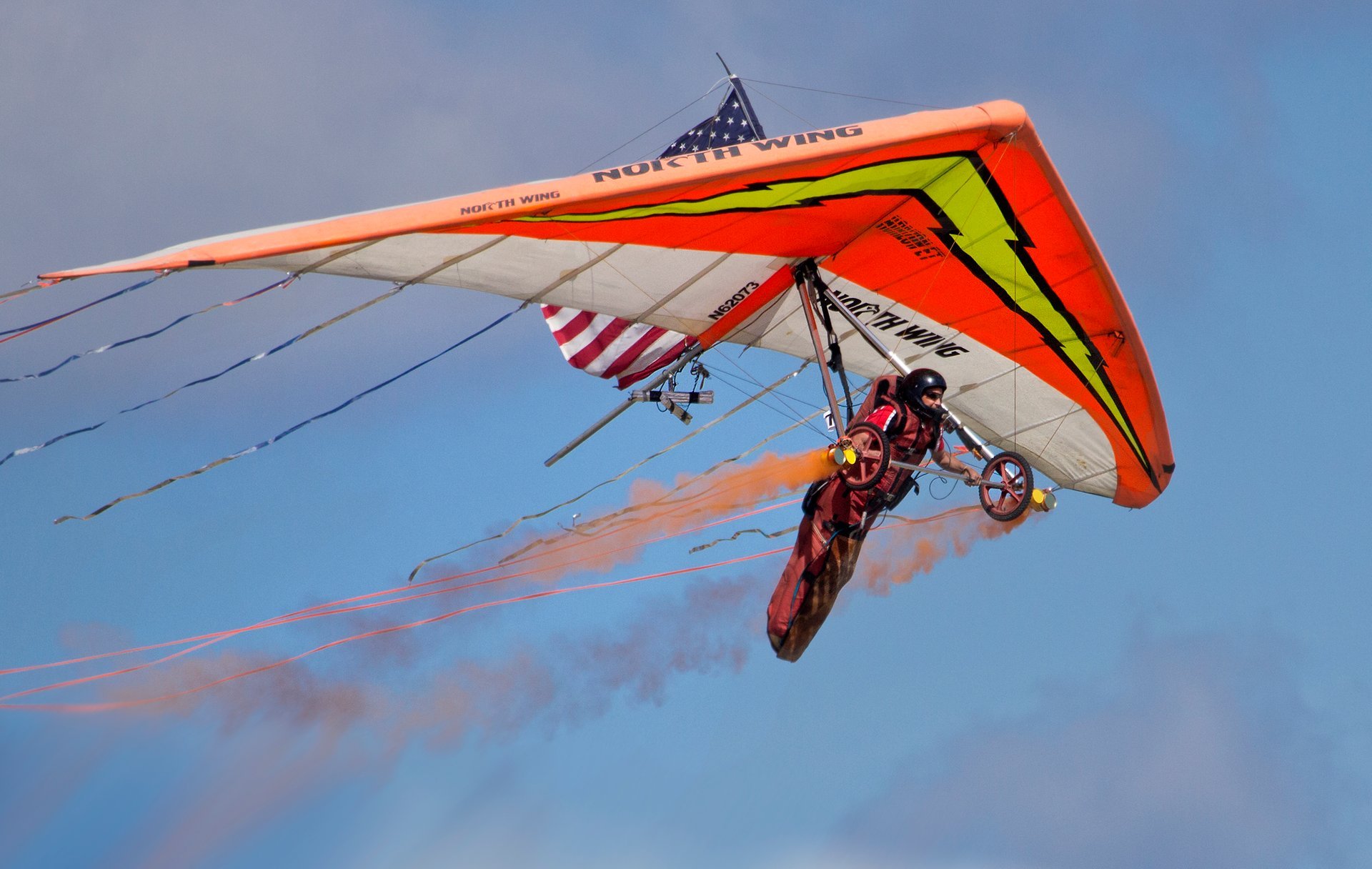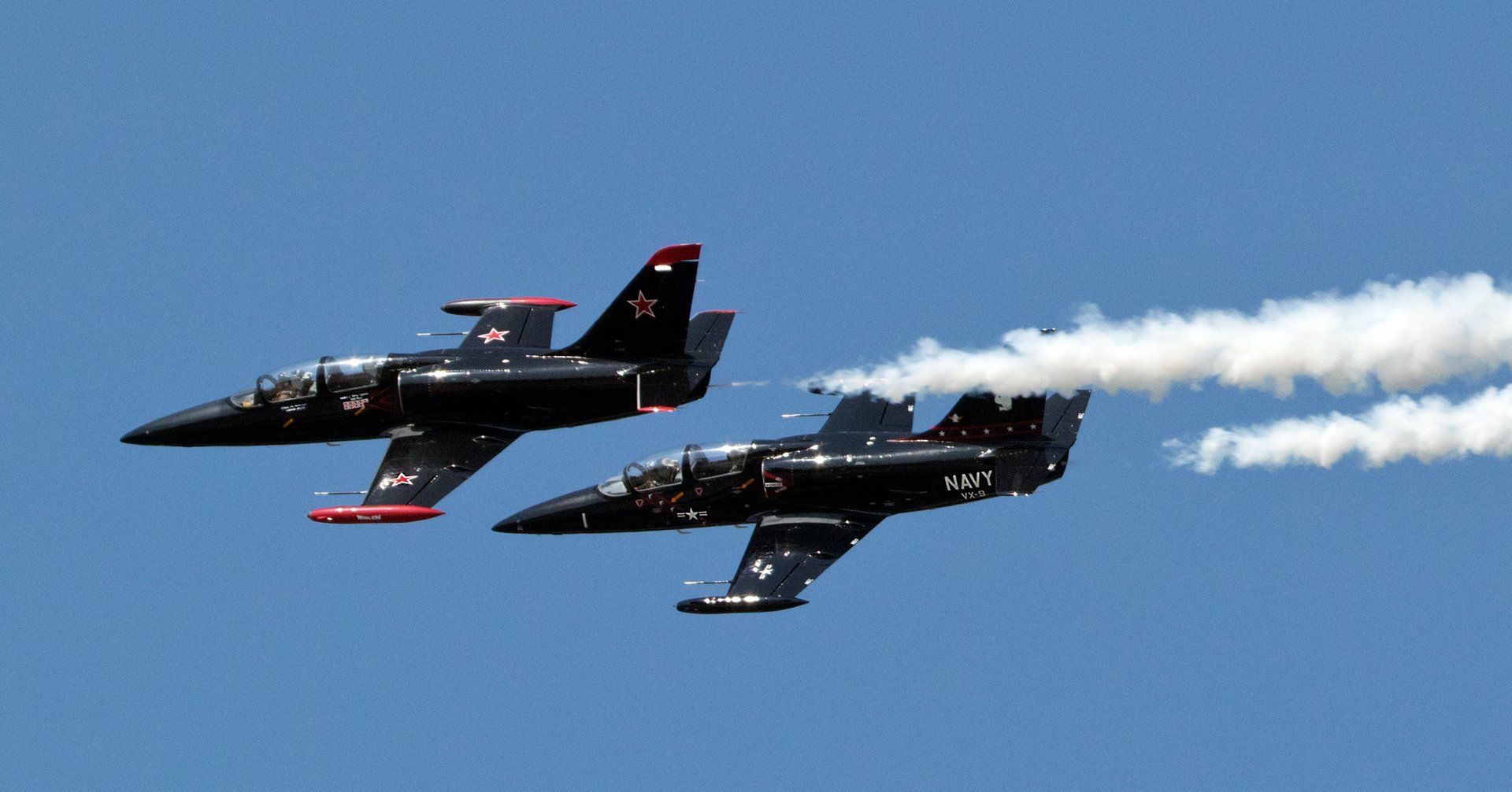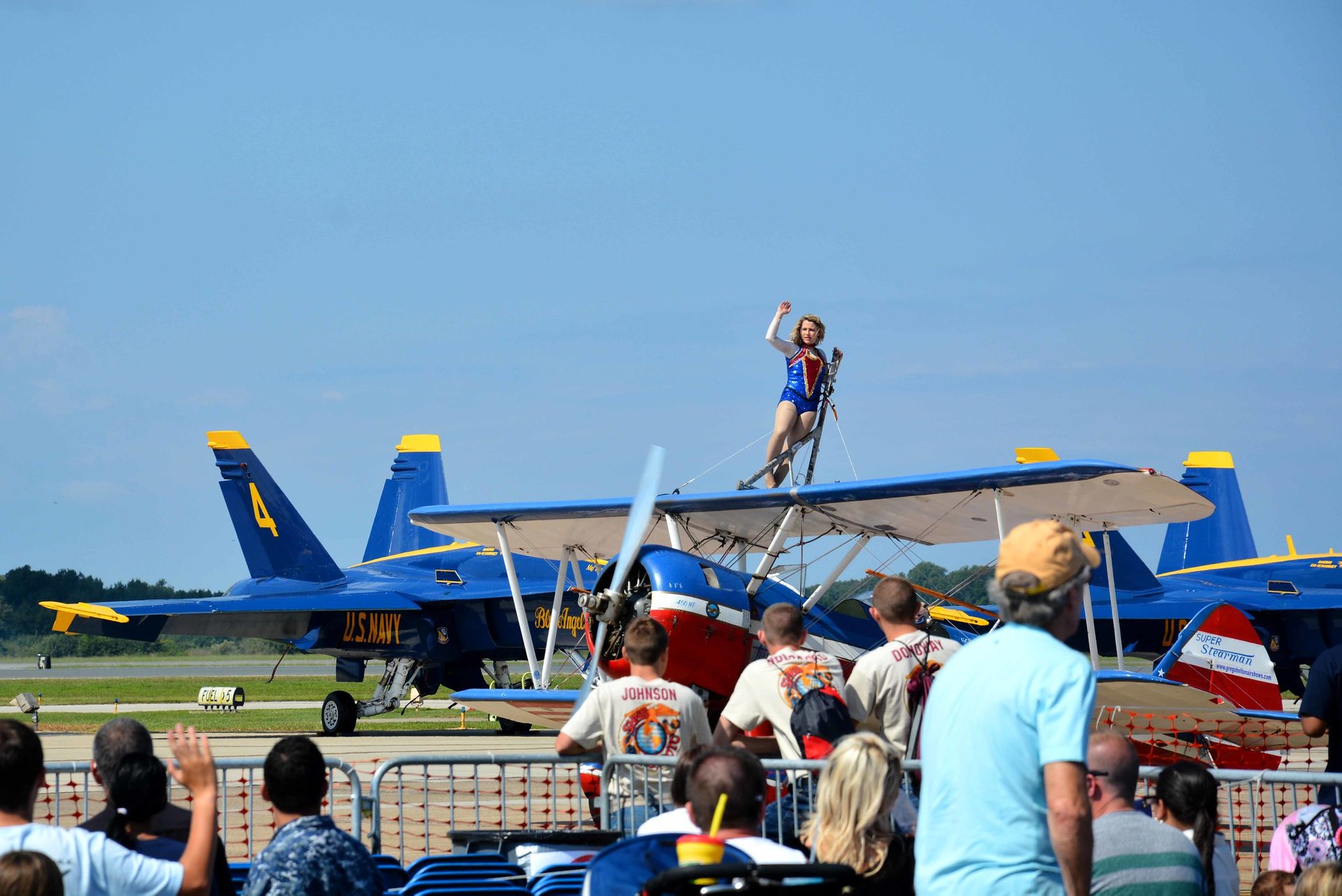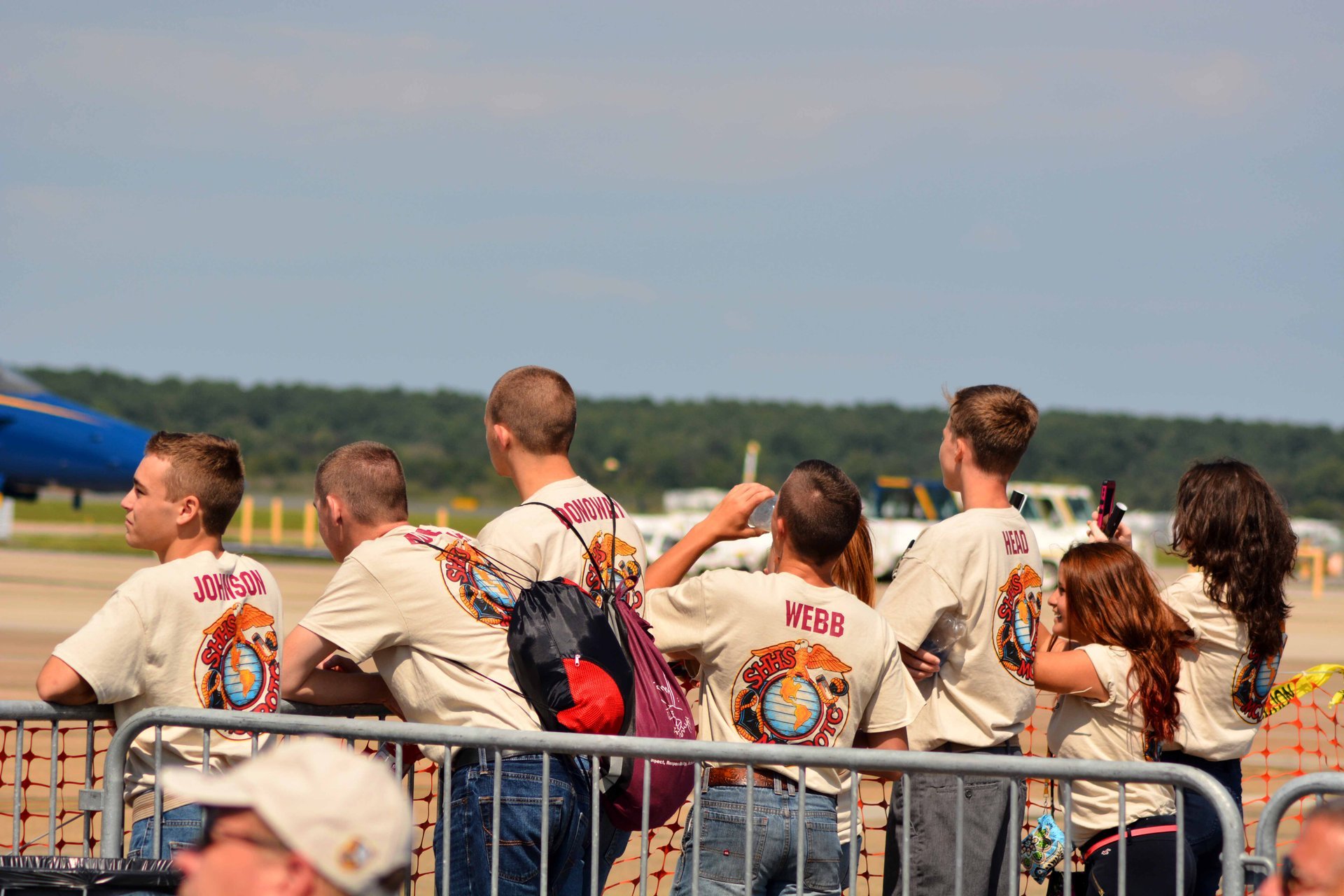 NAS Oceana Air Show
Destacado en
NAS Oceana Air Show se celebra durante dos días en septiembre en la Naval Air Station Oceana en Virginia Beach, Estados Unidos. El espectáculo cuenta con increíbles y emocionantes acrobacias de U.S. Air Force Air Demonstration Squadron Thunderbirds, United States Navy's Blue Angels, Skydive Suffolk and Black Dagger Parachute Equipos de Demostración, así como el Flashfire Dodge Jet Truck. El espectáculo es gratuito para todos e incluye un montón de entretenimiento.
La Naval Air Station Oceana es la única Master Jet Base (una base de aviones navales con transporte en casa de escuadrones de aviones con base aérea) en la Costa Este. Miles de espectadores se apresuran a visitarlo cada septiembre y disfrutar de habilidades y velocidad en el NAS Oceana Air Show. El espectáculo fue creado en 1953. Entre sus artistas más destacados se encontraban The Horsemen Flight Team, el equipo acrobático de formación de Mustang P-51, los pilotos Matt Chapman, Roger Buis, Bob Carlton, Bill Leff y muchos otros.
NAS Oceana Air Show tiene Kids Fest para jóvenes visitantes con lucha de sumo, casas de rebote, pared de escalada y mucho más. Admisión a Kids Fest es de $10 por niño para un día de actividades emocionantes. El espectáculo aéreo comienza alrededor de las 10:00 a.m., mientras que el acto de culminación será alrededor de las 3:00 p.m.
Encuentra hoteles y airbnbs cerca de NAS Oceana Air Show (mapa)
NAS Oceana Air Show
Destacado en