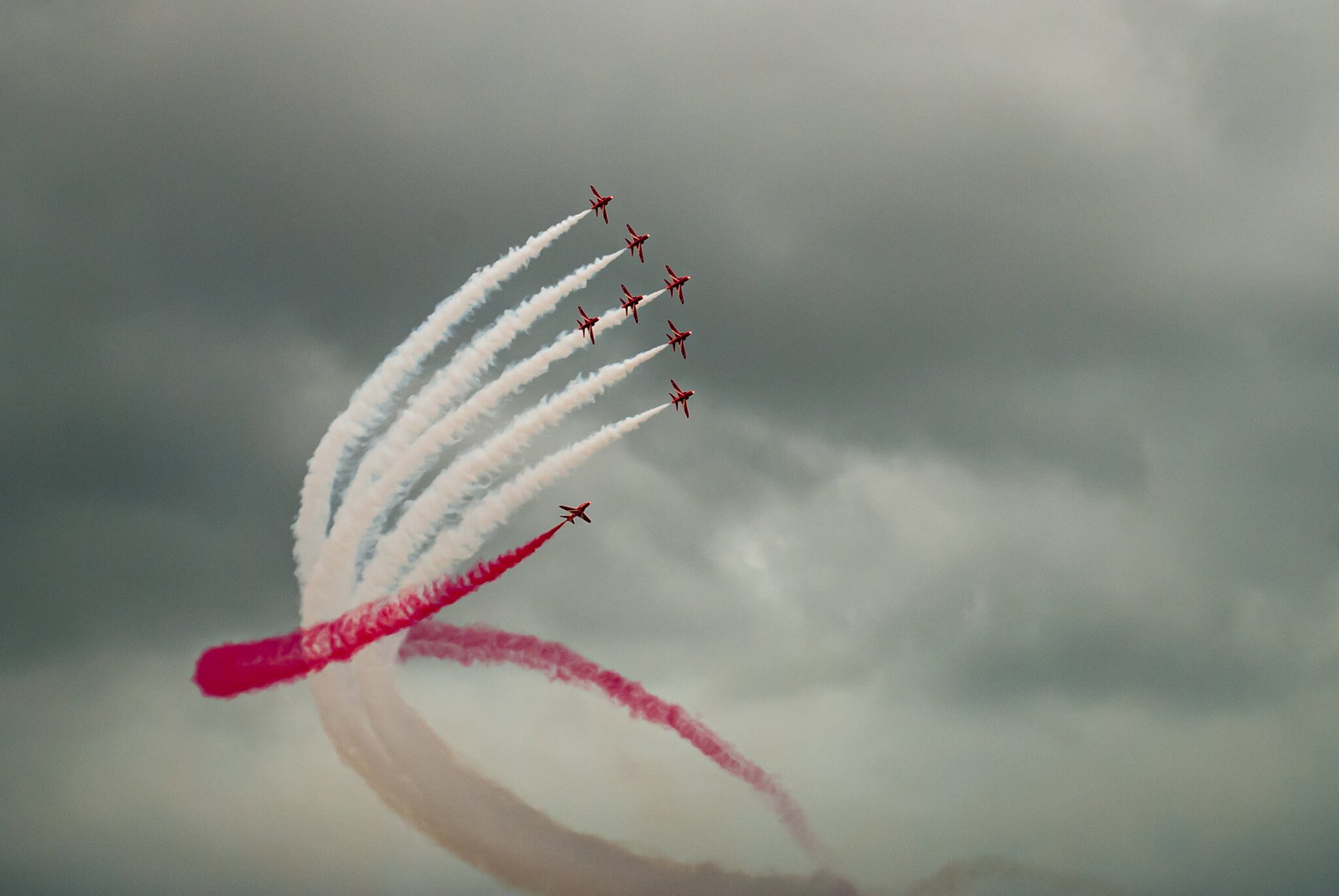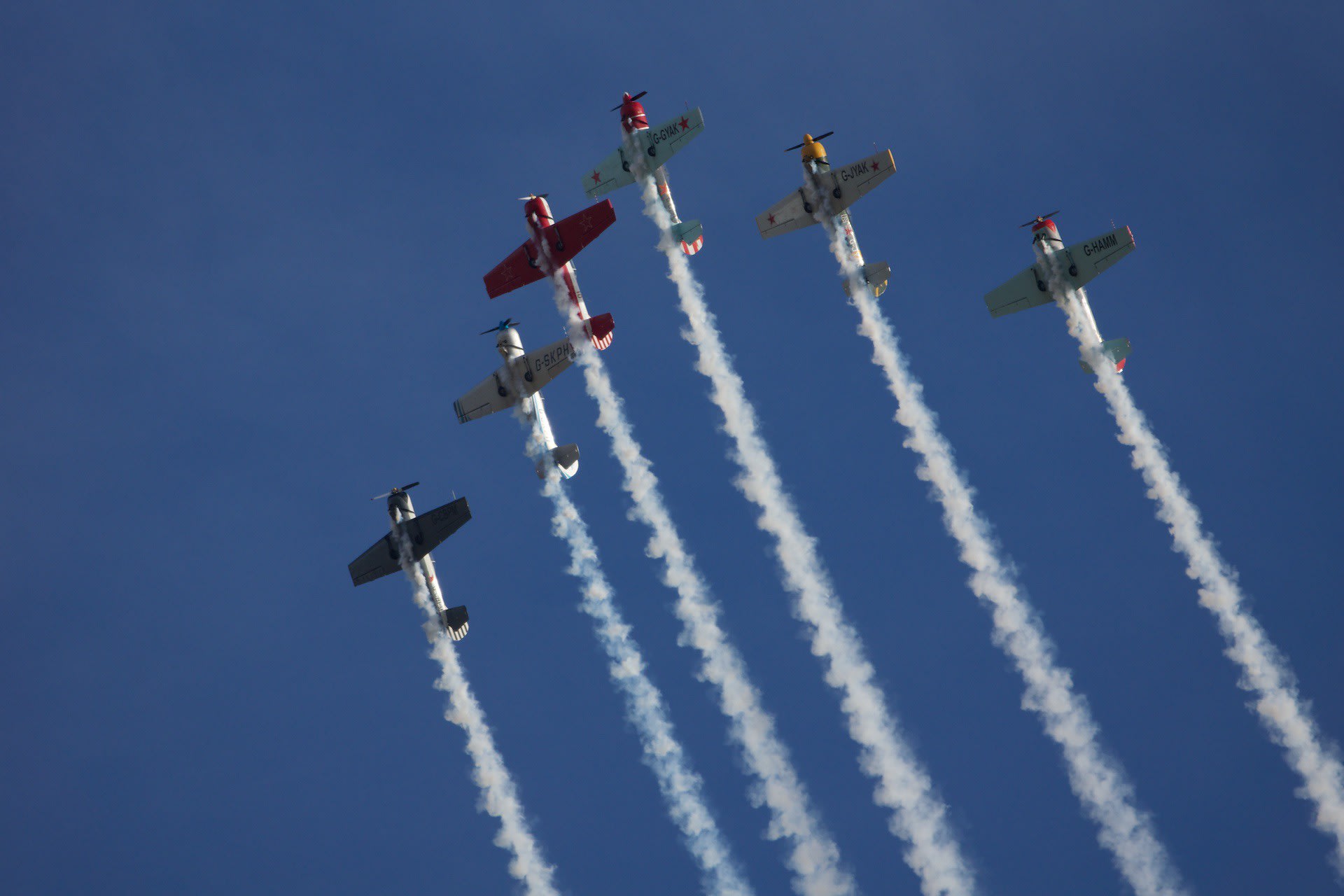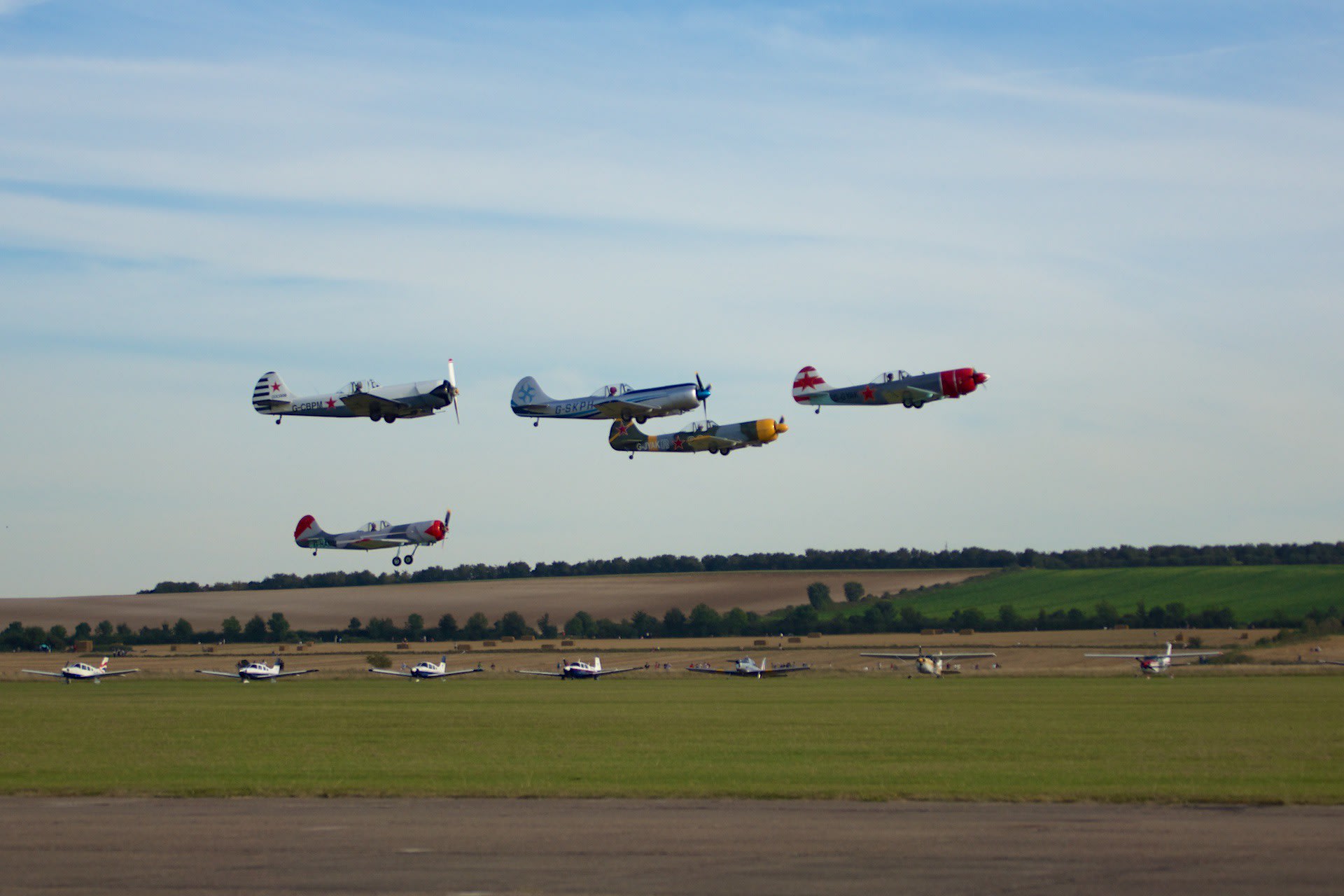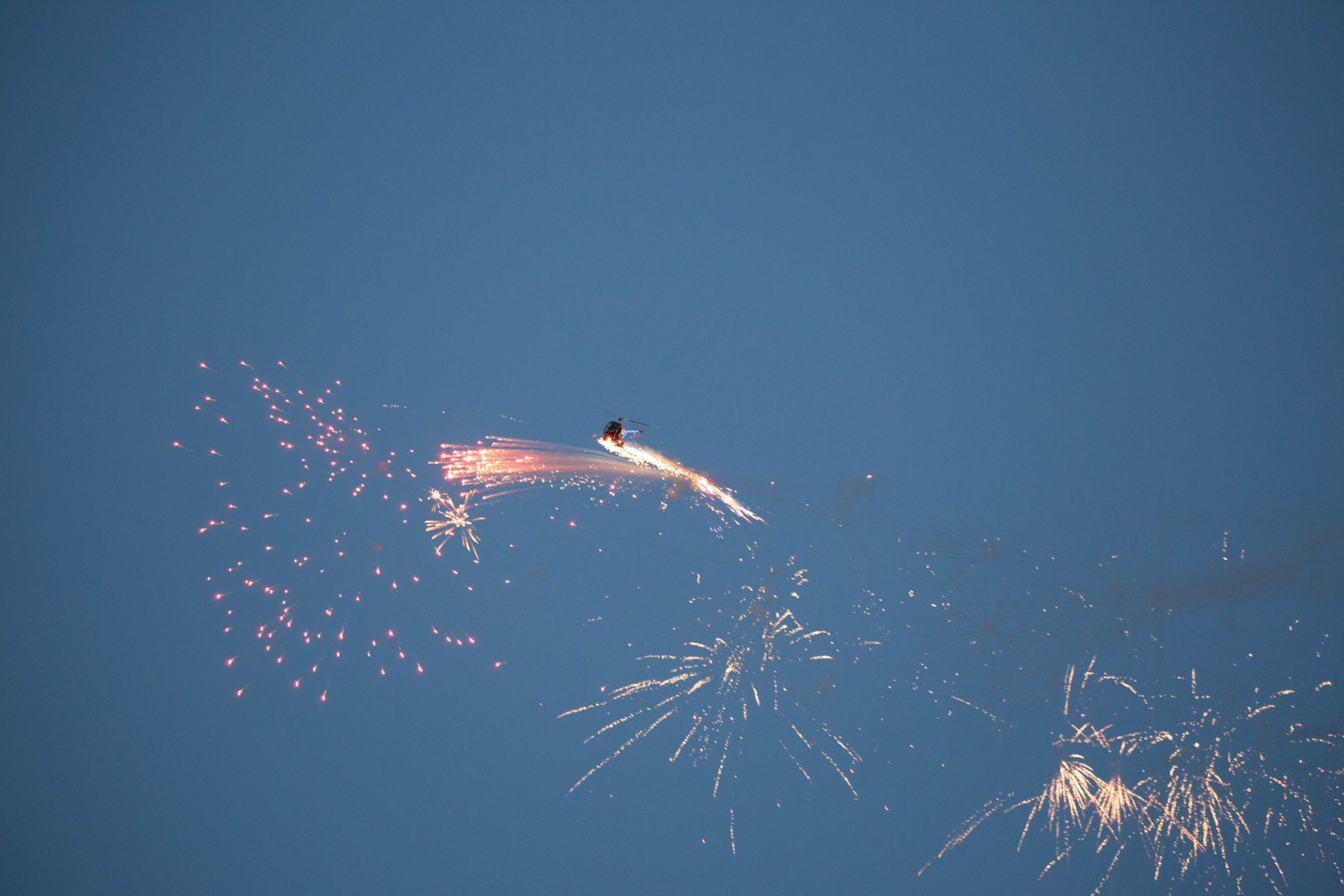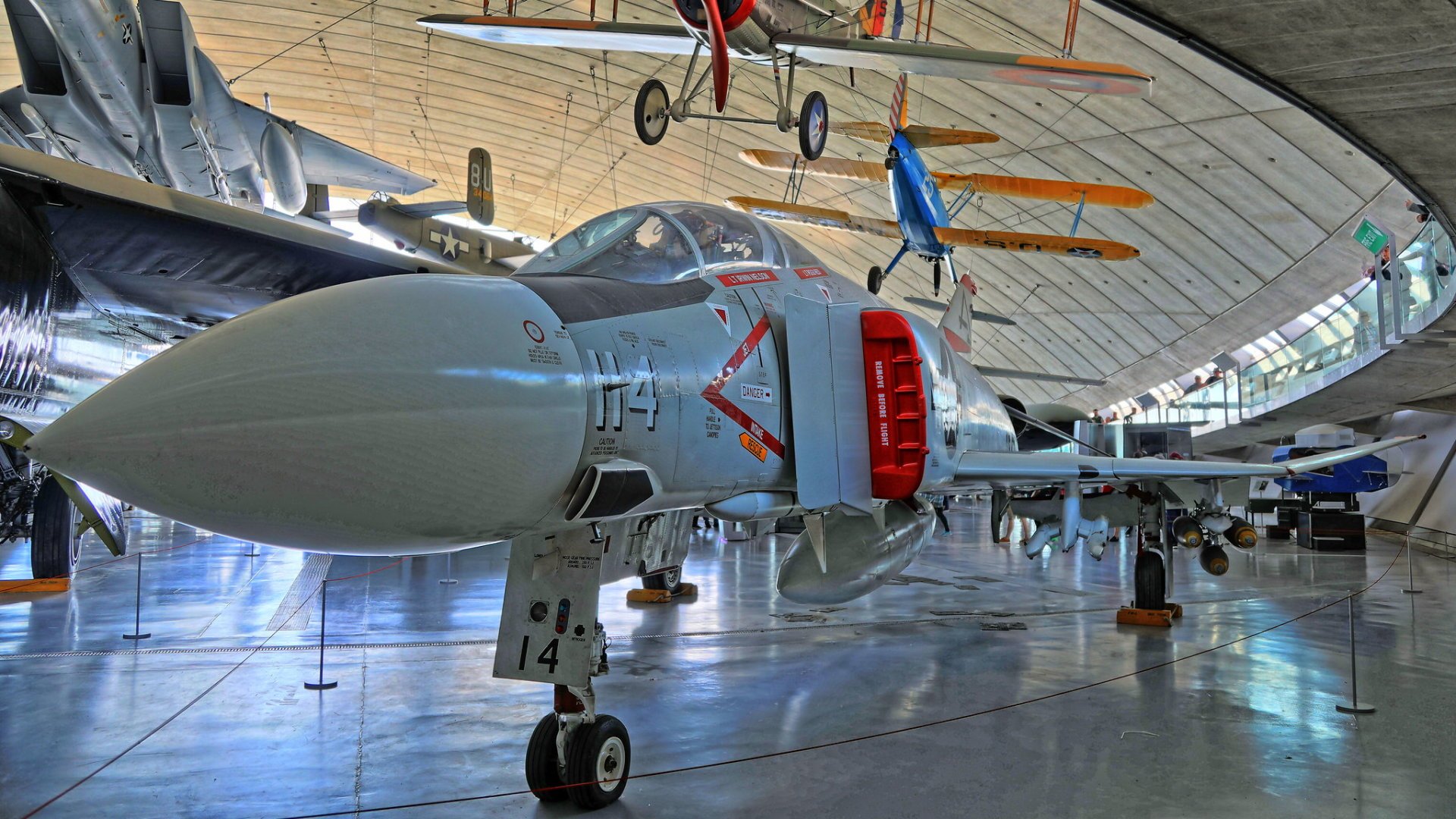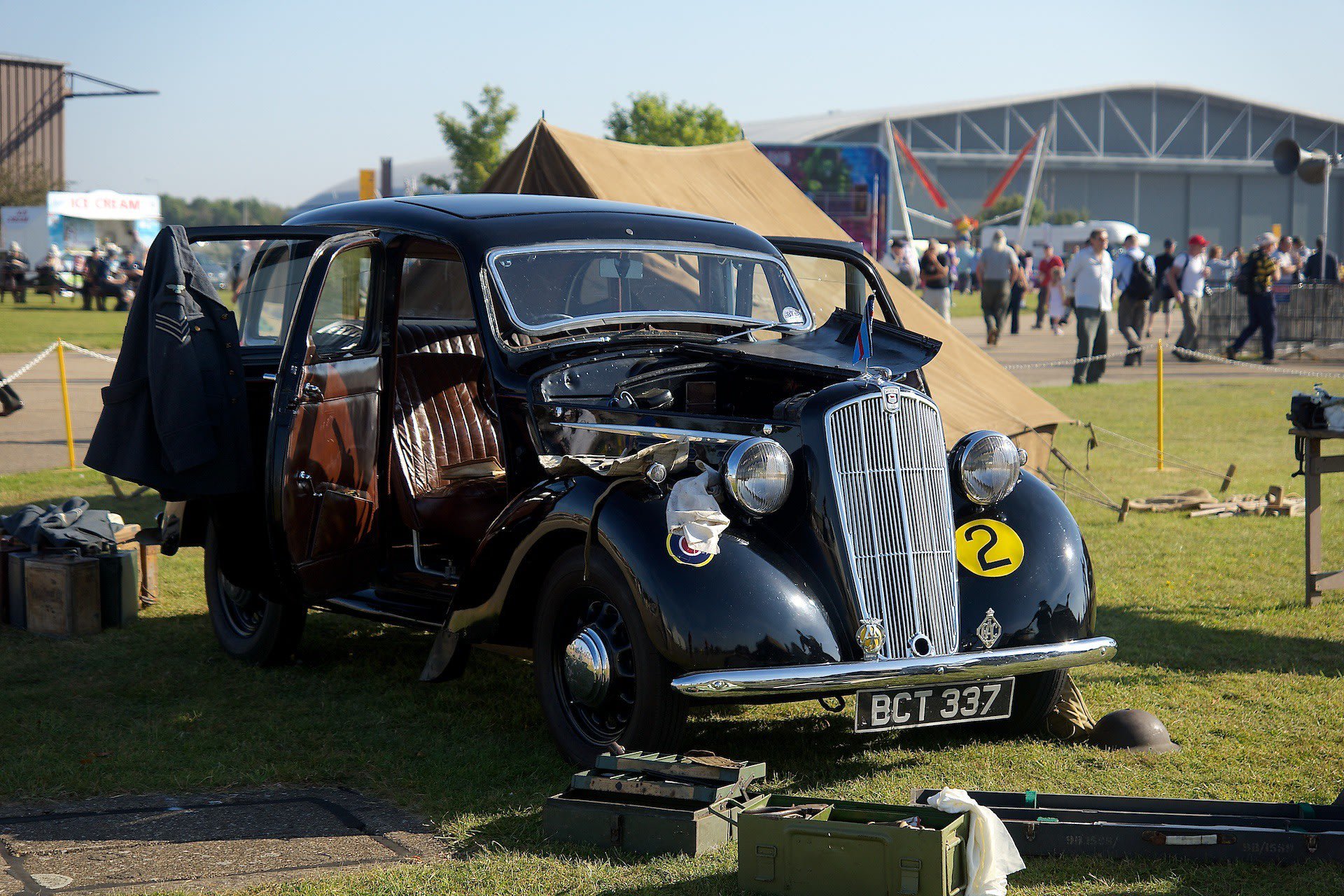 Duxford en Cambridgeshire es el hogar de una de las cinco sucursales del Imperial War Museum (IWM), el museo de aviación más grande de Inglaterra. Además, IWM Duxford es el museo aéreo más grande de Europa. El museo cuenta con siete salas de exposiciones que albergan unos 200 aviones, vehículos militares y buques navales. Pero el mejor momento para visitar este lugar notable es en uno de los días de vuelo en el aeródromo histórico del museo. Puedes coger espectaculos de aire de Duxford varias veces al año, típicamente en junio, agosto, septiembre y octubre.
Duxford Summer Air Show (24–25 de junio de 2023)
El Verano Air Show abre la temporada a mediados de junio. El fin de semana promete el mejor entretenimiento de la clase, adecuado para los primeros, familias con niños y fanáticos por igual. El billete para el evento cubre una visita a IWM Duxford, para que puedas emparejar espectaculares acrobacias con tanques y barcos en exhibición.
Duxford Flying Evening (26 de agosto de 2023)
Este emocionante evento nocturno que tiene lugar el último sábado de agosto es uno de los mejores lugares para despedirse del verano con toda la familia. El espectáculo de aire comienza al atardecer, para que puedas ver Duxford en una luz totalmente nueva mientras disfrutas de tus refrescos. Es probable que el espectáculo implique algunos elementos pirotécnicos.
Duxford Battle of Britain Air Show (16–17 de septiembre de 2023)
Otro evento de aumento de cabello en el aeropuerto de Duxford dura un fin de semana a mediados de septiembre. Duxford Battle of Britain Air Show hace que la historia viva. La recreación te trae de vuelta en 1940 con el rugido de los motores Merlin y otros diversión vintage.
Duxford Best (14 de octubre de 2023)
Por último, a principios de octubre, IWM Duxford acoge la celebración de clausura con un nombre que habla por sí mismo: Duxford Best incorpora las exhibiciones aéreas más destacadas de la temporada de Duxford Air Shows. Así que si no pudiste llegar a los espectáculos de verano o a la batalla de Duxford, puedes ver lo más fabuloso al asistir a la final.
Consejos para visitar IWM Duxford
Para las entradas y los últimos anuncios, por favor consulte el sitio web oficial o la página de Facebook de IWM Duxford (ver Recursos externos abajo). Además, mira el mapa sugiriendo los mejores alojamientos en Duxford y más allá. Tenga en cuenta que el museo se encuentra a unos 30 kilómetros al sur de Cambridge y a 90 kilómetros al norte de Londres, por lo que también podría alojarse en una de las ciudades cercanas y viajar a Duxford en los días de vuelo. El viaje dura aproximadamente 30 minutos desde Cambridge y hasta 2 horas desde Londres.
Encuentra hoteles y airbnbs cerca de Duxford Air Shows (mapa)