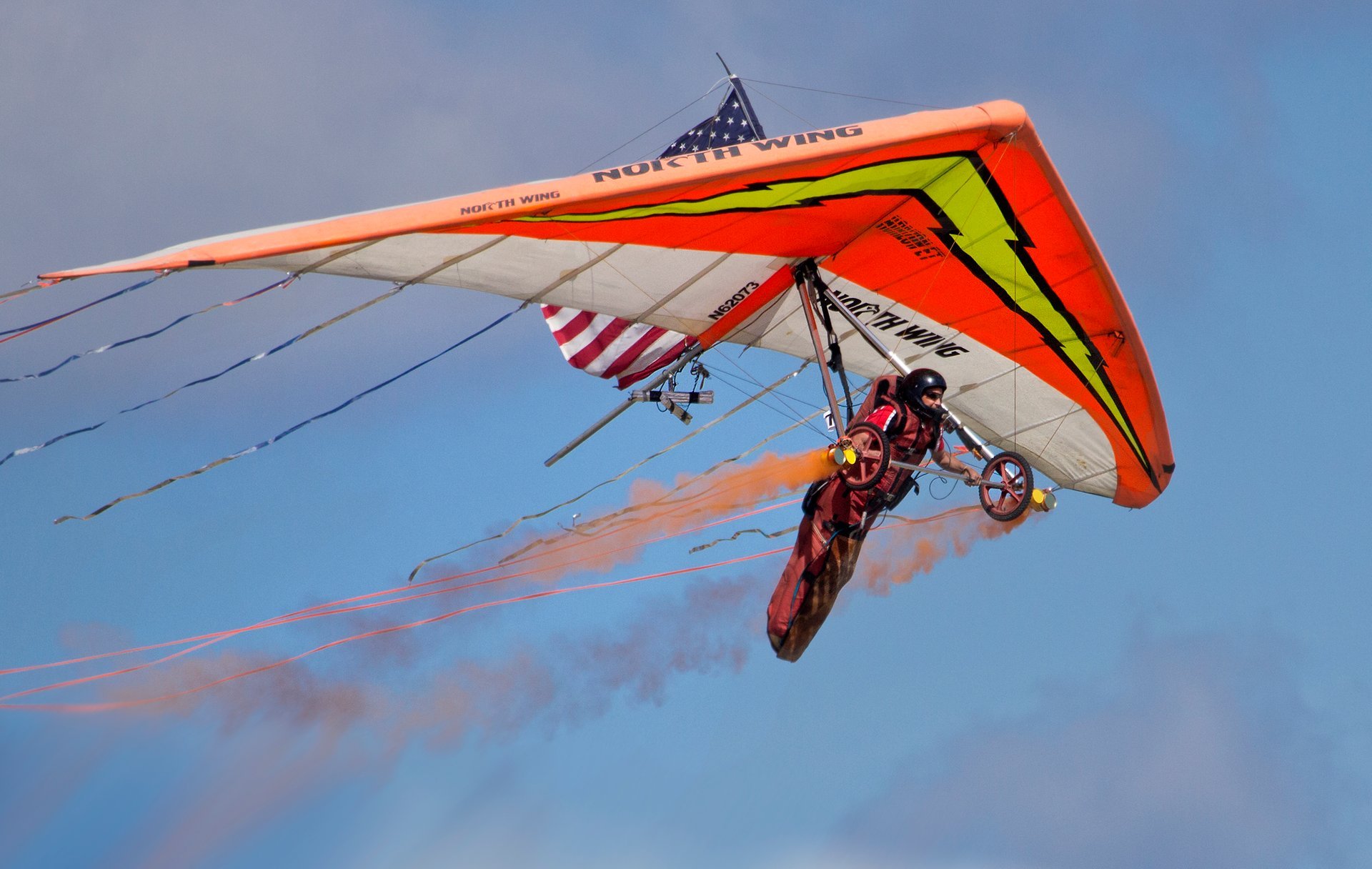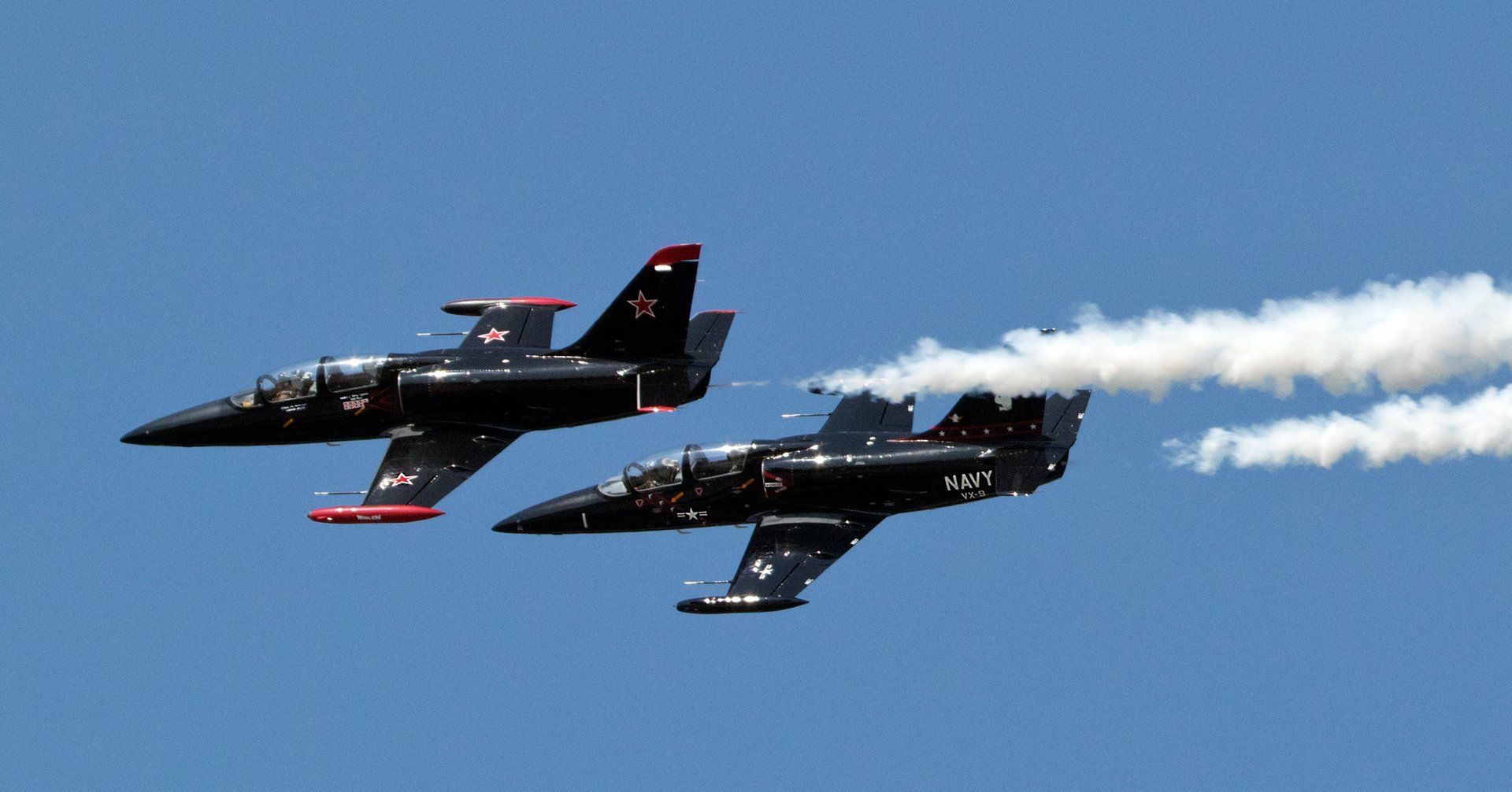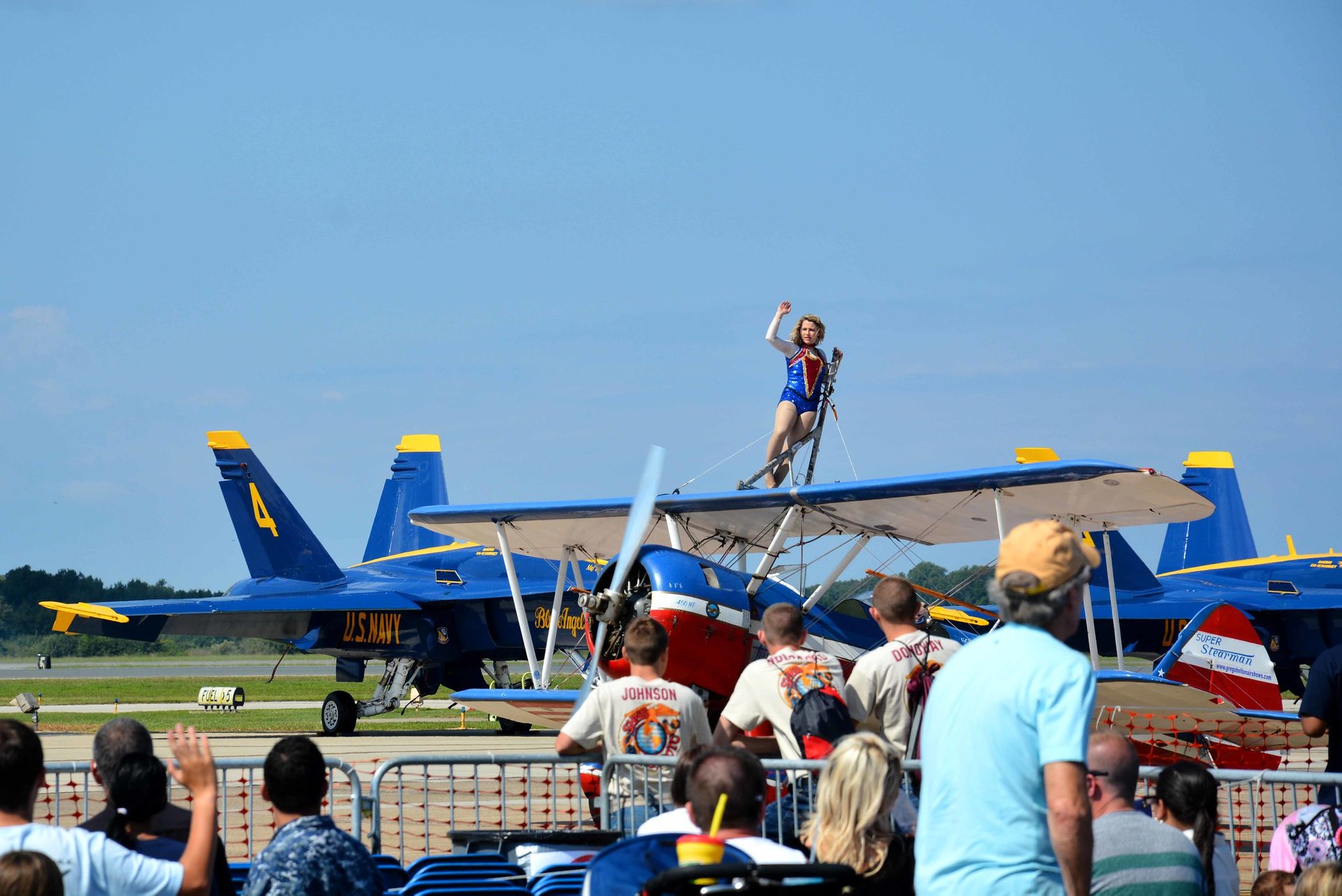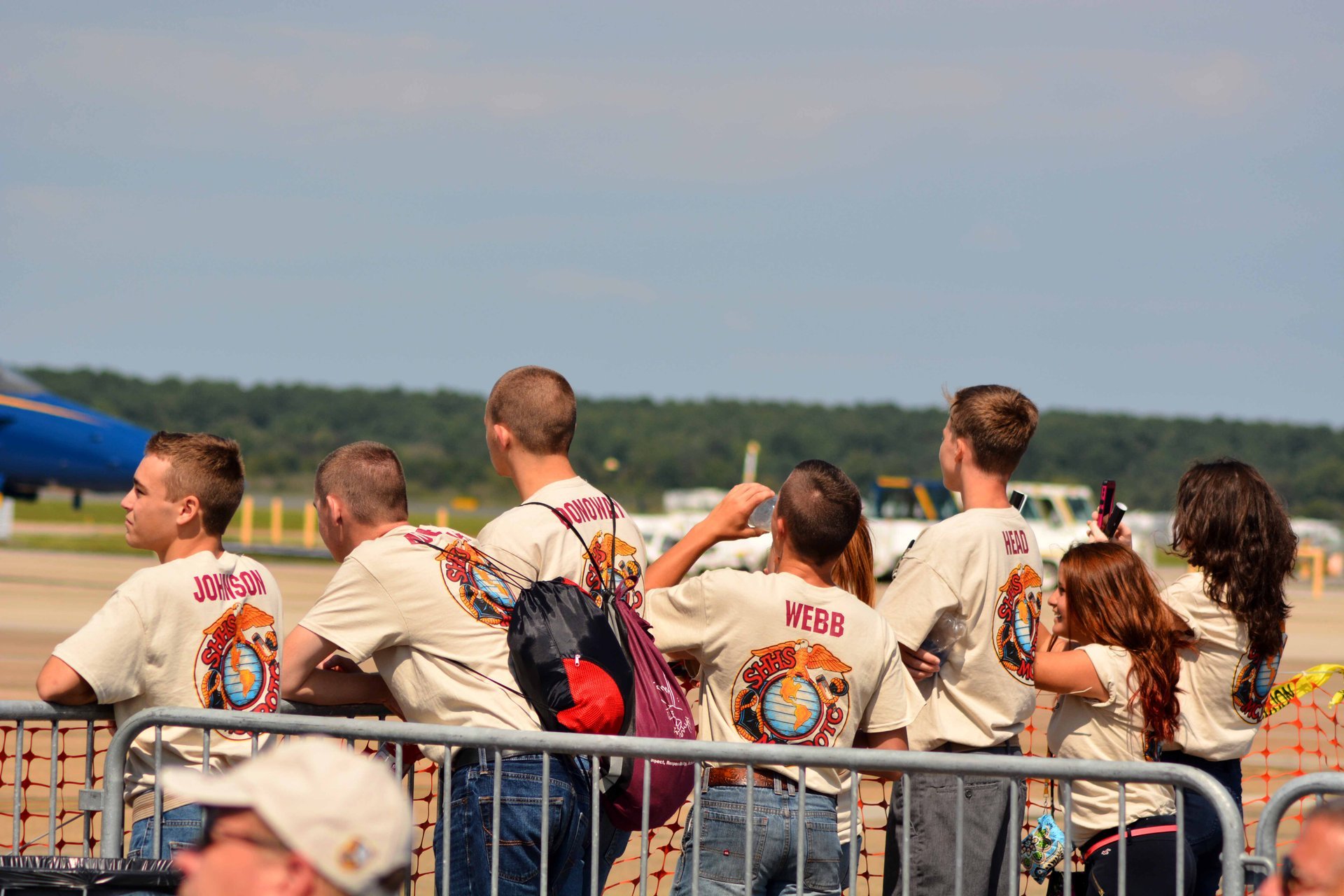 NAS Oceana Air Show
Localizado em
NAS Oceana Air Show é realizada por dois dias em setembro na Naval Air Station Oceana em Virginia Beach, Estados Unidos. O show apresenta acrobacias surpreendentes e emocionantes pelos U.S. Air Force Air Demonstration Squadron Thunderbirds, United States Navy's Blue Angels, Skydive Suffolk and Black Dagger Parachute Equipas de Demonstração, bem como o Flashfire Dodge Jet Truck. O show é gratuito para todos e inclui muita diversão.
A Naval Air Station Oceana é a única Master Jet Base na costa leste. Milhares de espectadores correm para visitá-lo a cada setembro e desfrutar de habilidades e velocidade no NAS Oceana Air Show. O espetáculo foi criado em 1953. Seus artistas mais proeminentes incluíram The Horsemen Flight Team, a equipe acrobática de formação de Mustang P-51, os pilotos Matt Chapman, Roger Buis, Bob Carlton, Bill Leff e muitos outros.
NAS Oceana Air Show tem Kids Fest para jovens visitantes com luta de sumo, casas de salto, parede de escalada e muito mais. Admissão ao Kids Fest é $10 por criança para um dia de atividades emocionantes. O programa aéreo começa por volta das 10h00, enquanto o ato de culminação será por volta das 15h00.
Encontre hotéis e airbnbs perto de NAS Oceana Air Show (mapa)
NAS Oceana Air Show
Localizado em