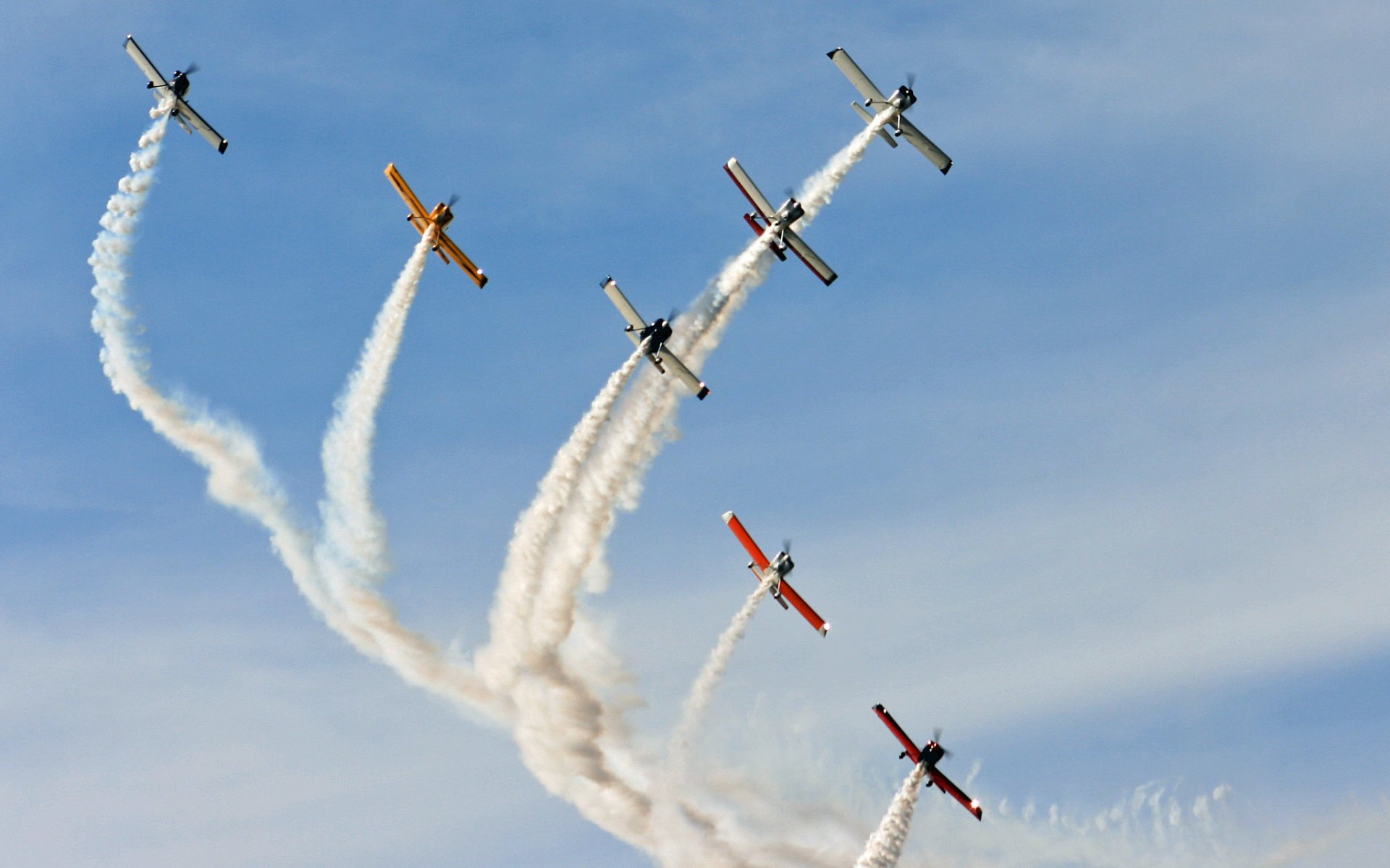 The Greenwood Lake Air Show is an awe-inspiring demonstration in West Milford, North Jersey, which attracts over 35,000 spectators over the weekend. Featuring some of the best national performers in the air show industry, it also offers a breathtaking night show, which is a must-see for every visitor.
The Night Show features aerobatics from the world's greatest air show performers, combined with amazing pyrotechnics and light. What's more, you can rejoice in unique ground exhibits, meet performers face to face, and enjoy plenty of warbirds.
The tickets price ranges from $20 to $159, depending on your age and desired seating. The general parking fee is $15, while preferred parking will cost you $35. Also, you can purchase a family package for $85 (two adults and up to 4 kids). For a more detailed Greenwood Lake Air Show schedule, we suggest you check the official website in the External Resources below.
Find hotels and airbnbs near Greenwood Lake Airshow (Map)