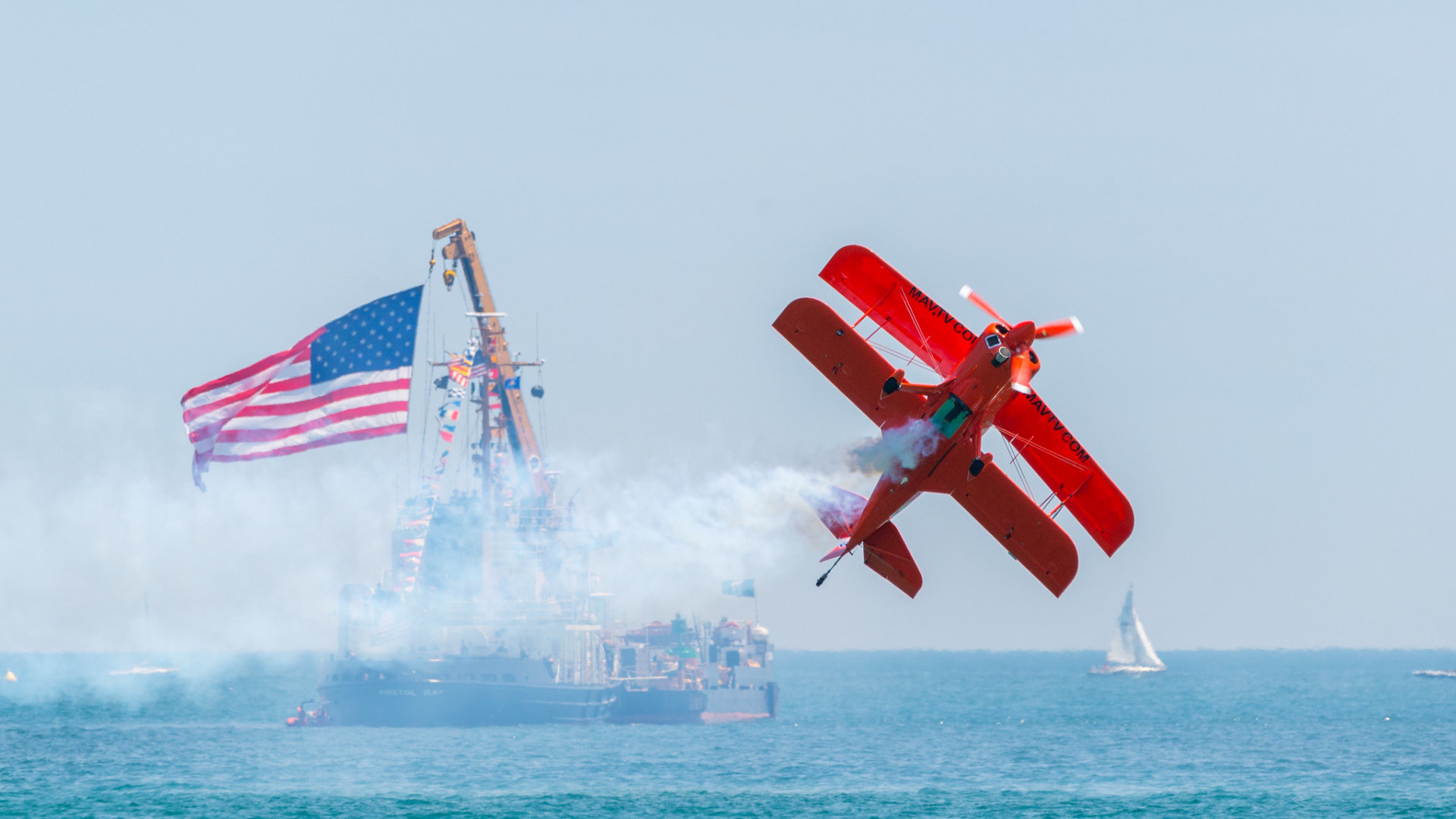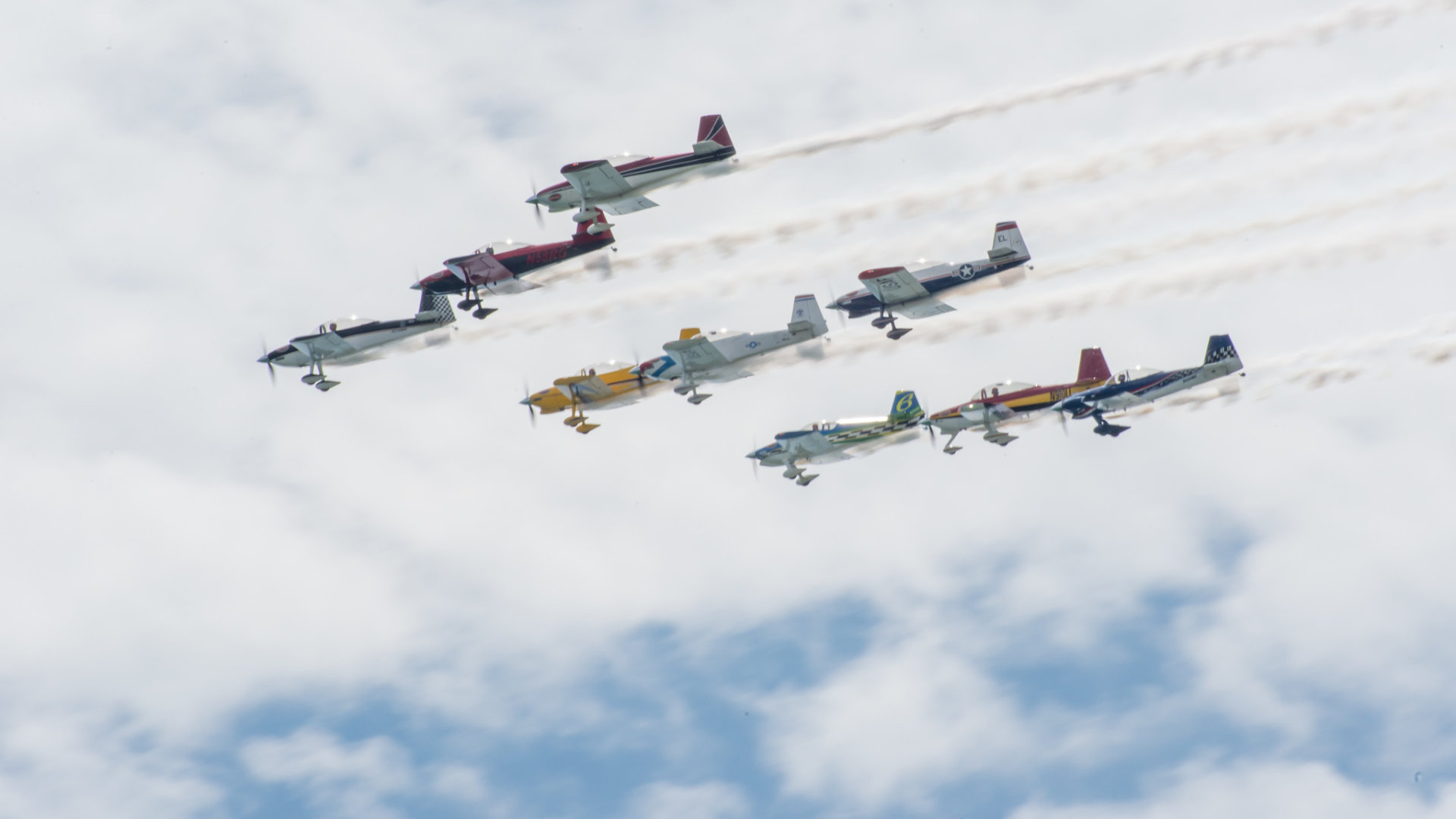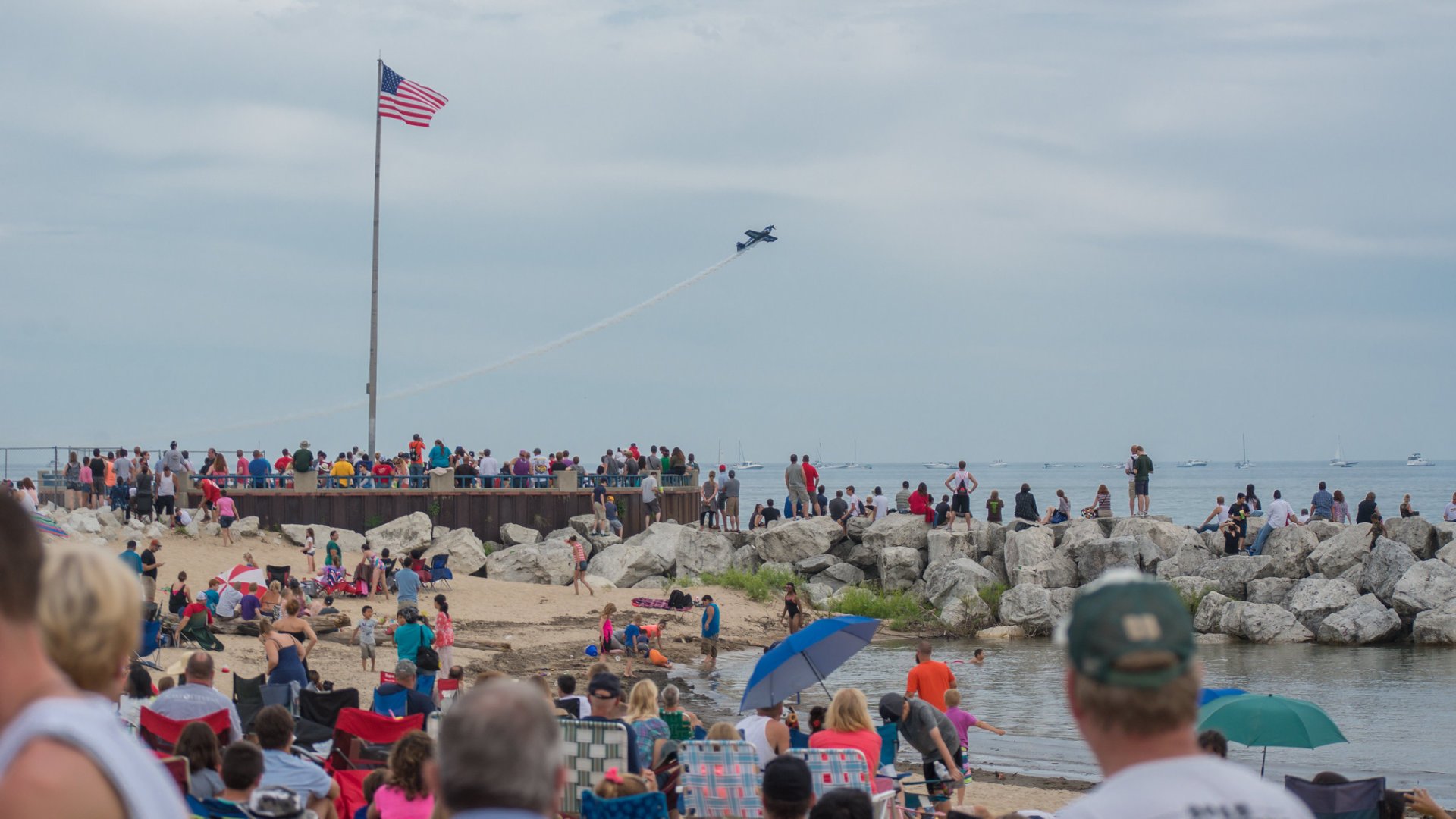 See accommodations nearby
Milwaukee Air and Water Show is an annual event, which showcases the US aviation and pays tribute to the past and current Armed Forces. It takes place on Michigan Lake's waterfront over a weekend in late July. You can enjoy stunning air demonstrations for free from Bradford Beach and some parts of McKinley Beach. But you'll have to pay for the prime viewing sites at CenterPoint, which is set across from Villa Terrace in McKinley Park, offering reserved seating sections. Besides, you can also find lots of quality food and beverage vendors at the show site along Lincoln Memorial Drive.
The information and updates on the Milwaukee air show's dates, schedule, tickets, parking, and other essentials are provided on the event's official website and Facebook, listed in the External Resources below. Additionally, you can look at the map for some of the most convenient accommodations near the Milwaukee air show. Note that the city is rather busy during the flying weekend, drawing spectators from entire Wisconsin and other states, so book your stay in advance if possible.
Find hotels and airbnbs near Milwaukee Air and Water Show (Map)