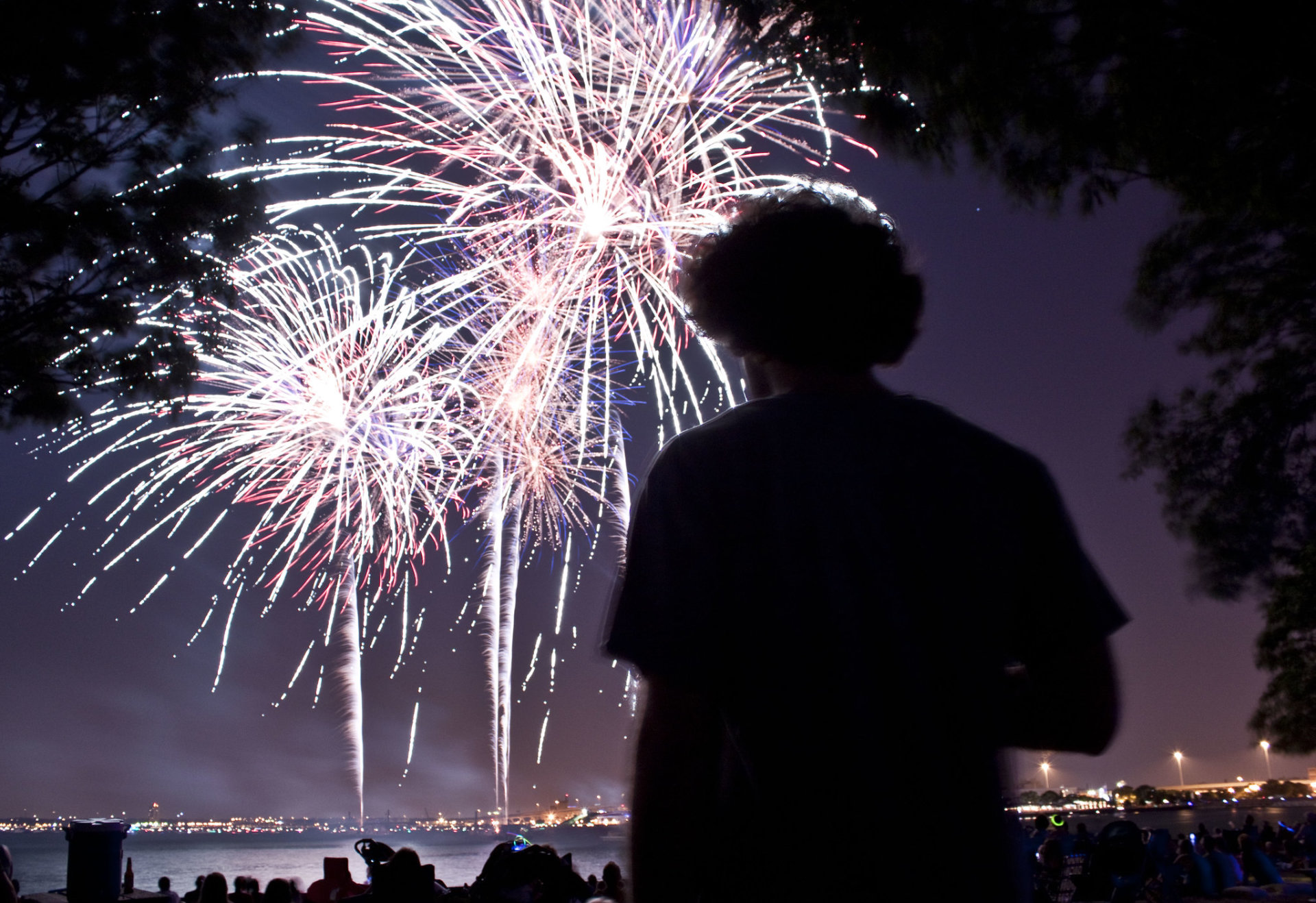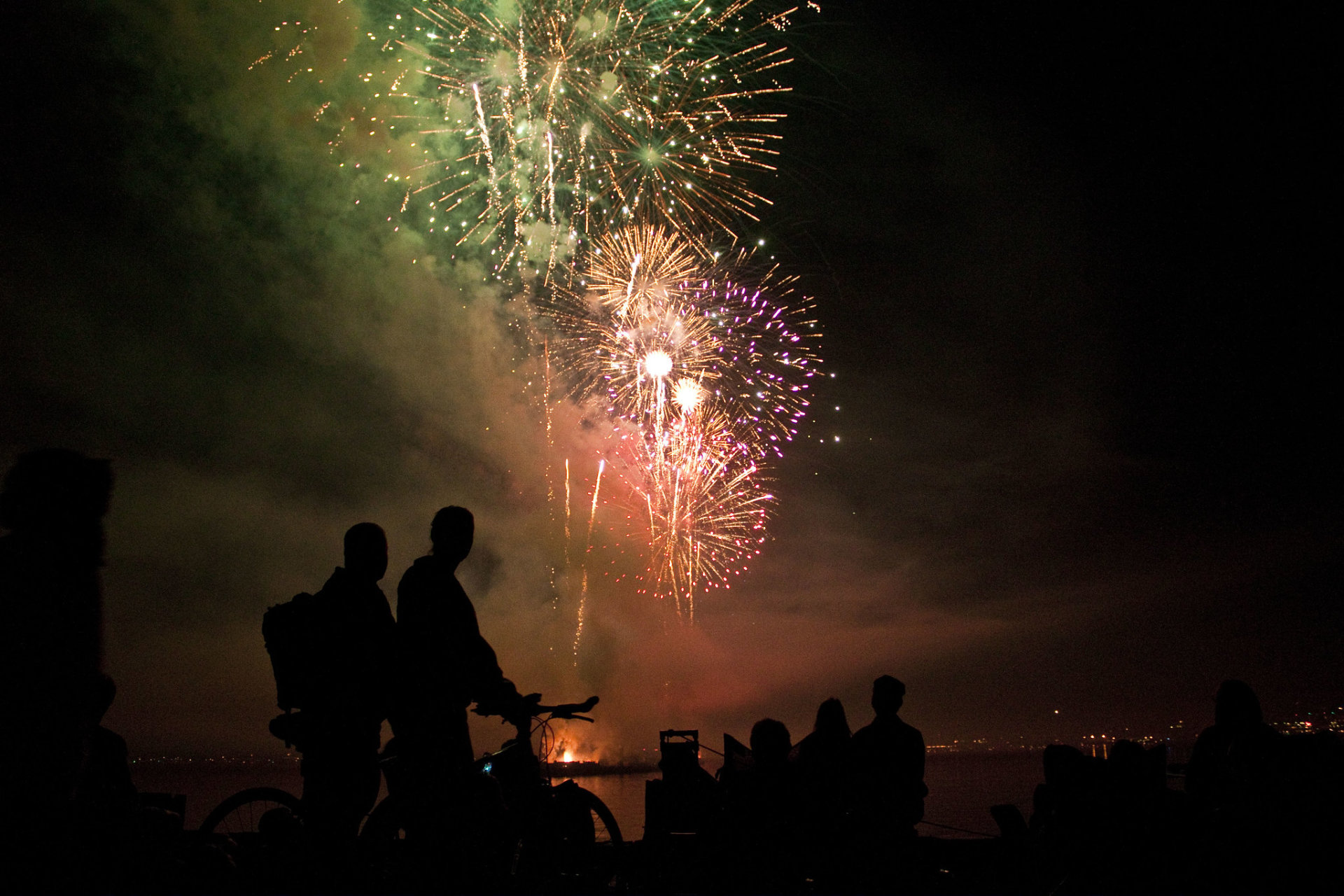 Located on the shore of Lake Michigan, Milwaukee is a great destination to celebrate America's Independence. Since 1911, when the city hosted July 4th festivities for the first time, Milwaukee has been offering fireworks displays and an array of fun events around the city such as 5K runs, parades, picnics, games, barbecues, and music concerts in the Greater Milwaukee area to celebrate all the best things about America. Most festivities take place in beautiful parks throughout Milwaukee.
Humboldt Park
Known for its Craft Beer Garden, Humboldt Park also features a large stage for live entertainment, ball fields & courts, and a lagoon for fishing. The 4th of July celebration in the park begins with the parade at 9 am. The procession starts at S. Kinnickinnic Ave. & E. Lincoln Ave. At noon, kids can take part in a decorated vehicle contest, and Donut & Donut Hole Eating Contest, a talent show, and fun activities. The evening entertainment program starts at 7 pm with the singing of the National Anthem. It ends with a fireworks show at 9: 15 pm.
Lake Park
Founded in 1889, Lake Park is one of the oldest in the area. The celebration at Lake Park starts at 9 am with the Parade from Hartford Avenue School and Maryland Avenue School. From 10 am, children can enjoy ice cream, games, a bike decorating contest, and a water balloon toss. Fireworks are planned for 9:15 pm.
Jackson Park
Jackson Park is a large 117-acre oasis. It hosts the 4th of July Parade, which starts in the St. Gregory parking lot, at 60th Street & Oklahoma Ave. After the parade at 8:30 am, there is a flag-raising ceremony, children's and family games, and demonstrations. The day ends with a fireworks show at 9:15 pm.
Mitchell Park
Mitchell Park, known for its conservatory (the Domes), hosts a parade at 9 am, followed by flag raising, costume, bike & trike decorating contest for kids, the pie-eating contest, and other fun competitions. Evening entertainment starts at 6 pm with DJ Music and live bands. At 9:15 pm, a fireworks display illuminates the skies.
Wilson Park
Wilson Park hosts a 4th of July Parade at 8:15 am. It begins at S. 20th St. & W. Howard Ave. The parade is followed by ice cream, flag ceremony, National Anthem singing, bounce Houses and games, Bike decorating contest, and a special performance by The Milwaukee Flyers. Fireworks over the park will be launched at 9:15 pm.
Find hotels and airbnbs near Milwaukee 4th of July Fireworks (Map)