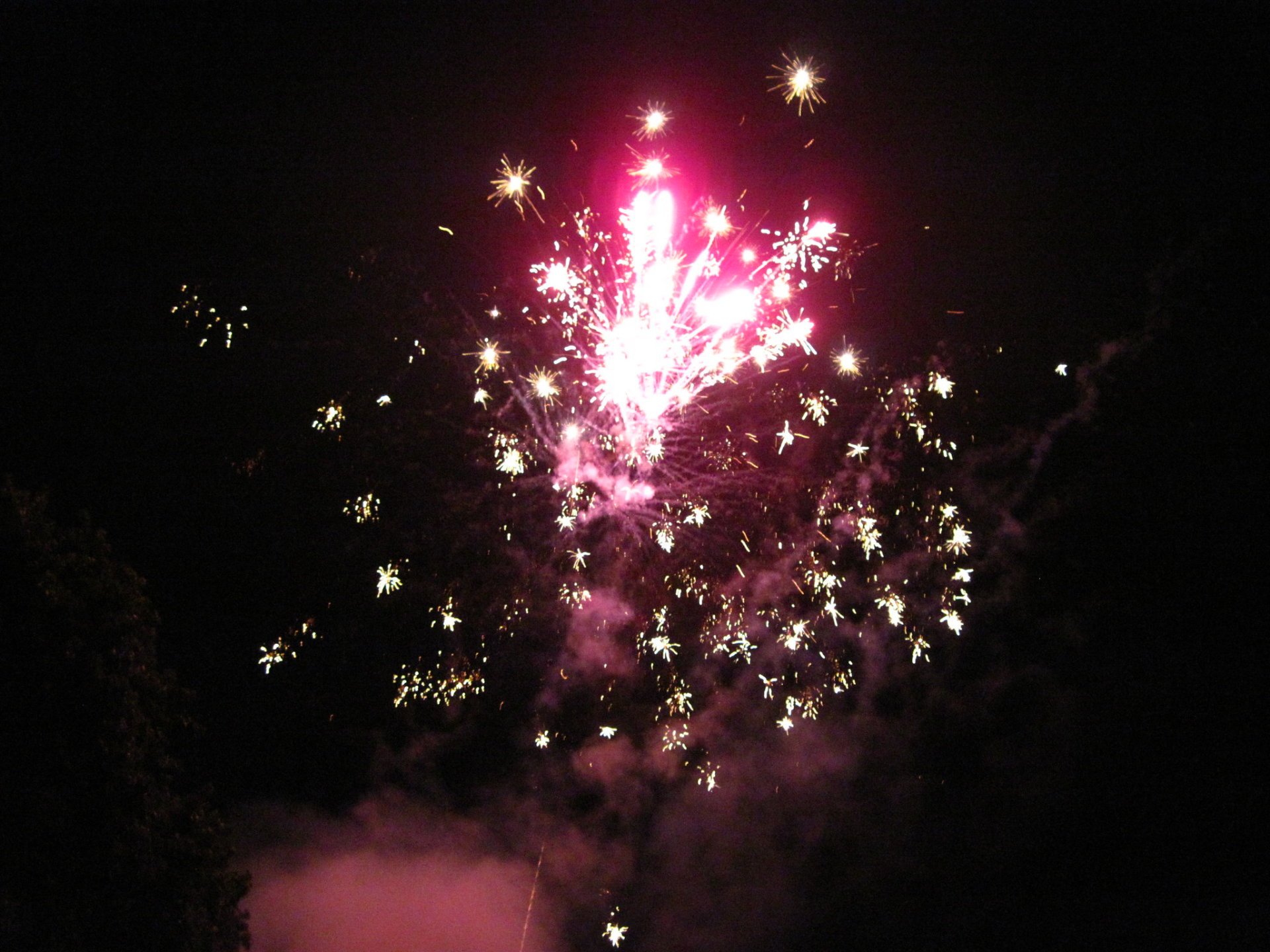 As the 4th of July rolls out of the corner, Memphis prepares countless festivals to glorify the Independence. The options are tremendous and traditionally include concerts, parades, and fireworks. We've highlighted our top three choices and some kid-friendly things to do during your 4th of July weekend in the Bluff City.
July 4th Parade in Central Gardens (July 4, 2023)
One of the best ways to get into a patriotic mood is by visiting a July 4th Parade in the heart of Memphis. The march starts at the 1500 block of Carr Ave at 10 am. It runs between Willett St and Rozelle St and draws hundreds of spectators wearing their best red, white, and blue outfits. You can also participate in a costume contest, preceding the parade at 9 am. Additionally, you are welcome to dress up your pet or decorate your vehicle to increase your chances of winning a prize. After the contests and parade, all spectators are invited to enjoy family-friendly festivities, which continue from 11 am to 1 pm. Central Gardens Association throws a great street party with free hot dogs and lemonade.
Graceland's All-American 4th of July Weekend (July 1–2, 2023)
Another excellent place to salute the 4th of July is All-American Weekend at Graceland. The celebration is typically scheduled for Saturday and Sunday from 5 pm to 11 pm and features a fun-packed program with Rock' n' Roll and BBQ. But the main highlight of this event is definitely the Elvis-themed fireworks extravaganza, taking place on Sunday evening. You can buy a hotel package at Graceland Resort and have yourself a one-of-a-kind Independence Day.
Barlett Fireworks Extravaganza (July 3, 2023)
Outside of Memphis, you can also visit some equally wonderful events in the suburbs—for example, an annual firework show in Barlett at Bobby K. Flaherty Municipal Center. In fact, the local festival offers much more than just a pyrotechnic display, namely some quality live music, a car show, and food vendors, operating from 6 pm late into the night. The pinnacle of the celebration is surely fireworks, launched into the sky from 9:10 pm. The party is free and suitable for attendees of all ages.
Family-friendly activities
In addition to the 4th of July festivals, which typically take place in the late afternoon or evening, you might also look for something to do in the early morning and noon hours during your family weekend. If that's the case, we suggest that you check out Memphis Zoo or Memphis Botanic Garden, which might also host some special events for the occasion.
For additional information, go to the External Resources below and check the official websites or ask your questions via the Memphis Travel Facebook page. Also, plan your stay in advance: you can book accommodations nearby from the map suggesting all the best options available in the vicinity.
Find hotels and airbnbs near 4th of July in Memphis (Map)