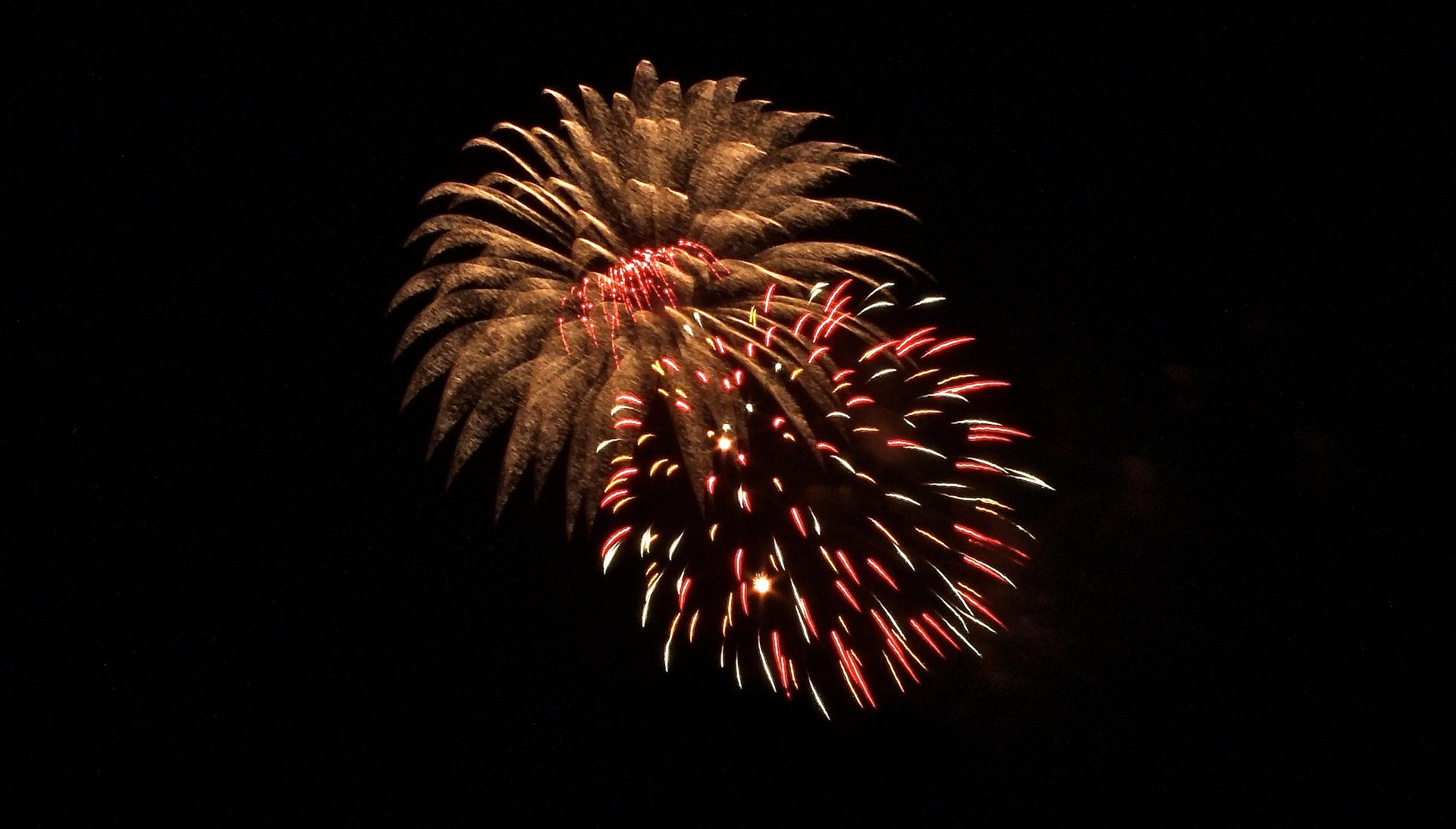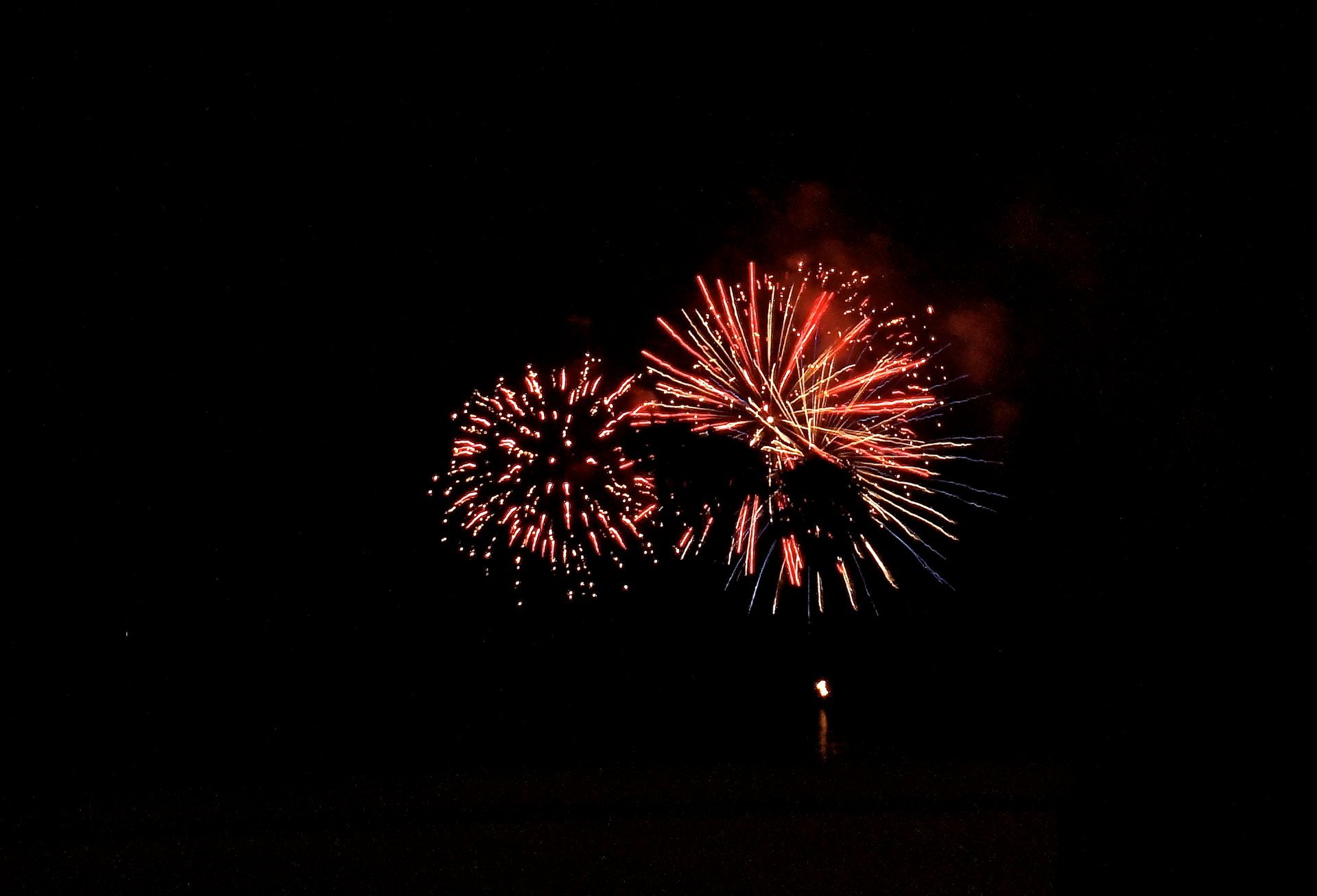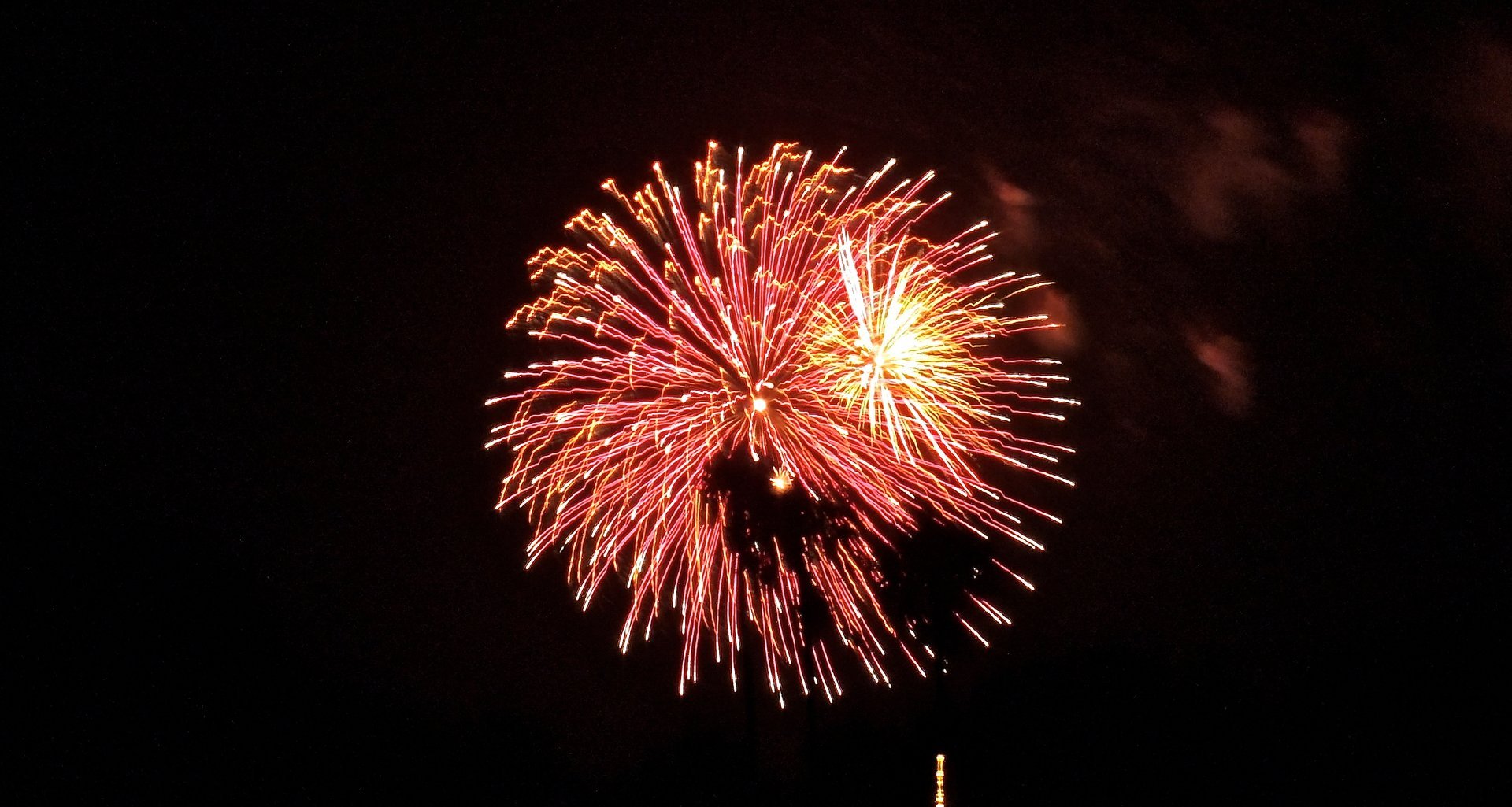 The Florida Keys are a great Fourth of July weekend getaway thanks to many local events and spectacular fireworks over the waterfront. The largest Independence Day celebrations take place in Islamorada, Marathon, and Key West.
Islamorada Celebration
Founders Park in Islamorada hosts the Independence Day Celebration from 6 pm to 10 pm with lots of free entertainment, children's activities, food, and beverages, as well as an impressive fireworks show. Islamorada Sandbar also gathers crowds, but they come by boats, so the area is packed on the 4th of July.
Marathon Celebration
Marathon Beach Party and Fireworks Show are some of the most popular holiday events in the Keys. The party kicks off with a parade at 10:30 am and ends with fireworks at Sombrero Beach.
Key Largo July 4th Parade and Picnic
Since the 1980s, the Key Largo July 4th Parade and Picnic event have been one of the most significant events in the area. The parade starts at 10 am, followed by a picnic in the Key Largo Community Park at 10:30 am with hot-dogs, barbecue, and much more.
Key Lime Festival (June 30–July 4, 2023)
All sorts of celebrations in Key West will keep you and your family entertained all day long. Well, some of the events extend over the Independence Day Weekend. Key Lime Festival at Southernmost Beach Cafe is the most delicious way to celebrate Independence Day. Home to the Key lime pie, hosts a pie-eating contest, cooking demonstrations, cocktail parties, baking classes, rum tastings, a scavenger hunt, and more fun events during four days around July 4.
Key West Celebrations
Key West is famous for its fireworks displays that are launched from the Edward B. Knight Pier. They can be seen best from Smathers Beach, Higgs Beach, and other waterfront locations. The best way to get the most of beautiful fireworks reflecting in the water is to book a fireworks cruise in Key West area. You can hire a simple boat or a luxury vessel with champagne, gourmet food, and music. Mind that the fireworks cruises sell out fast.
The Rotary Club Key West holds the Patriotic Party by the Ed Knight Pier with music, food, and spectacular fireworks. Visitors can enjoy dancing on the beach, kids activities like slides, bounce houses, and face painting with food and drinks not to let anyone go hungry. Key West also hosts a 5K 4th of July Run that starts at the Edward B. Knight Pier at 7:30 am. Another attraction is Key West Mermaid Festival to celebrate all things related to mermaids. Proceeds from the three-day festival go to the Key-West non-profit Reef Relief.
Find hotels and airbnbs near 4th of July at Florida Keys (Map)