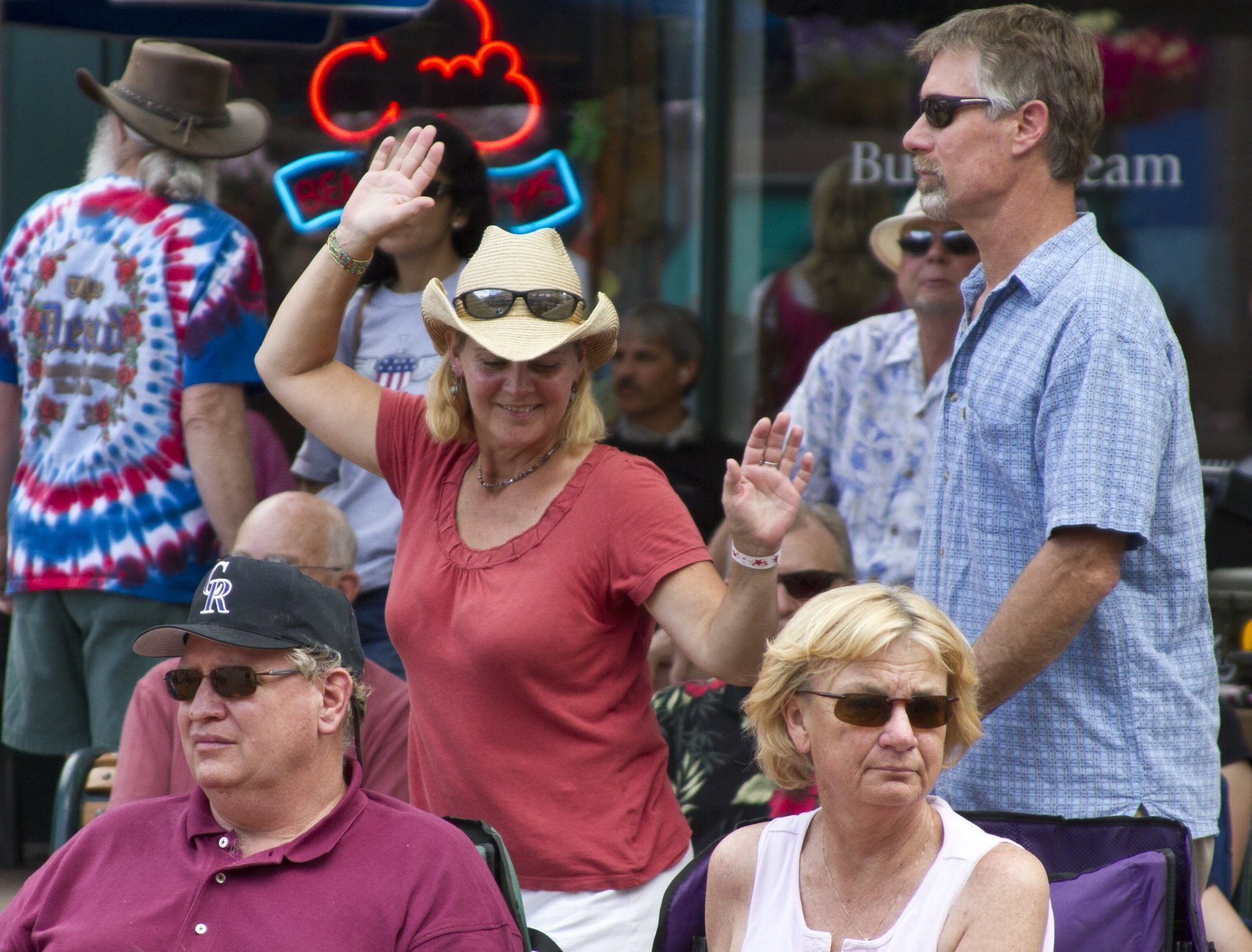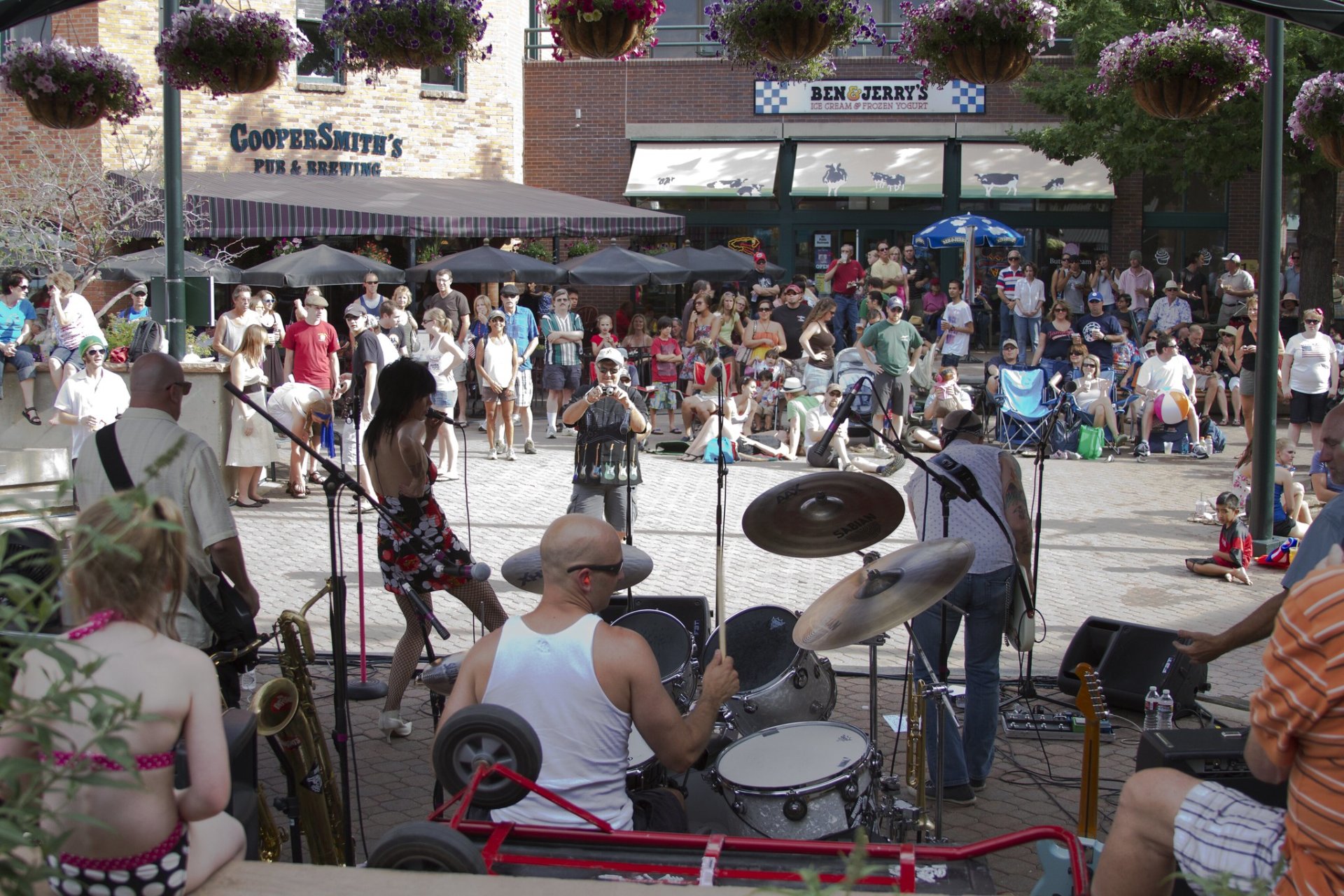 Independence Day in OldTown Fort Collins, Colorado
Fort Collins 4th of July Parade & Fireworks
Featured in
Fort Collins annually gathers thousands of people for a themed Independence Day celebration. Let's see what you should expect.
Activities
The day kicks off at 7:30 am with a golf tournament in the City Park. This time also marks the beginning of a Firecracker 5K run, followed by the Independence Day parade (around 10 am). It goes down Mountain Avenue and attracts thousands of Fort Collins residents and city guests. At 11:00 am, the baseball fields of City Park open their doors to visitors, closing only around 6 pm. So if none of the activities above sound exciting to you, feel free to have some fun playing baseball.
Half an hour later, the City Park Pool opens. It works until 5:30 pm and costs only $3. After that, at noon, people get together for trolley rides. Taking off at City Park depot and heading in the direction of Old Town, the vintage Birney Car 21 is available until 5 pm for all visitors wanting to take a ride around Fort Collins.
As soon as the clock hits 3 pm, a live music concert begins. Visitors have an opportunity to sing along and dance to their favorite hits. In addition, there will be a Food Truck Rally, so don't hesitate to treat yourself to delicious snacks.
At around 9:40 pm, after the concert, the firework show begins. The display takes place over Sheldon Lake near City Park, mesmerizing guests with stunning patriotic pyrotechnic performances. So be sure to book your accommodation beforehand and have a good time!
Find hotels and airbnbs near Fort Collins 4th of July Parade & Fireworks (Map)
Fort Collins 4th of July Parade & Fireworks
Featured in