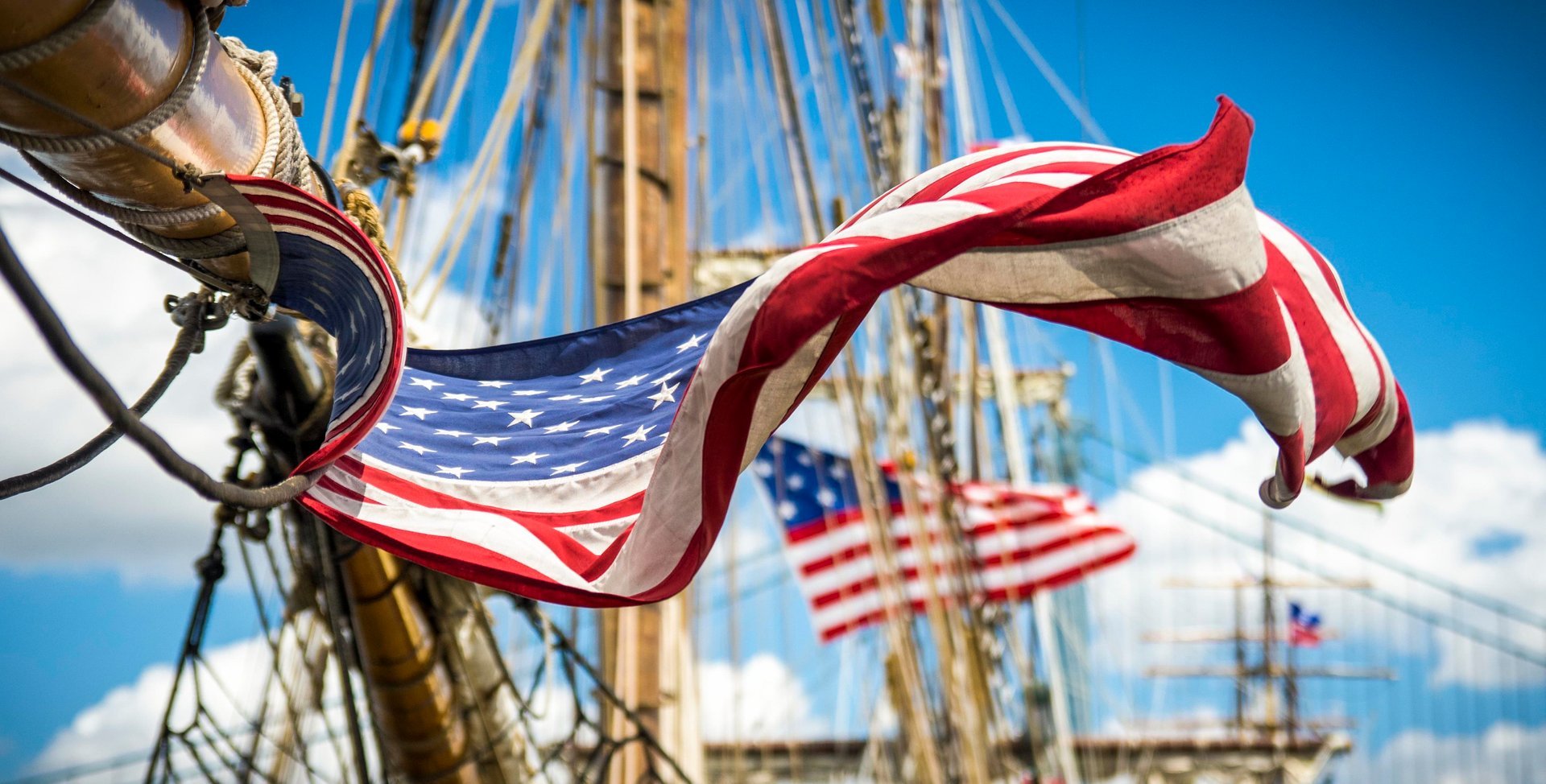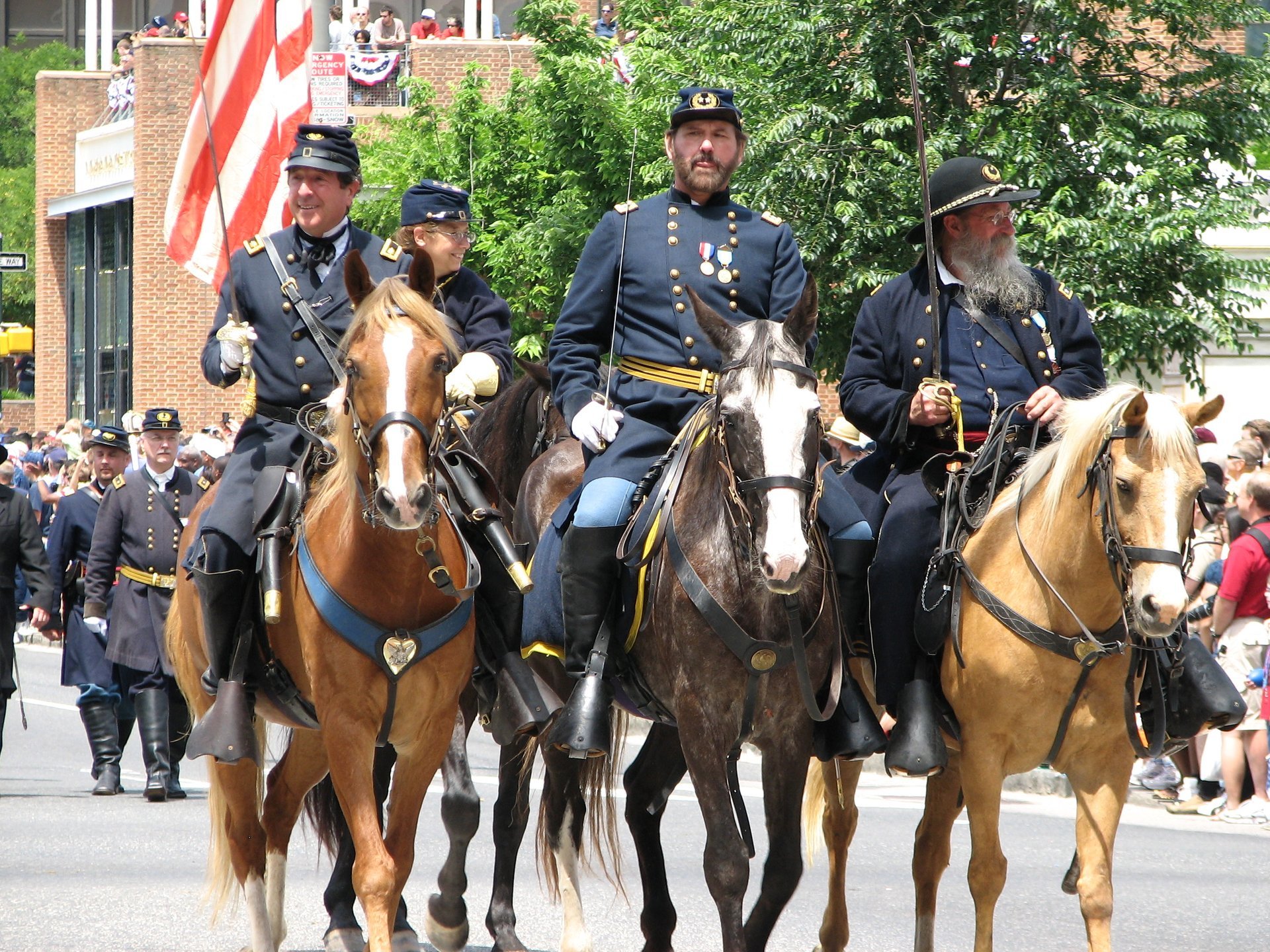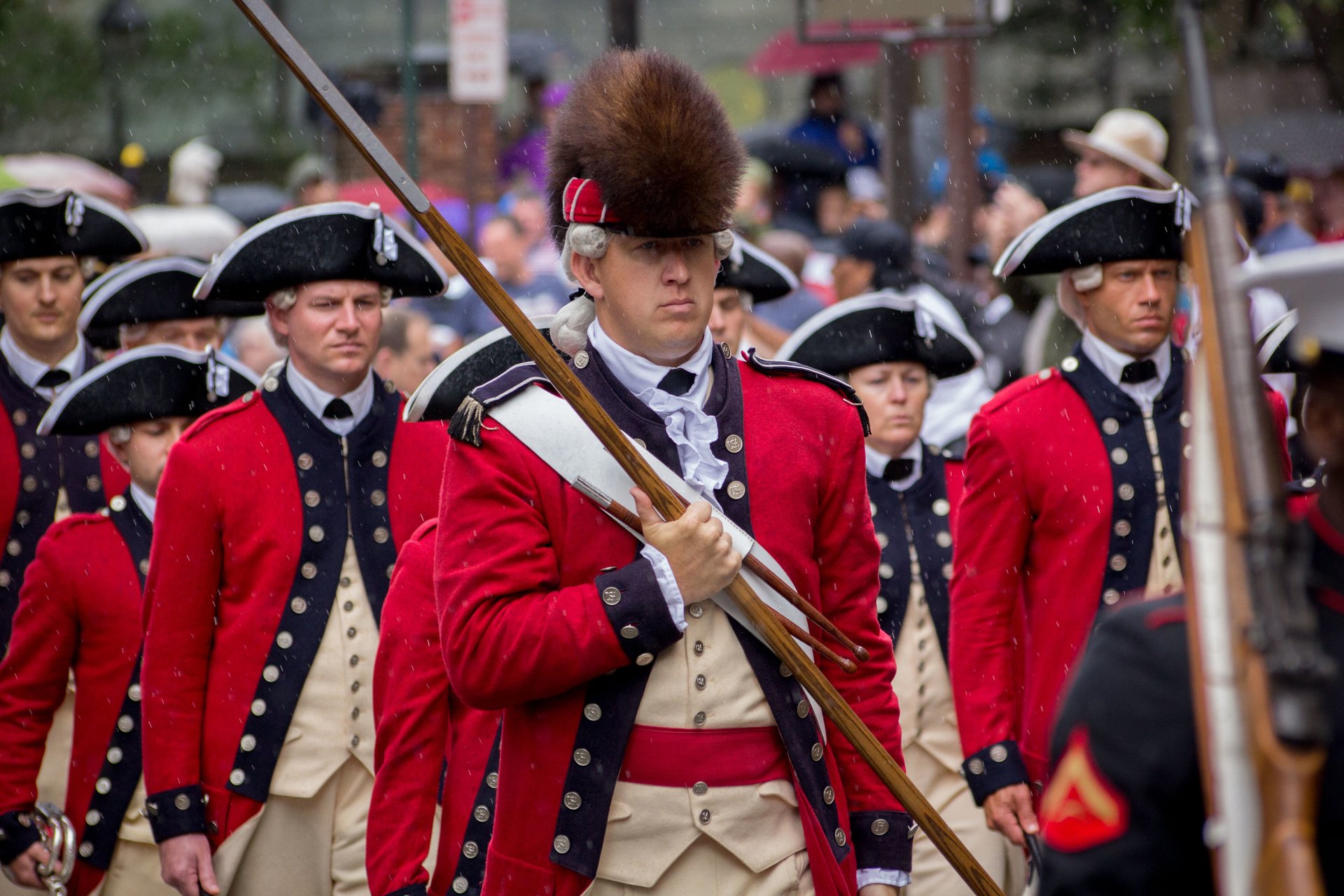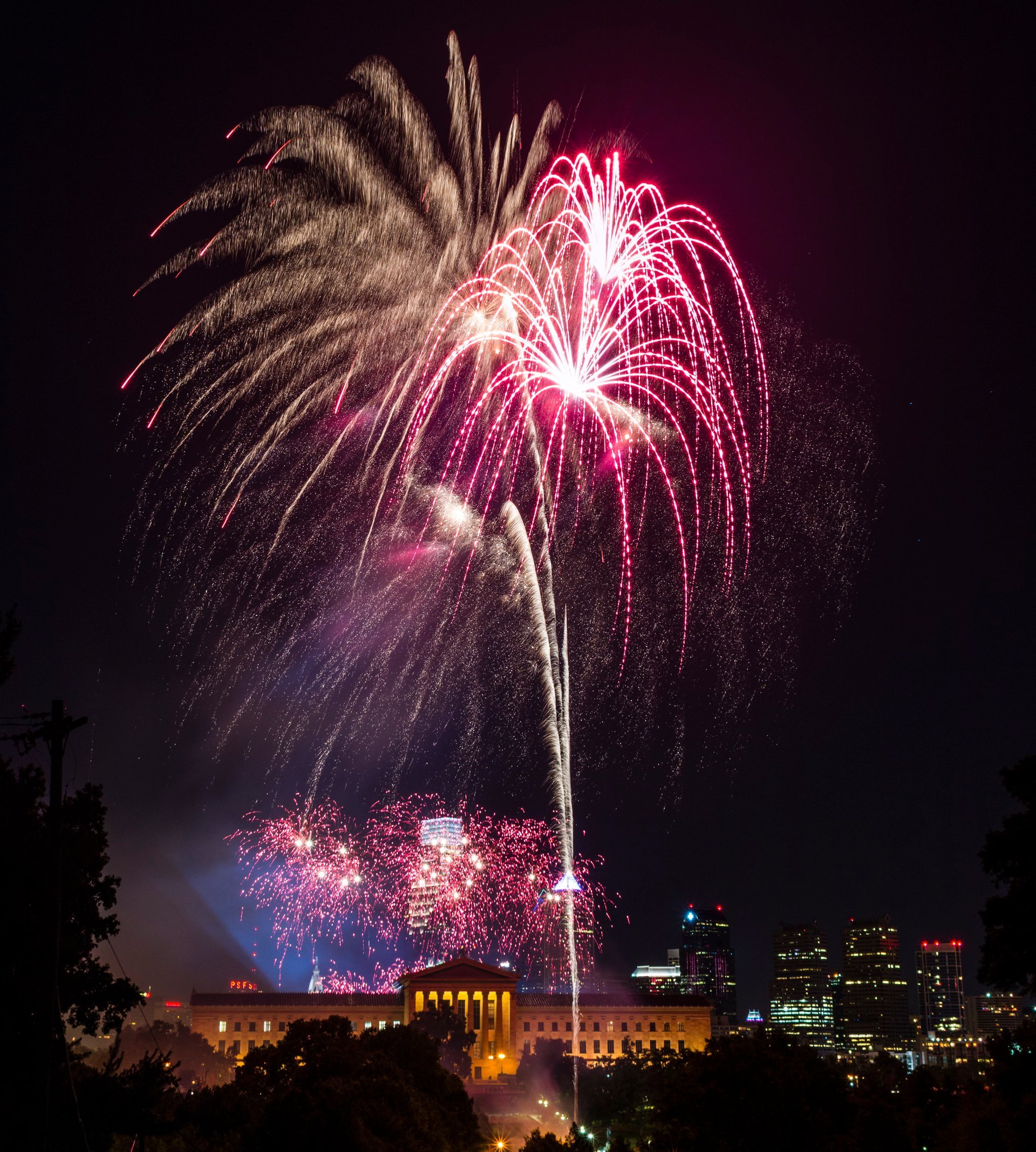 Philly 4th of July Events and Fireworks
Featured in
Philadelphia is the birthplace of the Declaration of Independence and the American Constitution. The historic city has a lot to offer for the holiday and it's hard to find a better place to celebrate the 4th of July.
Wawa Welcome America Festival (June 19–July 4, 2023)
The 16-day Wawa Welcome America Festival features dozens of fun events, free admission to over 20 museums, the largest free live music concert in America, and spectacular fireworks over the Philadelphia Museum of Art.
The Delaware River waterfront, Penn's Landing, and Old City offer a diverse program of events during the holiday weekend: military band concerts, historical reenactments, tall ships, and activities for the whole family.
Salute to America Independence Day Parade (July 4, 2023)
The Salute to America Parade is held in Philadelphia's Historic District and is a perfect way to start celebrating the 4th of July. Watch historical reenactment groups, dozens of colorful floats, marching bands, and military units from all over the United States kick off independence festivities for thousands of spectators. The procession moves from Independence Hall along America's Most Historic Square Mile.
Historic District Block Party (July 4, 2023)
Philadelphia's Historic District Block Party is a free, seven-hour-long community celebration held on Independence Mall. There's lots of great food from vendors and food trucks, plenty of entertainment, and pop-up performances. Live music on the Freedom Stage cheers the folks throughout the day, and the Gospel on Independence Concert wraps up this festive day.
POPS on Independence (July 3, 2023, unconfirmed)
Enjoy one of Philadelphia's signature 4th of July traditions of listening to classical music with Independence Hall in the backdrop. The famous 65-piece Philadelphia POPS Orchestra and well-known singers and award-winning performers put on a spectacular and entertaining show. Admission is free, and attendees are allowed to bring a picnic basket.
Party on the Parkway (June 19-July 4, 2023)
Day-long family fun, food trucks, games, and beer gardens take over the Benjamin Franklin Parkway. A perfect mix of diverse foods and entertainment for all ages on two stages will keep you busy throughout the day. Engage in various games or cruise above the crowds on the zip-line.
Wawa Welcome America July 4th Concert & Fireworks (June 19-July 4, 2023)
Independence Day festivities culminate with Wawa Welcome America July 4th Concert & Fireworks, one of the largest free annual concerts in the USA, which takes place on the evening of July 4th. Thousands of people flock to Benjamin Franklin Parkway to hear the festival's headliners. The festive evening ends at 9:30 pm with a spectacular 30-minute fireworks display above the Philadelphia Museum of Art. The dazzling fireworks can be spotted from numerous vantage points across the city.
Find hotels and airbnbs near Philly 4th of July Events and Fireworks (Map)
Philly 4th of July Events and Fireworks
Featured in