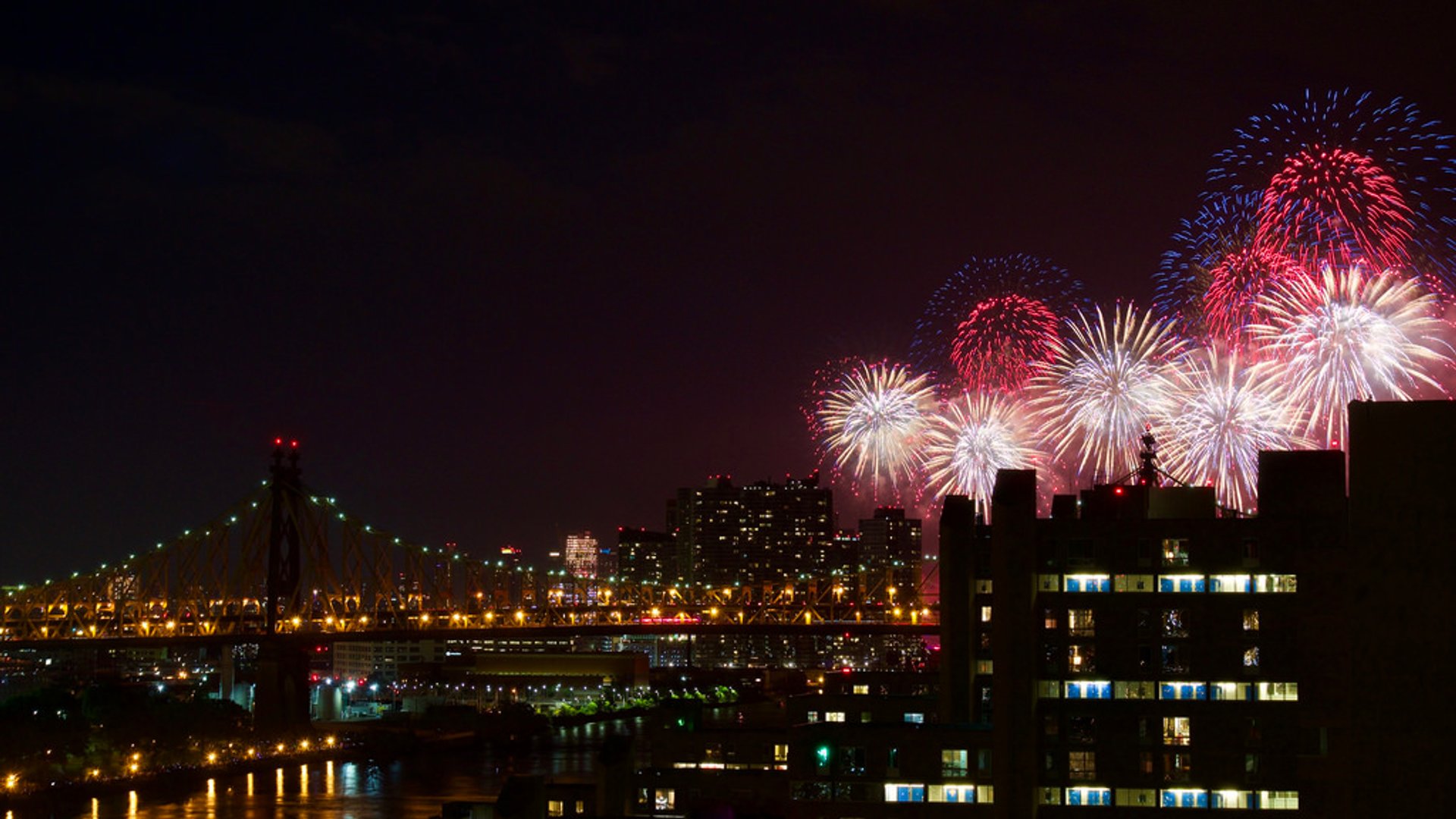 No other holiday is more American than the 4th of July. The fireworks, the classic barbeque, and stars and stripes everywhere—patriotism is in the air on this day. New York City offers a range of events to celebrate Independence Day. For example Nathan's Hot Dog Eating Contest, an old city tradition annually attended by more than 40,000 spectators. Then there's the Revolutionary New York Walking Tour that hits some of the city's historically important landmarks. In the evening make sure you don't miss the marvelous Macy's 4th of July Fireworks Spectacular.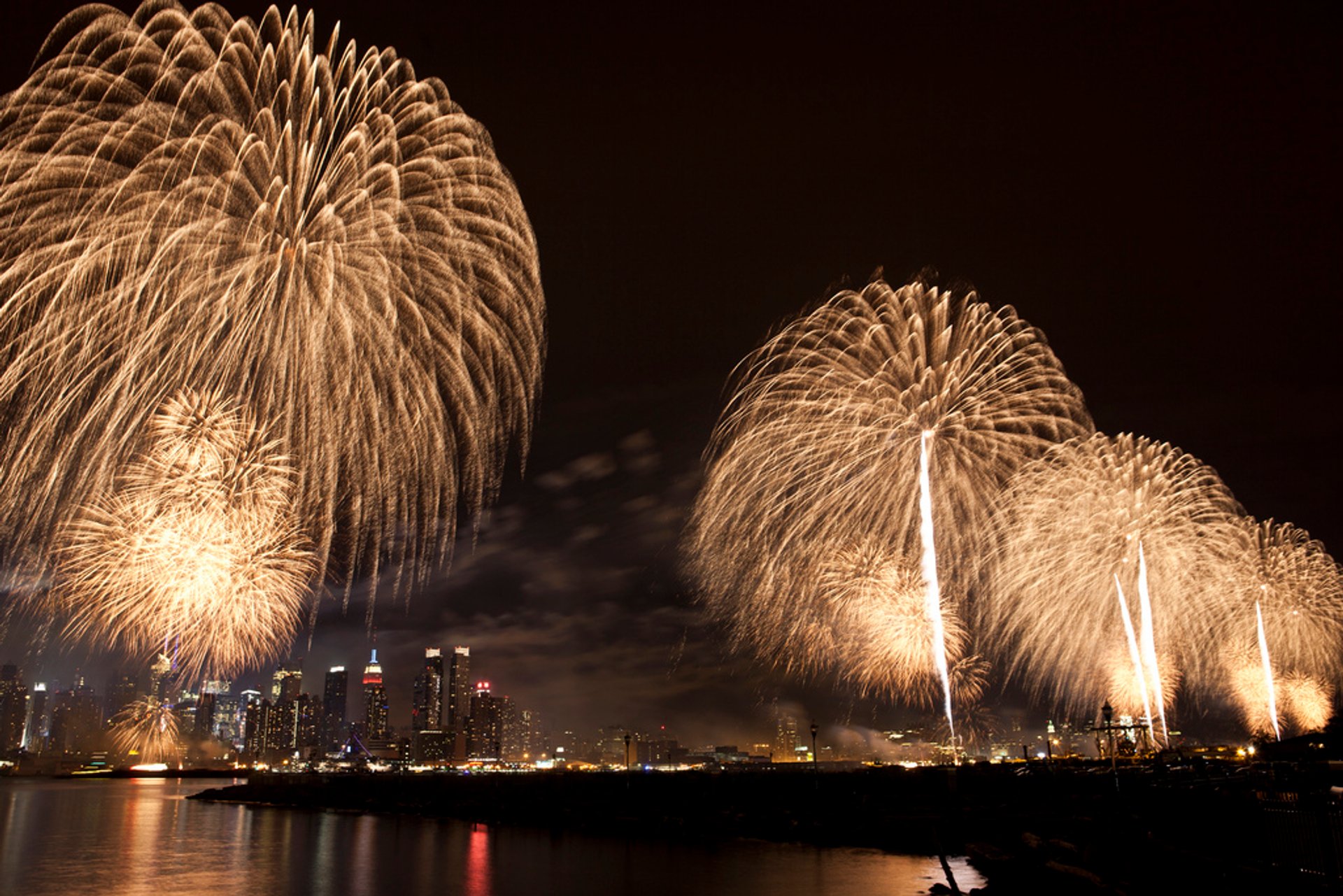 If you want to take part in a parade with the atmosphere of a small town, head to Travis on Staten Island. Marching bands and colorful floats look very nostalgic. The town which traces its history to the colonial days before the Declaration of Independence has been holding this parade since 1911. So it could be the oldest 4th of July parade the U.S.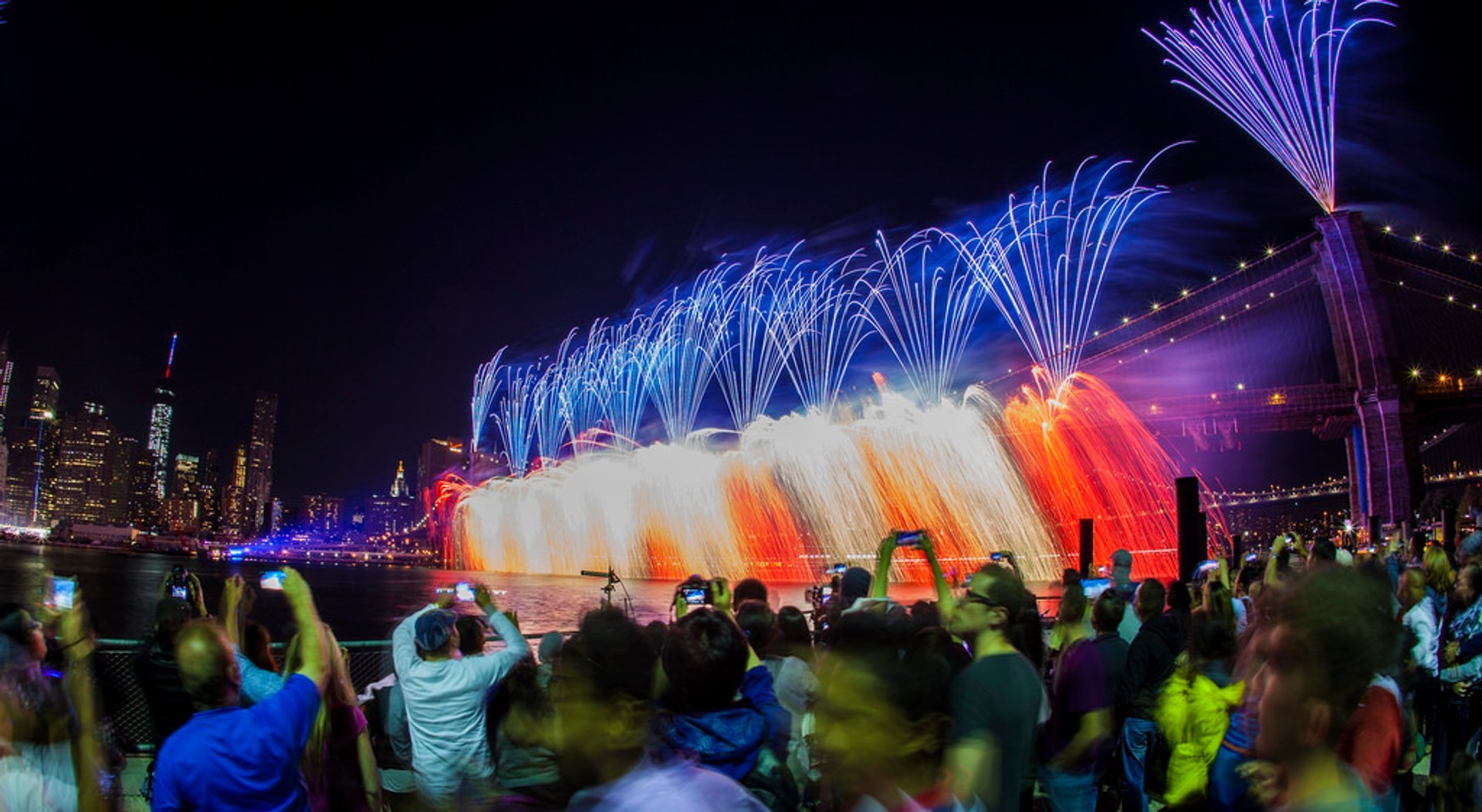 Also,​ you can always take a walk in the park and watch American families having barbeque picnics or have your own. The Independence Day barbecue has a long history. Right after the Revolution, the celebrations included public dinners that later turned into open-air barbeques, open to everybody and included meals made of produce donated by the local farmers and participants making toasts to liberty and democratic ideas.
In the evening, find the perfect spot with a view of the East River and feel the true Ame​rican spirit. Macy's Fourth of July Fireworks is the most impressive pyrotechnic event in the country. More than 60,000 fireworks are launched for 30 minutes making sure you get the best experience of this patriotic holiday. Or it can actually get romantic if you bring a blanket and a picnic basket to enjoy the night out.
Find hotels and airbnbs near 4th of July Fireworks & Parade (Map)
4th of July Fireworks & Parade Featured in