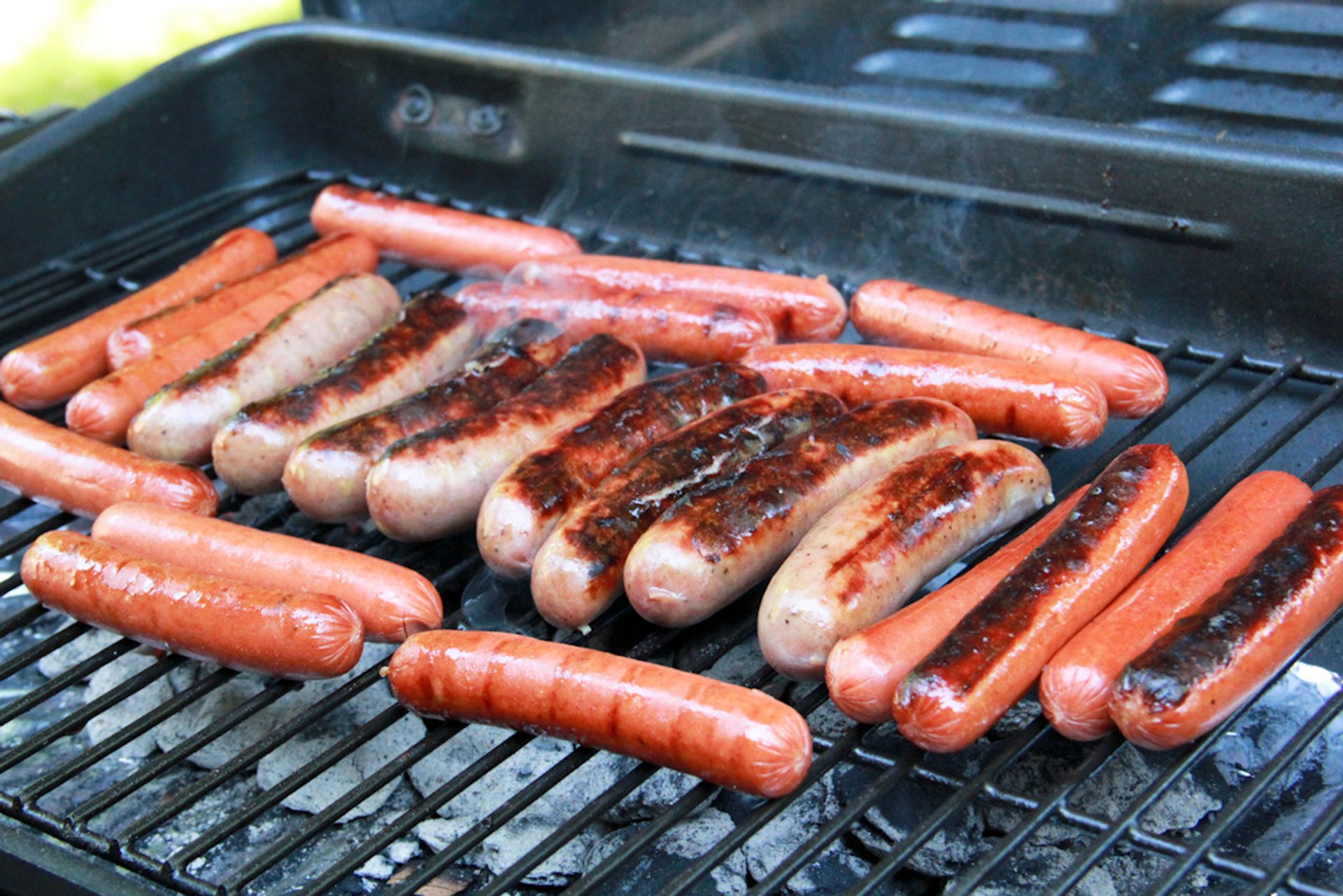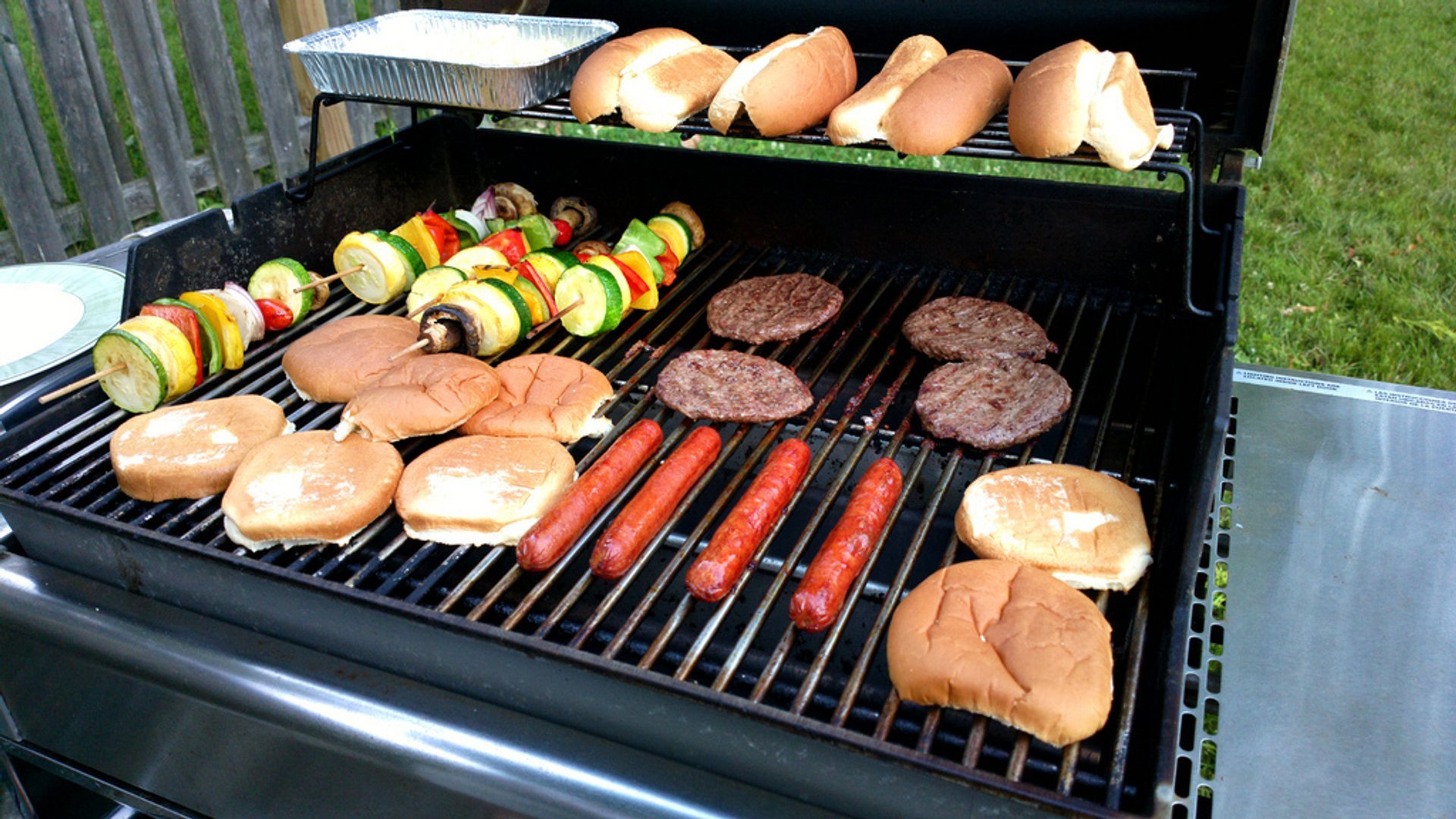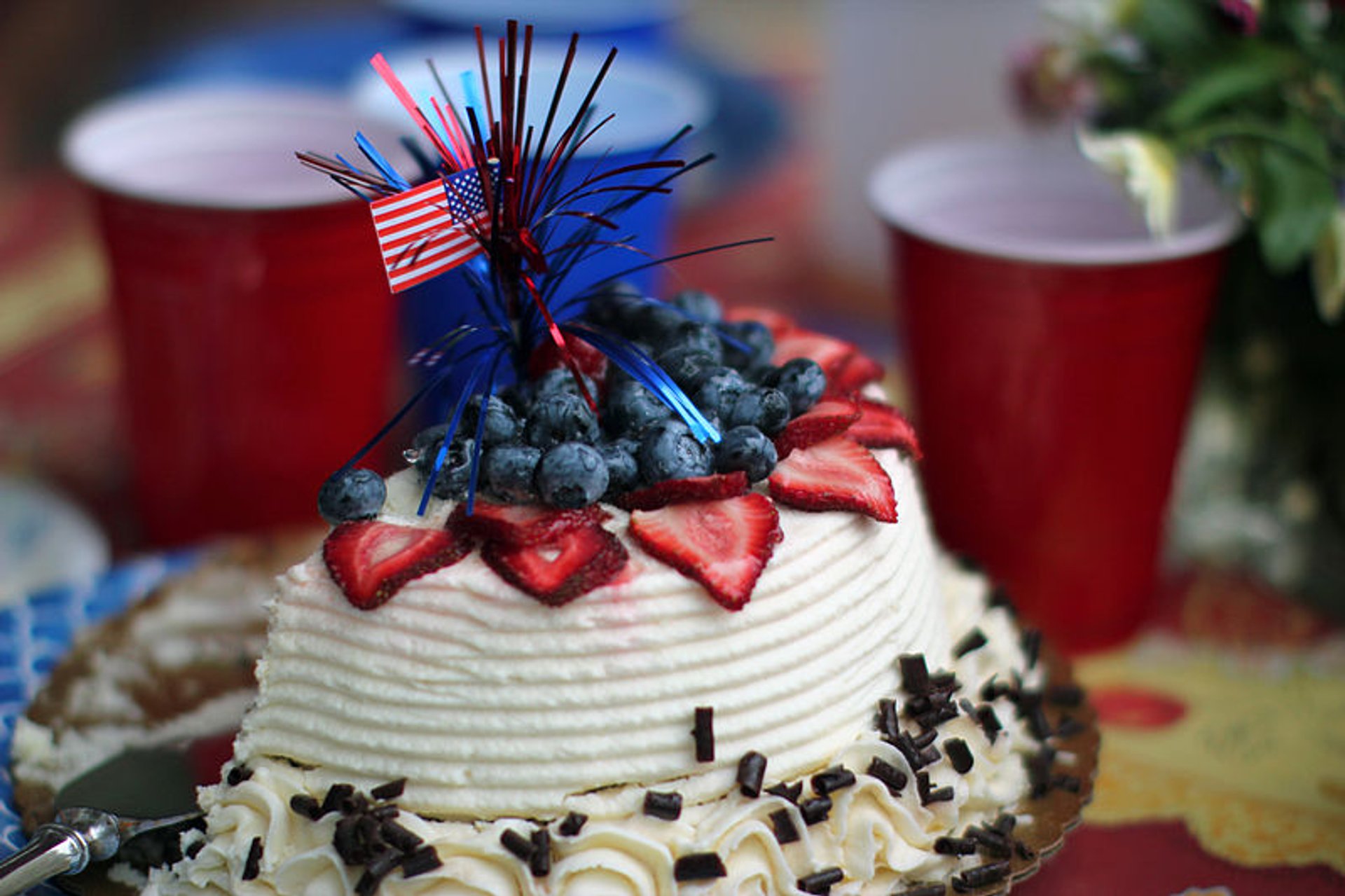 July 4th is a perfect occasion for meat lovers to indulge in many sizzling delicacies, coming straight from grills. Even in a big city, such as NYC, you'll see smoke everywhere because many families and communities are having BBQs in their backyards or in parks.
The Independence Day barbecue has a long history. Right after the Revolution, the 4th of July celebrations usually included a parade, a collective prayer, speeches from community leaders, and some patriotic music. Public dinners were another quintessential part of the celebration. Free meals were cooked of produce donated by the local farmers, and participants enjoyed delicious foods, making toasts to liberty and democratic ideas. Modern-day barbecues and picnics originate from that tradition.
Nowadays, anyone can join the beautiful 4th of July tradition, enjoying outdoor dining at New York's many parks. On the New Jersey side, one of the best picnic space is offered at Liberty State Park, which boasts seven designated areas available for reservation. Each area is equipped with eight large tables and a large charcoal grill. In Brooklyn, Prospect Park offers four grills near the Lincoln Road and Ocean Avenue entrance. In Manhattan, East River Park boasts stunning views, picnic tables, and six grills near the FDR Drive and East 10th Street. Make sure to study the park rules for barbecues and picnics, as well as make a table reservation long in advance.
July 4th barbecue menu usually includes burgers, brats, hot dogs, ribs, steaks, grilled vegetables, potato salad, and a chocolate dessert. The tables also have to be decorated with red, white, and blue!
Find hotels and airbnbs near Independence Day BBQ (Map)