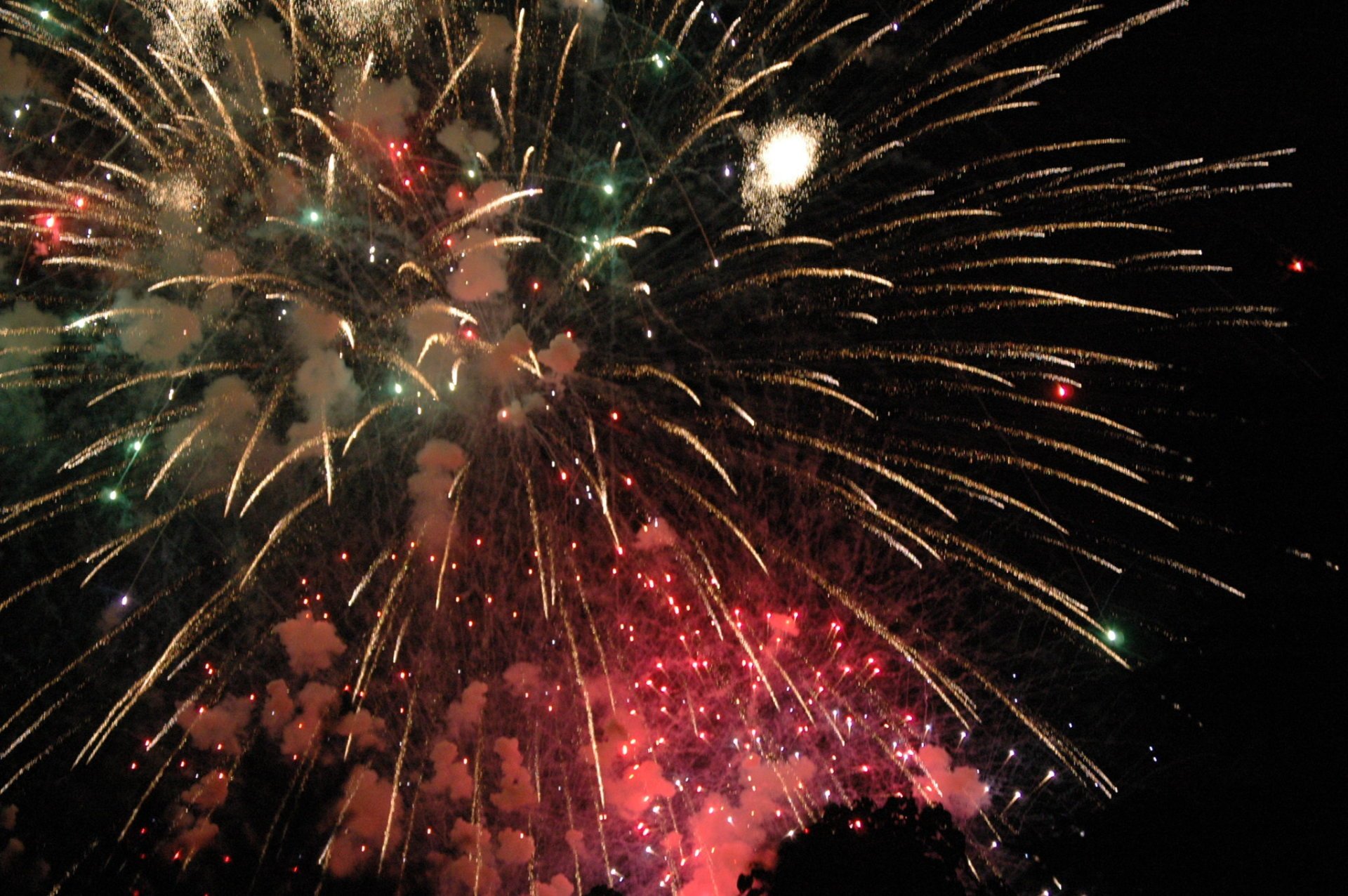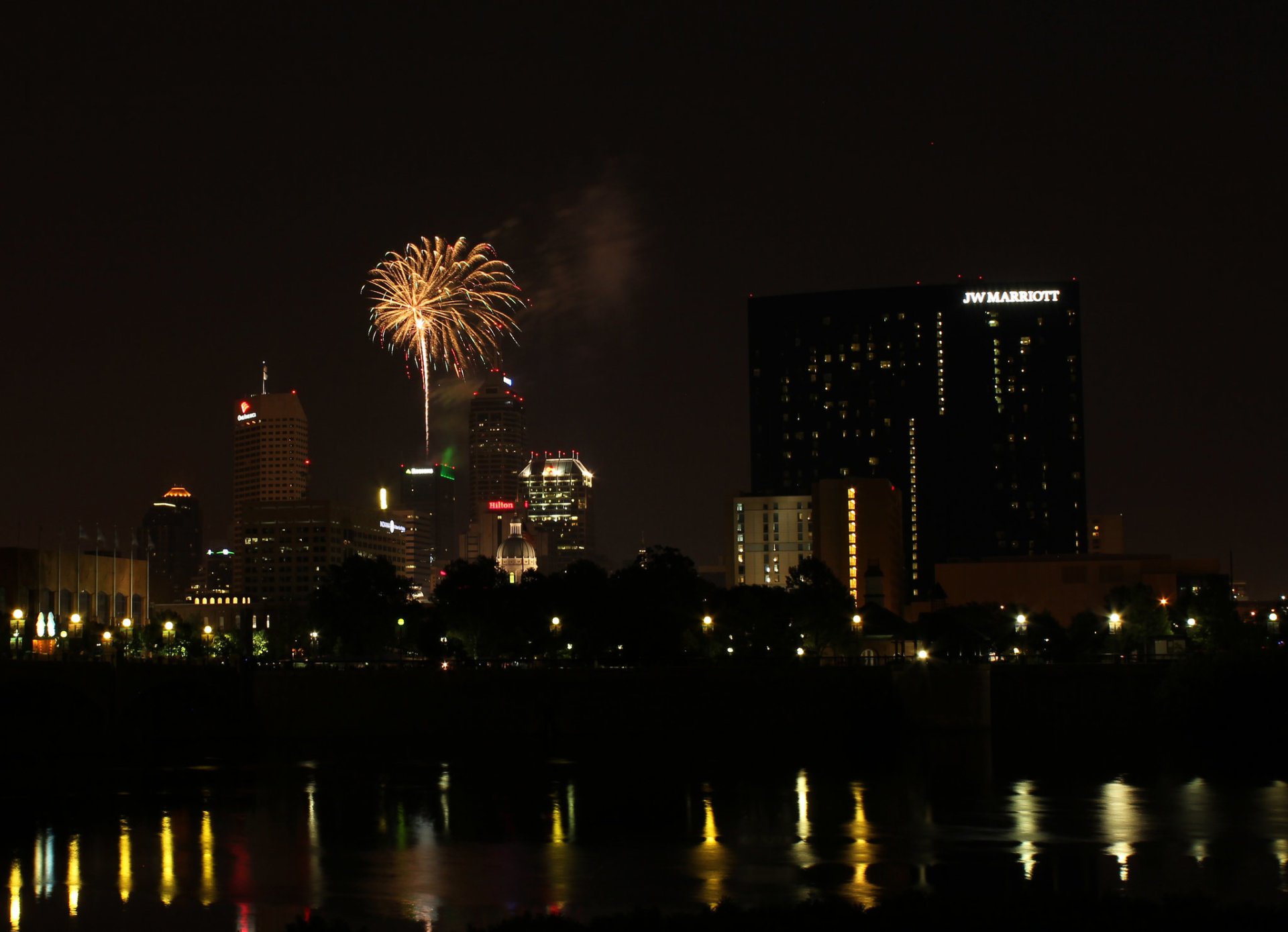 Indy is a great city to visit during America's Independence celebrations. About 50,000 people gather downtown to see Indianapolis' main fireworks display. Community festivals, 5k runs, barbecues, and picnics are held everywhere in the neighborhoods. There is also no shortage of red, white, and blue decorations!
July Fourth Celebration at Victory Field (July 4, 2023)
To watch Indianapolis Indians' home game with a magnificent fireworks display at the end is a beloved Indy tradition. Even if you don't go to the stadium, you can still catch a glimpse of the fireworks at White River State Park. The game starts at 6:15 pm.
Glorious Fourth Conner Prarie (July 1-2, 4, 2023)
A traditional celebration takes place in the Prarietown outdoor museum. Visitors can immerse themselves in the atmosphere of 1836 with various costumed events and activities. The program features The July Fourth Ceremony honoring veterans, speeches, reading of the Declaration of Independence, singing the Star-Spangled Banner and Hail Columbia, contests, and patriotic presentations. There will be traveling actors performing Shakespeare and Lenape social dances along with music and snacks. Admission to this celebration is free of charge.
Star Spangled Symphony (July 1, 2023)
Conner Prairie museum also hosts a patriotic concert series by Indianapolis Symphony Orchestra. Visitors can bring a blanket and sit on the lawn, or reserve a table to hear a musical tribute salute to the U.S. Armed Forces at Conner Prairie's Symphony on the Prairie. The highlight of the concert is Tchaikovsky's 1812 Overture, topped off with dazzling fireworks at the end.
Lights over Morse Lake Festival (June 30–July 4, 2023)
Only some 37 miles (60 km) north of Indianapolis, you will find another vibrant festival celebrating the Fourth—at Morse Reservoir. Lights over Morse Lake Festival invites folks for 5 days of outdoor summer fun. The event operates thanks to volunteers and donations, which benefit local charities, churches, schools and other organizations.
Downtown Fireworks (July 4, 2023)
The most popular Fourth of July event in Indianapolis is the fireworks display that takes place downtown. The pyrotechnic show is launched from atop the 500 North Meridian office building. The spectacular display is 21 minutes long and is synchronized to patriotic music, broadcast on local radio stations B105.7 and 97.1 Hank FM. Among the best spots to watch the fireworks, which begin at 10 pm, are the Indiana War Memorial, the sidewalks along North Meridian Street, the American Legion Mall, and Massachusetts Avenue.
Find hotels and airbnbs near Indianapolis 4th of July Events & Fireworks (Map)