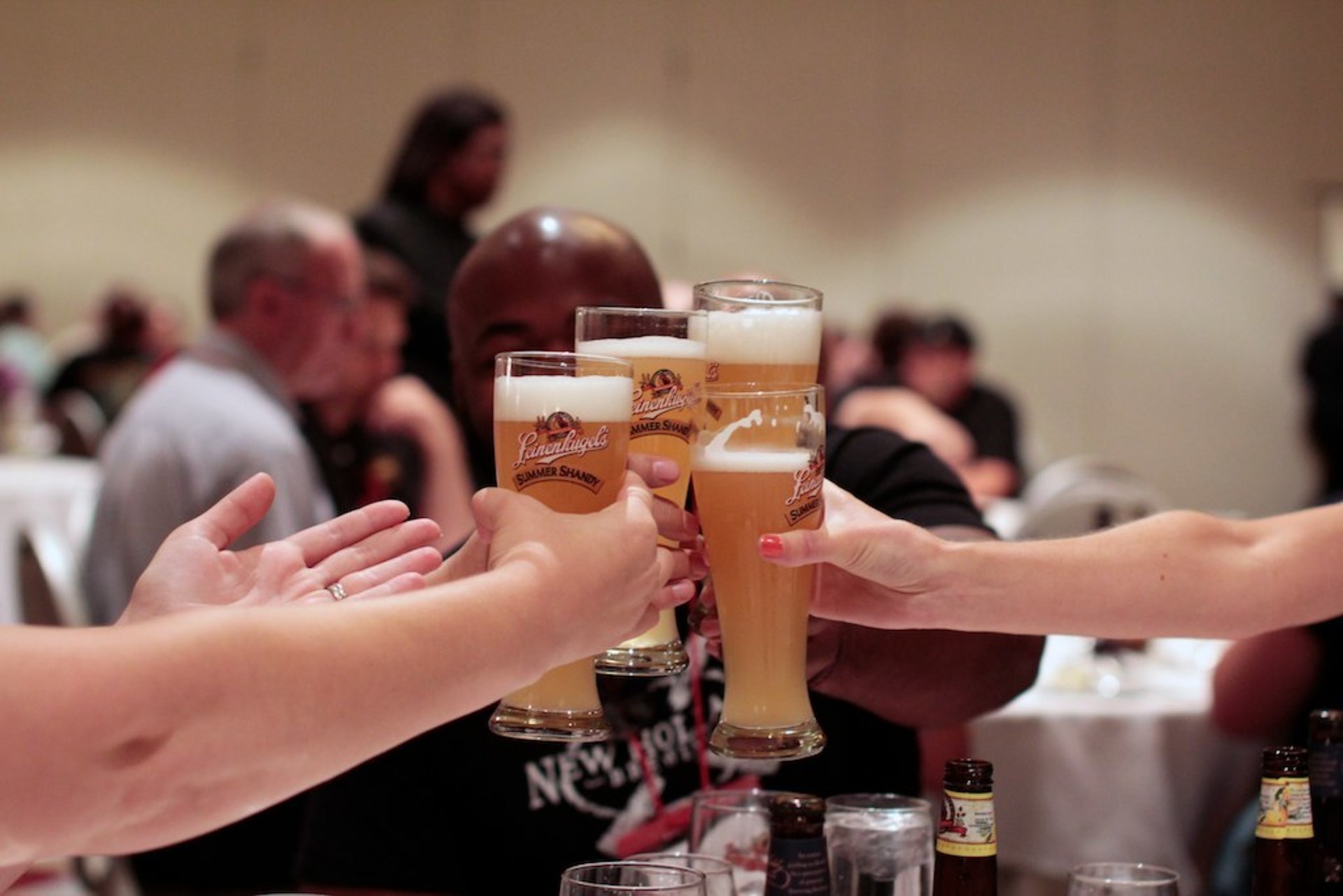 Each February, Indianapolis hosts the two-day Winterfest, gathering happy crowds in West Pavilion at the Indiana State Fairgrounds. The festival showcases a large variety of Indiana breweries, so you'll sample dozens of beers and talk to a bunch of new people. During your visit, you can instantly feel that Drink Indiana (Brewers of Indiana Guild), the organizers of this great event, really care about breweries and the fest's guests.
The tickets to Winterfest Indianapolis typically go on sale on Black Friday (late November). The VIP ticket goes on Friday, with the party hours running from 7 pm to 10 pm, and the general admission ticket goes on Saturday from 2 pm through 6 pm. For more information and the latest announcements, please check the event's official website, listed in the External Resources below.
When you're up for the Winterfest in Indianapolis, prepare to drink a lot. Hence, here are our two main pieces of advice: book your accommodations close by and in advance if possible (see the map below) and take a cab to get to your night stay safely.
Find hotels and airbnbs near Winterfest: Brewers of Indiana Guild (Map)