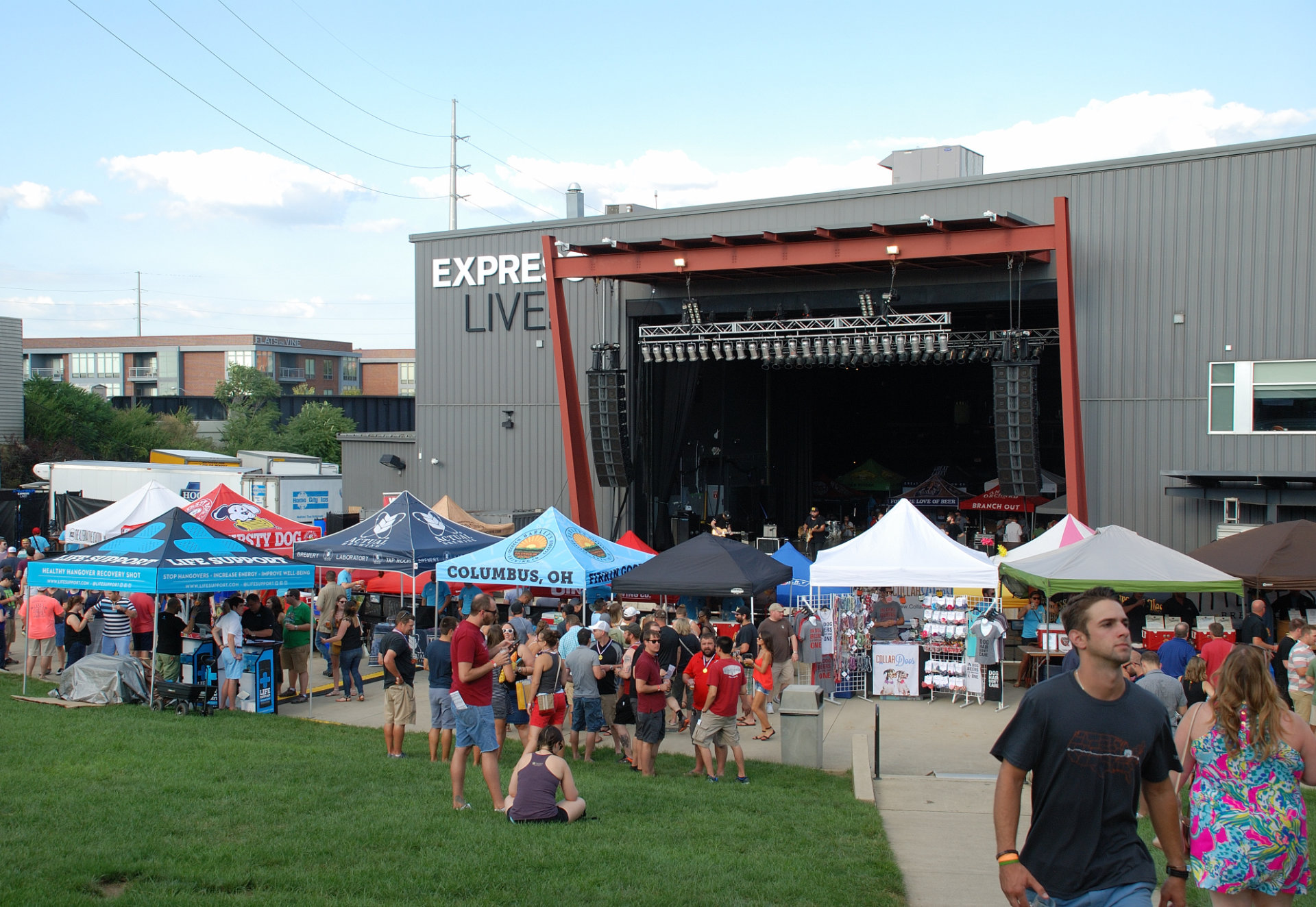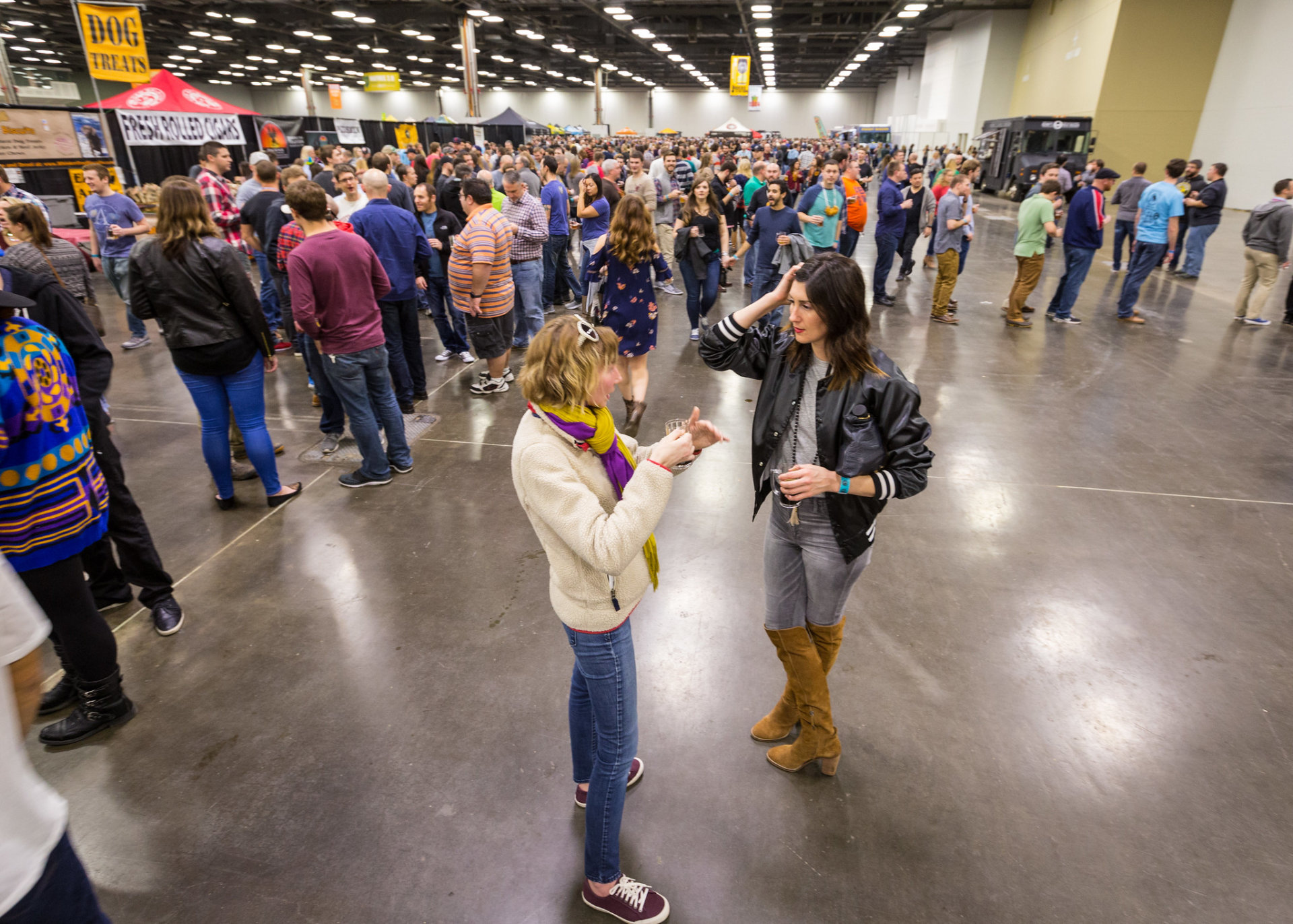 The annual Columbus Beerfest gathers thousands of beer enthusiasts at Greater Columbus Convention Center for a joyful weekend, usually in mid-January. The festival presents an excellent chance to sample hundreds of craft beers from more than 120 breweries. Food vendors and music bands are also on the program to keep everyone full and entertained! The doors are open at 6:30 pm or 7:30 pm and close at 11 pm, with the last pour at 10:40 pm.
Ticket prices vary from $25 to $95 and are subject to change. You can buy an early admission ticket or a regular admission ticket, including 25 beverage samples and a souvenir acrylic mug. Besides, connoisseur level admission offers premium beers, some appetizers, and other compliments. In addition, drivers can purchase specially designated tickets, which cover soft drinks. Still, according to the event's policy, all visitors must be 21 or older.
Go to Columbus Beerfest's official website in the External Resources below to find more details and the latest announcements about the festival. Also, consider a map suggesting accommodations nearby to book your stay in or near Columbus.
Find hotels and airbnbs near Columbus Beerfest (Map)