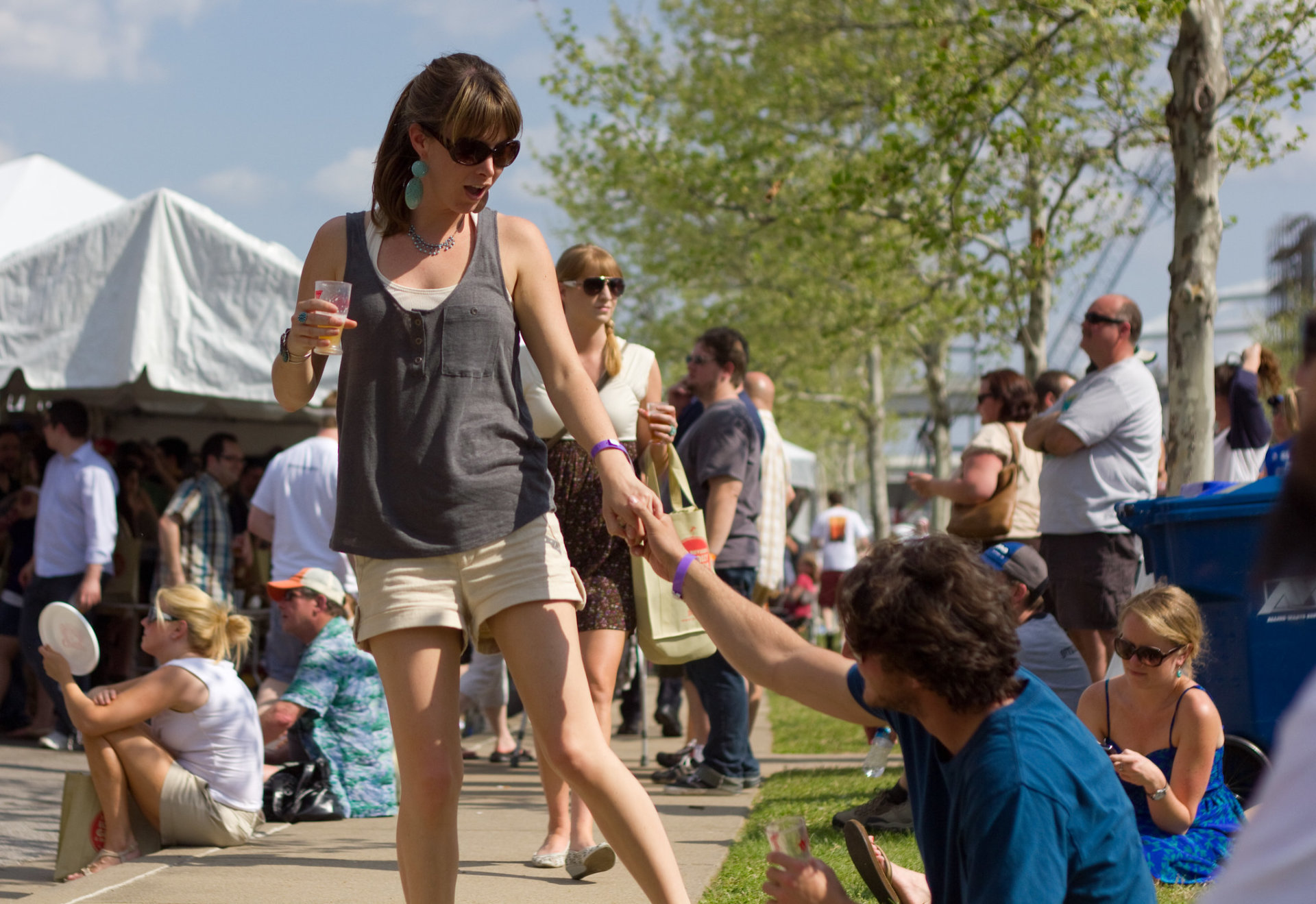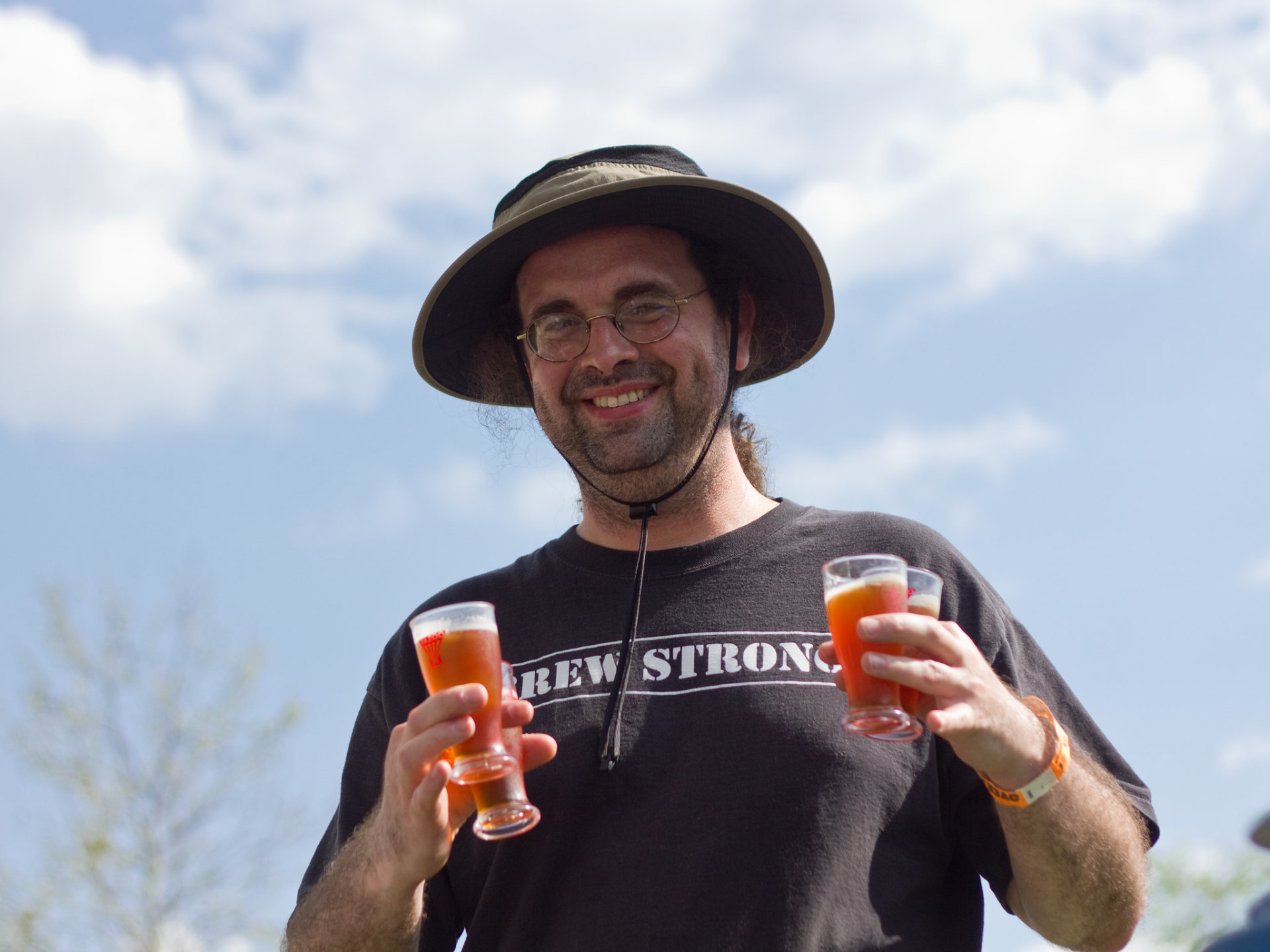 See accommodations nearby
East Nashville Beer Festival is an annual one-day celebration, which traditionally takes place in East Park in early April. From noon to 5 pm, the park is full of cheers, as festive-goers indulge in prime hand-crafted beers and live music. You can also get something delicious at food trucks and chill out in the seating area. The festivities run thanks to Rhizome Productions and local residents, of course.
If you'd like to find more information on the history of the East Nashville Beer Festival, guest breweries list, tickets, and other FAQs, please go to the event's official website, mentioned in the External Resources below. There, you will also see the link to their Facebook, which is helpful if you need to reach out to the organizers.
As for your stay in Nashville, have a look at the map below, suggesting the best accommodations in the vicinity of East Park. Mind that early booking offers more options, so don't linger to get the best lodgings.
Find hotels and airbnbs near East Nashville Beer Festival (Map)