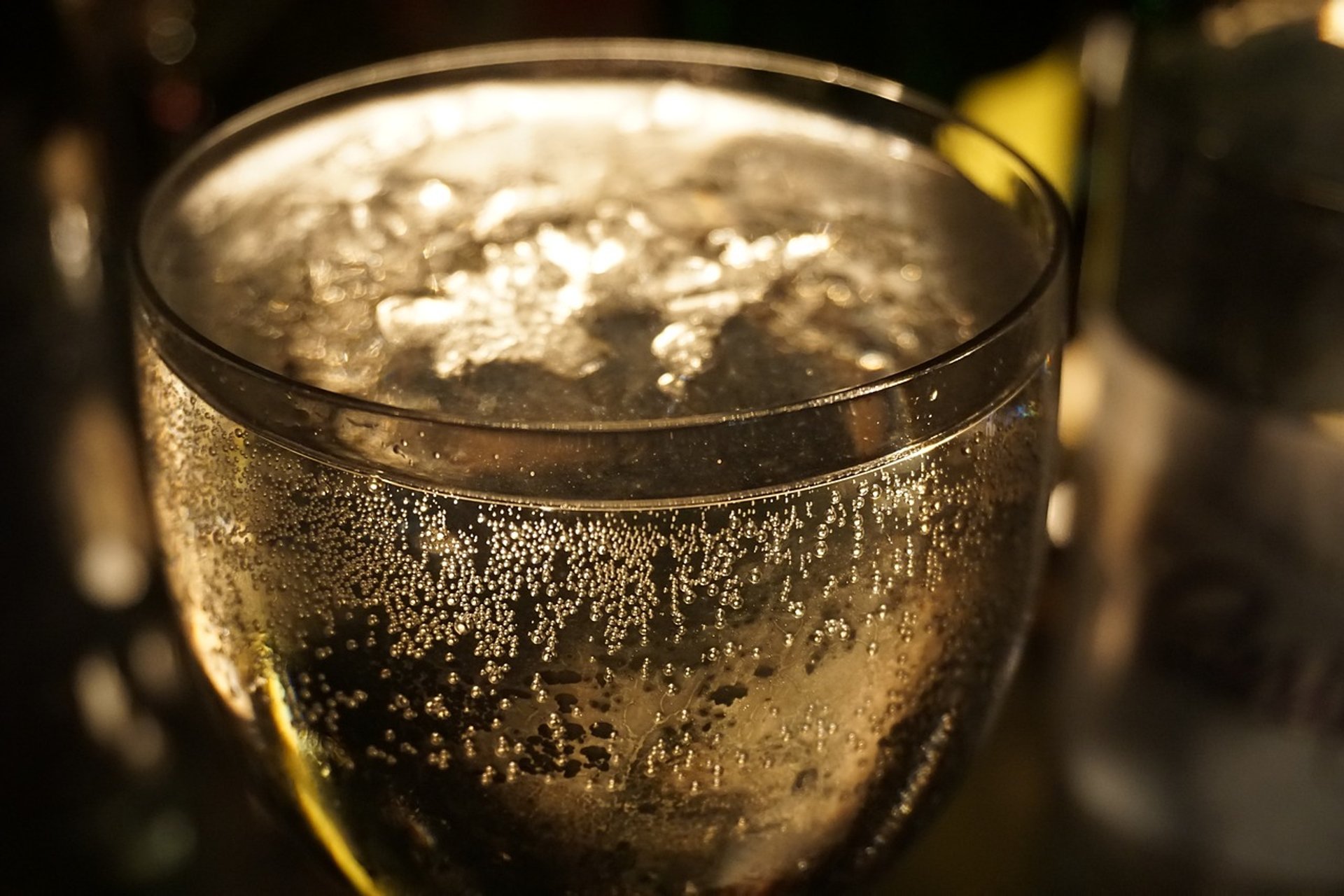 Indianapolis throws lots of parties and dazzling fireworks for New Year's Eve. Georgia Street used to host the largest NYE party with the IndyCar Drop, but the tradition has ended several years ago. This year, lots of traditional New Year celebrations have been canceled.
On the other hand, the holiday season bought some excellent deals to Indianapolis: the city's hotels offer up to 50% off for Indiana residents throughout December. So Hoosiers looking for a few-day trip to the capital can take advantage of the bargain and enjoy holiday attractions in Indianapolis. Foodies will enjoy New Year too, as lots of Indianapolis restaurants provide heated outdoor spaces for a safe culinary experience. For more details on hotels and restaurants, check the "External Resources" section below.
Family travelers can head to the Children's Museum of Indianapolis for the Countdown to Noon event, held at noon and 2 pm. Music my Grammy-nominated Zak Morgan and special activities throughout the museum promise a fun day for the whole family.
To get into the festive mood, Indy visitors can take in the mesmerizing holiday lights. Downtown Indianapolis boasts superb illumination. Circle of Lights is a symbol of Indianapolis Christmas when the Soldiers and Sailors Monument transforms into a giant Christmas tree with some 5,000 lights, from late November through early January. Dazzling Winterlights at Newfields gardens and drive-through holiday lights at Indiana State Fairgrounds stay on until January 3, 2021, and add even more magic to winter holidays in Indianapolis.
Find hotels and airbnbs near New Year's Eve (Map)