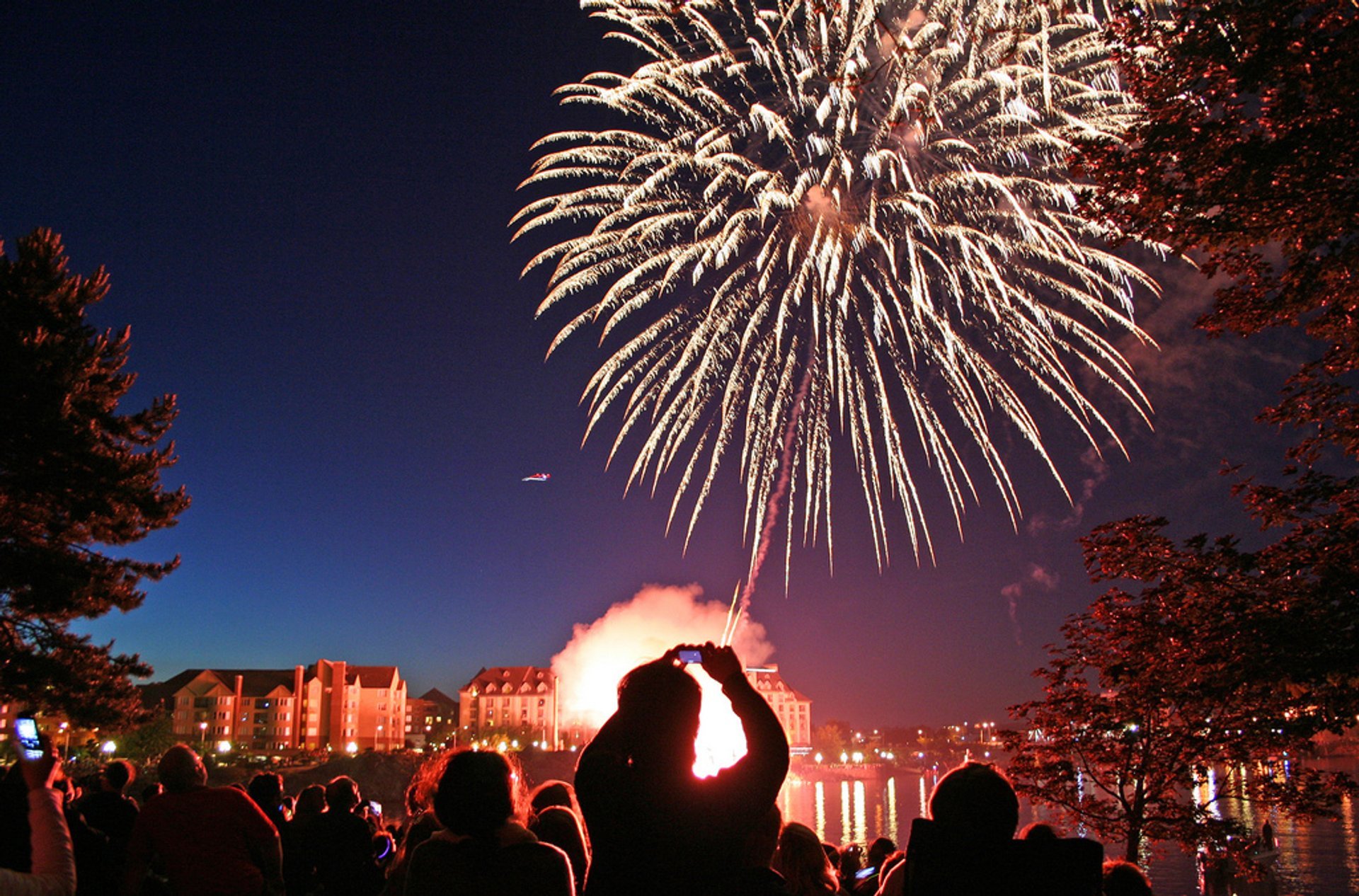 Canada Day is the most important holiday all over the country. In Vancouver, you'll find some of the largest celebrations including colourful parades, live music concerts, and picnics and barbeques. In the evening the sky is filled with hundreds of fireworks.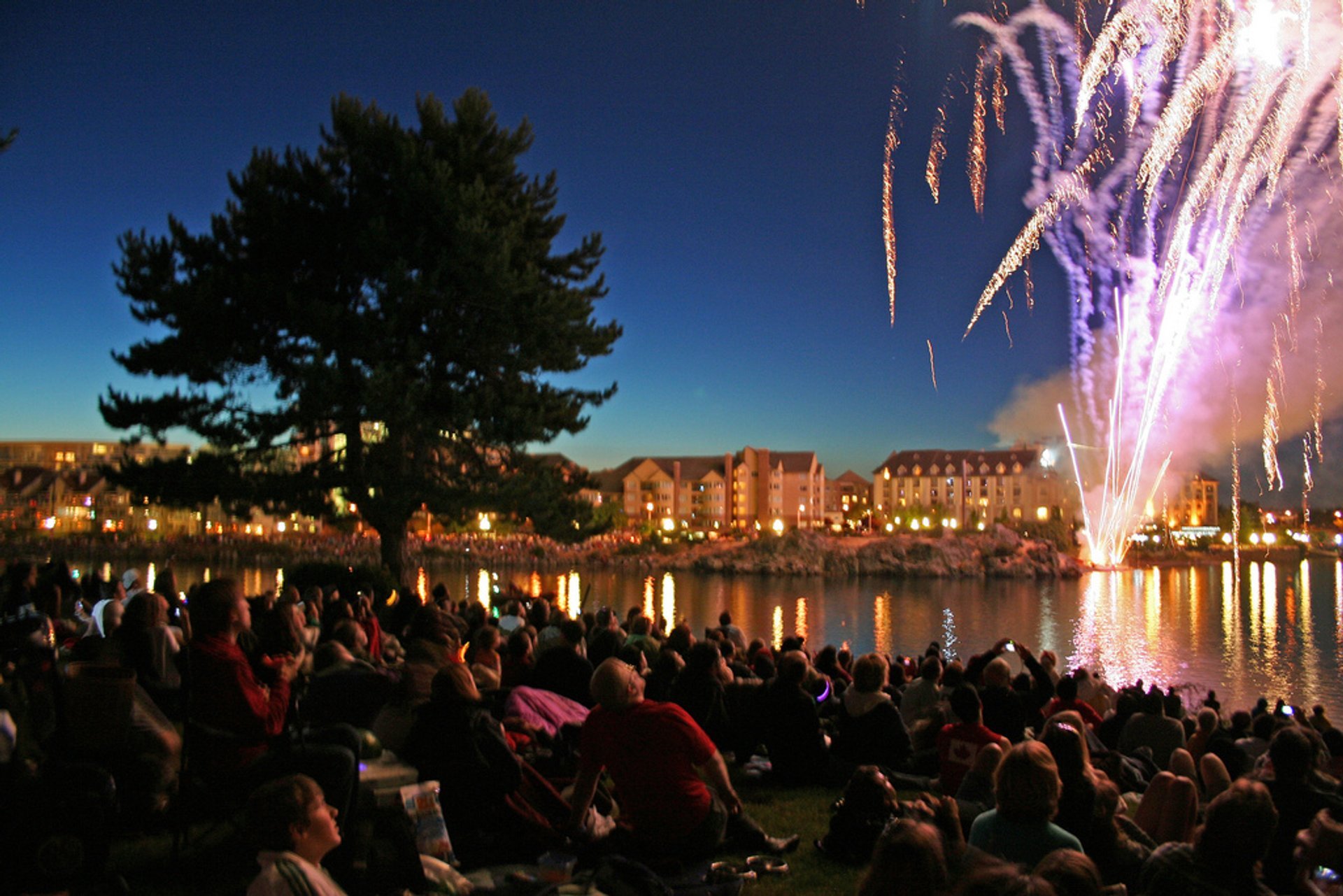 Official celebrations are usually held in the Canada Place exhibition centre. Here you can check out lumberjack shows, mechanical bucking broncos, bouncy castles, and free outdoor concerts and amazing evening fireworks. Thousands of people visit this place during the day, so don't miss out on the fun.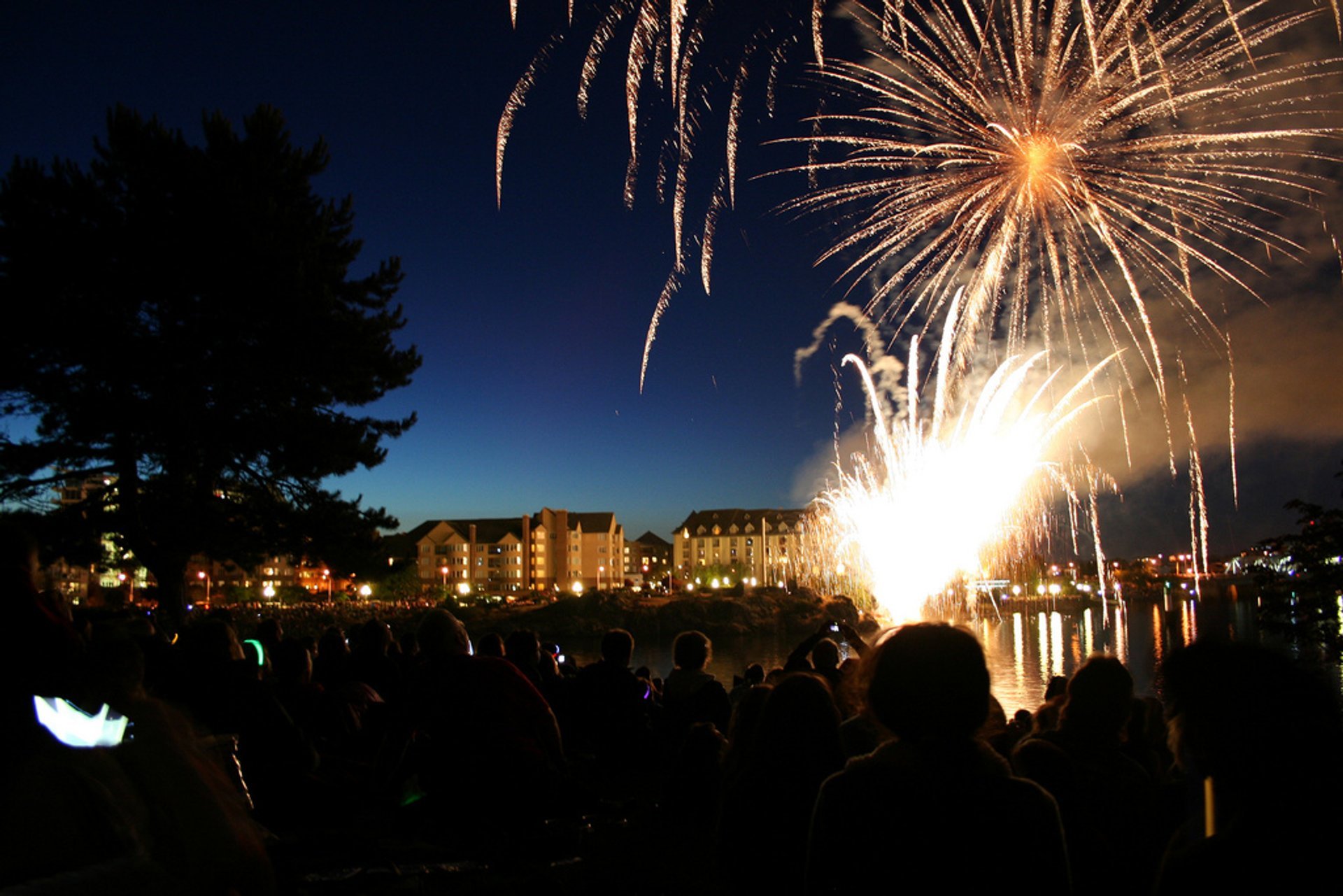 The large and colourful Canada Day Parade takes place in the evening through downtown Vancouver. This is definitely one of the best places to visit on the 1st of July. North and West Vancouver also have lots of festivities for everyone. Come and enjoy them all.
Canada Day Featured in