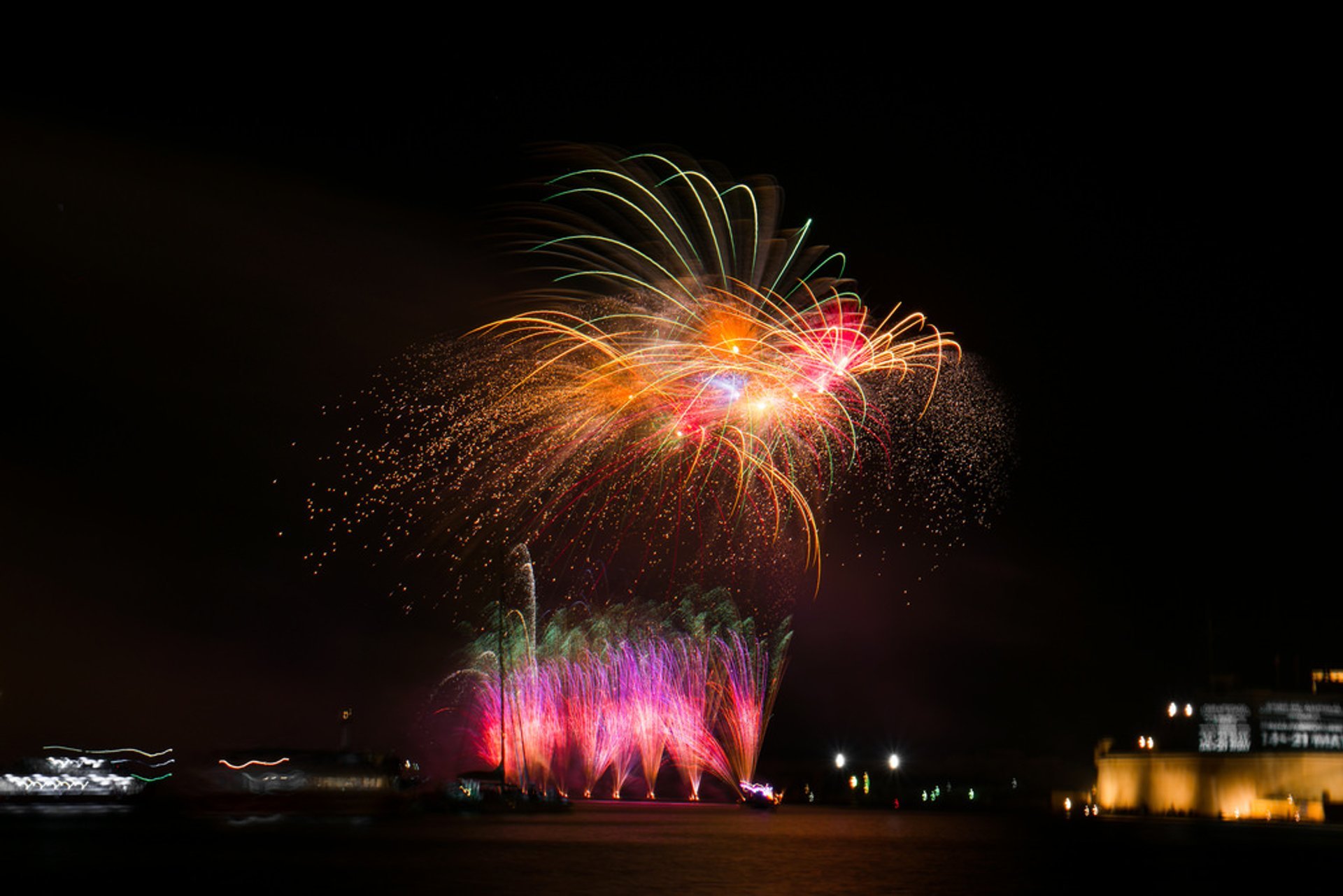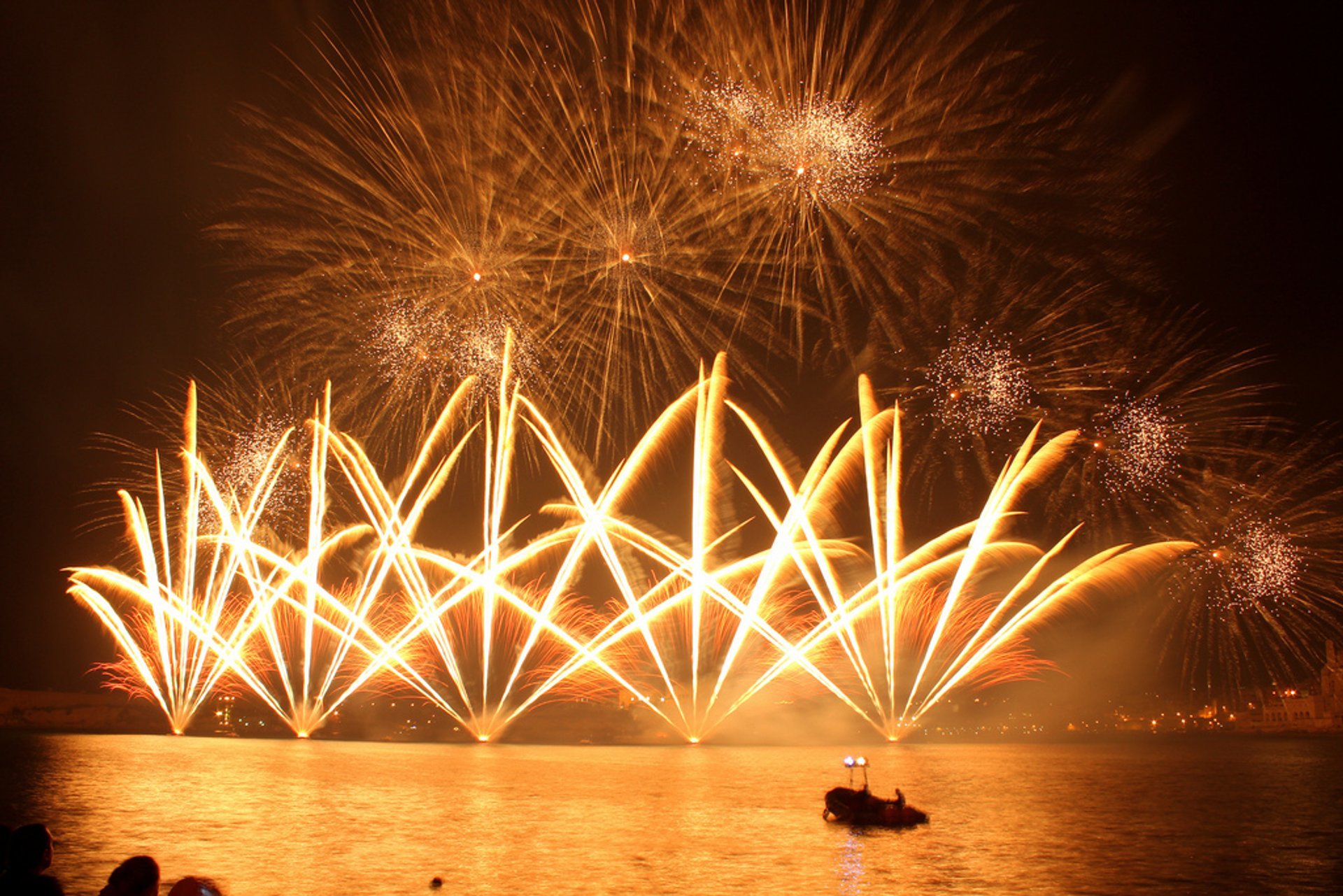 The Malta International Fireworks Festival is held annually at the end of April. The best local companies create a truly unforgettable show in the sky. This event commemorates Malta's ascension into the European Union on the 1st of May 2004. Traditionally it is held in Valletta's Grand Harbour and other locations. Fireworks in the country is an old tradition that dates back to the time of the Order of the Knights of St John.
The Order celebrated the most important feasts by special pyrotechnic displays. Later fireworks were used for special occasions, such as the election of a Grand Master or a Pope, as well as on the birth of a prince. Nowadays such a tradition is very popular and there are lots of occasions to spectate. During the summer fireworks can be found across the country every weekend as a part of the traditional celebrations of patron saints at village festas.
The detailed programme with the indicated locations is usually provided closer to the dates of the festival, so check the official website for more updates.
Find hotels and airbnbs near The Malta International Fireworks Festival (Map)