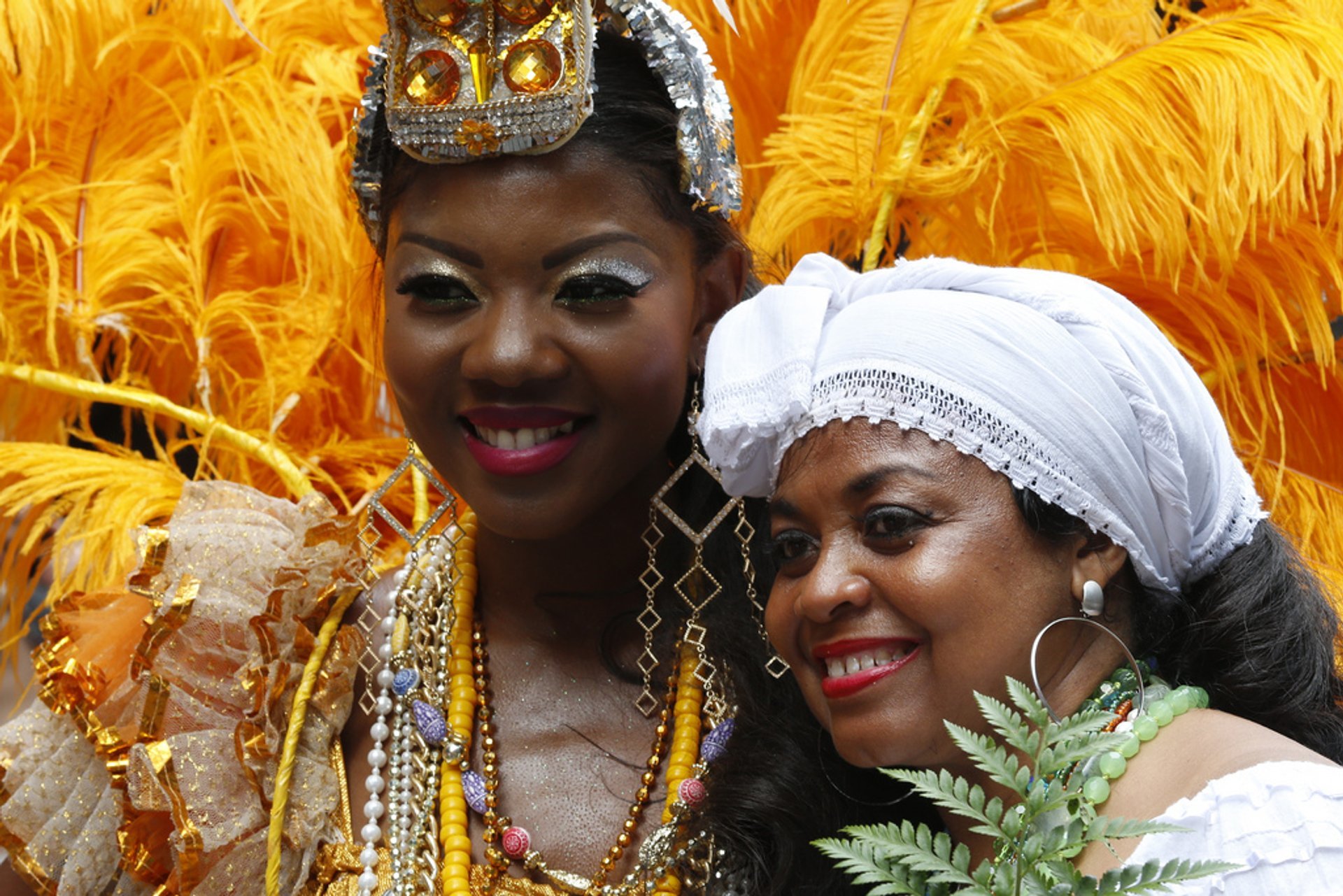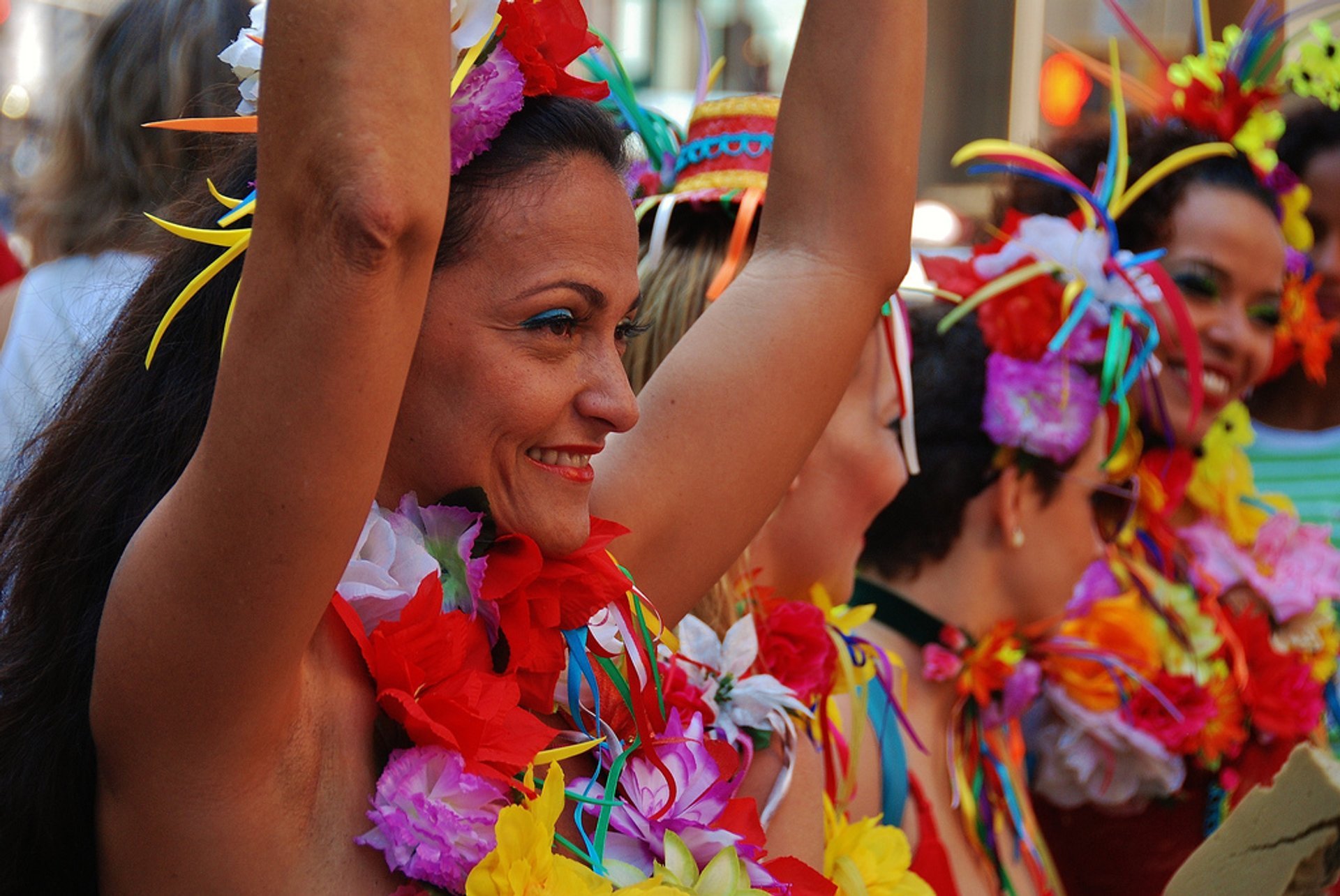 Brazil Day Festival was founded in 1984 by João De Matoson, founder of the Brazilian American Cultural Center. This annual festival's main purpose is to gather people and celebrate the pride of the Brazilian community by dancing to Brazilian music, purchasing some unique arts and crafts, and eating Brazilian typical food.
Brazilian Day is always held on Sunday before American Labor Day. People come to West 46th Street not only from all over New York City but from all corners of the world to celebrate the glory of culture. Such celebrations also take place in the San Francisco, Montreal, Tokyo, London and other cities.
What makes this day more attractive is a bunch of well-known celebrity artists and musicians from Brazil often invited to share this celebration. The shows from these artists are bound to make an unforgettable event.
For the tickets and latest updates, please check with the official website (see External Resources below).
Find hotels and airbnbs near Brazilian Day (Map)