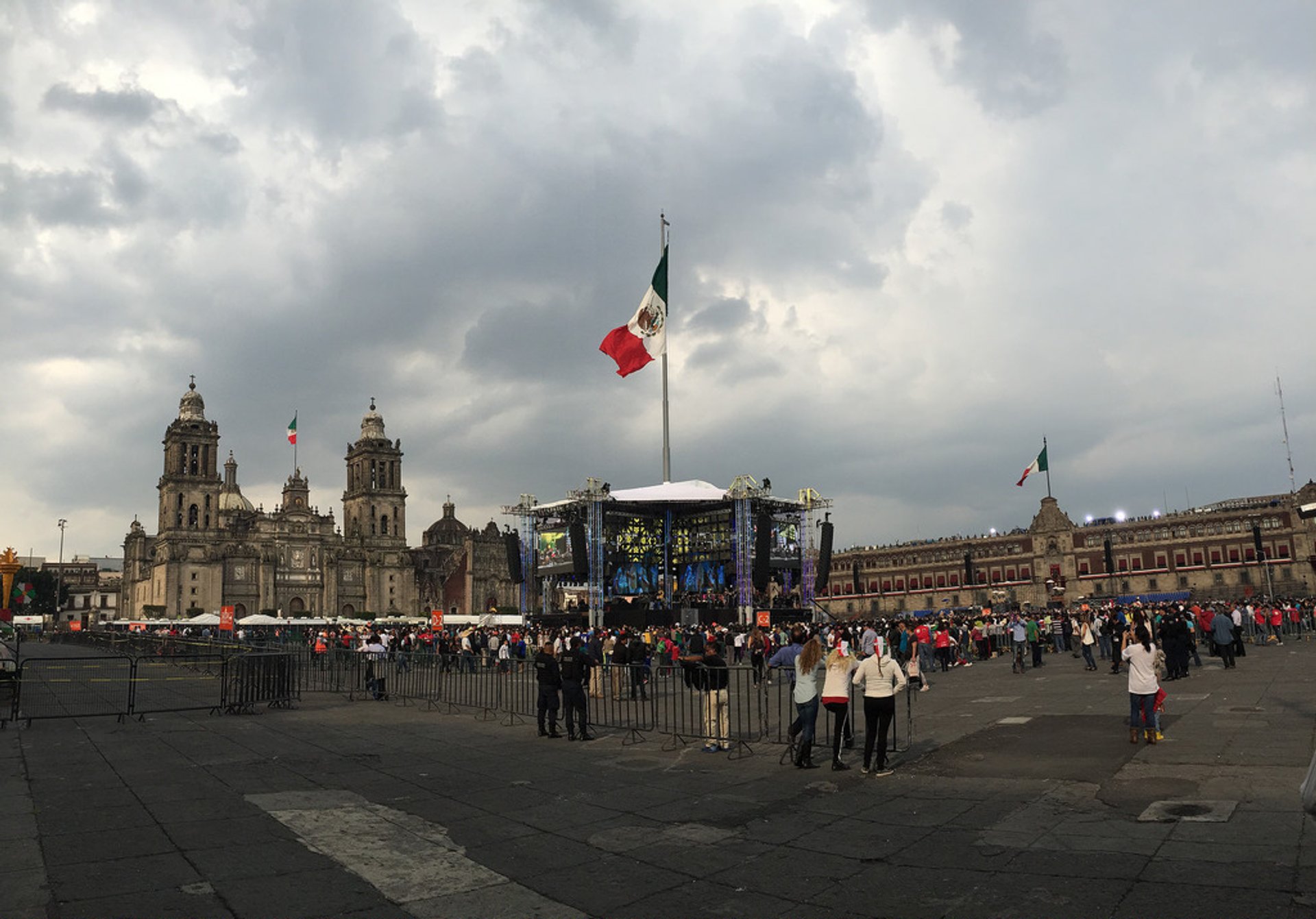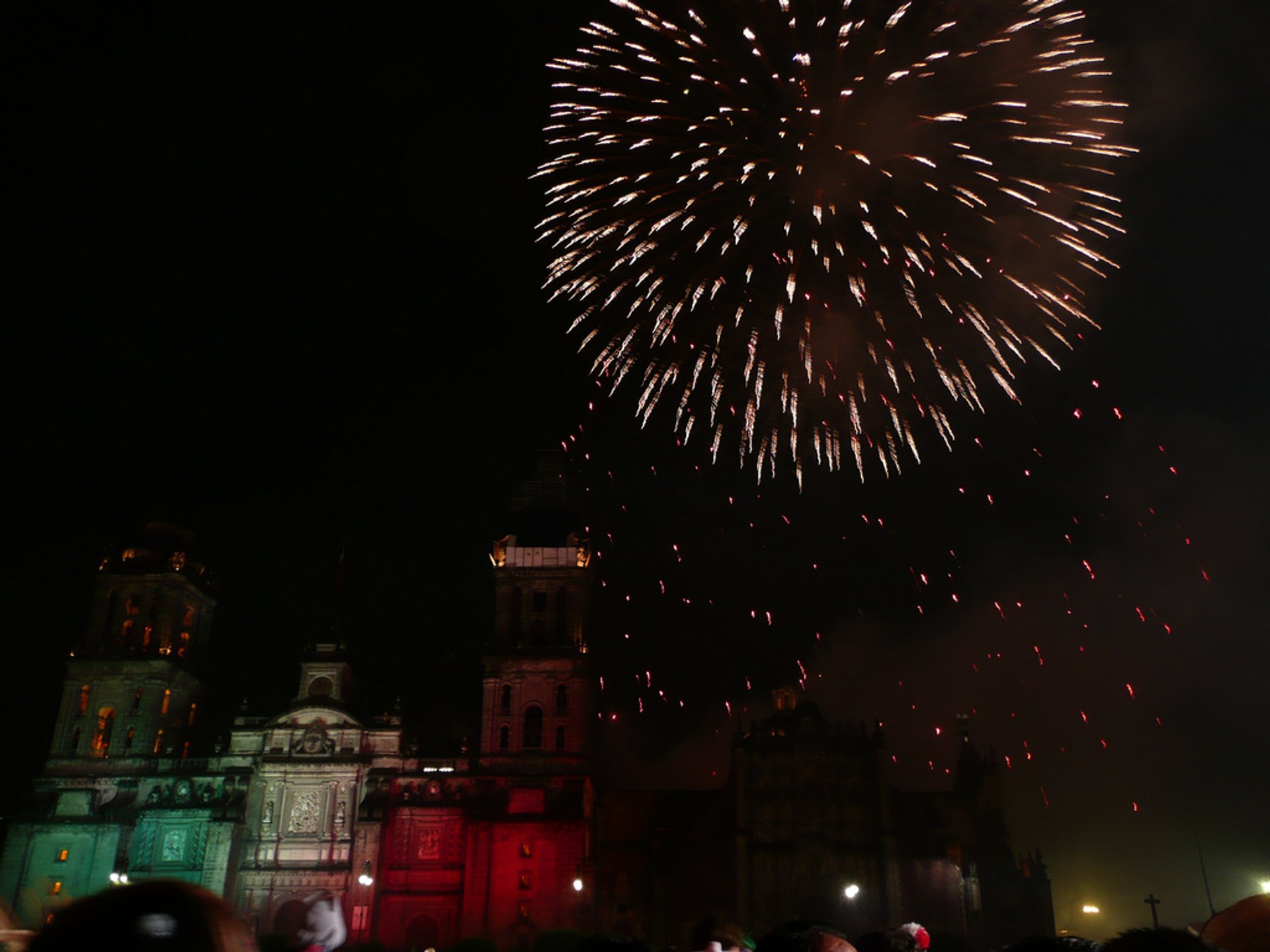 See accommodations nearby
Long ago, Mexico was a colony harshly ruled by the kingdom of Spain for around 300 years. The aboriginal population was oppressed, personal wealth and farmland were confiscated. But there was one Catholic priest in the town of Delores that has had enough. On September 16th, 1810, this priest, known as Father Hidalgo, rang his church's bell and made the first touching speech for independence, demanding the end of Spanish rule. This speech is also known as Grito de Delores.
The brutal Mexican War of Independence took place then. After a decade of war, on August 24th, 1821, Spain legally recognized the independence of Mexico. Father Hidalgo is now considered the Father of Mexican Independence, and since then, the Mexican Independence Day was celebrated across the country on September 16, 1810.
Mexicans take their independence day celebration seriously, so it is marked by a national holiday. Exciting festivities begin in city squares all across Mexico at midnight on September 15th, when city mayors step forward to perform a moving cry for freedom in front of a patriotic gathering. This is the embodiment of Father Hildago's grit. In the capital, this honorary duty is performed by the President.
At sunrise, the party continues with numerous historical reenactments as well as food and music. To crown the festivities, a government official finally declares independence, and fireworks of freedom light up the sky.
Find hotels and airbnbs near Diez y Seis (Independence Day) (Map)