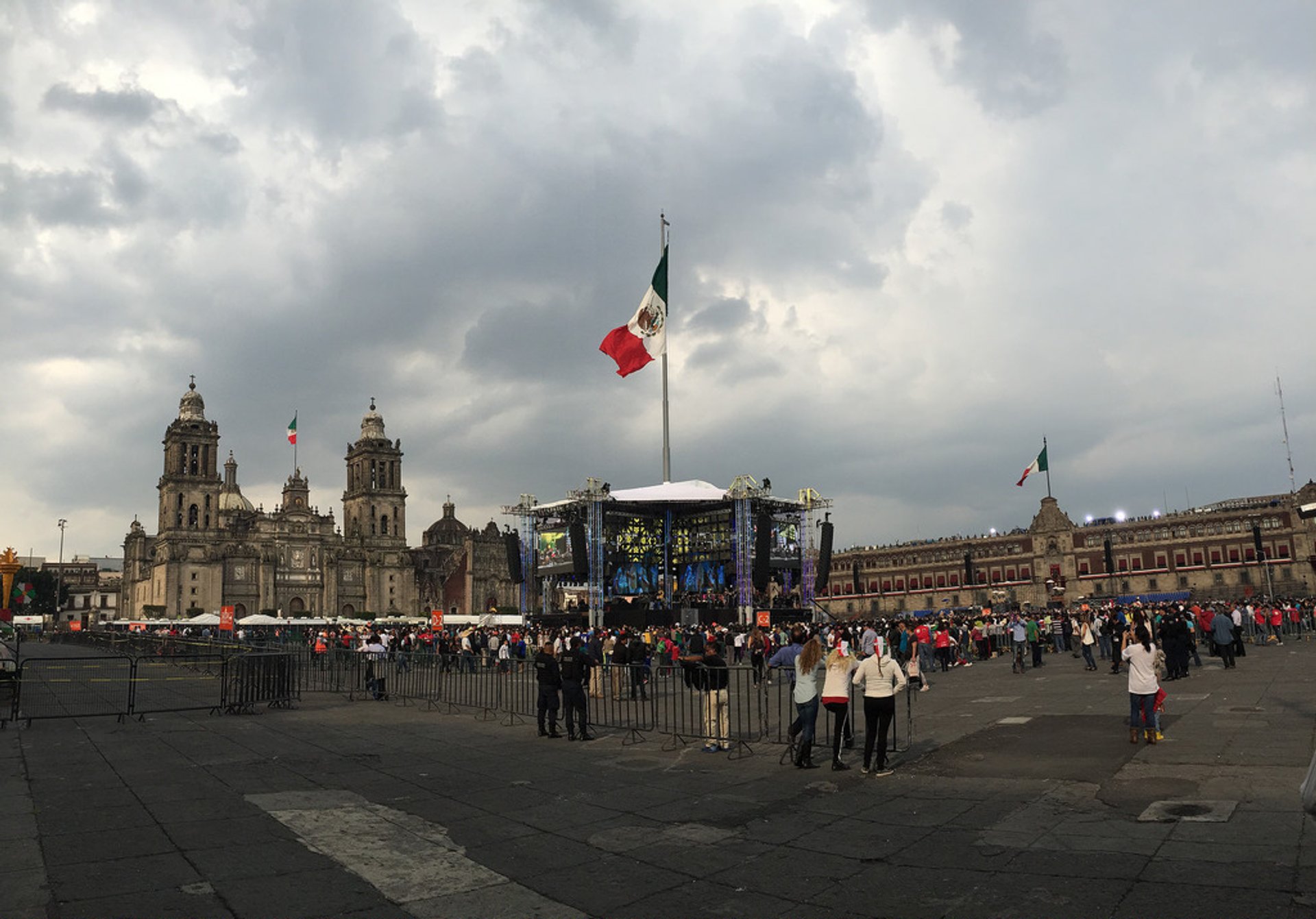 Show accomodations nearby
Mexicans take their independence day celebration really seriously. Dramatic festivities begin in city squares all across Mexico at midnight on September 15th, when city mayors step forward to perform a fervent cry for freedom in front of a patriotic gathering. This emotional speech is actually the embodiment of famous Father Hildago's grit which rose the rebels back in fateful 1810. In the capital, this honorary duty is performed by the President.
At sunrise, the party continues with numerous historical reenactments as well as food and music. To crown the festivities a government official finally declares independence and fireworks of freedom light up the sky.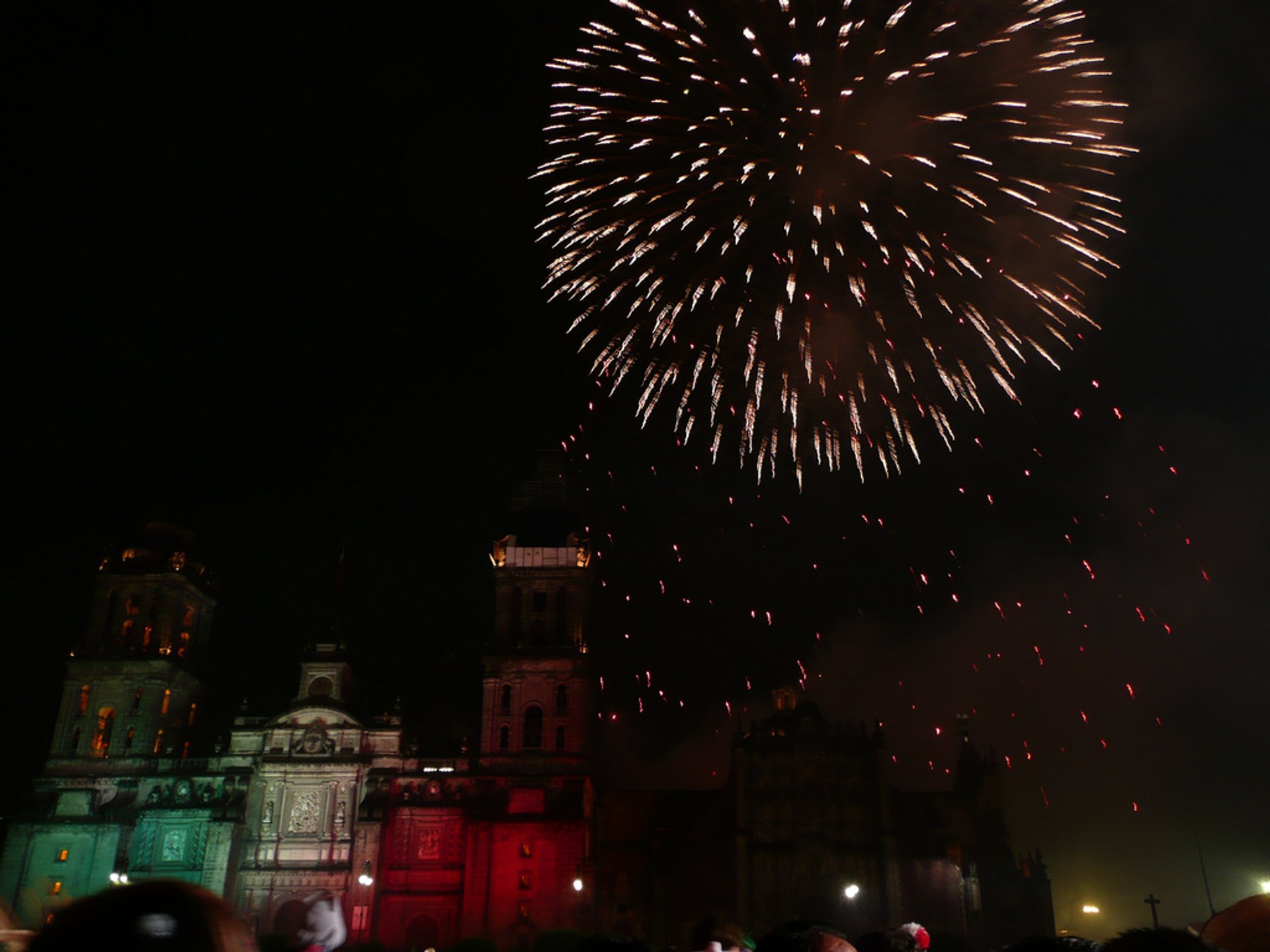 Diez y Seis (Independence Day) Featured in