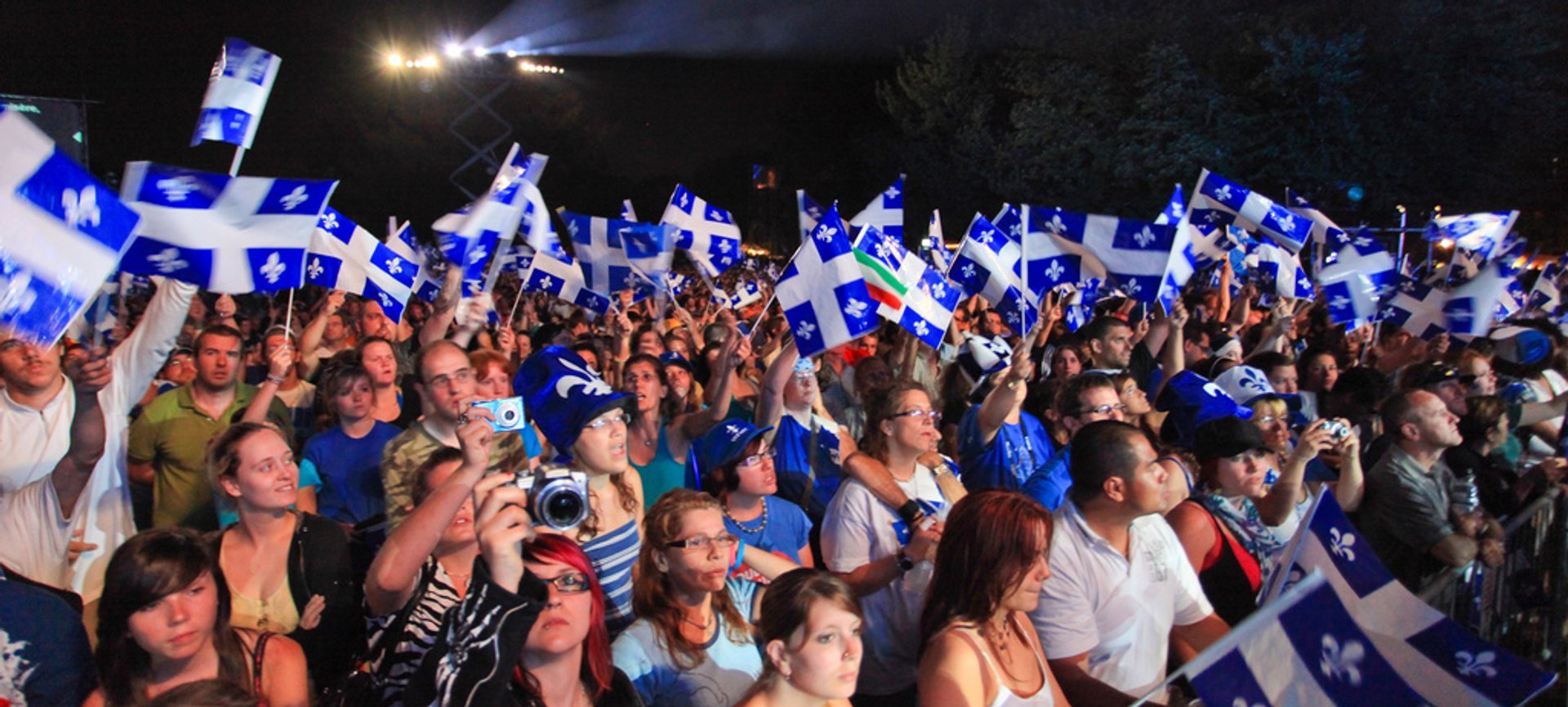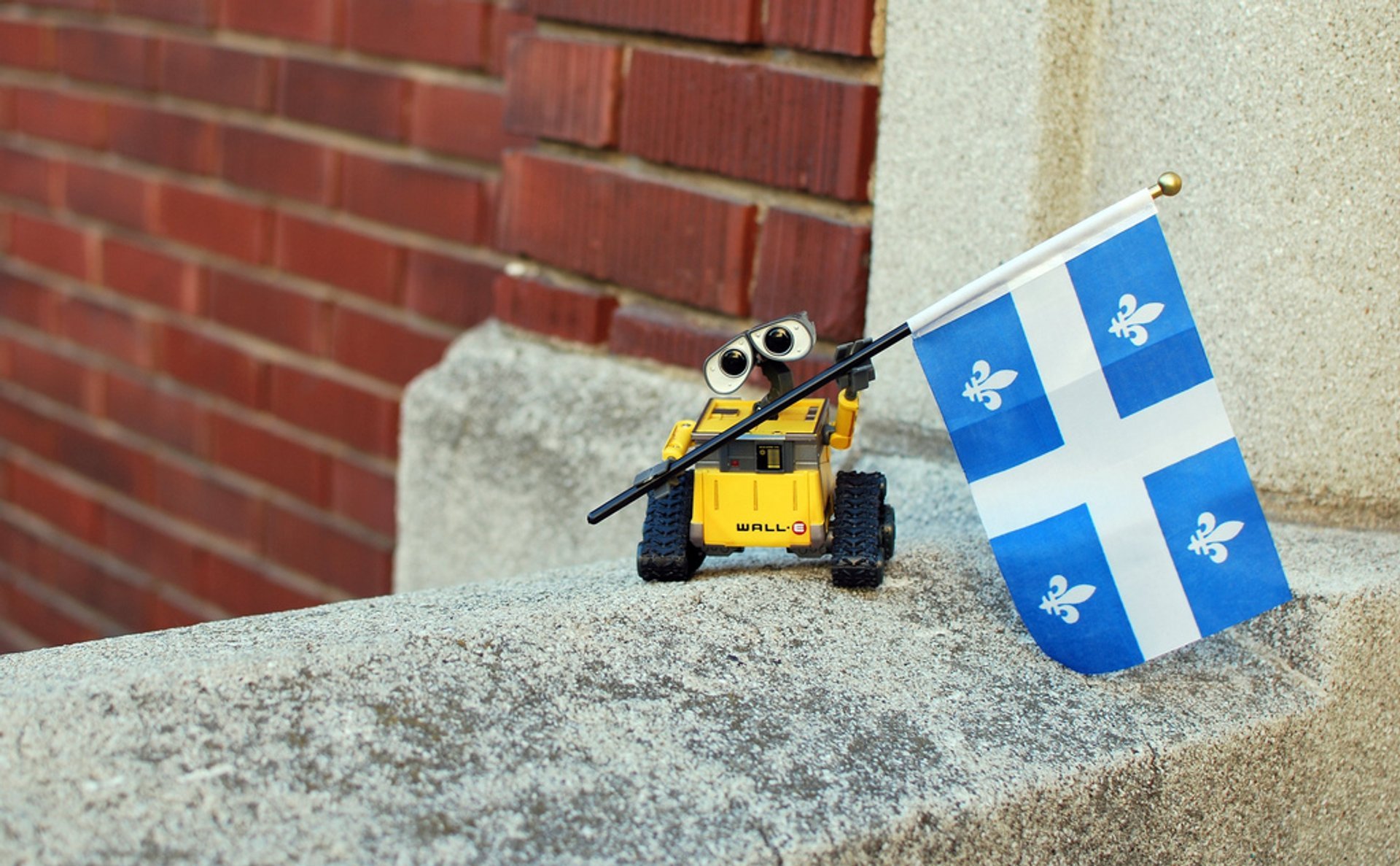 Since 1843, Saint-Jean-Baptiste (Saint John the Baptist) Day has been celebrated in Quebec cities and between other Francophone communities across the country. Every 24th of June it gathers everyone in the six main cities of Quebec.
This originally religious celebration turned into a patriotic event, ever since Canadians chose Saint-Jean-Baptiste as their patron and protector. Later, inspired by the Irish St. Patrick's Day, this feast became the main national holiday of the region.
The celebrations include mass, parades, recreational activities, bonfires, and much more. This all is accompanied by national music, dancing, and white-and-blue flags everywhere. Visitors can really feel the spirit of New France and its exceptional culture.
One of the most significant events on this day is Montreal's Fête Nationale parade. It's also called Défilé des Géants or the Parade of Giants. It features huge papier mâché figures of Quebec's prominent politicians, musicians and poets, like former premier René Lévesque and one of the founders of Montreal, Jeanne Mance. However, in the recent years, the focus of the event has shifted from giants to the celebration of everything about Quebec. Current processions feature large banners or paintings dedicated to Quebec's history, its evolution and the most prominent moments. There are also floats dedicated to French heritage and other things. About 2000 people participate in the event.
Find hotels and airbnbs near St. Jean Baptiste Day (Map)