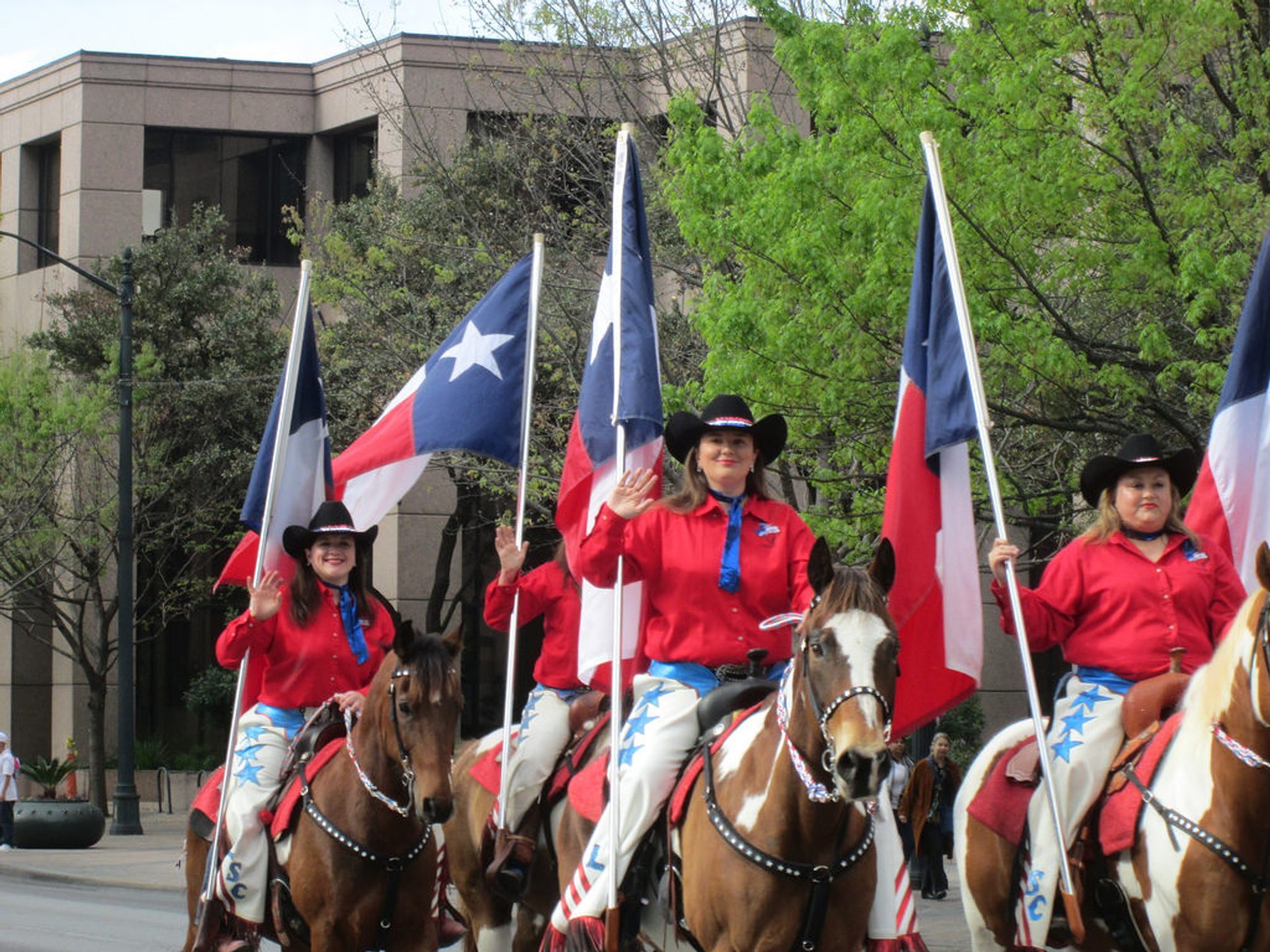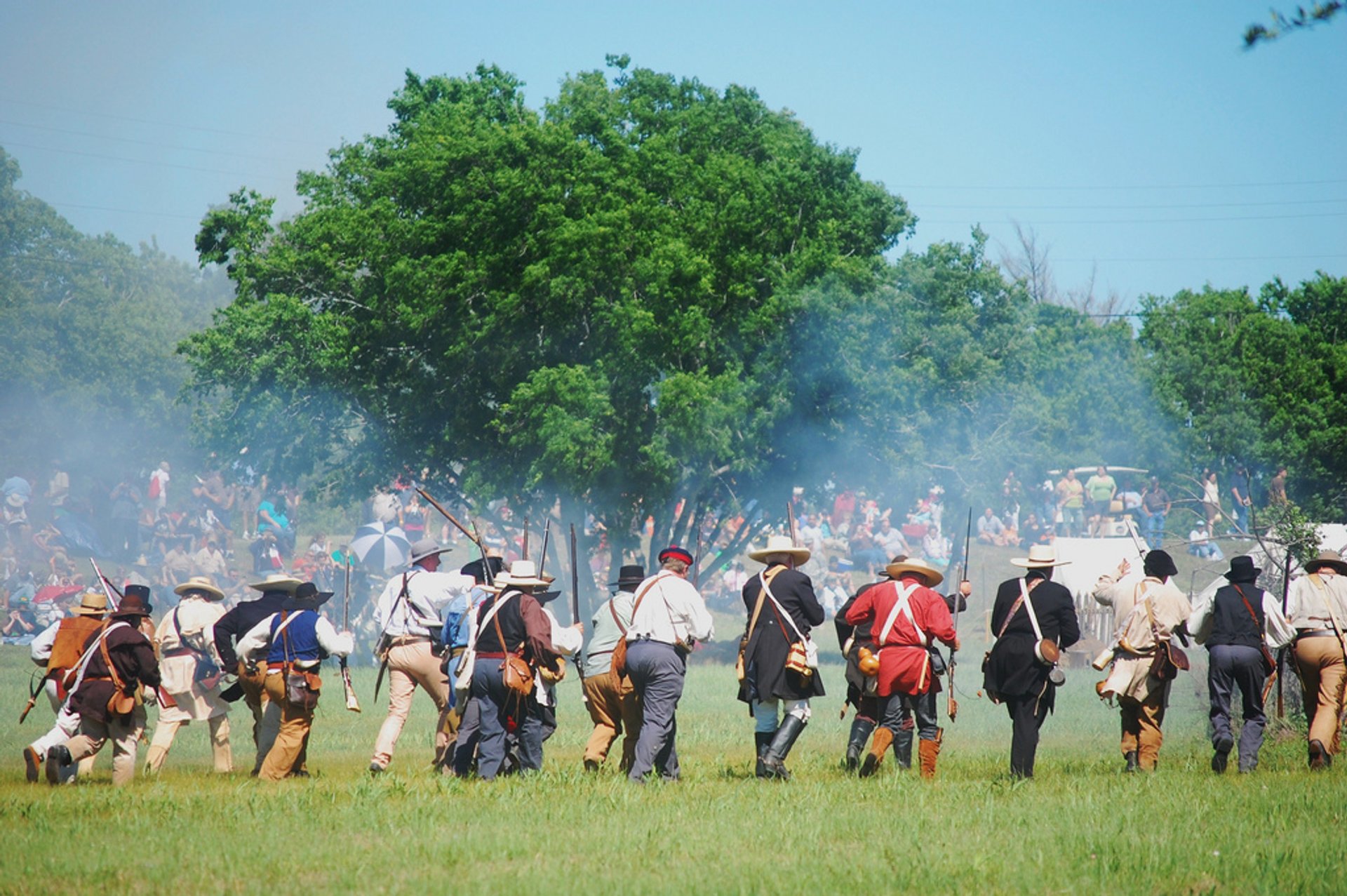 Texas Independence Day
Featured in
Come to Texas at the beginning of March to participate in Texas Independence Day celebrations. Visitors can enjoy live music concerts, famous local food, children's activities, and traditional crafts. Historical presentations also recreate the atmosphere of Texas in 1836. Beautiful parades, people dressed in the clothes of that time, traditional country music, and dancing, as well as story-telling, are famous parts of this event. It's a great time to feel the history and life of this state. This is a festival for the whole family. The celebration is held in many cities and towns all over the state. Some of the cities celebrate this event on the same day, others prefer the weekend closest​ to the 2nd of March, the day when the Texas Declaration of Independence was adopted.
If you want to know more about the Republic of Texas, visit Washington-on-the-Brazos State Historic Site, located on 118 ha of park land. This picturesque place is where 59 delegates met on March 2, 1836, to sign a historic declaration of independence from Mexico. The Republic of Texas existed for 10 years as a separate and unique nation.
Washington-on-the-Brazos State Historic Site has many attractions, including Star of the Republic Museum, Independence Hall, and Barrington Living History Farm. Interactive exhibits tell the story of the Texas Revolution. The anniversary of the signing of the Texas Declaration of Independence is marked here with the free two-day weekend festival with costumed parade, competitions and lots of music.
Find hotels and airbnbs near Texas Independence Day (Map)
Texas Independence Day
Featured in