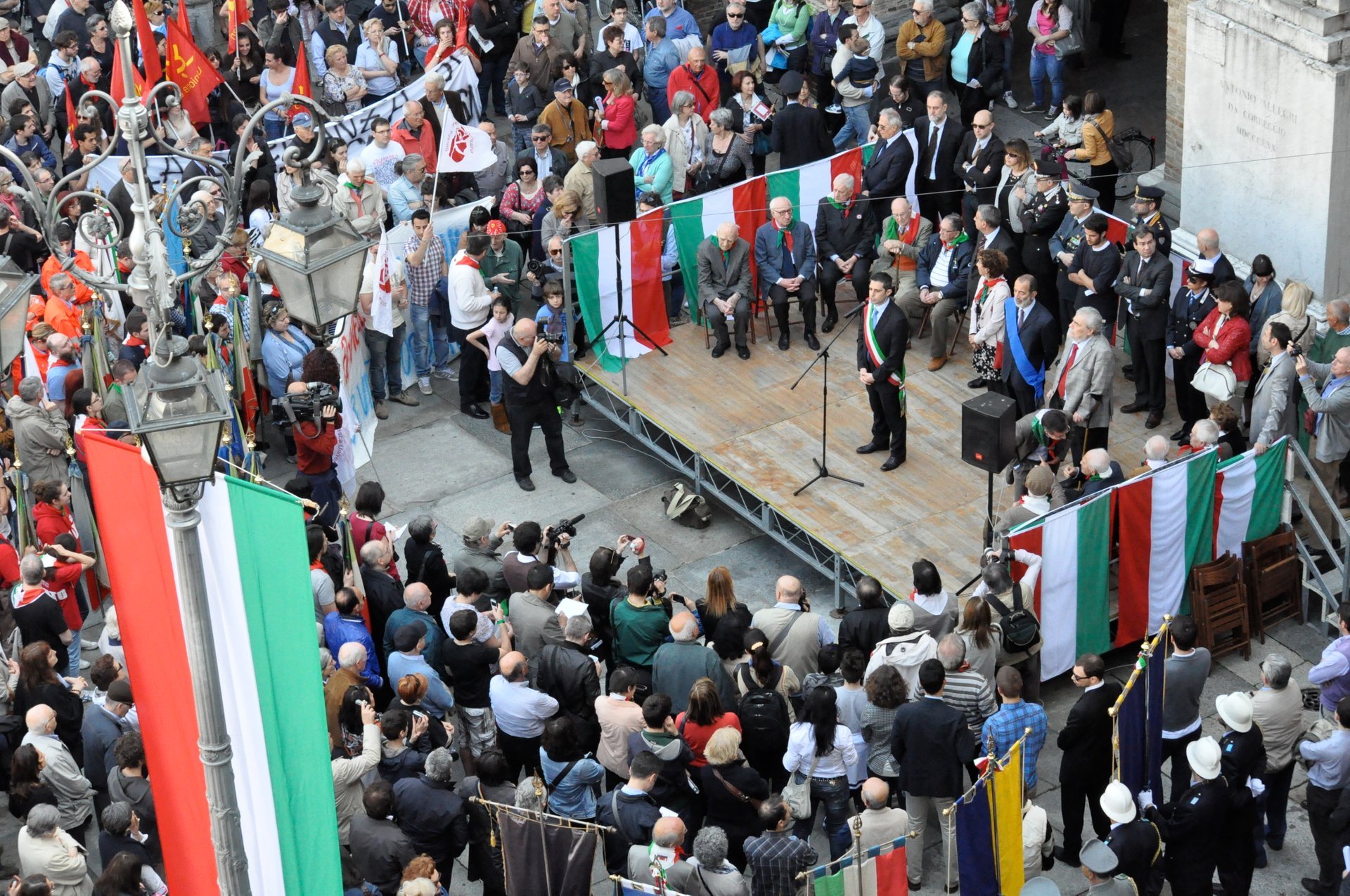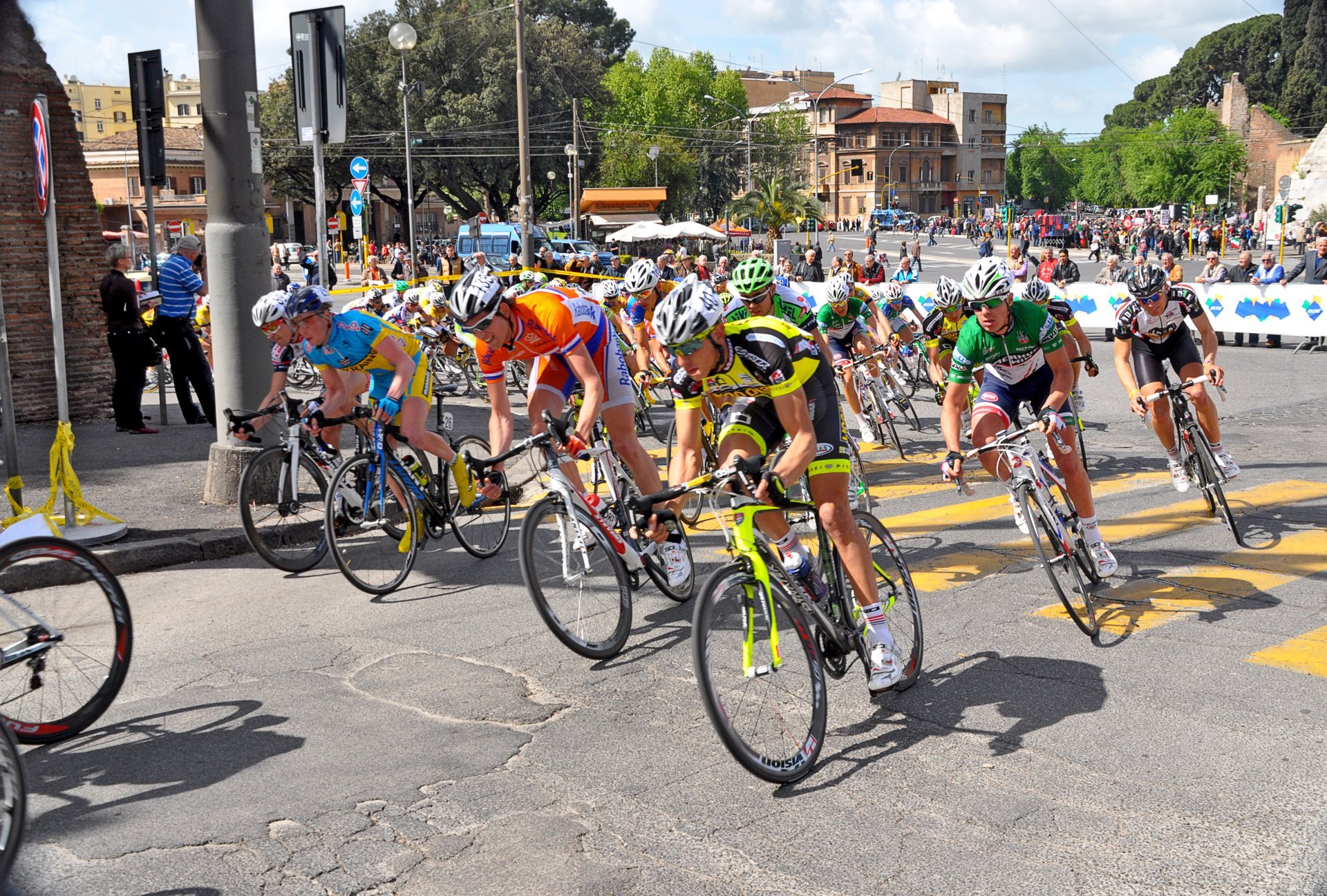 April 25th has been a public holiday in Italy since 1946 and marks the end of the Nazi occupation of Italy in the World War II and the end of Italian Civil War when the fascist regime was overthrown by the Resistance. On this day in 1945 when the National Liberation Committee of Upper Italy (CLNAI) officially declared the seizure of power and gave the death sentence to Benito Mussolini and other fascist leaders. Mussolini was shot three days later. On this day, most of the offices and businesses in Italy are closed. There are many official ceremonies in major cities, like honouring the tombs and monuments to partisan soldiers.
In Rome, the Italian president usually visits the Ardeatine Caves, wherein 1944 over 300 people were killed by Nazis. Visitors can watch parades, rallies, and special events throughout the day. The largest of them takes place in Rome and Milan. The song 'Bella Ciao' can be heard everywhere on this day since this was the anthem of the Italian Resistance.
April 25 is also marked by the Gran Premio della Liberazione, a road bicycle race that has been underway since 1946. A one-day race is rated 1.2 on the UCI Europe Tour and is held in Rome.
Find hotels and airbnbs near Liberation Day (Festa della Liberazione) (Map)