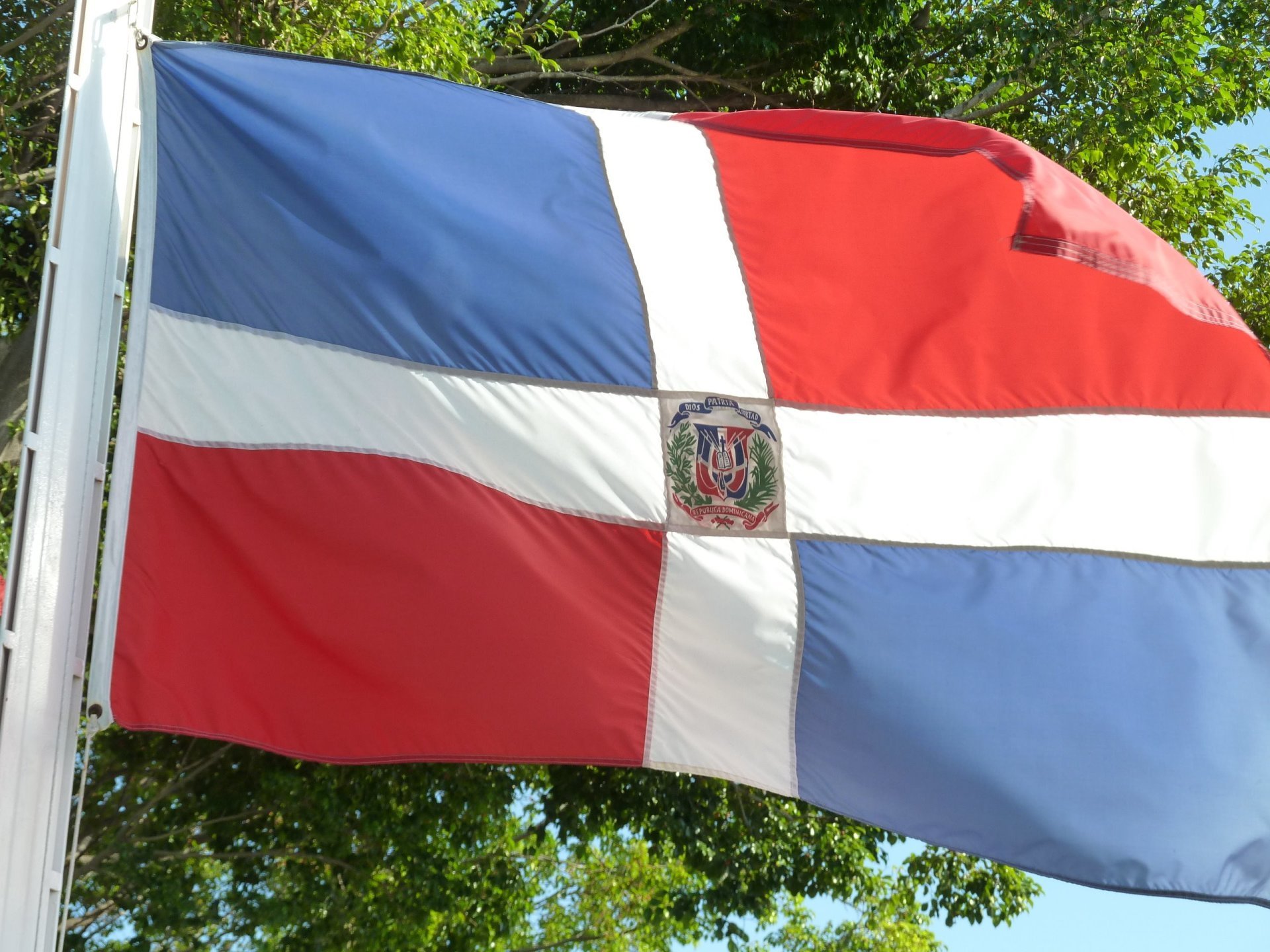 A flag of Dominican Republic
The birthplace of the Constitution of the Dominican Republic is the city San Cristóbal near the modern capital Santo Domingo. Here in 1844, the same year the country proclaimed independence from Haiti, the first Constitution was signed. The country approved a new constitution after each amendment. So far, the Dominican Republic is breaking records by having 39 constitutions that have been adopted in such a short time.
Constitution Day is an annual holiday. It is an essential part of every Dominican citizen's life. Parades and processions are held on main squares or streets of Santo Domingo, which are decorated with national flags.
Before 2011, Constitution Day was celebrated on the 6th of November. Nowadays, to give everyone a three-day weekend, the date is moved closest to the 6th so that it either falls on a Friday or Monday. Consider that most businesses are either closed on this day or have limited work time.
Find hotels and airbnbs near Dia de la Constitucion (Constitution Day) (Map)