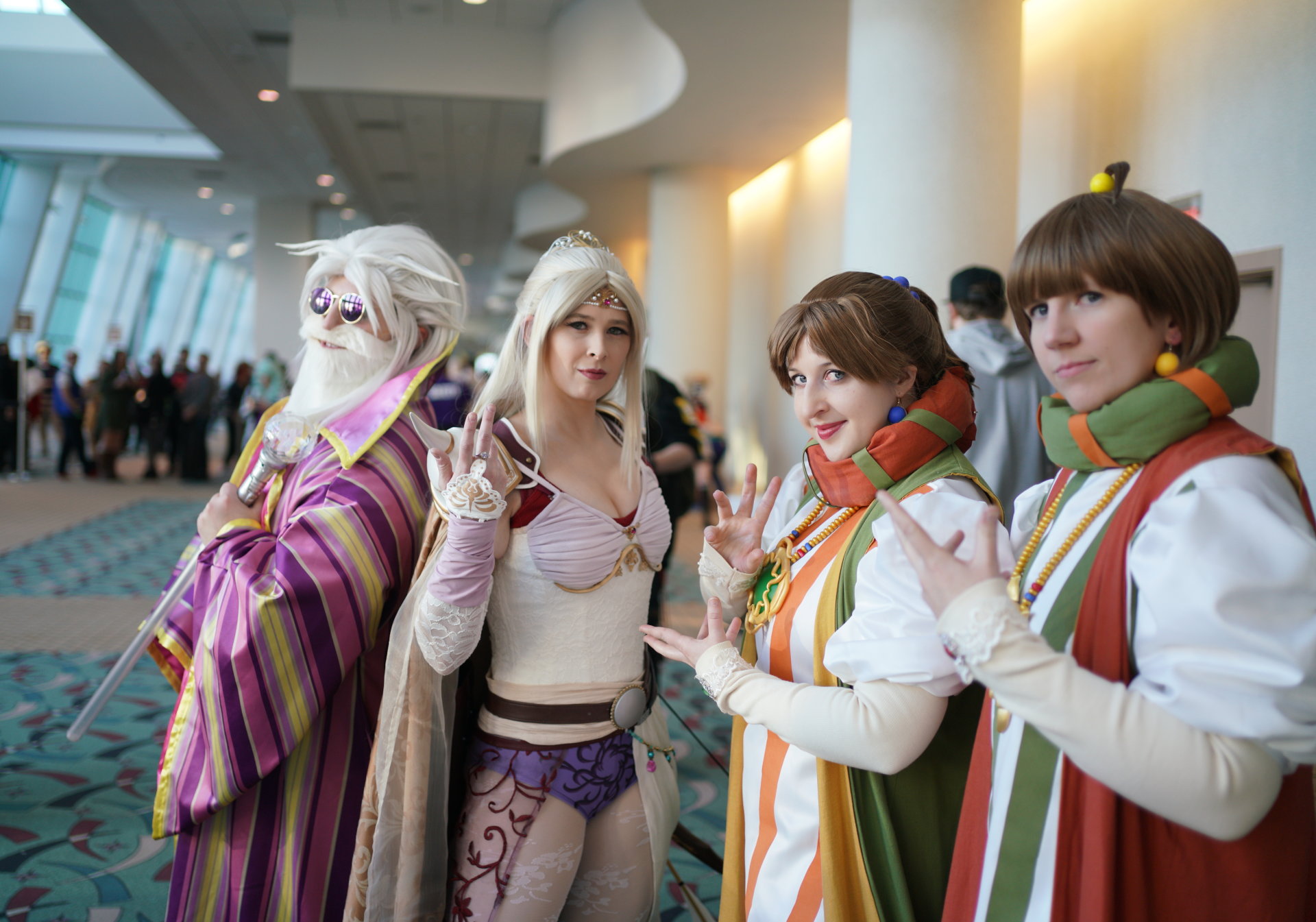 Milwaukee Comic Con is one of the Mighty Con Shows, held at Wisconsin State Fairgrounds, namely the Wisconsin State Fair Park Exposition Center in West Allis. This celebration of popular culture features hundreds of vendors, artists, special guests, and giveaways. The show is one of the best-in-class comic conventions throughout the Midwest.
In addition to a fabulous comic book collection, Mighty Con showcases action figure, toy, and card game dealers. One of the highlights of the festive program is a Commander Pod Tournament. Still, the most exciting part of the show remains Milwaukee Comic Con's cosplay. Kids and adults partake in separate contests with valuable prizes.
The general admission to Milwaukee Comic Con is $8, while the 12 year-olds and younger get in for free. You can buy tickets on the official website of the Mighty Con Shows. Should you have further inquiries, please get in touch with the organizers via their Facebook page. See the links in the External Resources below.
Find hotels and airbnbs near Milwaukee Comic Con (Map)