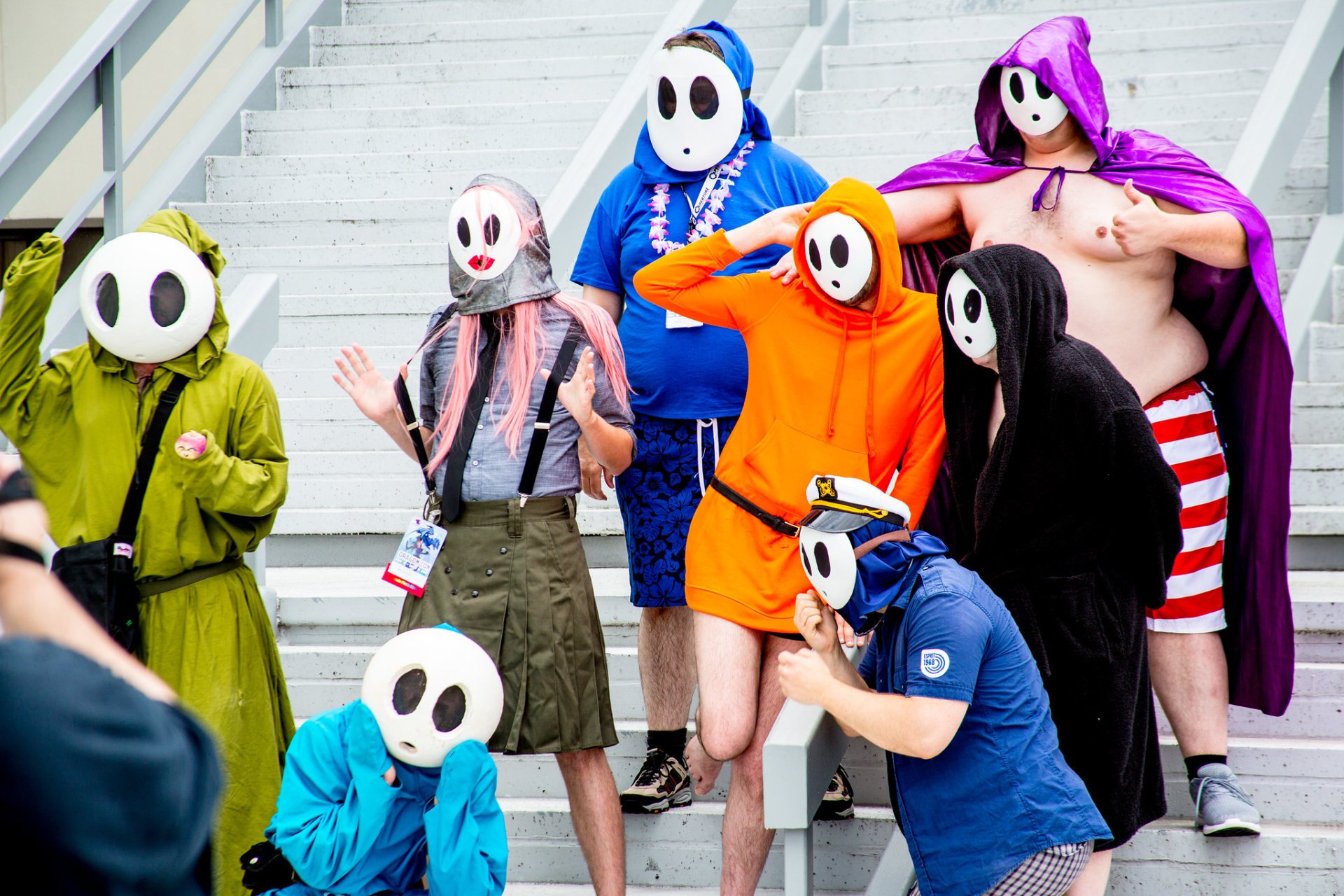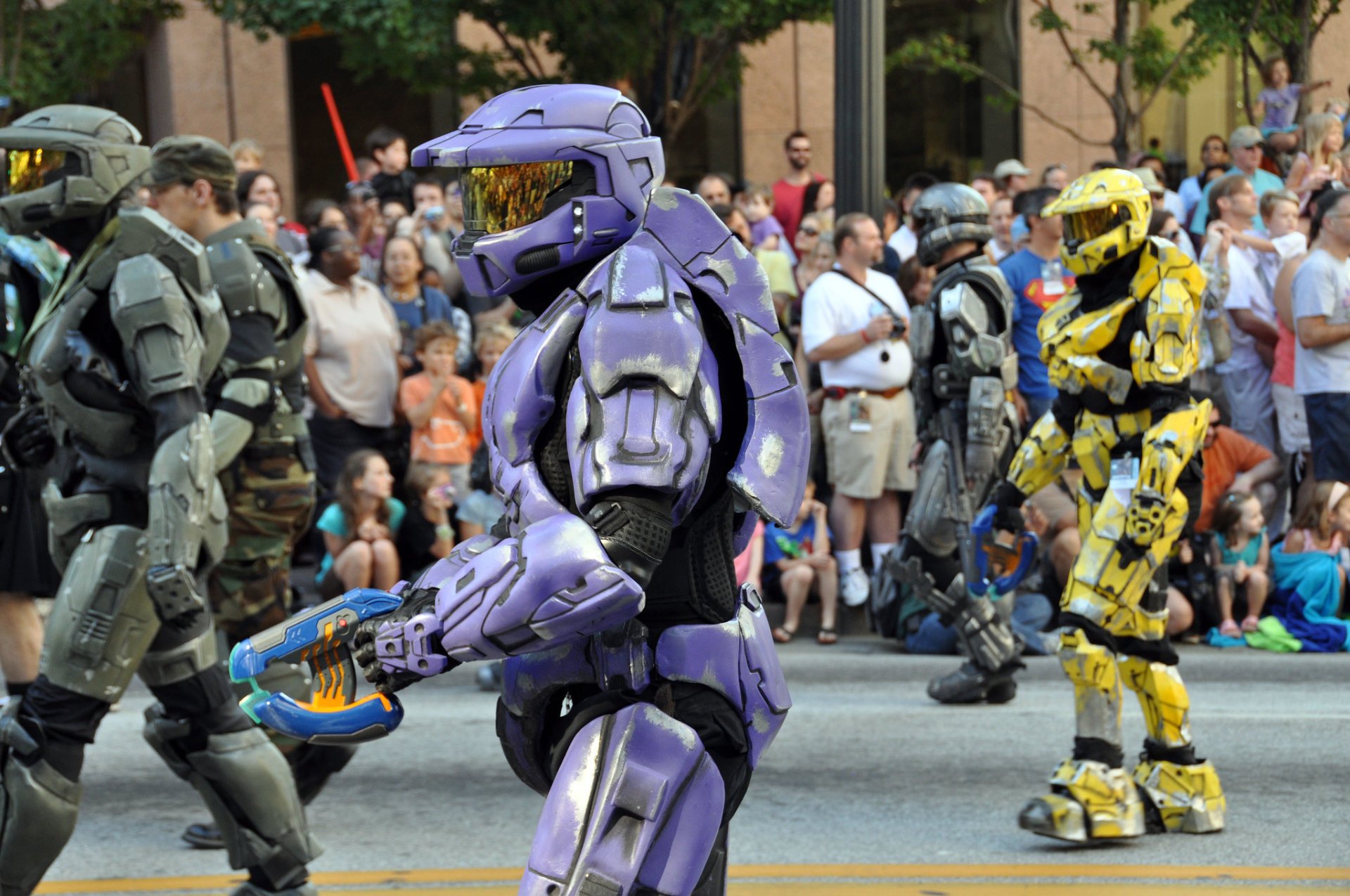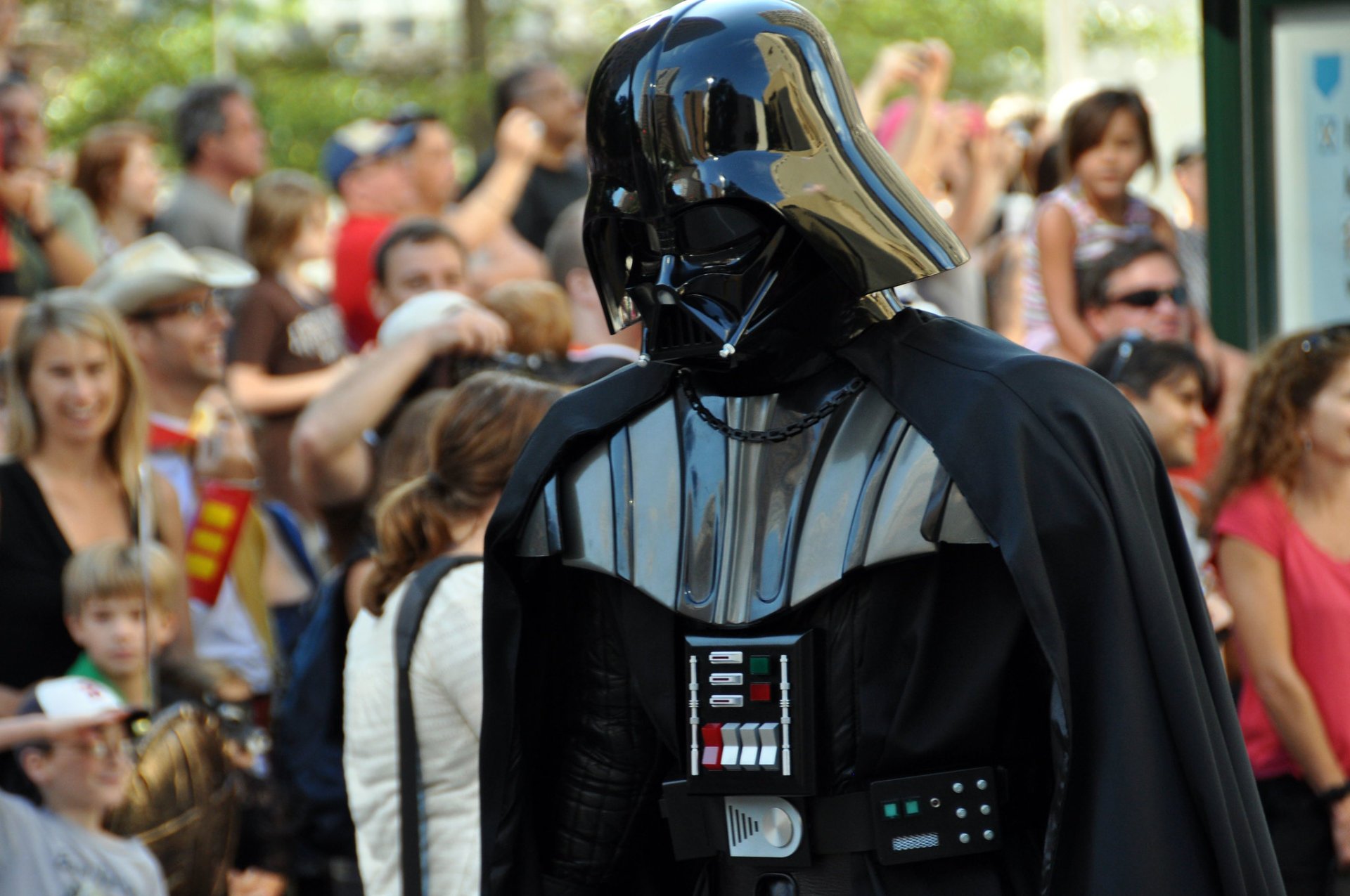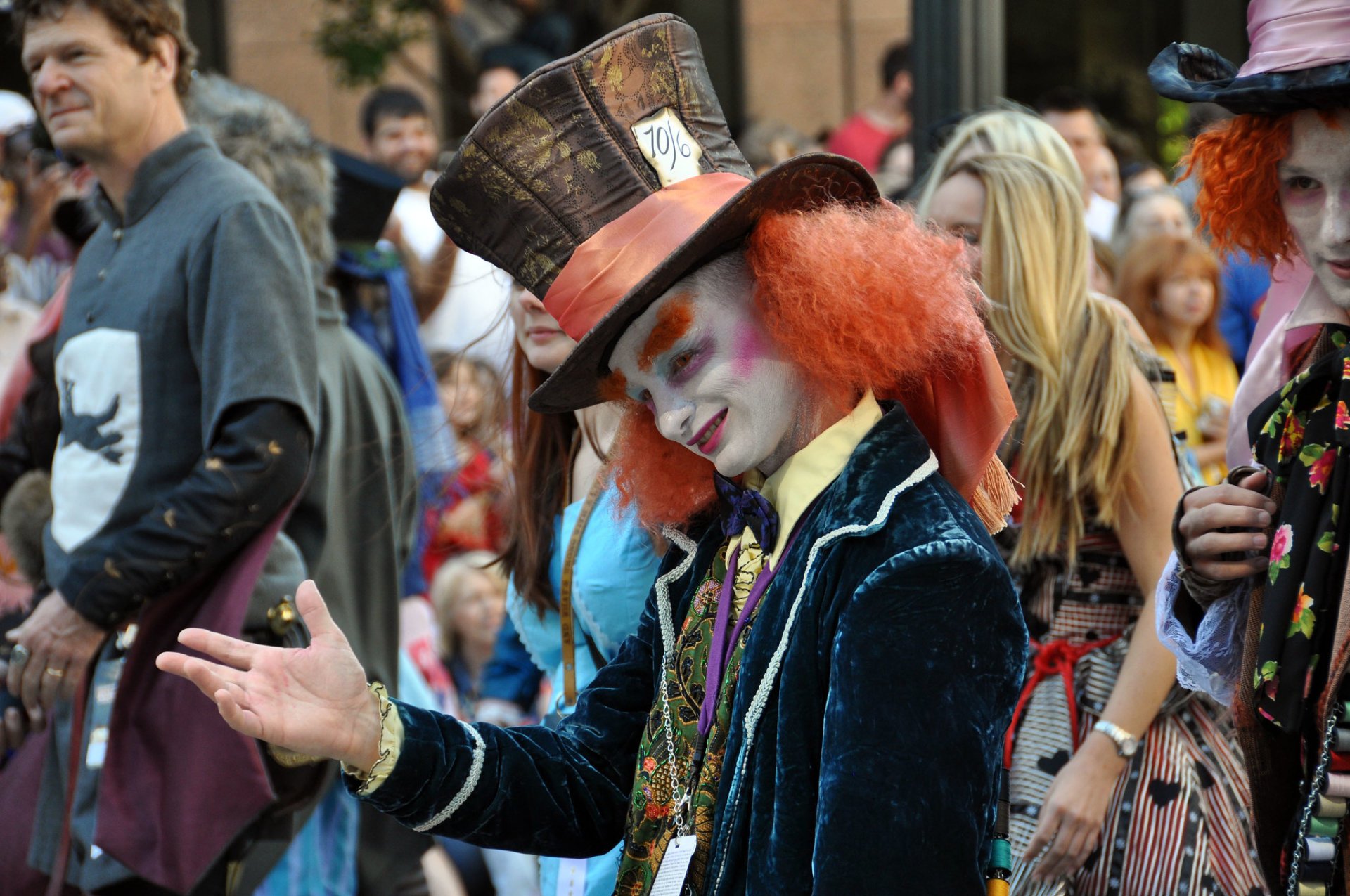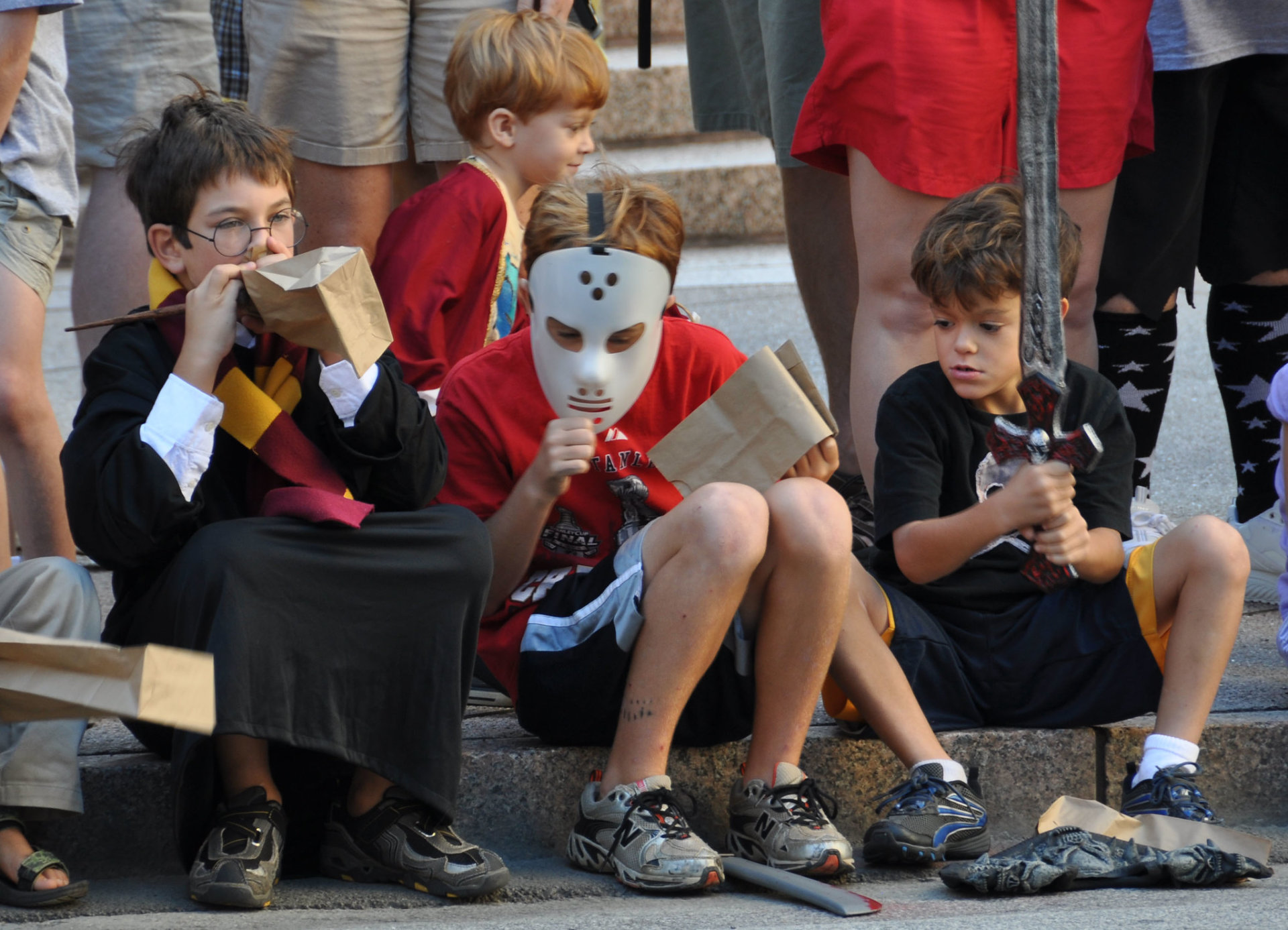 Dragon Con is a massive multi-media pop culture convention, which takes place in the heart of Atlanta every Labor Day Weekend. The five-day program offers 3500 hours of themed entertainment, focusing on science fiction and fantasy, comics, literature, arts, films, and music. The highlights include gaming, programming tracks, an art show, a comic and pop artist alley, dozens of vendors, specialized workshops, celebrity guests, and music performances. But the greatest crowd-pleaser must be Dragon Con Parade.
Dragon Con Parade
The best part of Dragon Con starts on Saturday morning, usually at 10 am. Folks dressed up in intricate costumes flood Peachtree Street in downtown Atlanta. You can become a superhero and take part in this vibrant extravaganza. Contact the organizers via the event's official website or Facebook (see External Resources below). There you will also find the latest announcements on the exact Dragon Con Parade's route and time, as well as all other details about the huge comic con in Atlanta.
To cut a long story short, Dragon Con is a must for a true fan of comic and popular arts. So grab a fancy outfit and join the fun. FYI, accommodations nearby can be booked from the map below.
Find hotels and airbnbs near Dragon Con—Comic Con Atlanta (Map)