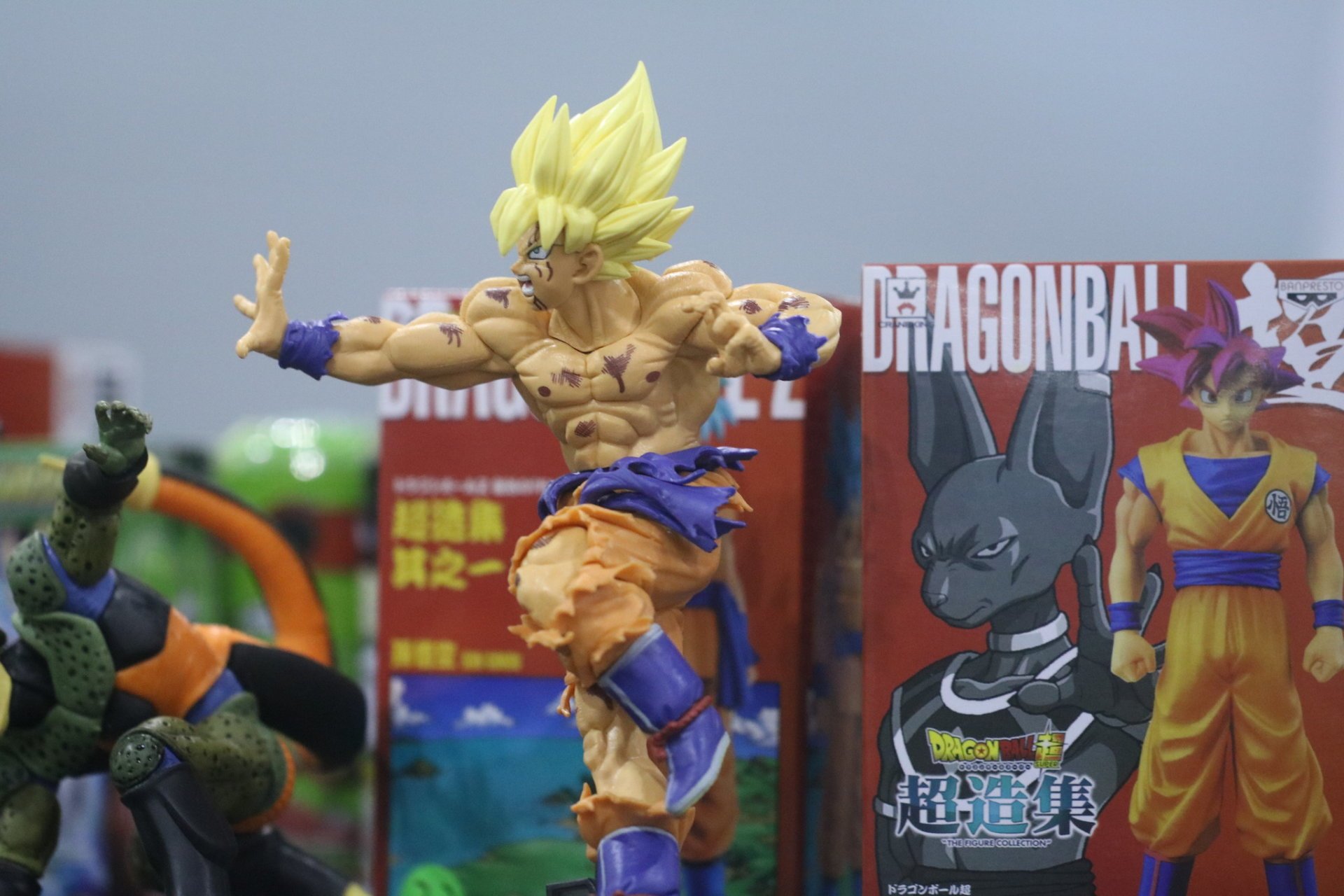 Puerto Rico Comic Con, aka PR Comiccon or PRCC, is an amazing celebration of comic books and popular entertainment, held in the PR Convention Center in San Juan. Over a weekend in mid-April, the show features comic books, toys, anime, manga, card games, and video games. Here, you can explore a wide range of exhibitor stalls, shop for collectibles, meet special guests, and partake in a cosplay contest or a gaming tournament.
In the External Resources below, you will find the official website of Puerto Rico Comic Con. There, you can buy tickets and register for the event. Besides, the organizers announce all up-to-date information relating to the schedule of activities, vendor lists, etc. Lastly, pay attention to the show's policies and rules. If you have more questions, go to the "Contact us" section, listing the phone number and email address.
The last but not least thing to care about is accommodations for your stay in Puerto Rico. The map below features tons of options next to the Governor Pedro Roselló Convention Center.
Find hotels and airbnbs near Puerto Rico Comic Con (Map)