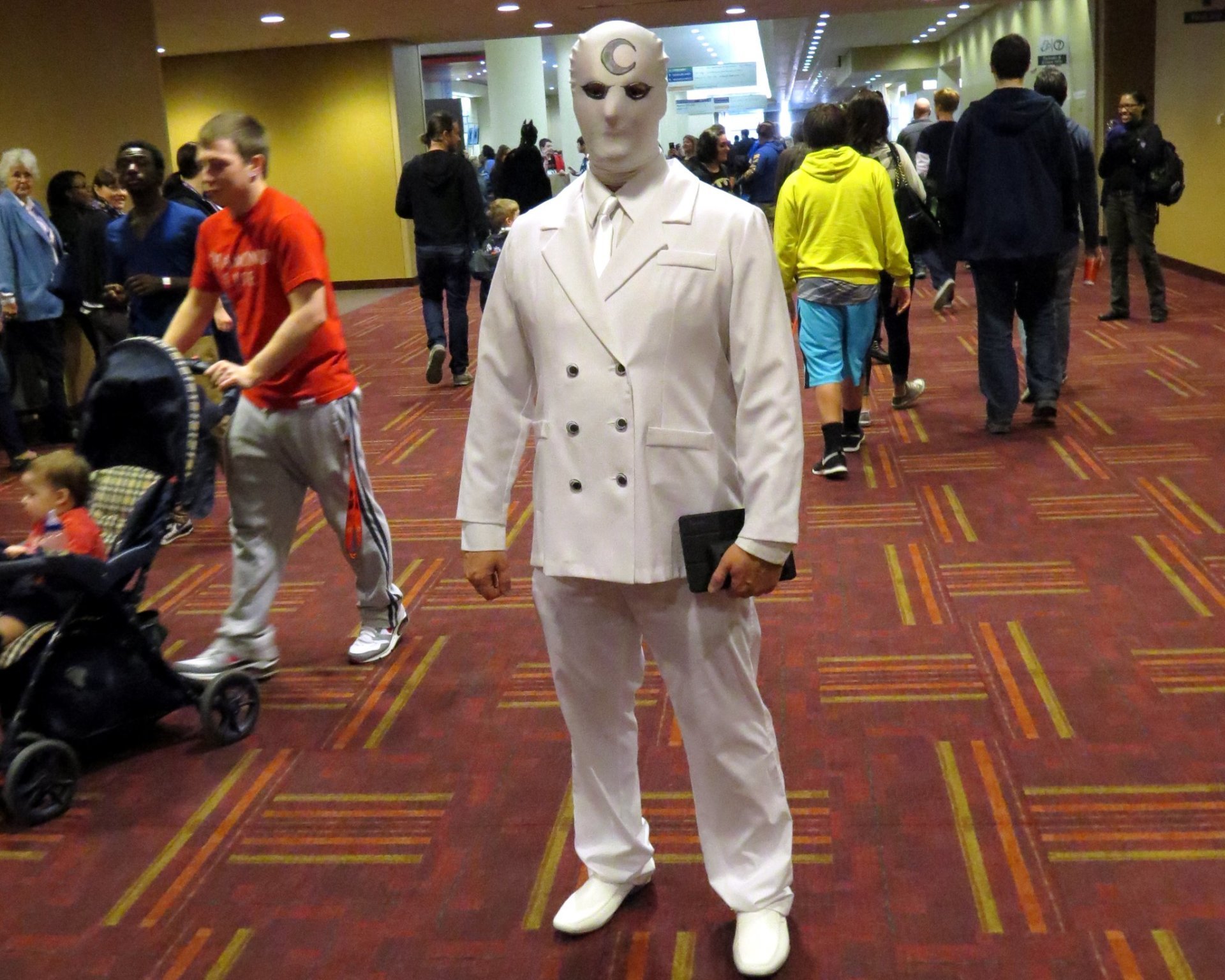 Indiana Comic Convention is the largest comin con in the state, and it is held in Indiana Convention Center, Indianapolis, every spring. The event features a bunch of cool activities to engage in, so let's explore what exactly the organizers have to offer.
Activities
As you can understand, this cosplay event is based on comic books and has everything to do with them. So obviously, people dress in costumes and host cosplay contests. The event also annually hosts many celebrities, but each year's lineup is different, so check out the official website for more details.
But comic books aren't the only thing to enjoy at the convention. There will be many exhibitors, performing their unique shows. For example, the topics include magazines, anime, toys, Star Wars, mangas, Star Trek, various artworks, costumes, and all sorts of cosplays. Beyond costume contest and a vendor floor, the bash boasts celebrity photo ops and panel programming. The convention territory will also be packed with plenty of eating and drinking spots.
Admission
Admission fees are pretty reasonable, with prices kicking off as low as $48 per multipass per person, $75 per ruby pass, and $146 per vip pass. You should know that Indiana Comic Convention is a family-friendly event, so admission to the event is free for children. Well, that's pretty much it! Remember to book your accommodation in advance and prepare your finest costumes because this event is the one that you'll never forget!
Find hotels and airbnbs near Indiana Comic Convention (Map)