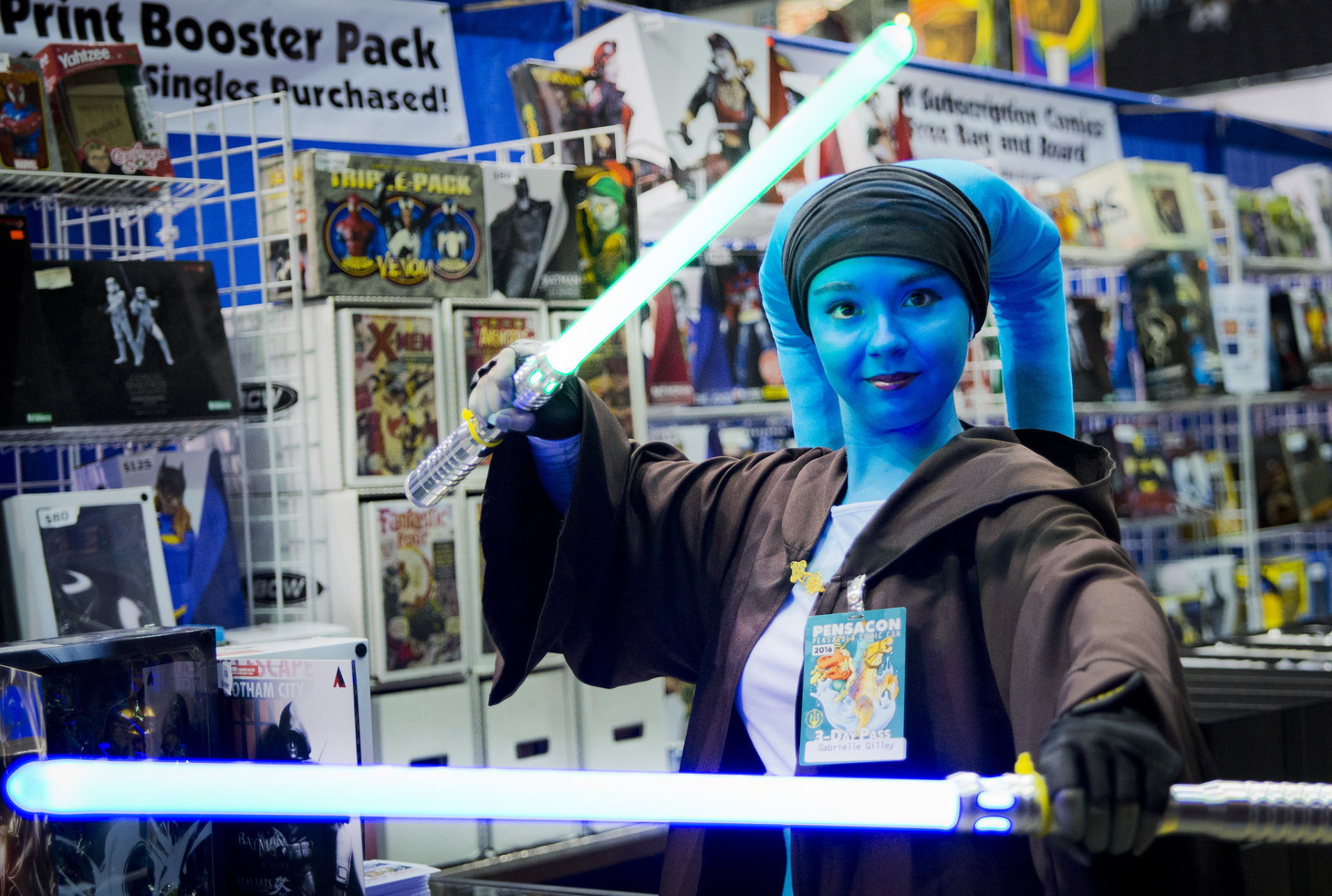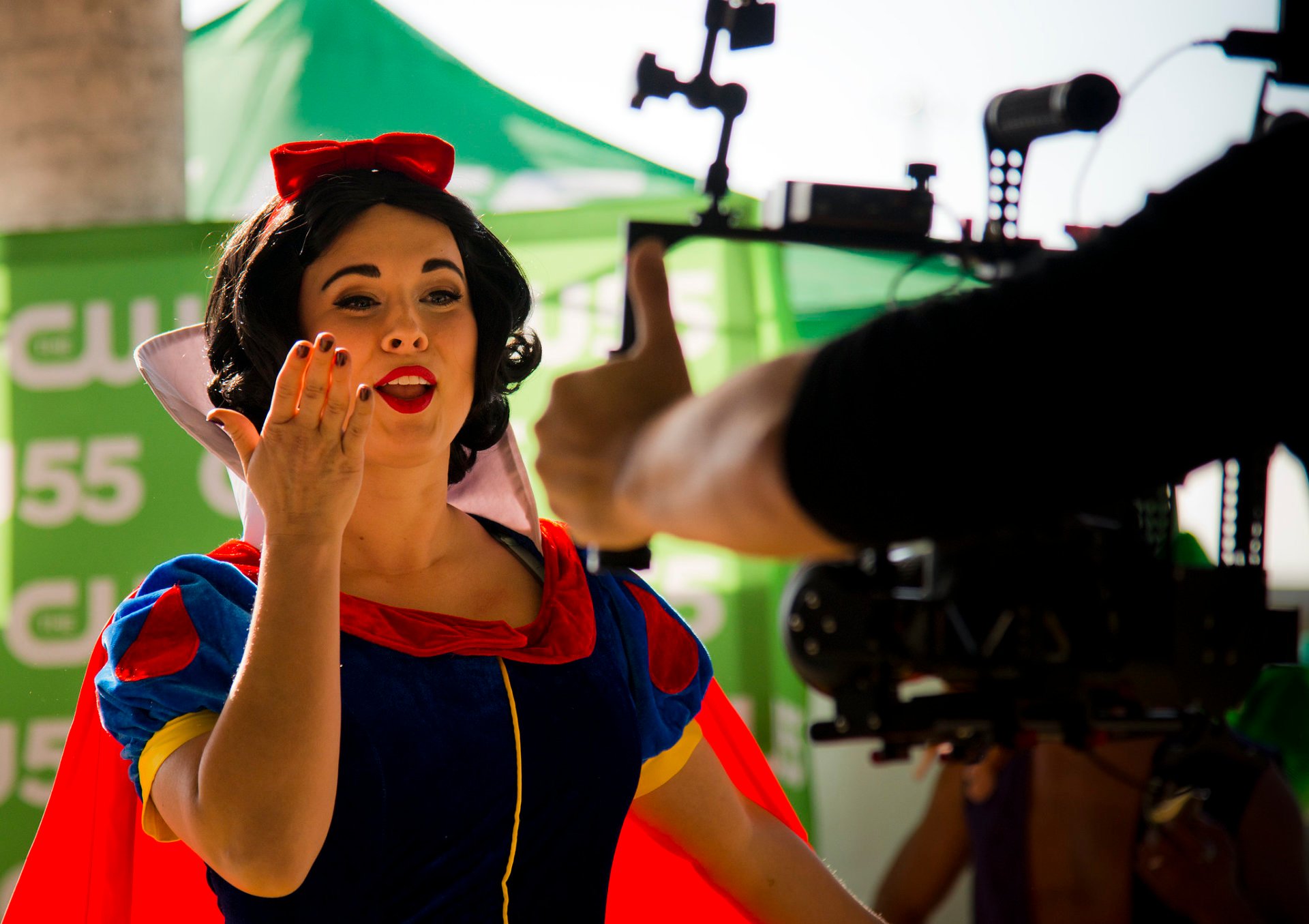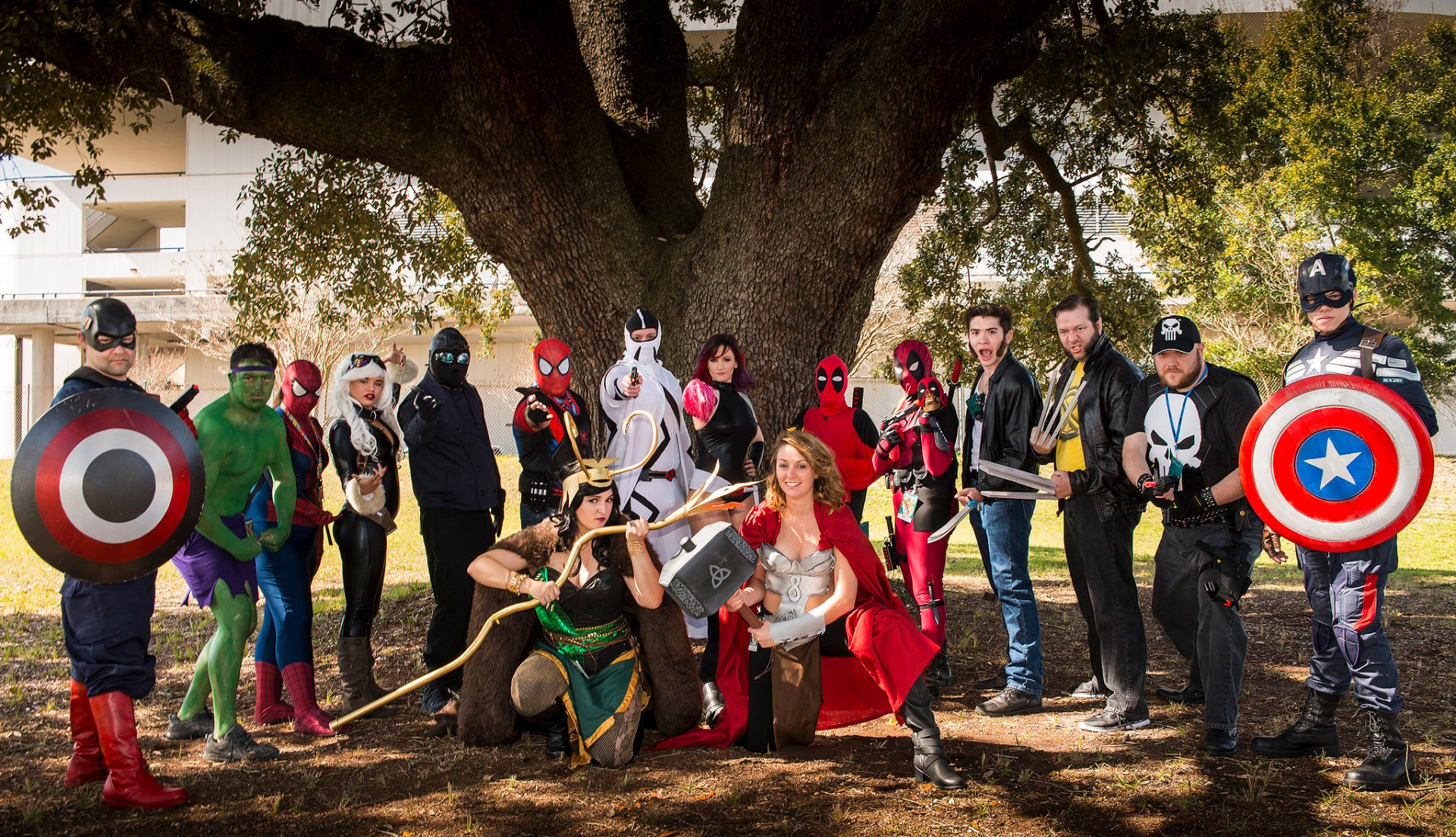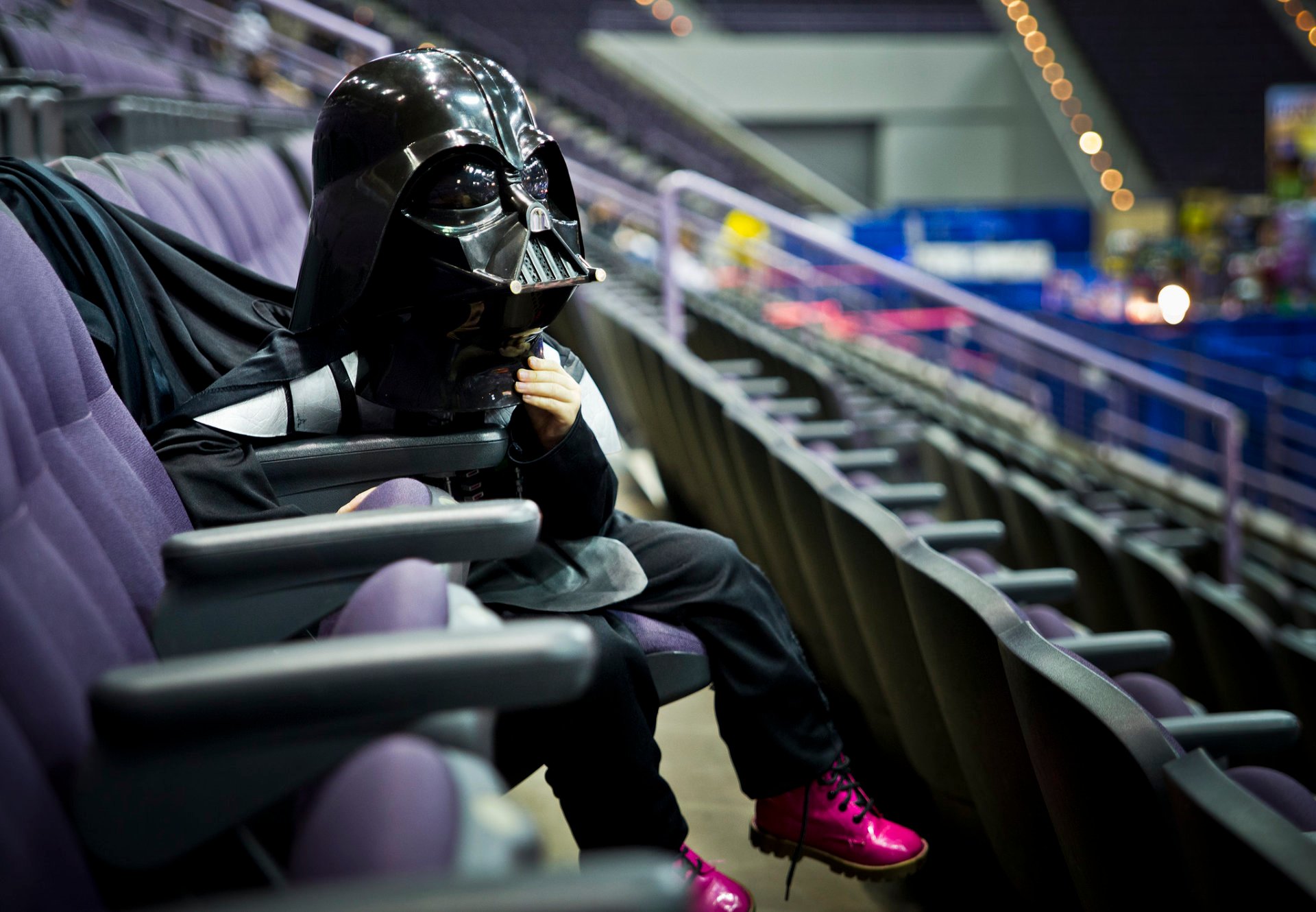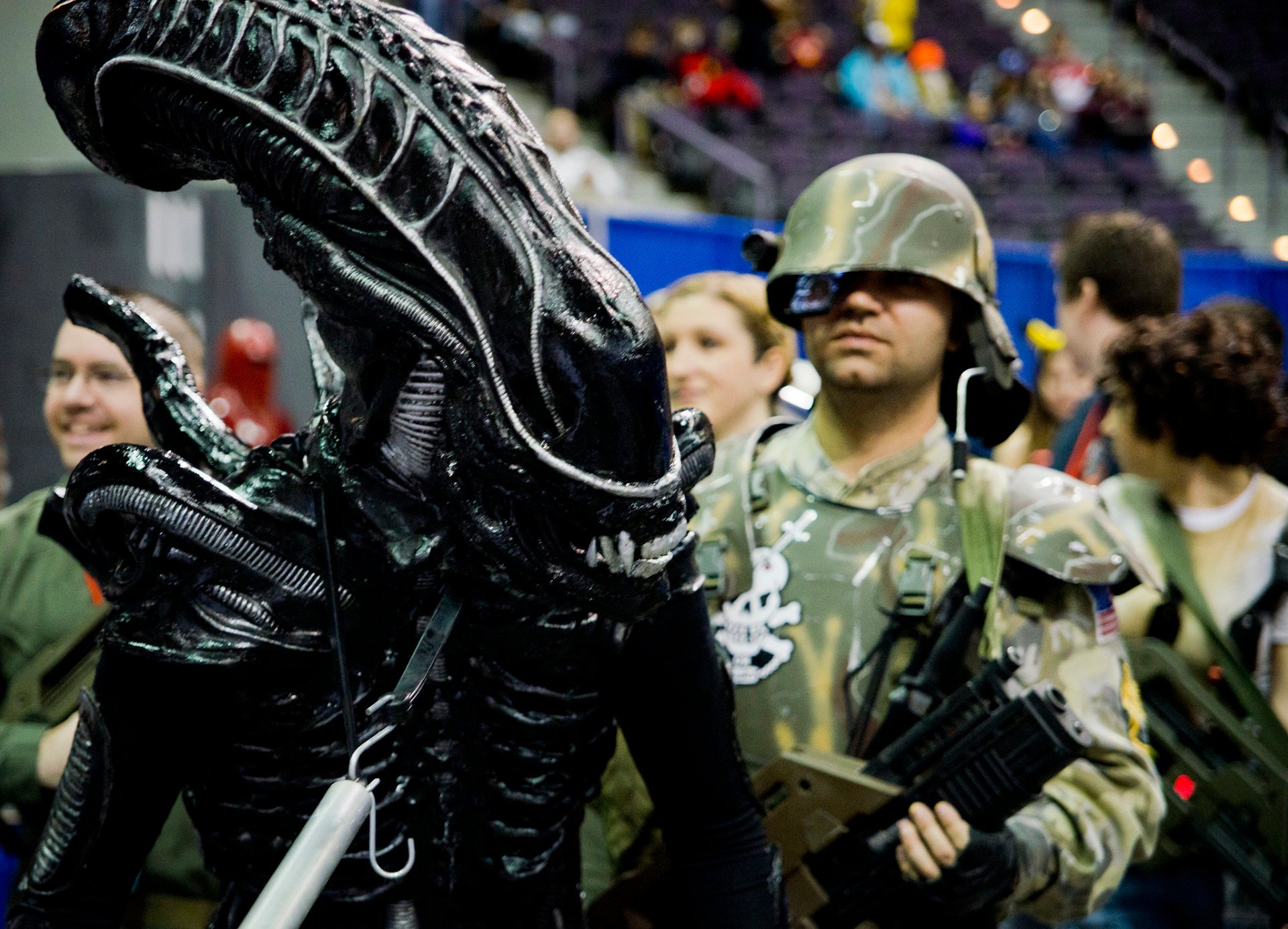 Pensacon is an annual comic convention, taking place in downtown Pensacola, FL, over a long weekend in late February. The events and activities within Pensacola comic con are all created by fans and for fans, appreciating comic arts, popular culture, and cosplay. The show celebrates multiple genres, including fantasy, sci-fi, comics, anime, horror, and has something for everyone.
Venues & hours
The main venue at Pensacola Bay Center accommodates the vendor floor, artist alley, and celebrity rooms with autographs and photo options. The hours here are 1 pm to 8 pm on Friday, 10 am to 6 pm on Saturday, and 10 am to 5 pm on Sunday. Additional grounds with family-friendly entertainment are situated in the Pensacola Cultural Center, the Rex Theatre, the Museum of Commerce, the Voices of Pensacola Multicultural Center, the Bowden Building, and the De Luna Event Space.
Tickets
To attend Pensacon, you need to buy a single-day or weekend pass on the event's official website. Also, the ticket sales take place at the same Pensacola Bay Center during the convention. In case of any additional questions, don't hesitate to contact the organizers via their Facebook page or email. The links are presented in the External Resources below.
Find hotels and airbnbs near Pensacon (Map)