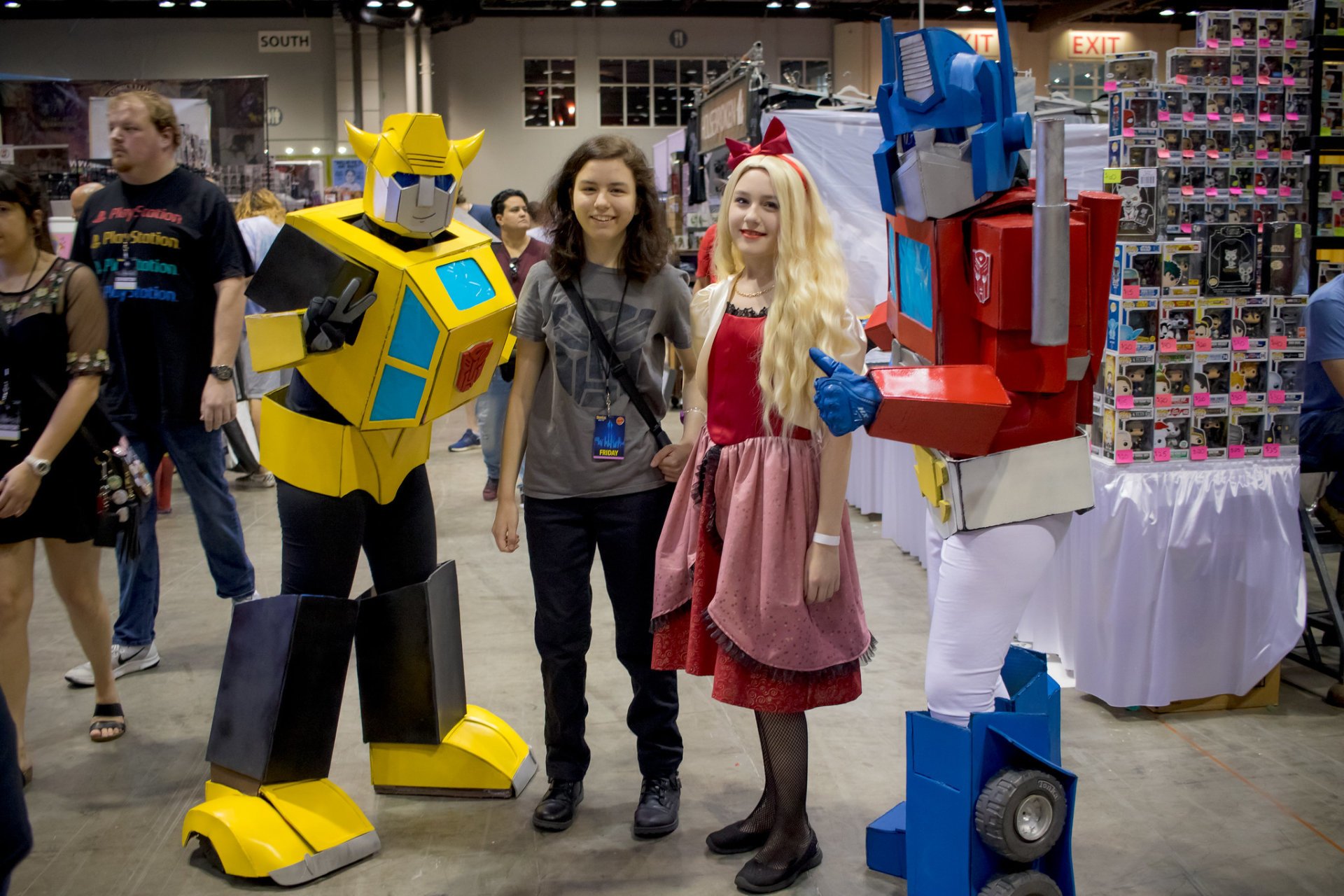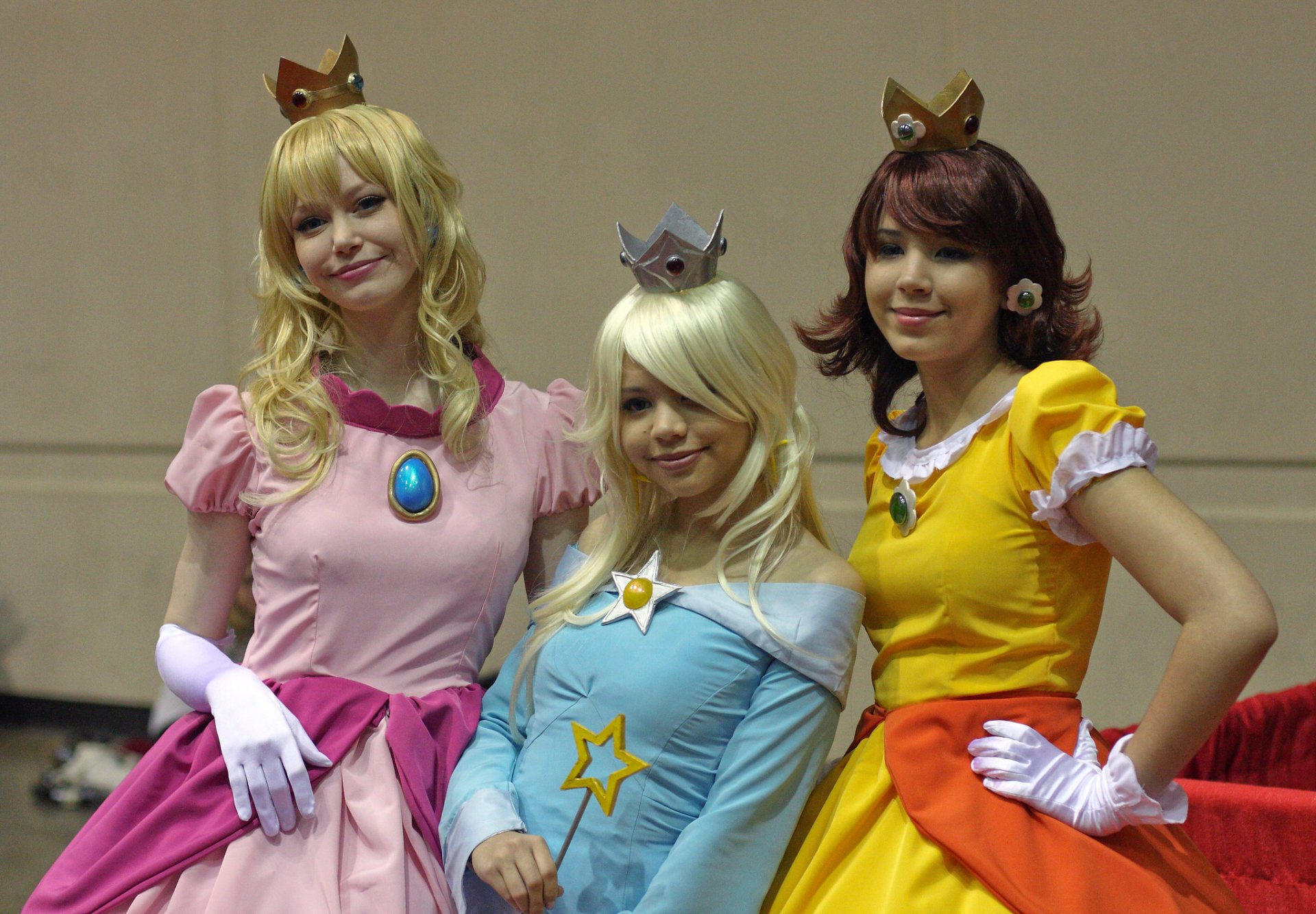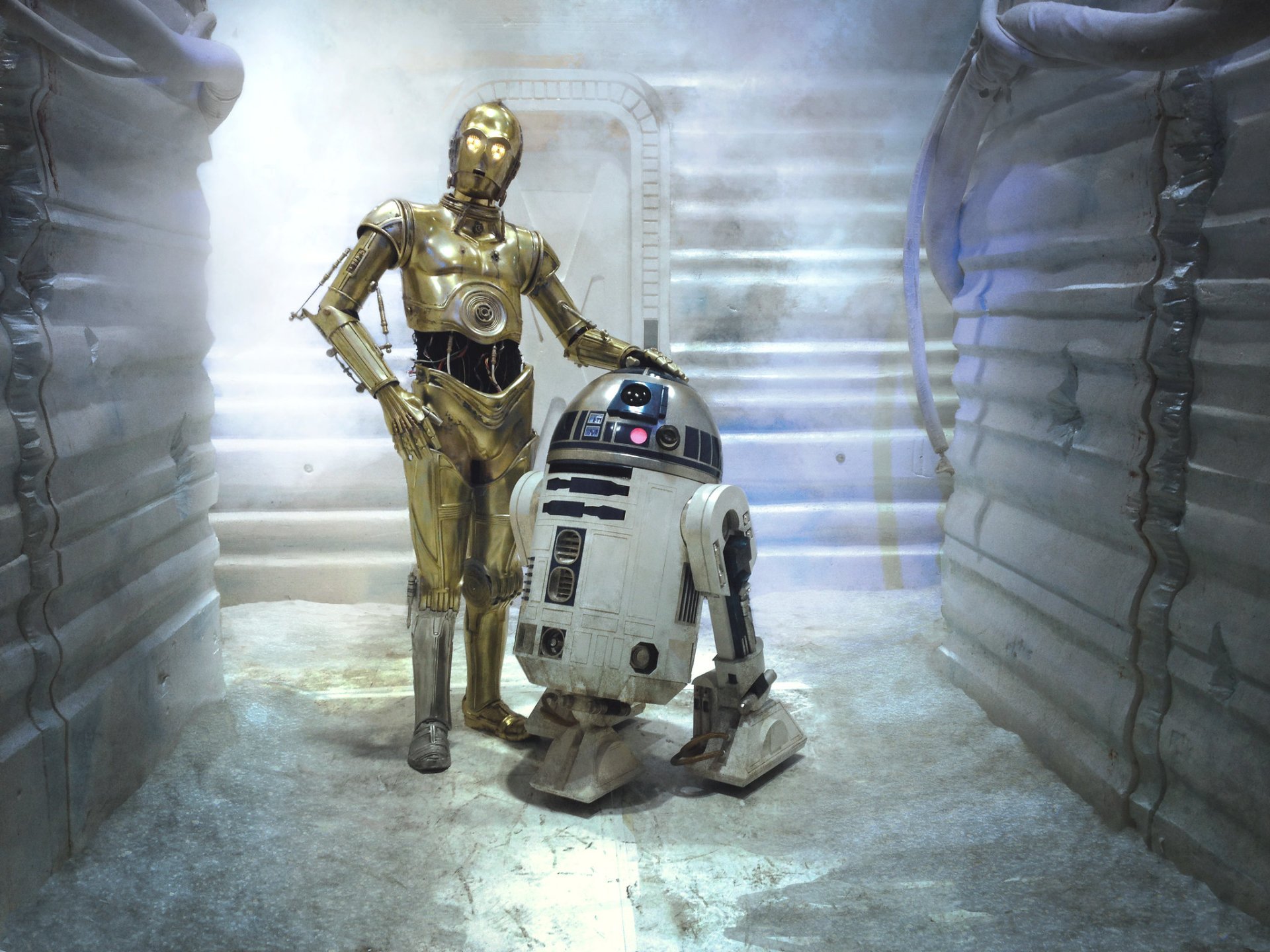 Megacon Orlando is the largest popular culture convention in Florida, held every May at the Orange County Convention Center. The event, dedicated to fantasy, comics, anime, Sci-Fi, horror, and video gaming, attracts hundreds of thousands of fans.
In addition to four days of family-friendly attractions, Megacon Orlando features autograph sessions, photo ops, panel discussions, how-to workshops, and more. Visitors can observe how professional comic artists compete at popular Sketch Duels as well as purchase unique gifts or collectible items on the giant Show Floor.
Meeting world-renowned celebrities is one of the major attractions of Megacon. In the past, the convention was visited by Elijah Wood, Jason Momoa, Jeff Goldblum, Zachary Levi, William Shatner, Christopher Lloyd, Summer Glau, Gillian Anderson, Vivica A. Fox. Visitors can meet stars of Harry Potter, The Walking Dead, Star Trek, Lord of the Rings, Back to the Future, Firefly, Agents of S.H.I.E.L.D, Stranger Things Doctor Who, and more.
Megacon Orlando runs from 4 pm until 9 pm on Thursday, 10 am to 7 pm on Friday, 10 am to 7 pm on Saturday, and 10 am to 5 pm on Sunday. Single-day passes start from $22. while a four-day pass is $99.
Find hotels and airbnbs near Megacon Orlando (Map)