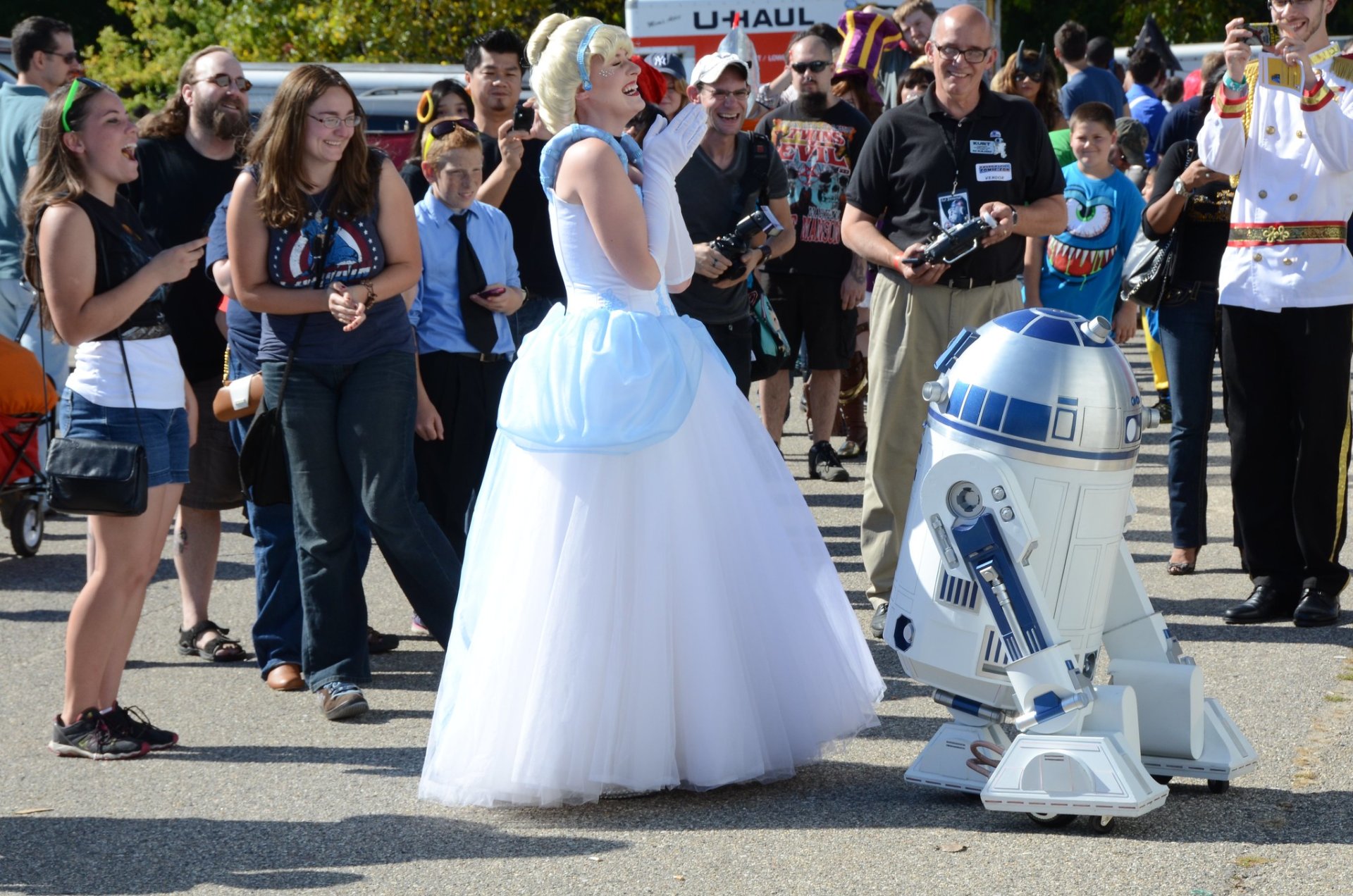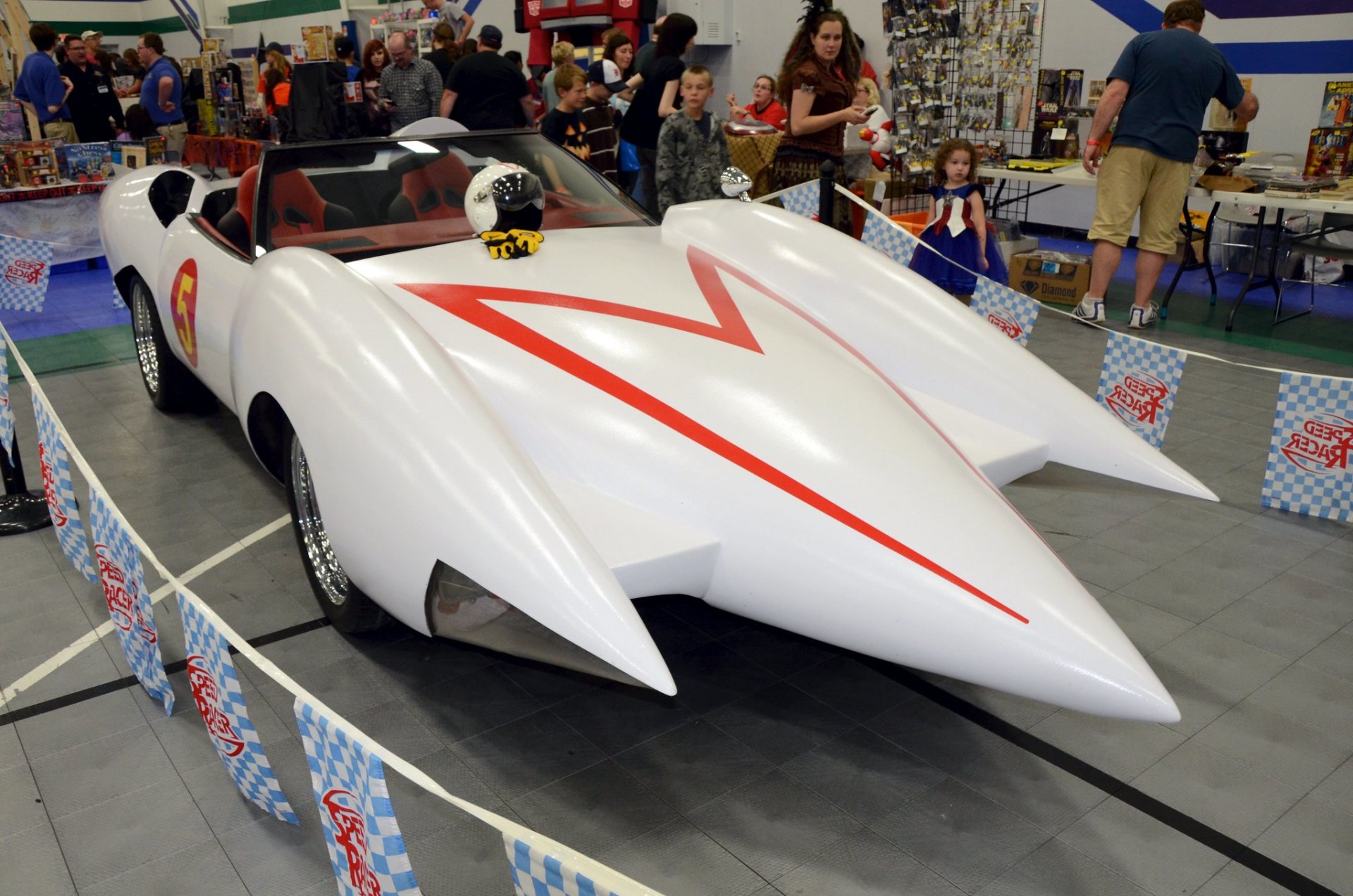 Grand Rapids Comic Con is a fun-filled, family-friendly convention dedicated to comic books and pop culture. The event takes place in Grand Rapids, Michigan, twice a year: over a weekend in mid-April and another weekend in mid-November. The spring edition is held at the DeltaPlex Arena and Conference Center and the fall comic-con is held at the DeVos Place. Both events are excellent occasions worth visiting with your whole family.
As a cosplay event, this show traditionally involves a costume contest. In addition, you can see 501st Legion Of Stormtroopers and meet Hollywood celebrities, comic book writers, and other artists. More highlights feature a genre-themed film festival, a gaming room, and above all, a vast vending room stuffed with comic books, anime, manga, movie memorabilia, and of course, recognizable toys and action figures. If you hesitate to bring the kids, don't worry, for Grand Rapids Comic Con program has something for everyone.
The latest news, tickets, lineups, schedules, and other details are available on the event's official website and Facebook (see the External Resources below). Also, the map below showcases the two venues and accommodation options nearby.
Find hotels and airbnbs near Grand Rapids Comic Con (Map)