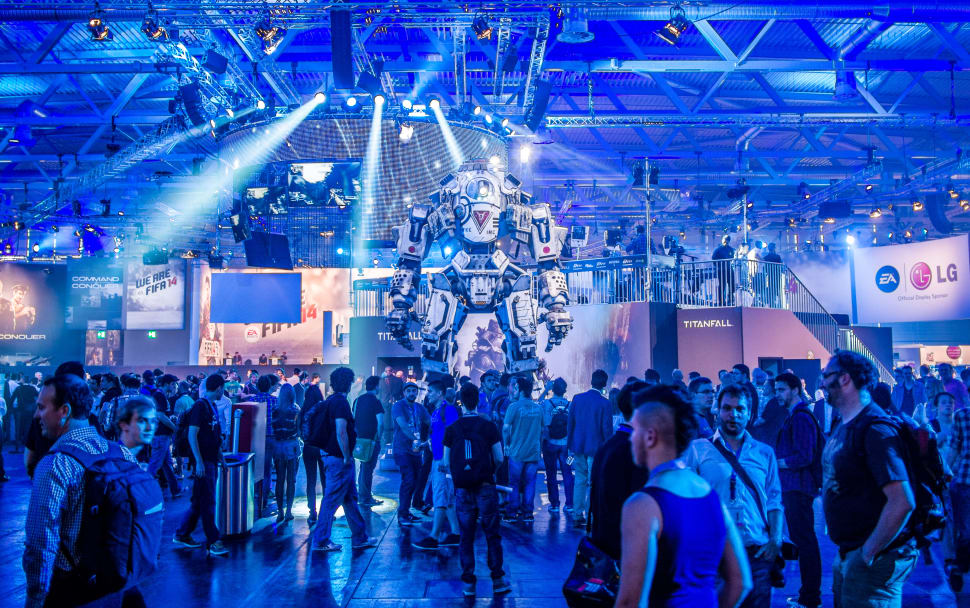 All gamers know the Asia Game Show, the most significant gaming event in the world. Well, Gamescom is in second place but doesn't lag behind in the number of visitors or size of exhibition space. This four-day giant trade show is held annually in late August at the Koelnmesse in Cologne.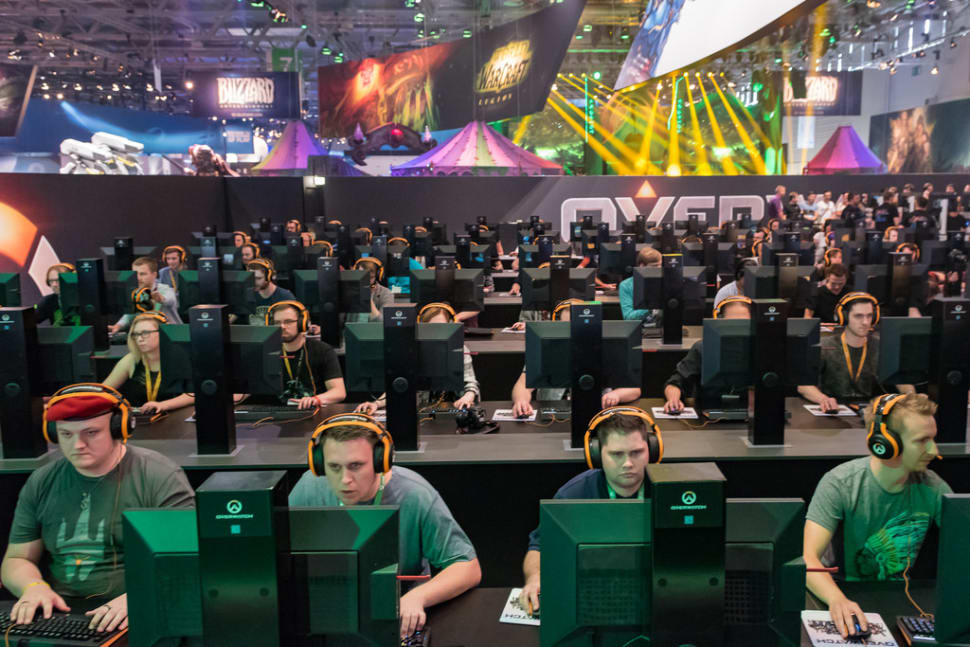 It attracts around 90 countries, presenting their latest top games, innovative accessories, and current software. Around 700 exhibitors, more than 6,000 journalists and more than 345,000 visitors attended the show in the sixth year of its existence.
Among the exhibitors, there are such serious companies as 2K Games, Microsoft Studios Studio Wildcard, Atari, Nintendo, Bethesda Softworks, and many others.
Gamescom Map & Location
Gamescom Featured in