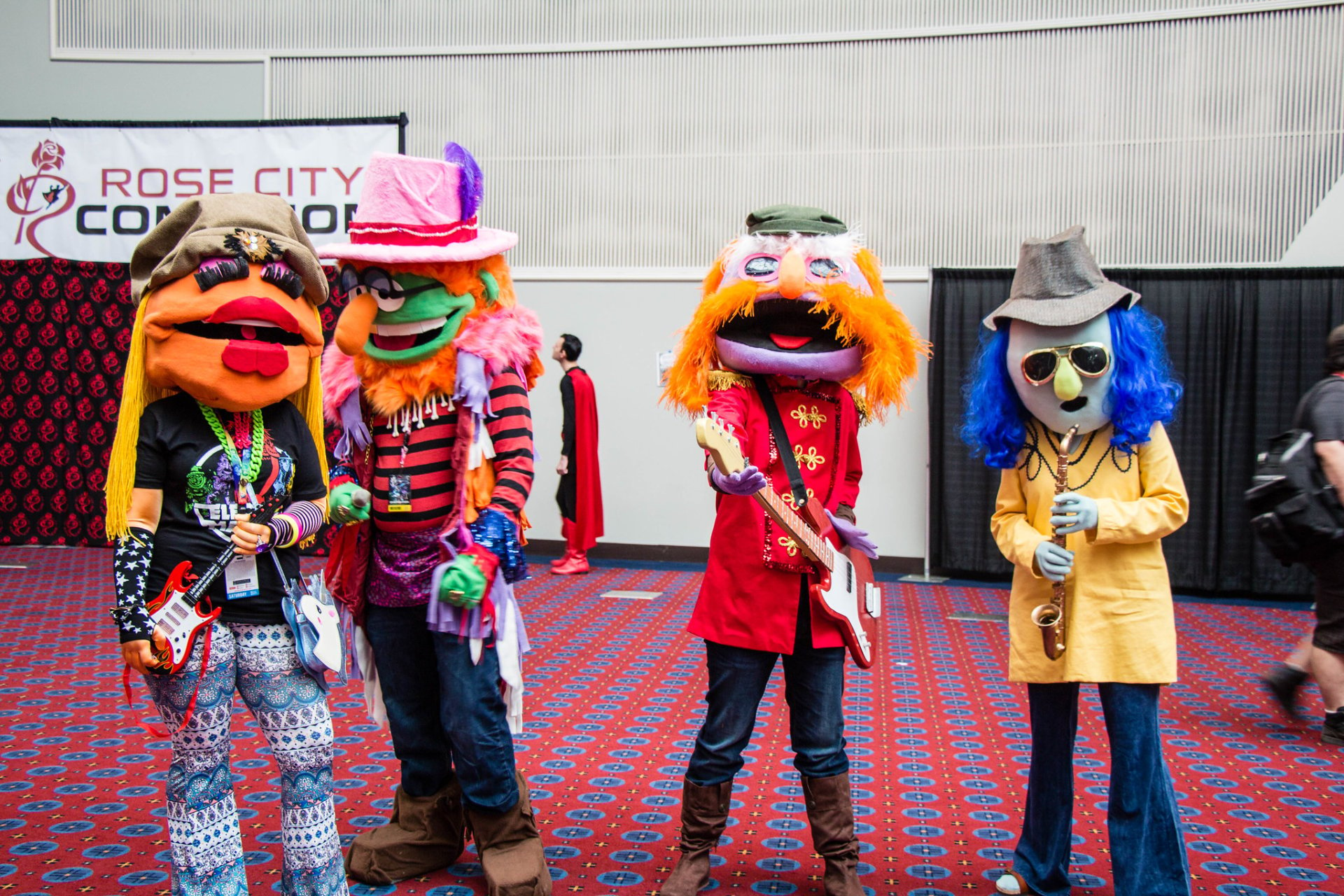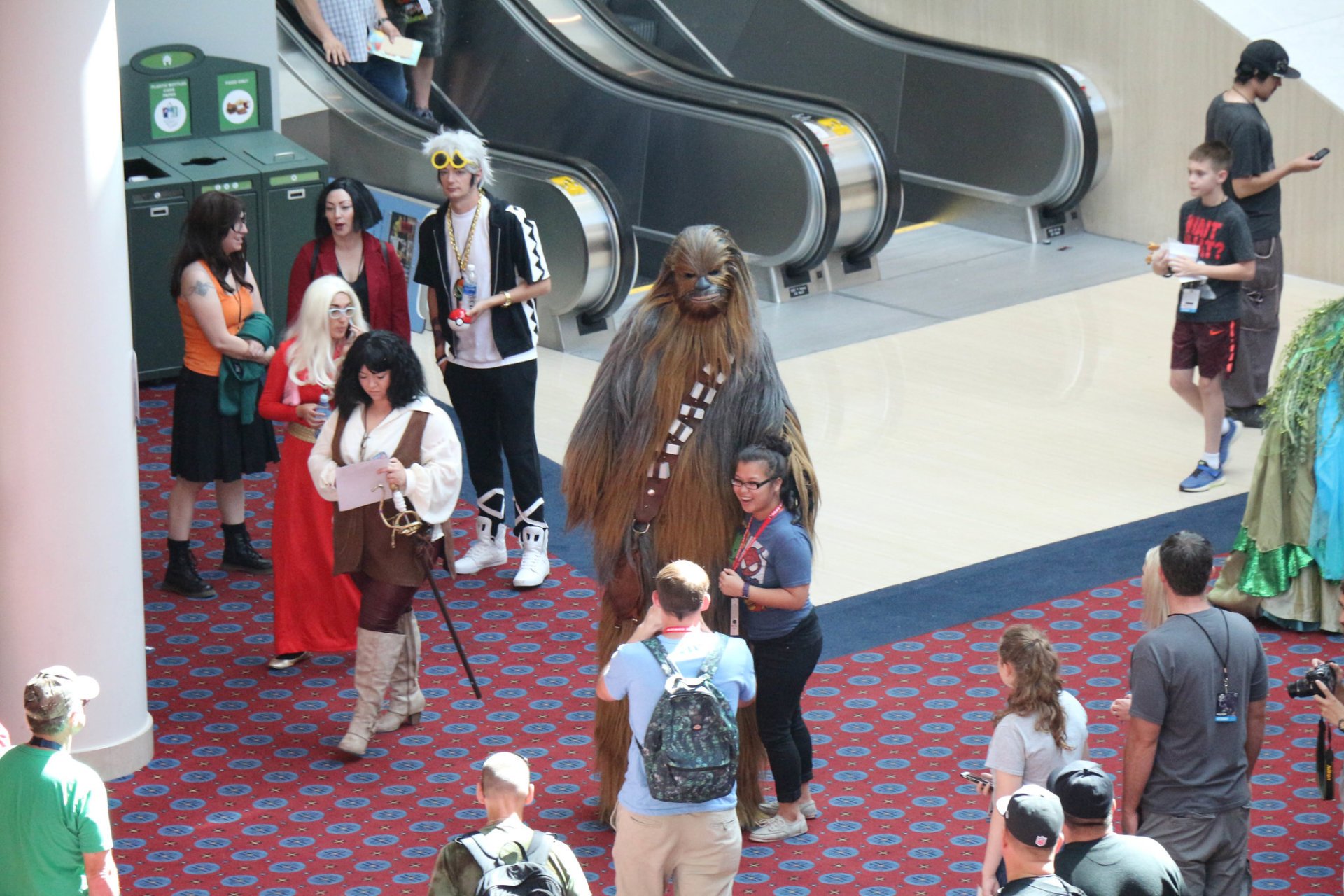 Rose City Comic Con is a popular culture convention dedicated to comics, fantasy, gaming, sci-fi, cosplay, and anime. Rose City Comic Con takes place at Oregon Convention Center every September, gathering about 42,000 fans. The inaugural convention was held in 2012 at the DoubleTree hotel.
Rose City Comic Con hosts a huge exhibition floor with dozens of vendors offering comics, movies, games, costumes, gadgets, books, toys, and much more. Artist Alley is a space for creators, such as illustrators, webcomic artists, writers, directors, and 2D artists. Makers Market is focused on handcrafting products presented by creators themselves. The show runs from 1pm to 8 pm on Friday, 10 am to 7 pm on Saturday, and 10 am to 5 pm on Sunday.
Other highlights of Rose City Comic Con include interaction with celebrities during autograph sessions and panels. Previous guests of the convention included Val Kilmer, Felicia Day, John Barrowman, Michael Biehn, Jennifer Blanc-Biehn, Chris Sullivan, Michael Rooker, Charlet Chung, Stan Lee, Linda Blair, Michael Dorn, David Tennant, Peter Capaldi, Pearl Mackie, Burt Ward, William Shatner, Jason David Frank, Dominic Cooper, Katee Sackhoff, Felicia Day, Karl Urban, Danielle Panabaker, Jeremy Shada, Rose McIver, Charles Martinet, Troy Baker, John de Lancie, Jon Bernthal, and John Cusack.
Find hotels and airbnbs near Rose City Comic Con (Map)