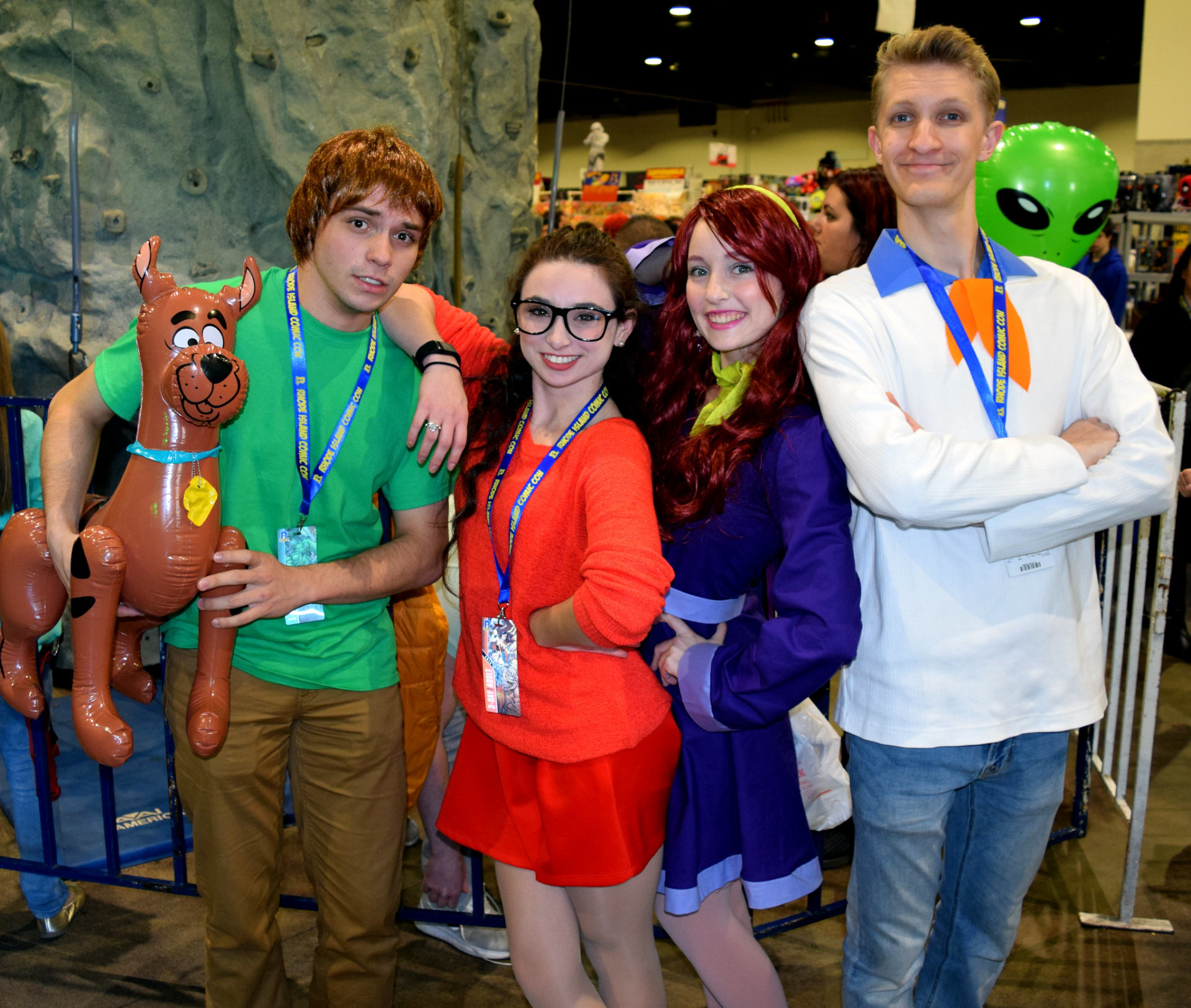 Comic conventions have invaded all states now, and Little Rhodie doesn't fall behind. The annual Rhode Island Comic Con takes place in the capital city of Providence over a weekend in early November. The fun-filled celebration of all things popular arts extends across two venues, namely Dunkin' Donuts Center and Rhode Island Convention Center, standing nearby.
Rhode Island Comic Con offers a plethora of themed entertainment for devoted TV shows and films fans. Here you can meet celeb guests, get autographs from your favorites, and take photos with them. Besides, the show features a cosplay contest and vendor/artist space to check out. The doors are open from 3 pm–9 pm on Friday, 10 am–7 pm on Saturday, and 10 am–5 pm on Sunday. VIP ticket holders can get in an hour before the general admission.
You can buy tickets on the Rhode Island Comic Con's website. All additional information is also available in the official sources listed in the External Resources below. If you need to book accommodation close to Rhode Island Comic Con, view the map suggesting the most convenient options.
Find hotels and airbnbs near Rhode Island Comic Con (Map)