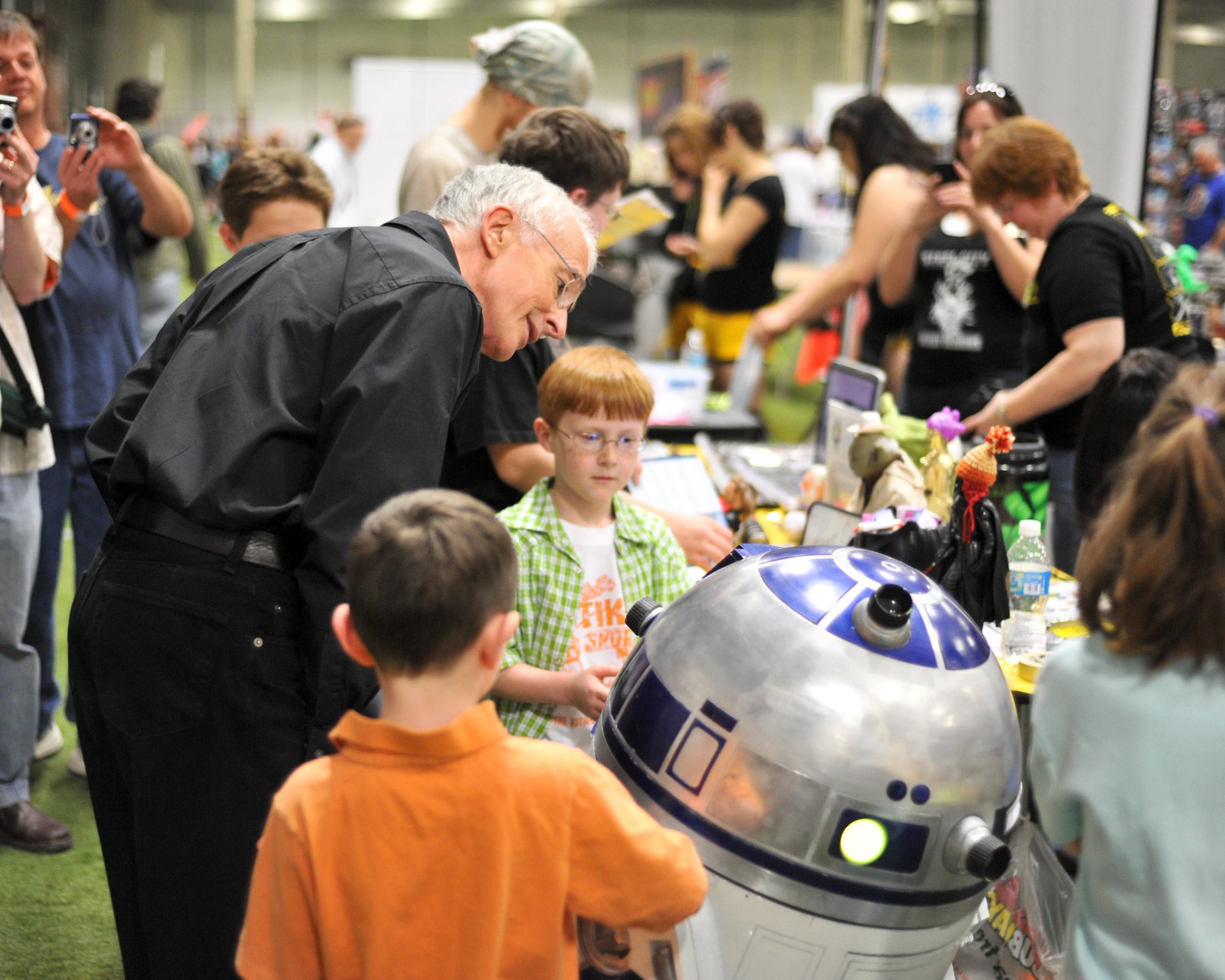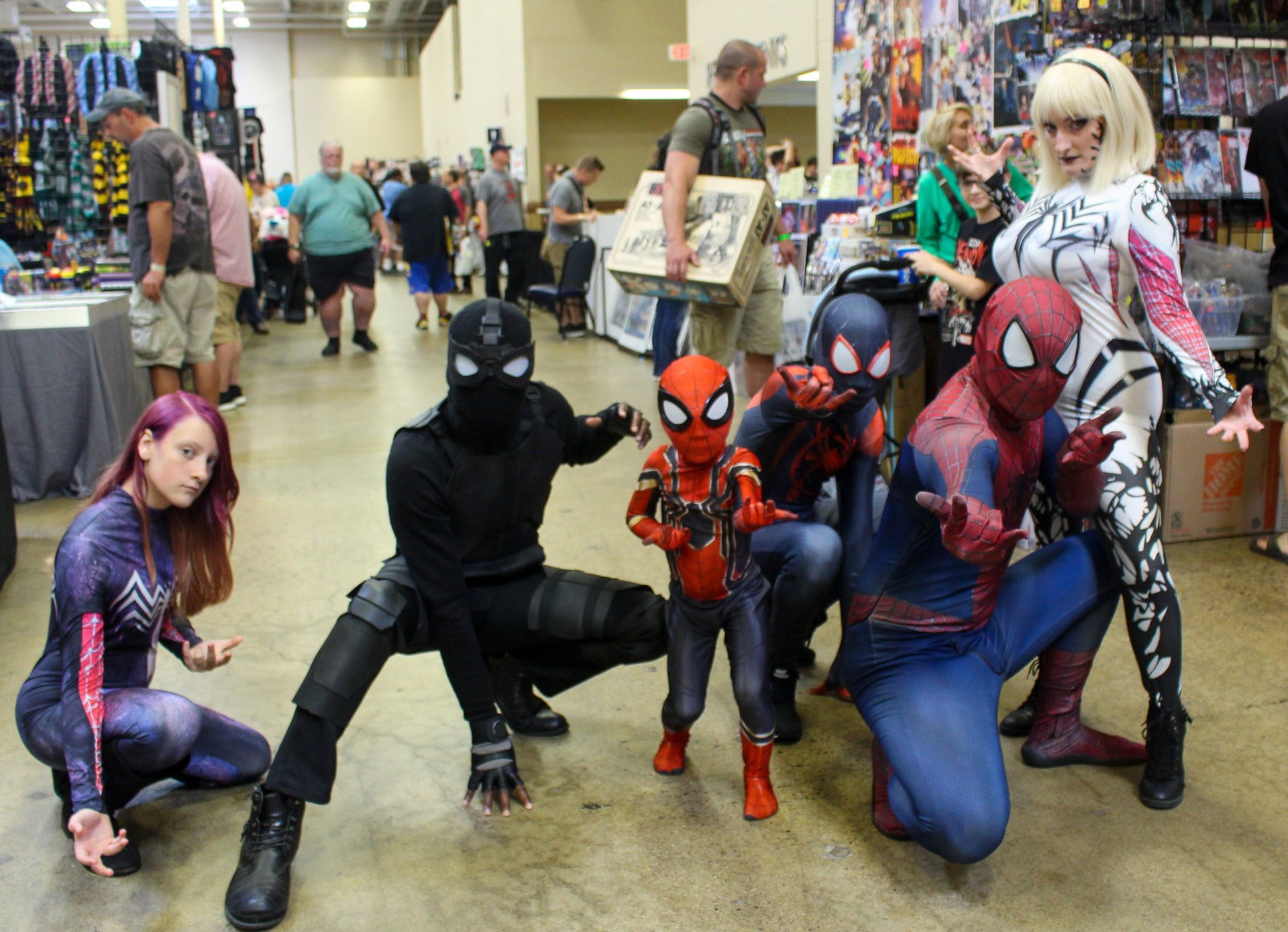 The Steel City Con is an exclusive comic convention, taking place several times per year in the Monroeville Convention Center, set in Pittsburgh suburbs, about 13 miles (21 km) east of the Downtown. With the impressive convention space of 100,000 square feet (9,000+ sq m) and 600 vendors, Pittsburgh comic con is number one in Pennsylvania. What's more, the event is listed among the largest comic cons across the country!
The fun-filled entertainment at the Steel City Con typically features dozens of celebrity guests, including both TV and film stars. You can interact with your favorite celebs at the Q & A sessions, panels, photo ops, and the Artist Charity Quick Scetch. But the greatest crowd-pleasers must be a trivia contest, a costume contest, and above all, the cosplay. The show starts at 10 am.
As for the details related to the schedule of events, buying tickets, becoming a vendor, or any other FAQs, please visit the official event's website or Facebook page, which you can find in the External Resources below. Also, look at the map suggesting all accommodation options close to the Monroeville Convention and Events Center.
Find hotels and airbnbs near Steel City Con (Map)