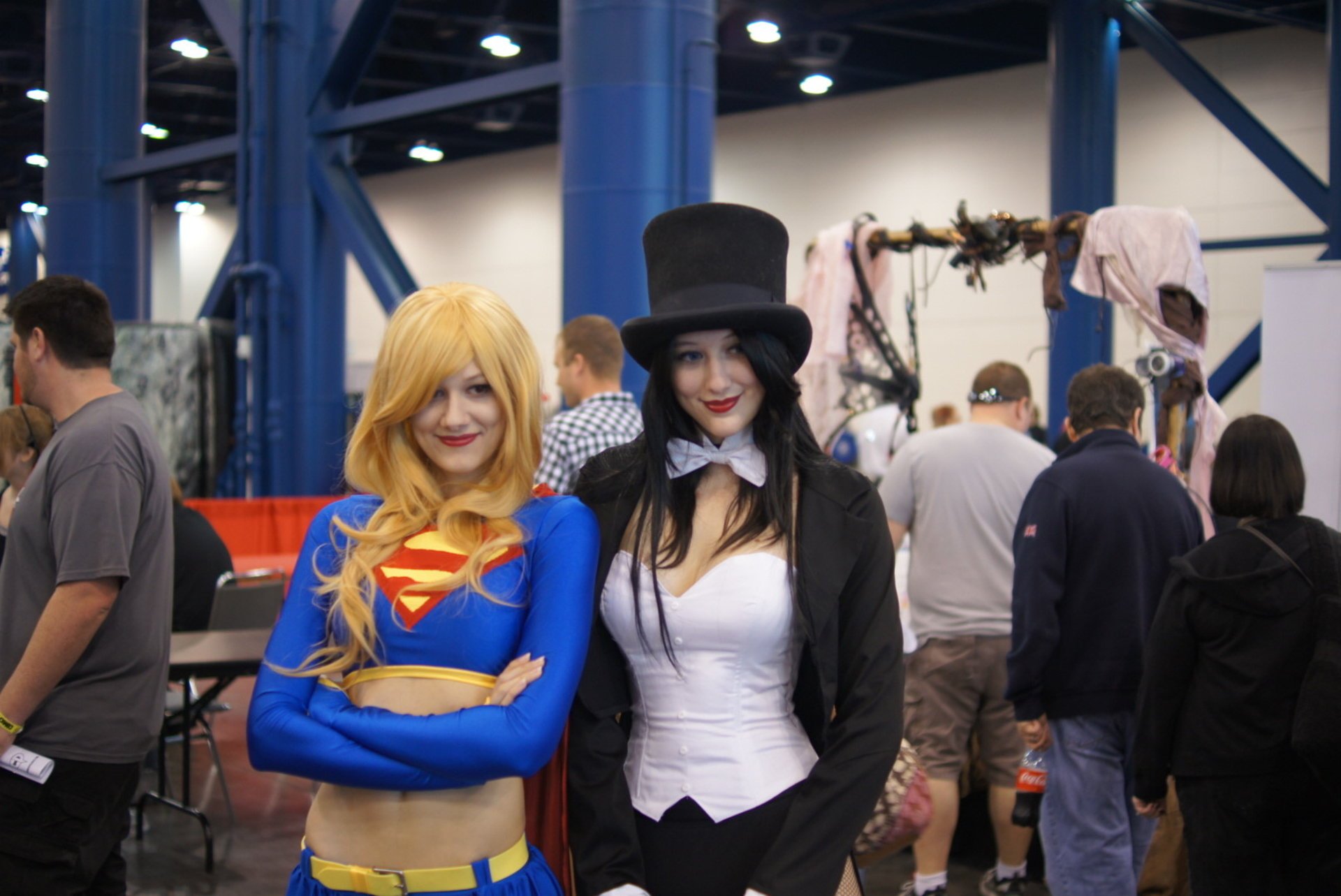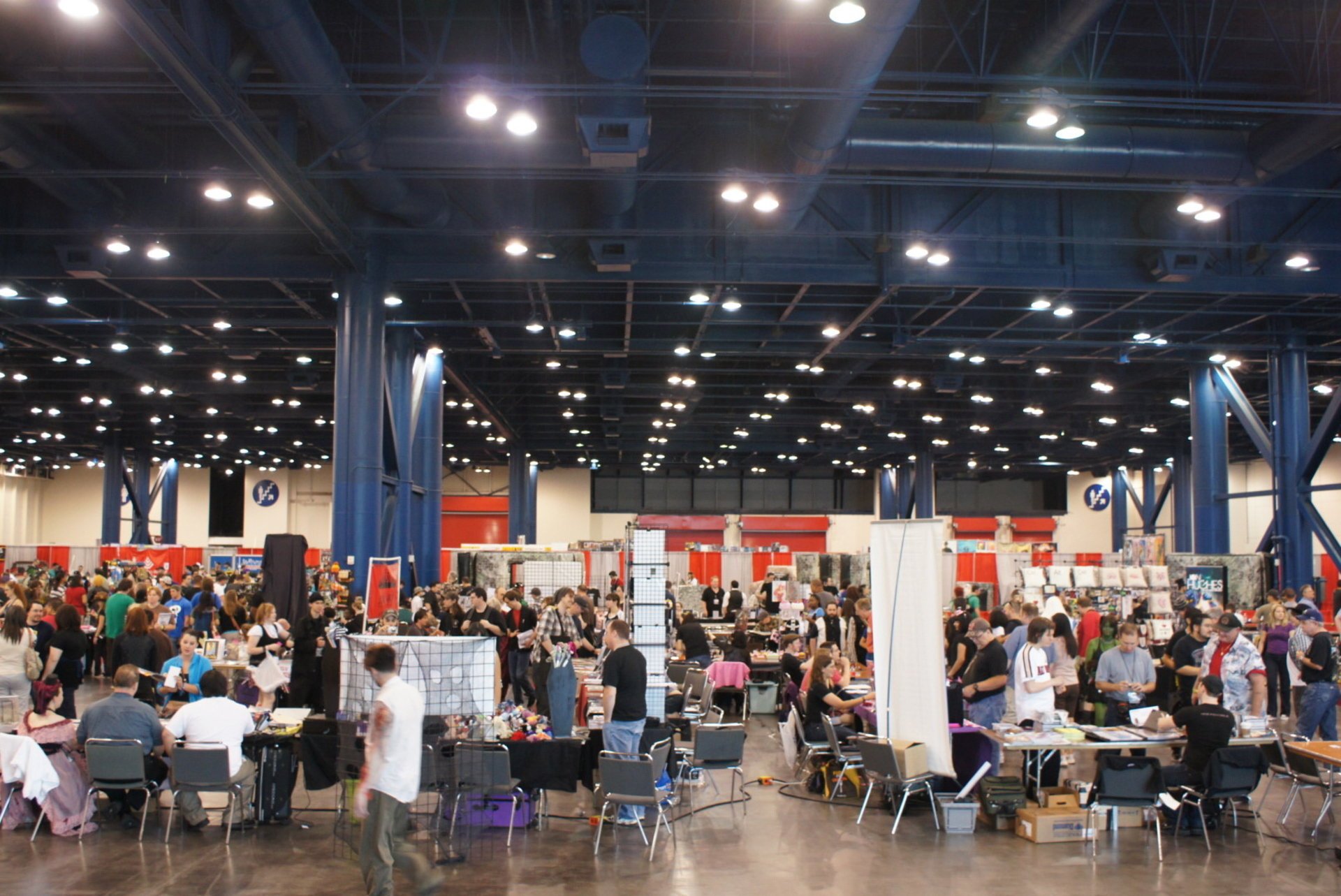 Comicpalooza is the annual pop culture convention held at the George R. Brown Convention Center in Houston, Texas. The popular event is dedicated to comic books, fantasy, sci-fi, anime, gaming, literature, cosplay, TV, and more. The inaugural Comicpalooza was held on July 19, 2008, as a singing event dedicated to the release of "The Dark Knight."
Currently, Comicpalooza is the fourth largest annual event in Houston attracting hundreds of thousands of fans. Its main highlights include cosplay costume contests, autograph sessions, photo ops, and panel discussions. A giant exhibition floor is packed with vendors offering books, unique art, handcrafts, toys, and much more. Past guests of the Houston Comic Con included Emilia Clark, Linda Ballantyne, Andrew Bryniarski, Ani-Mia, Dante Basco, Michael Chiklis, Chris Claremont, Michael Dorn, Carlos Ferro, Matt Frank, Josh Grelle, Katie Griffin, Jess Harnell, Matt Hawkins, Brittney Karbowski, Maurice LaMarche, Camilla d'Errico, Bill Fagerbakke, Jason David Frank, Caitlynn French, Samantha Inoue-Harte, Lance Henriksen, Chuck Huber, Tom Kenny, Josh Martin, Otaku Acoustic, Azure Props, Chris Rager, Tyson Rinehart, Christy Carlson Romano, Tony Salvaggio, Ian Sinclair, Christian Svensson, and others.
Comic convention events begin on Friday night with the impressive Comicpalooza Launch Night. Thousands of fans arrive dressed up, walking around and creating a unique festive atmosphere. Many take to the stage and show off their beautiful costumes at the annual Comicpalooza Cosplay Contest. Aspiring young cosplayers can participate in the Kid's Cosplay Contest.
Find hotels and airbnbs near Comicpalooza (Map)