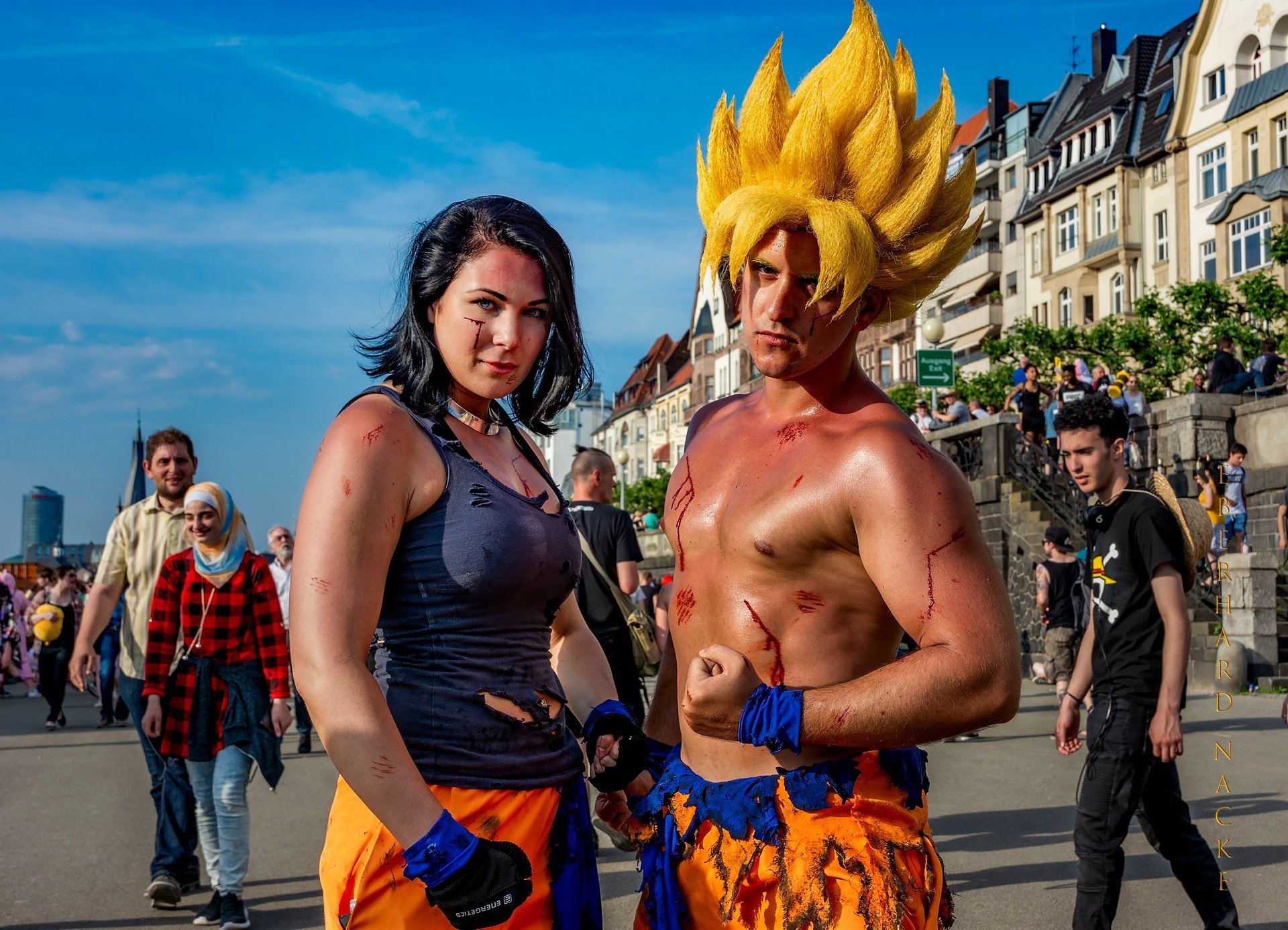 Japan-Tag Düsseldorf/NRW or Japan Day Düsseldorf is an annual festival of Japanese food, culture, and traditions that take place in Düsseldorf in late May or early June. The celebration has been held since the early 2000s, succeeding of the Japan Week festivals that were held in Düsseldorf from 1983 to 1993. The festival honours the North Rhine-Westphalia Japanese community that is the largest in Europe. Düsseldorf is home to around 7,000 ethnic Japanese. The massive festival draws from 750,000 to 1,000,000 attendees to outdoor festival grounds called "Japan on the Rhine."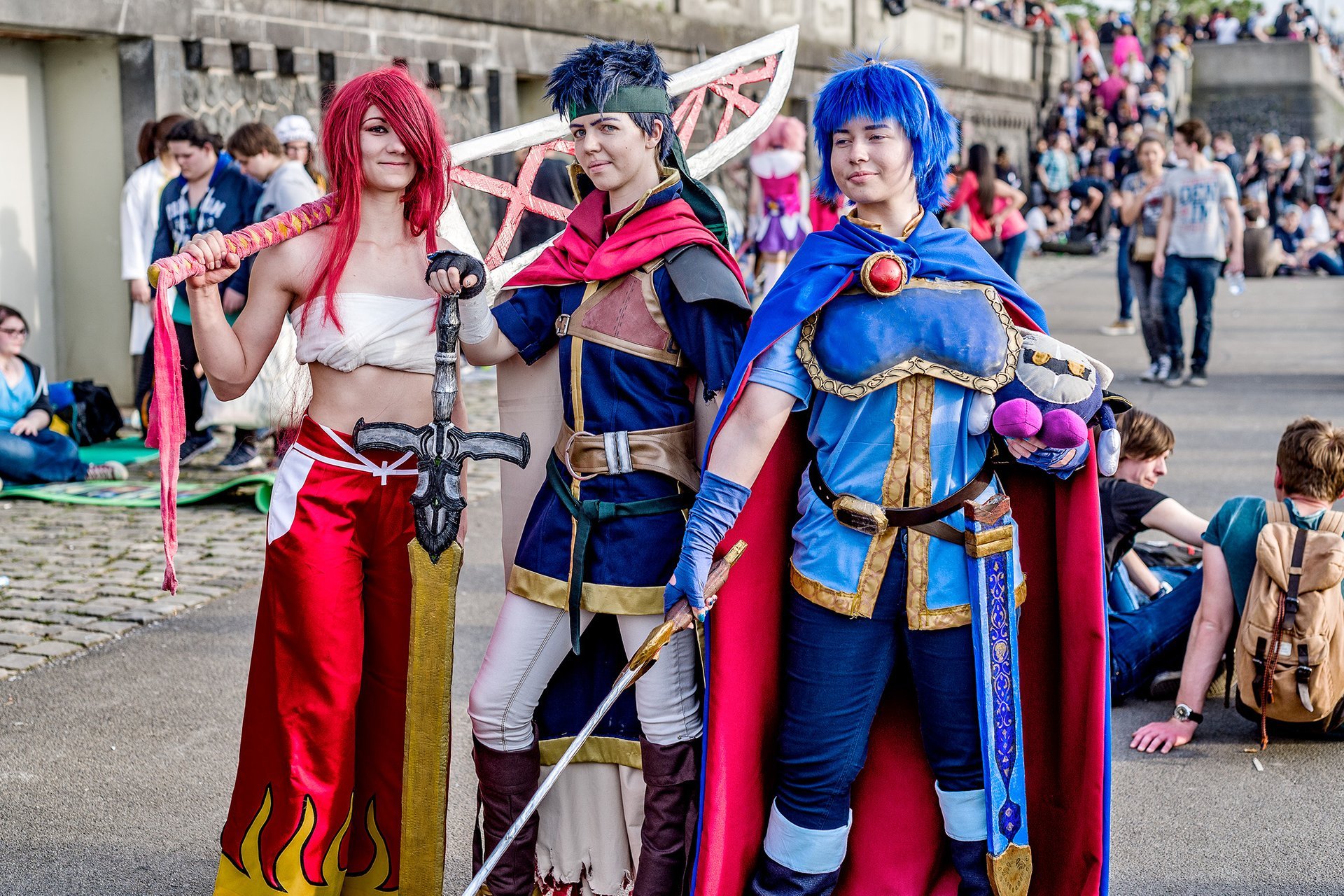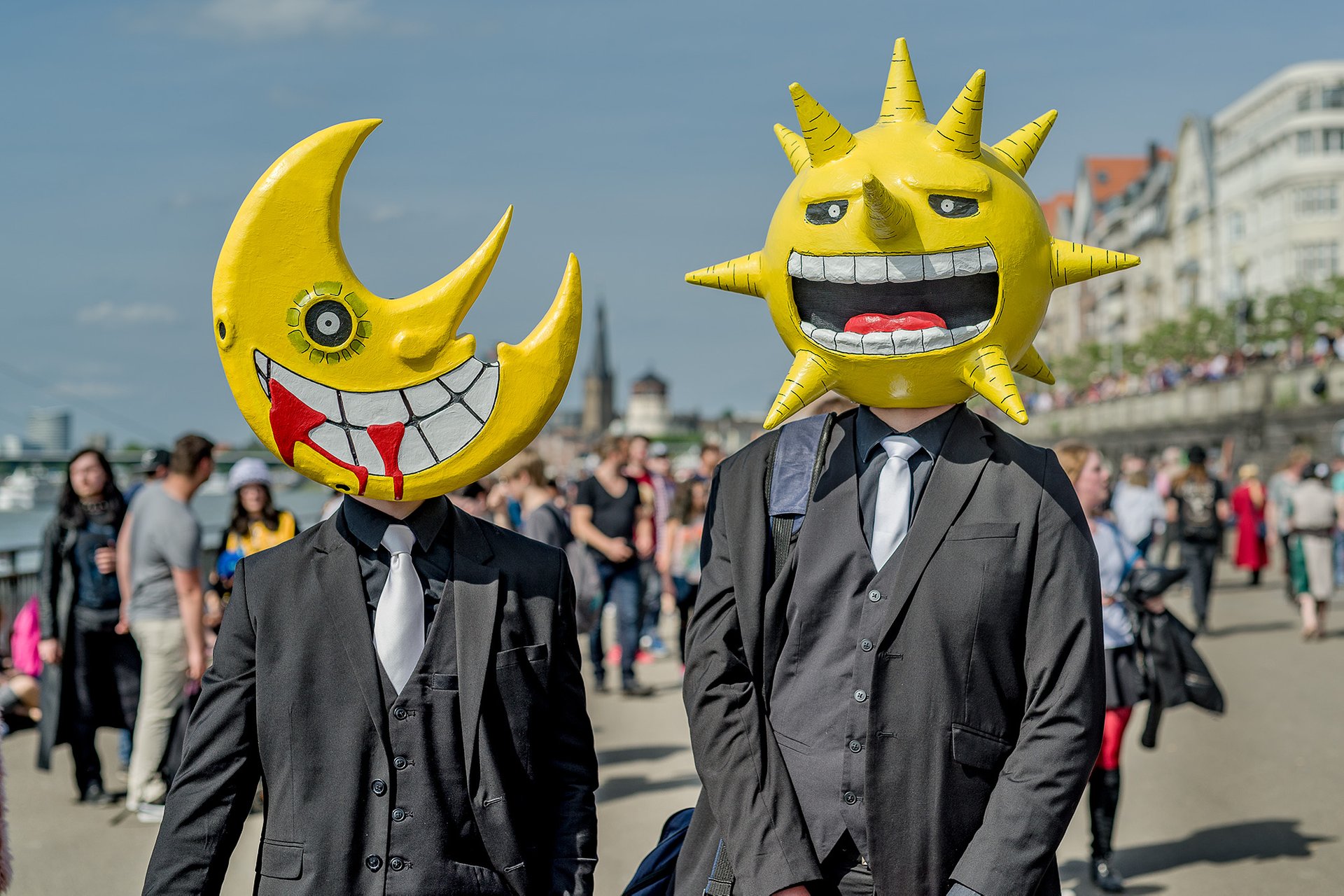 Visitors can indulge in Japanese delicacies such as sushi, tempura or sashimi. There are also athletic competitions, martial arts presentations, informational stalls and hands-on experiences like kimono-fitting and a sake tasting seminar. Samurai army camp and a large area for Manga fans are especially popular. Cosplay is one of the most important aspects of the festival, and hundreds of participants show up in costumes. Participants of numerous contests and competitions will be rewarded with happi coats. A diverse concert program includes koto players, J-Pop and J-Rock bands, and choirs.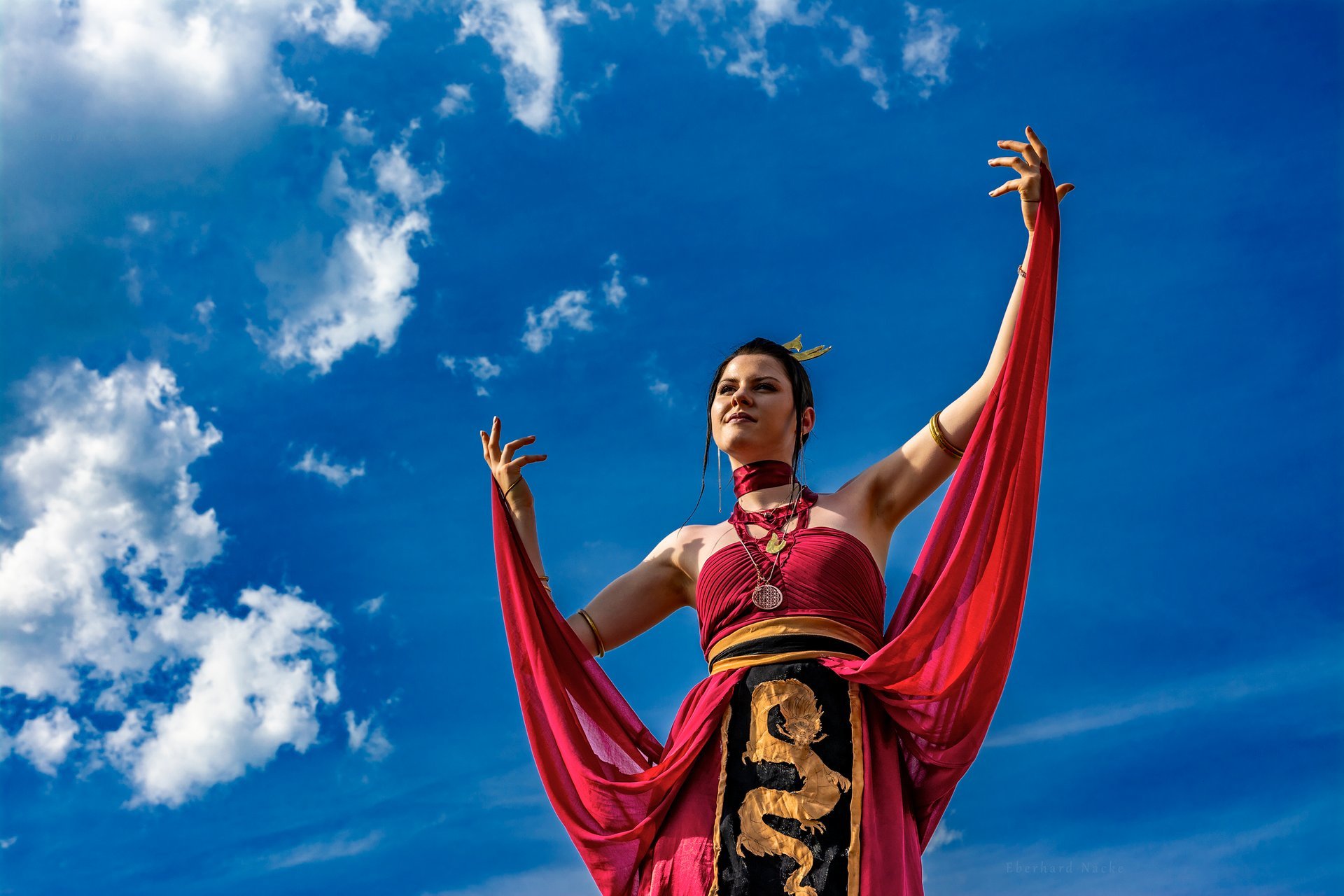 The day ends with spectacular fireworks, in the Japanese style those consist of several sections, each having a separate theme. In addition to Japan on the Rhine, Düsseldorf has EKŌ House of Japanese Culture with a large Japanese garden and a Buddhist temple.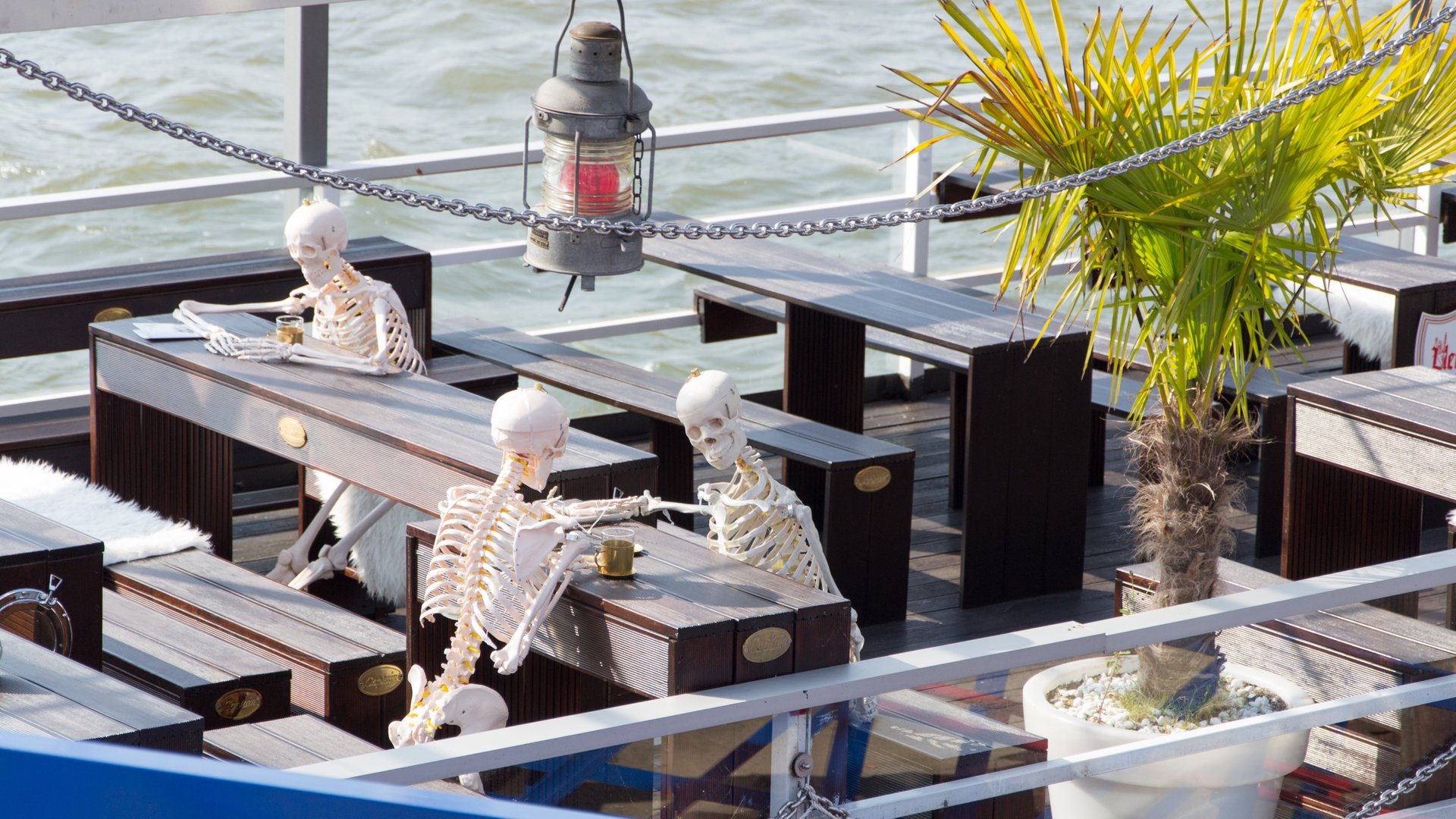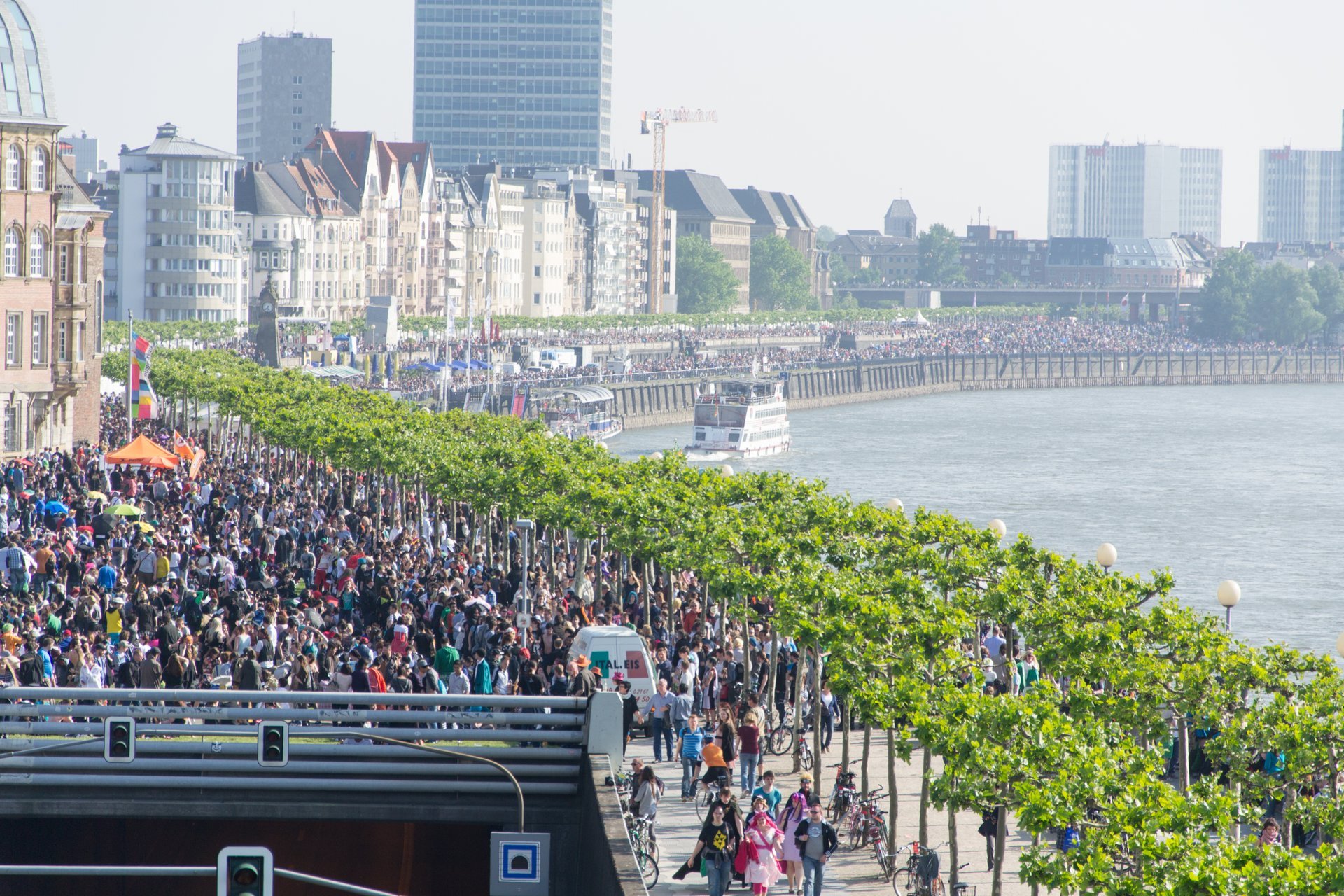 Find hotels and airbnbs near Japan-Tag Düsseldorf/NRW (Map)
Japan-Tag Düsseldorf/NRW Featured in