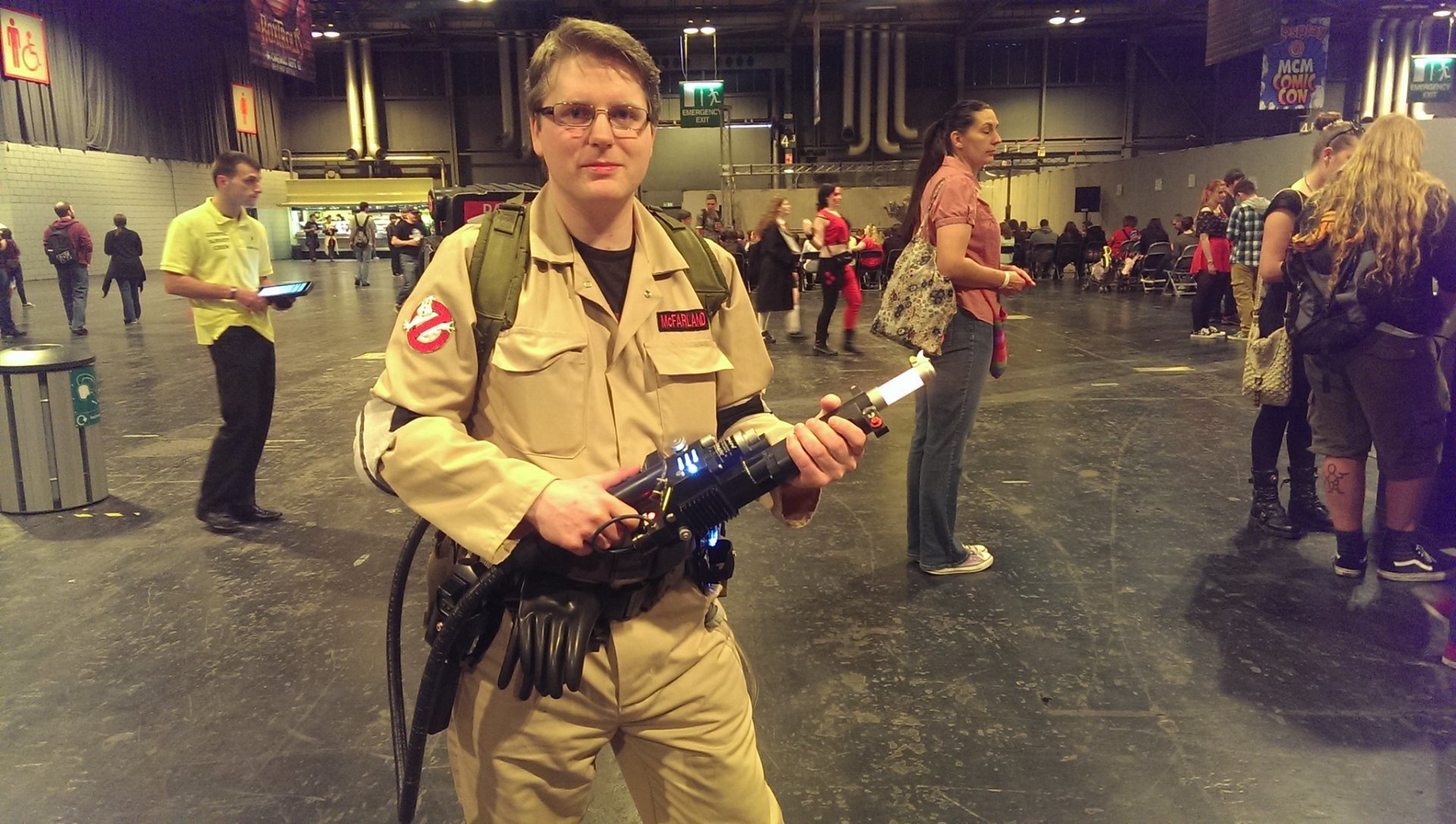 Comic Con Scotland is a popular culture convention held annually at Royal Highland Centre in Edinburgh. The event is dedicated to comic books, anime, films, cult television shows, and video gaming. It attracts about 13,000 attendees. The first Comic Con Scotland was organized by Monopoly Events in 2018.
Cosplay is a big part of Comic Con Scotland. Thousands show devotion to various film or literary characters and take part in dressing up and role-play. An anticipated cosplay contest attracts both adult and child participants, who compete for prizes that are awarded for the best costumes.
Interaction with celebrities is another attraction of Comic Con Scotland. Past guests of the convention included Jean-Claude Van Damme, Christopher Lloyd, Kim Coates, Tommy Flanagan, Michel Qissi, Judge Reinhold, John Ashton, Karyn Parsons, Jimmy Vee, Burt Young, Tim Rose, Marty Jannetty, and Jason David Frank. Meet Hollywood stars like Alicia Silverstone, Ian Somerhalder, Billy Zane, as well as many graphic artists, writers, and other creators.
Comic Con Scotland also features a board gaming and video gaming arena with 9D VR Pods, various props, a Back to the Future mini-museum, a Fantasy section, Tardis, Batwing, Ripley's Power Loader, and much more.
Find hotels and airbnbs near Comic Con Scotland (Map)