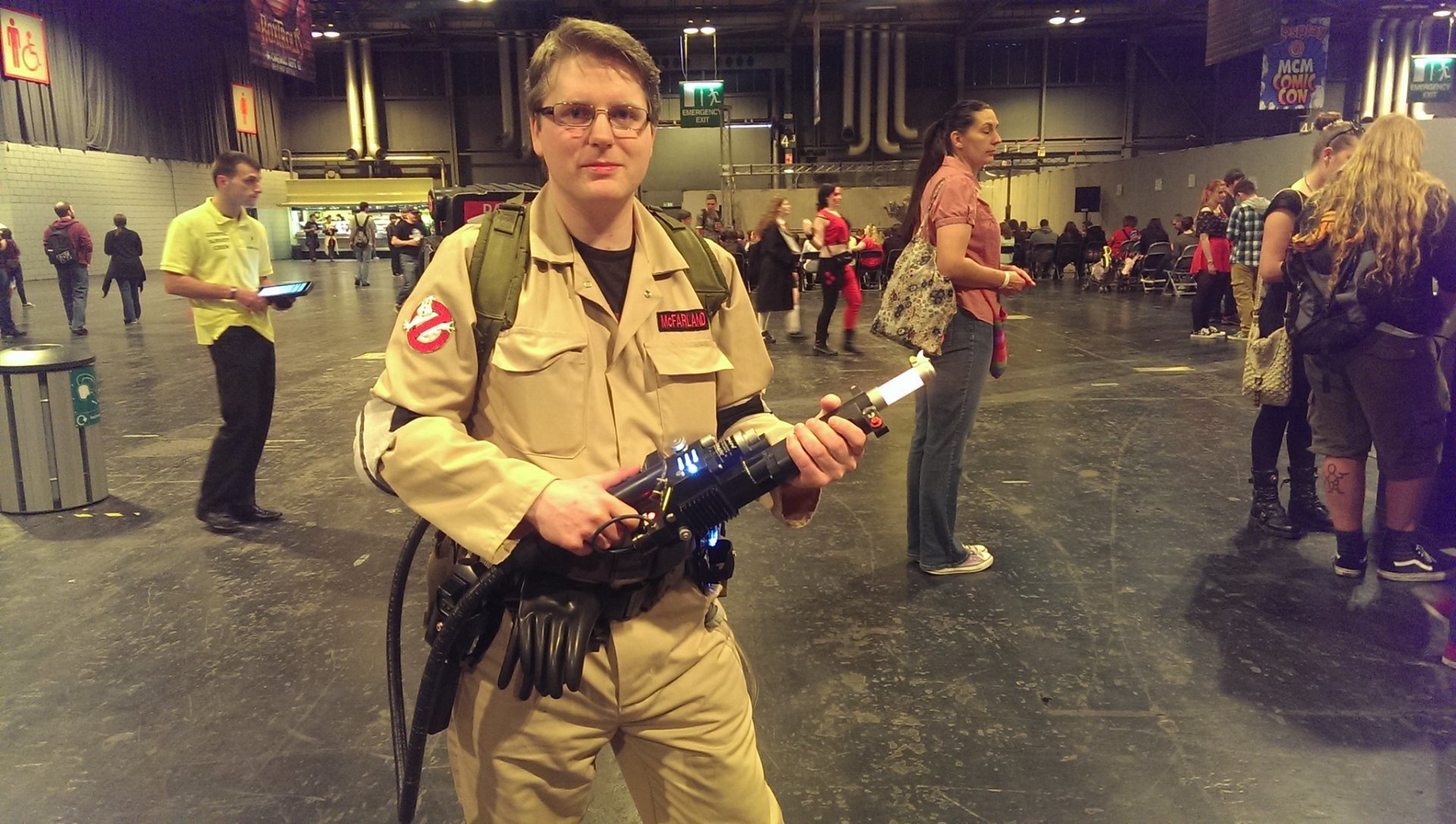 Comic Con Scotland es una convención de cultura popular celebrada anualmente en el Royal Highland Centre de Edimburgo. El evento está dedicado a los cómics, anime, películas, programas de televisión de culto y videojuegos. Atrae alrededor de 13.000 asistentes. El primer Comic Con Scotland fue organizado por Monopoly Events en 2018.
Cosplay es una gran parte de Comic Con Escocia. Miles participan en vestirse y tocar roles, mostrando devoción a varios personajes cinematográficos y literarios. Un concurso de cosplay anticipado atrae tanto a adultos como a niños participantes, que compiten por los premios otorgados por los mejores disfraces.
La interacción con celebridades es otra atracción de Comic Con Escocia. Los antiguos invitados de la convención fueron Jean-Claude Van Damme, Christopher Lloyd, Kim Coates, Tommy Flanagan, Michel Qissi, Juez Reinhold, John Ashton, Karyn Parsons, Jimmy Vee, Burt Young, Tim Rose, Marty Jannetty y Jason David Frank. Conoce estrellas de Hollywood como Alicia Silverstone, Ian Somerhalder, Billy Zane, así como muchos artistas gráficos, escritores y otros creadores.
Comic Con Scotland también cuenta con una sala de juegos de mesa y videojuegos con 9D VR Pods, varios accesorios, un mini-museo Back to the Future, una sección de Fantasy, TARDIS, Batwing, Power Loader de Ripley y mucho más.
Encuentra hoteles y airbnbs cerca de Comic Con Escocia (mapa)