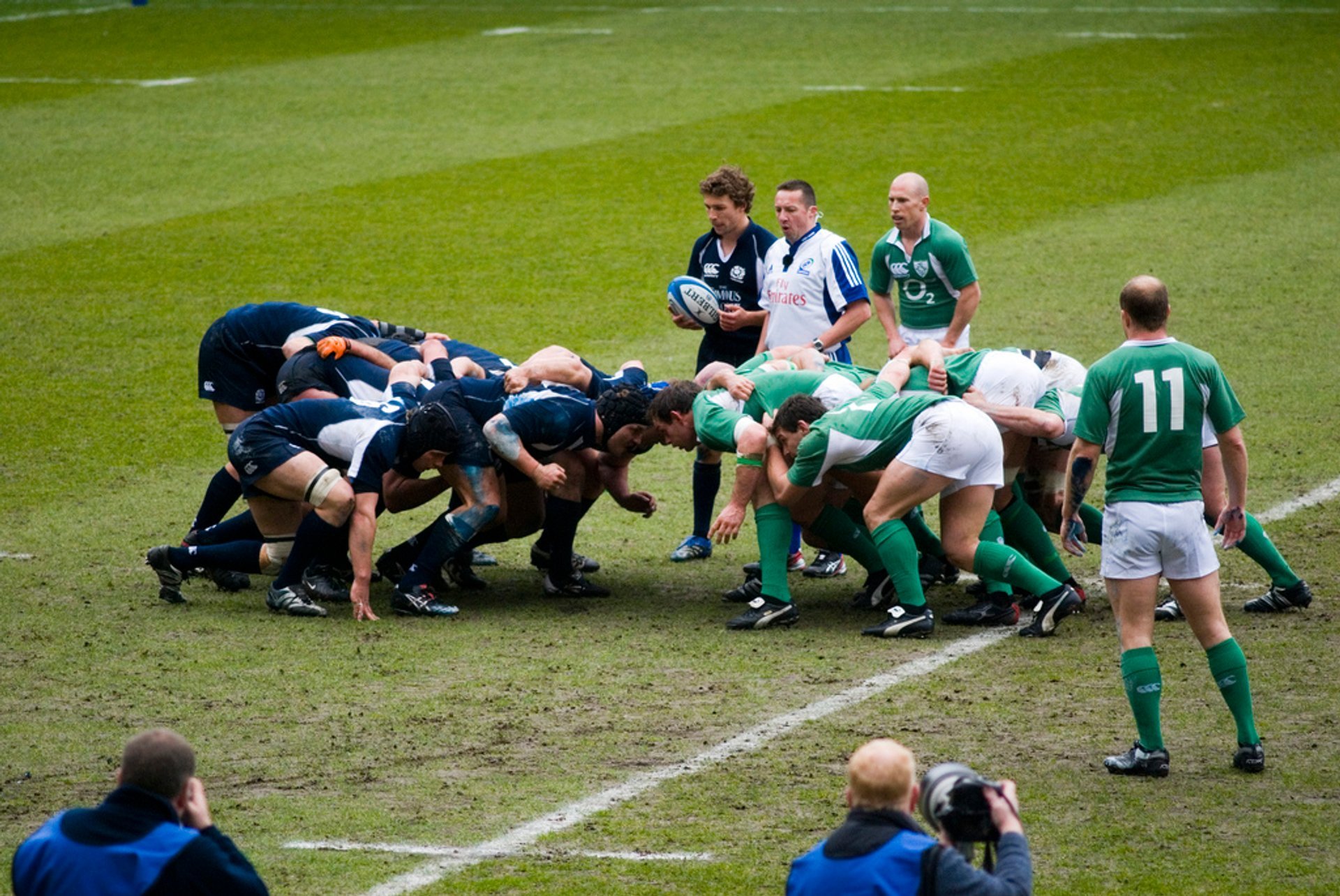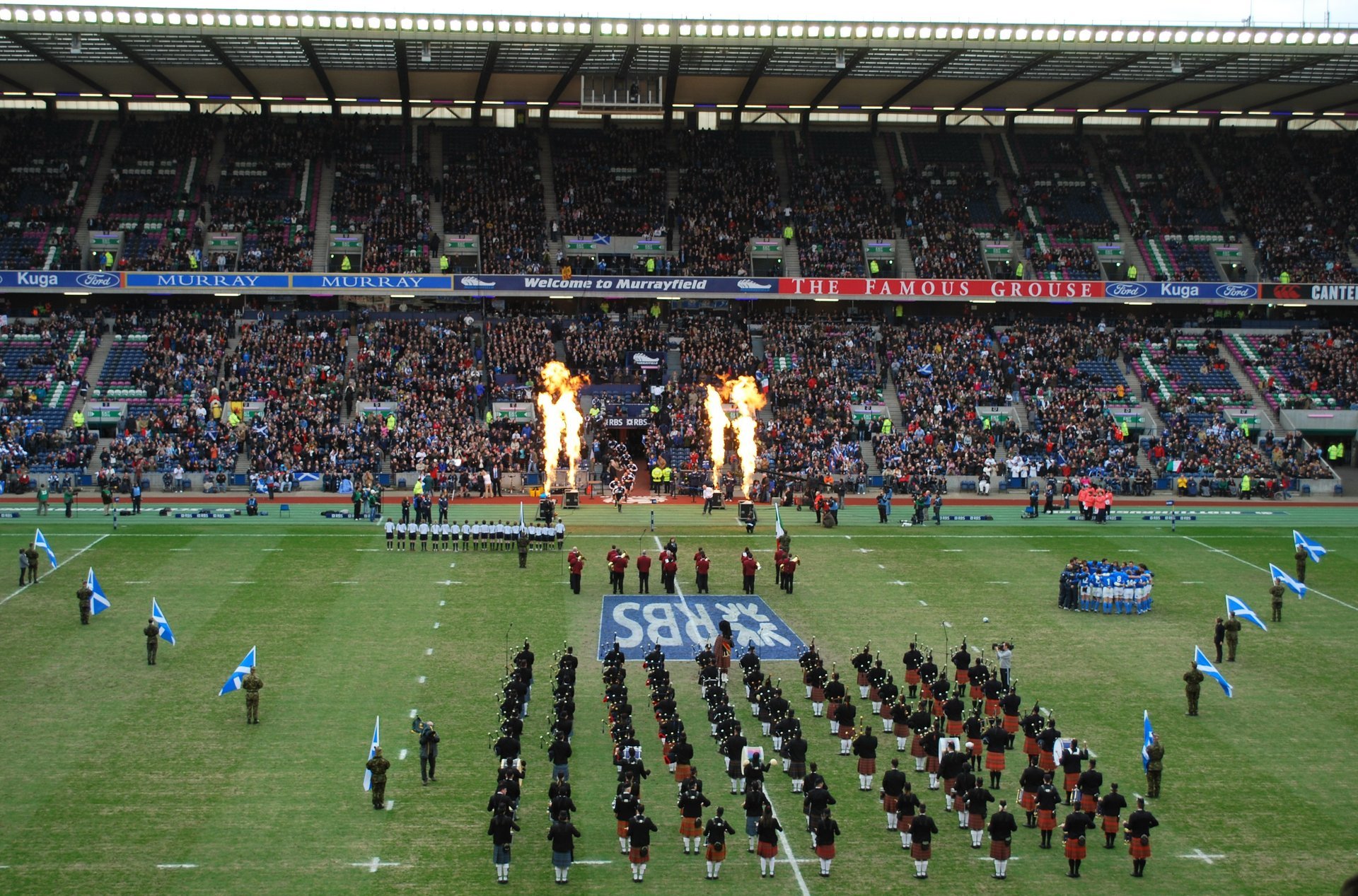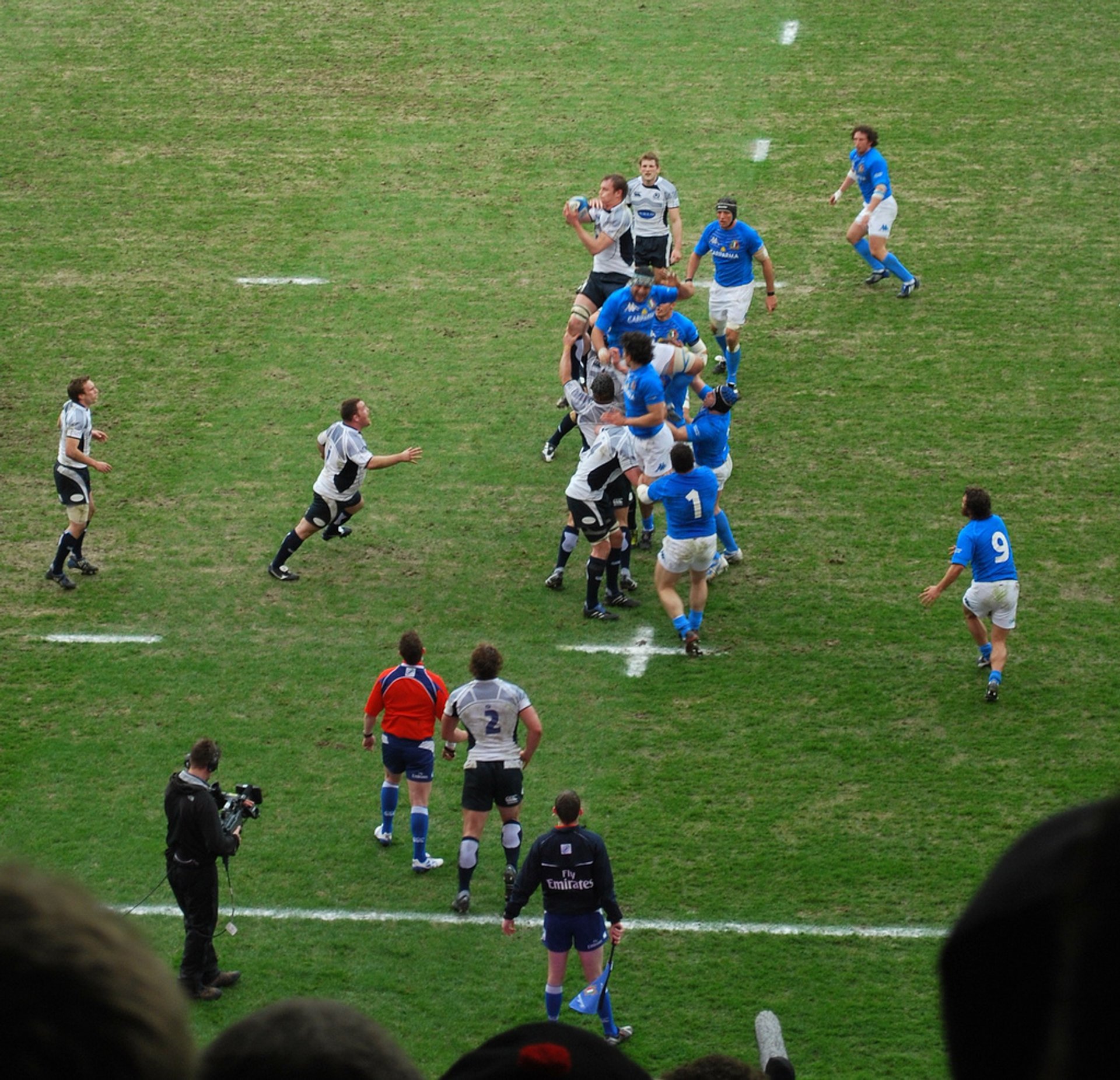 Often referred to as a Nothern Hemisphere Cup, the annual Six Nations Championship has been holding its current name since 2000. Before that, it had been the Five Nations Cup, and before that—the Home Nations Championship. The first teams to participate were from England, Wales, Scotland and Ireland.
Then France and Italy joined to make it what it looks like now.The rules are simple: every team must play with every other team, and winning the most matches will give also the most of points.
During every championship, every team has a chance to host the game 2 or 3 times depending on the fixtures for the year. Therefore, at least two times a year Edinburgh hosts this awesome event. Come to the match to feel the real rugby spirit of the Scots!
Find hotels and airbnbs near Rugby in Edinburgh: Six Nations Cup (Map)