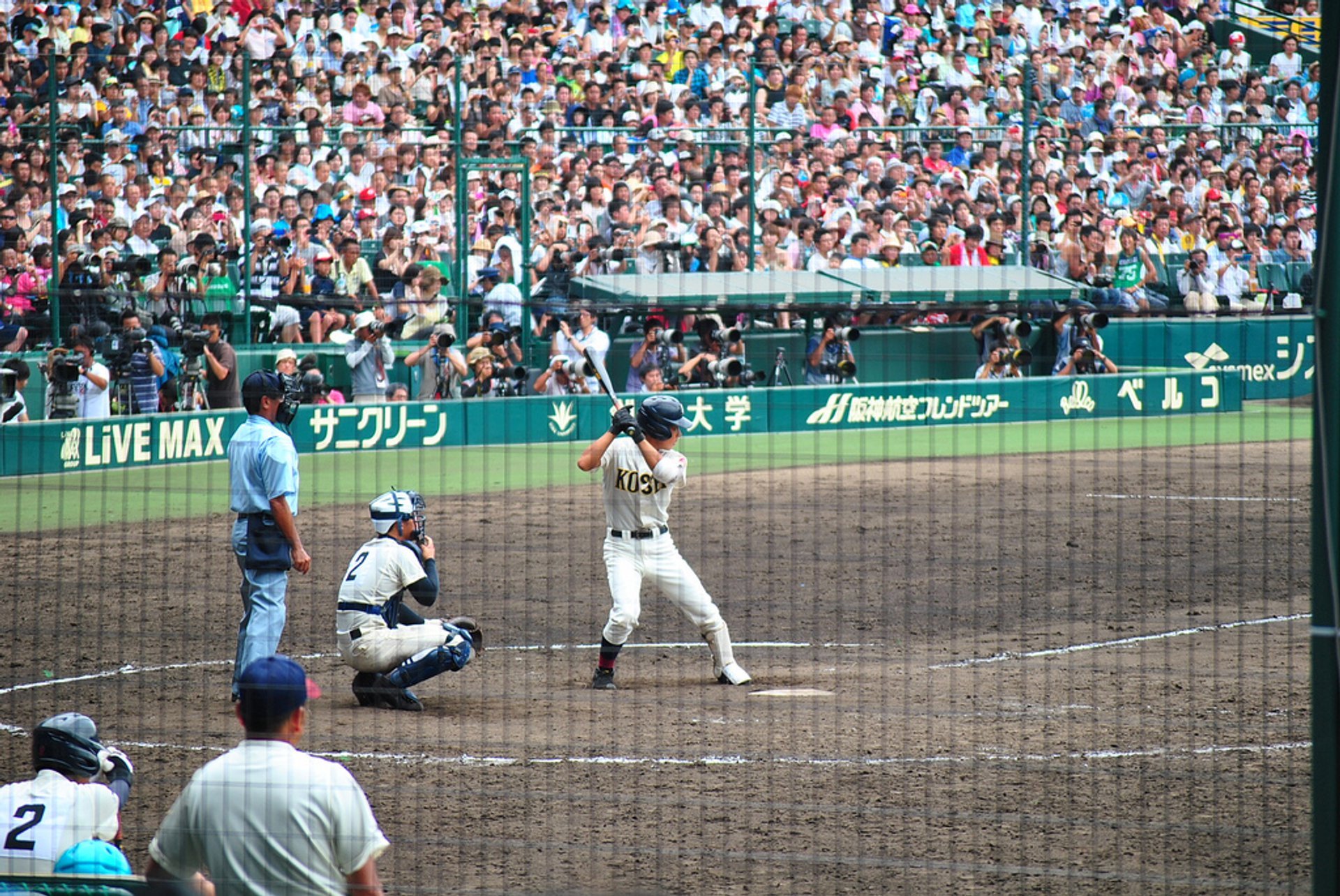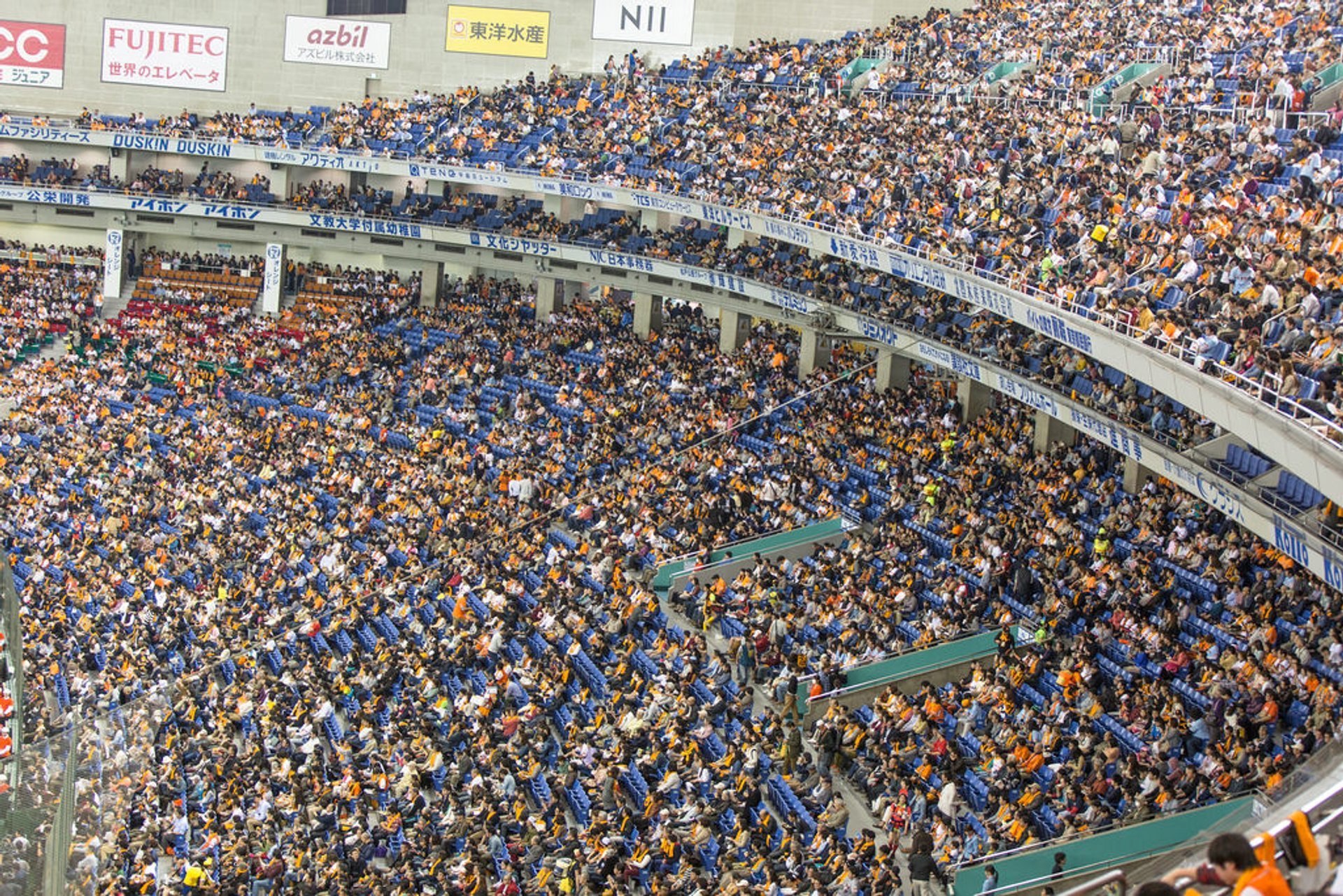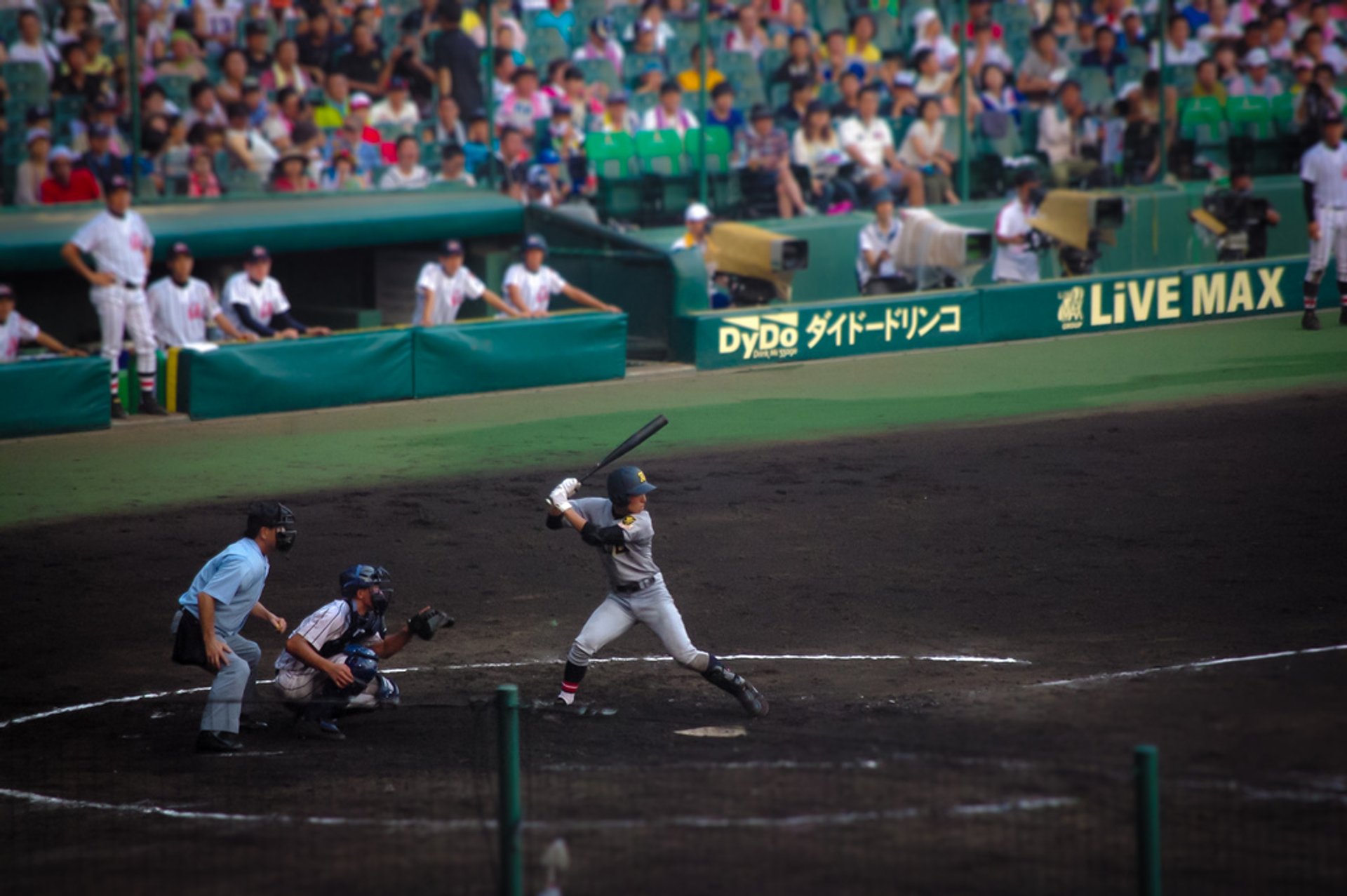 See accommodations nearby
There is a saying that many Japanese baseball fans are surprised to find out that Americans also consider baseball to be their "national sport." The Japanese are really into baseball and the season starts as early as February with training while the regular season games start in late March. The season lasts until October.
Professional baseball in Japan consists of two leagues—the Central and Pacific Leagues. Central League locations include Meiji Jingu Stadium, Nagoya Dome, Yokohama Stadium, Hanshin Koshien Stadium, Mazda Zoom-Zoom Stadium, and Kleenex Stadium Myagi. Pacific League games take place at Tokyo Dome, Seibu Dome Tokorozava, QVC Marine Field Chiba, Kyocera Dome Osaka, Fukuoka Yafuoku Dome, and Sapporo Dome.
The season finishes with the Climax Series league playoffs and is followed by the Nippon Series Championship between the two leagues. The rules of the game, as well as the field dimensions, are slightly different from the American version which makes Japanese baseball just a bit more difficult.
Find hotels and airbnbs near Baseball Season (Map)