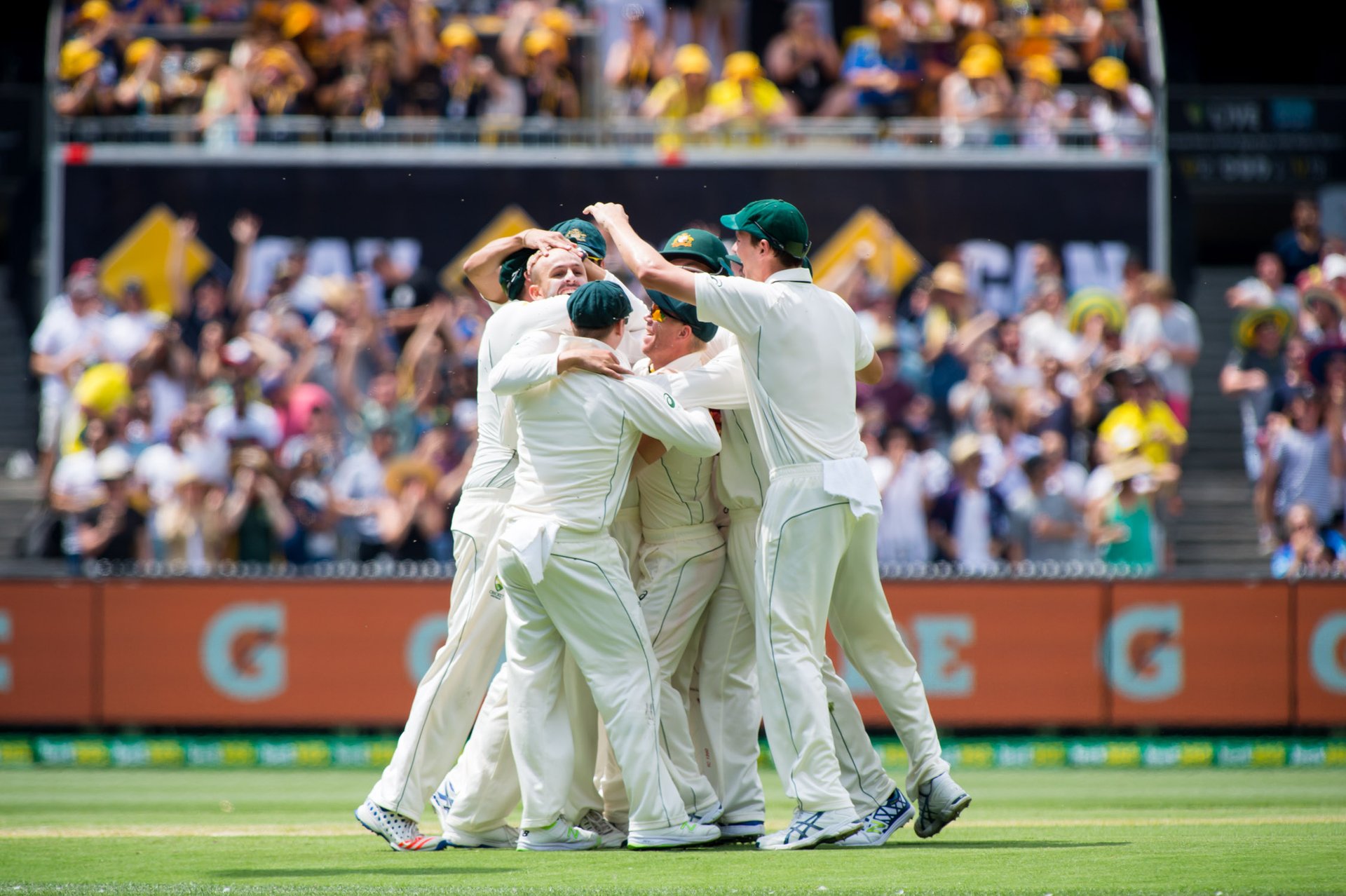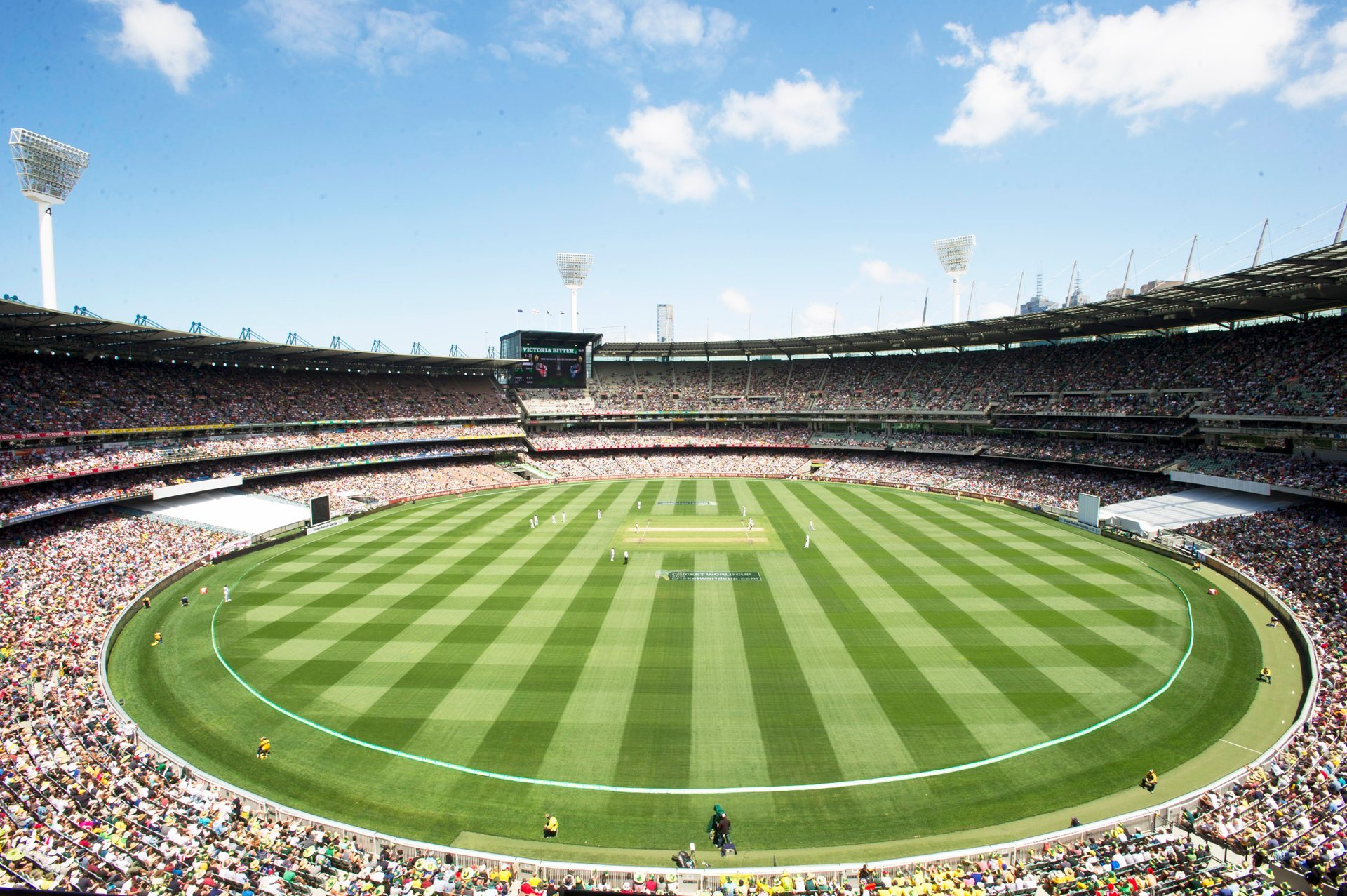 The game of cricket was very popular in the British colonies. The world's most famous Australian sports complex Melbourne Cricket Ground (MCG or as locals call it "the G") has become a venue for this fascinating game. This arena appeared on the continent even before the construction of the first railway. It is one of the largest stadiums in the world that hosts various competitions during 90 days of the calendar year.
Traditionally, the main cricket events take place during the summer season. Cricket matches are held according to the rules adopted in the UK. All matches of the domestic championship are held on a four-day system. International matches with the participation of the national team (for example, the annual tournament between the national teams of Great Britain and Australia) last for five days.
One of the greatest events on the world cricket calendar is the Boxing Day Test match that starts annually on December 26. It usually involved the Australian cricket team and a competing national team which is touring the country during the southern summer.
Another great occasion to cheer the cricket players up are the One-day Internationals. Watch the world's best cricket team go head to head. Check for the exact dates on the official websites. And then The Twenty-20 (T20) matches bring countries' biggest cricket stars to the field.
Find hotels and airbnbs near Cricket (Map)