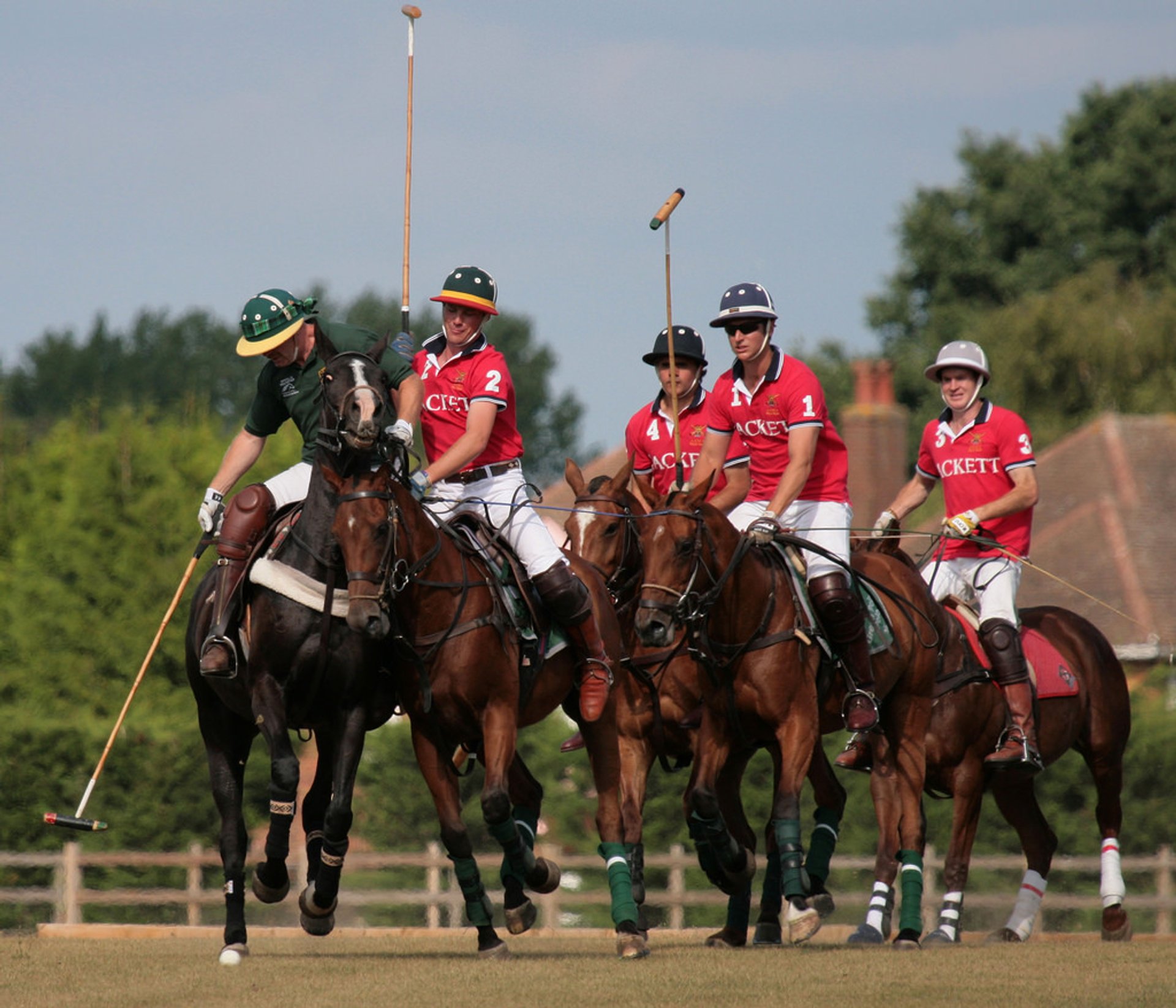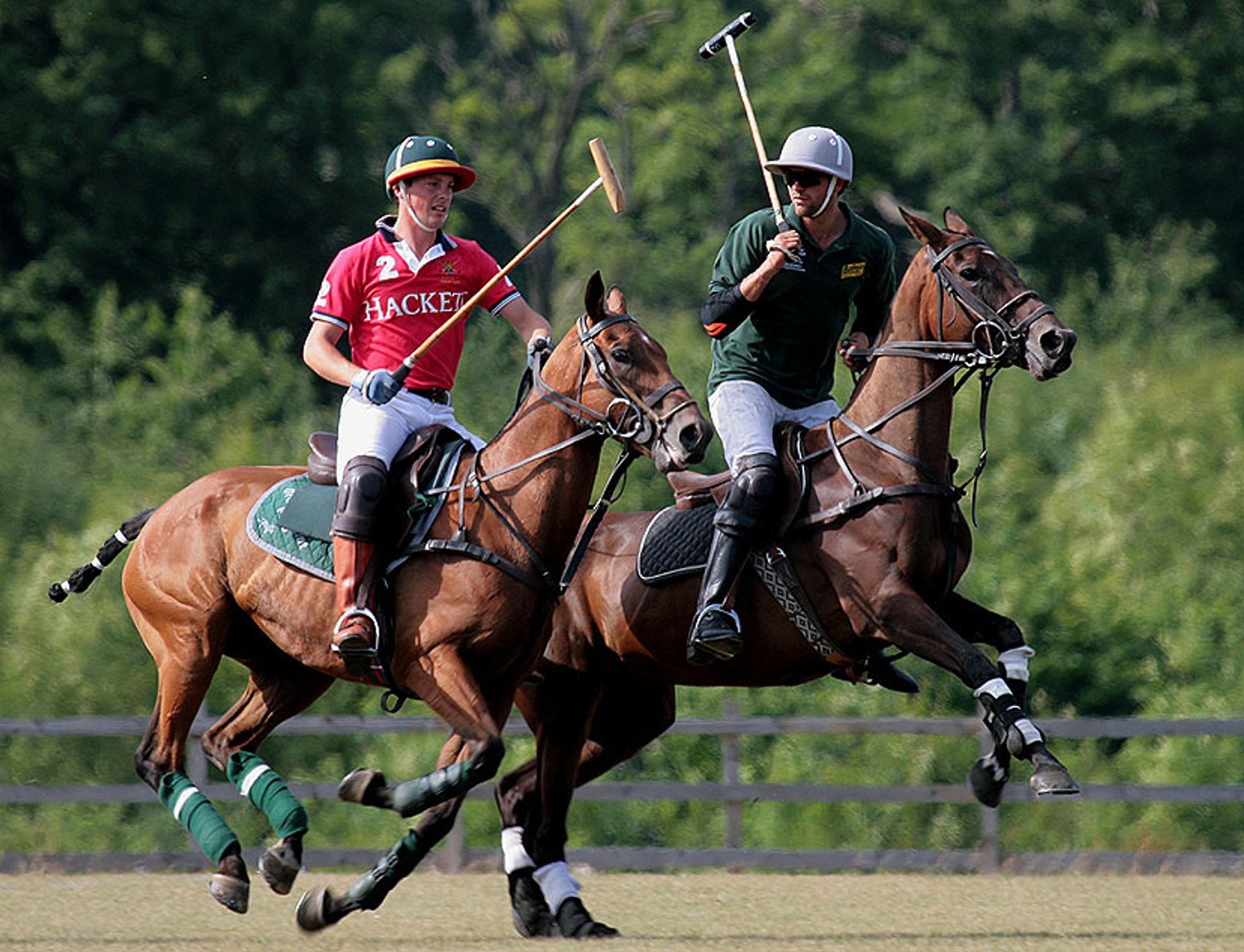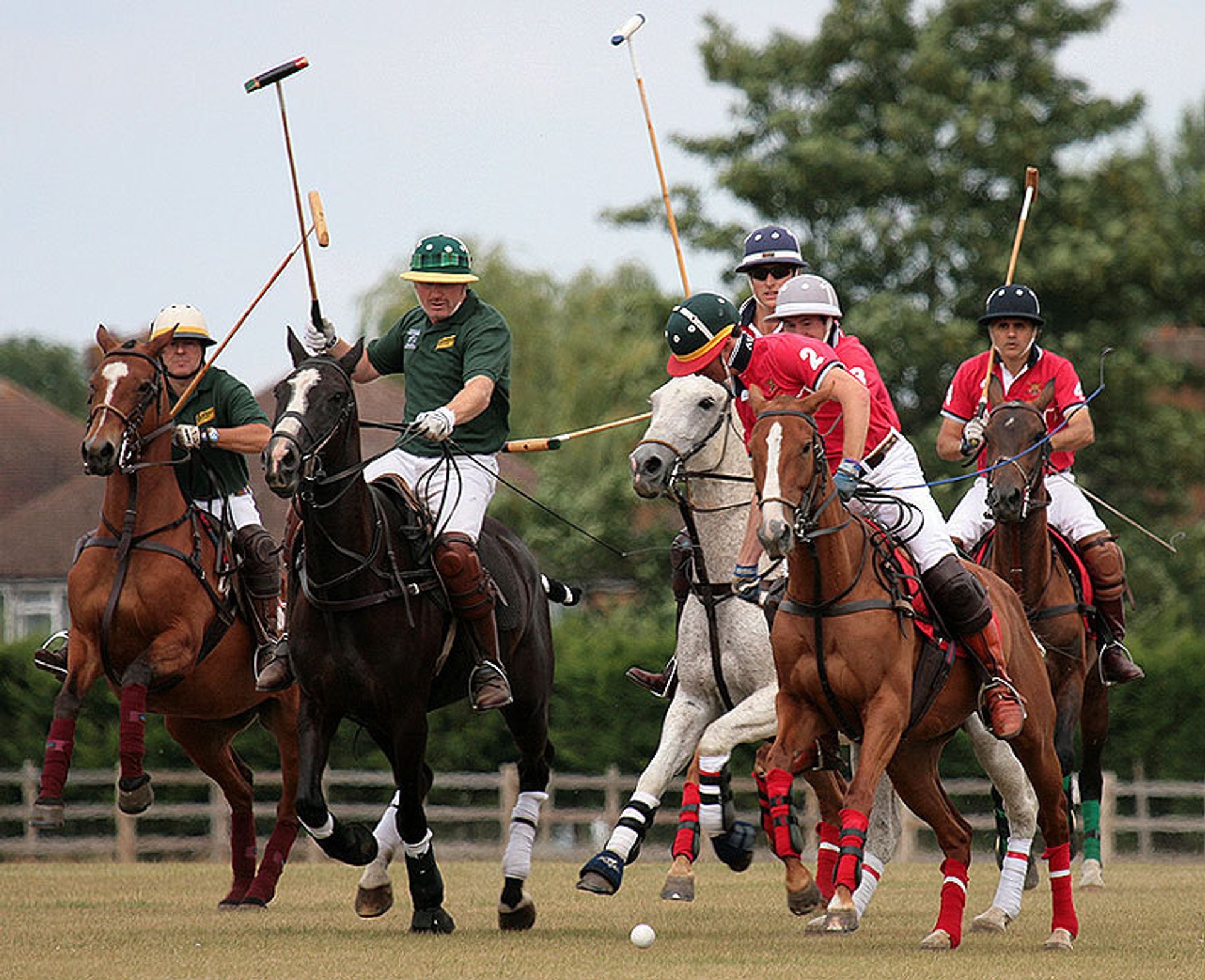 See accommodations nearby
Polo is the fastest ball sport in the world and is elite in every way. It can be played by men and women with helmets, and there is no age limit.
This game began in Eton and Millfield, then spreading to Oxford. In the United Kingdom, the representatives of many generations of the royal family were passionate fans of this sport. Prestigious tournaments are held in the United Kingdom—the Cartier Cup, the Queen's Cup, the Open Championship of England (Golden Cup), The Prince of Wales Trophy (Royal County of Berkshire), The Warwickshire Cup (Cirencester) and finally the Royal Salute Coronation Cup.
All tournaments receive wide coverage in the secular chronicle, and the games of the Cartier Cup are usually held under the patronage of the queen. The English aristocracy still forms the "backbone" of British polo.
The main polo season in the UK is from May to September, but sometimes the game can be played during the winter in indoor polo arenas.
Cowdray Park is the 'Home of British Polo.' It's one of the world's busiest clubs with over 400 matches played annually.
Find hotels and airbnbs near Polo (Map)