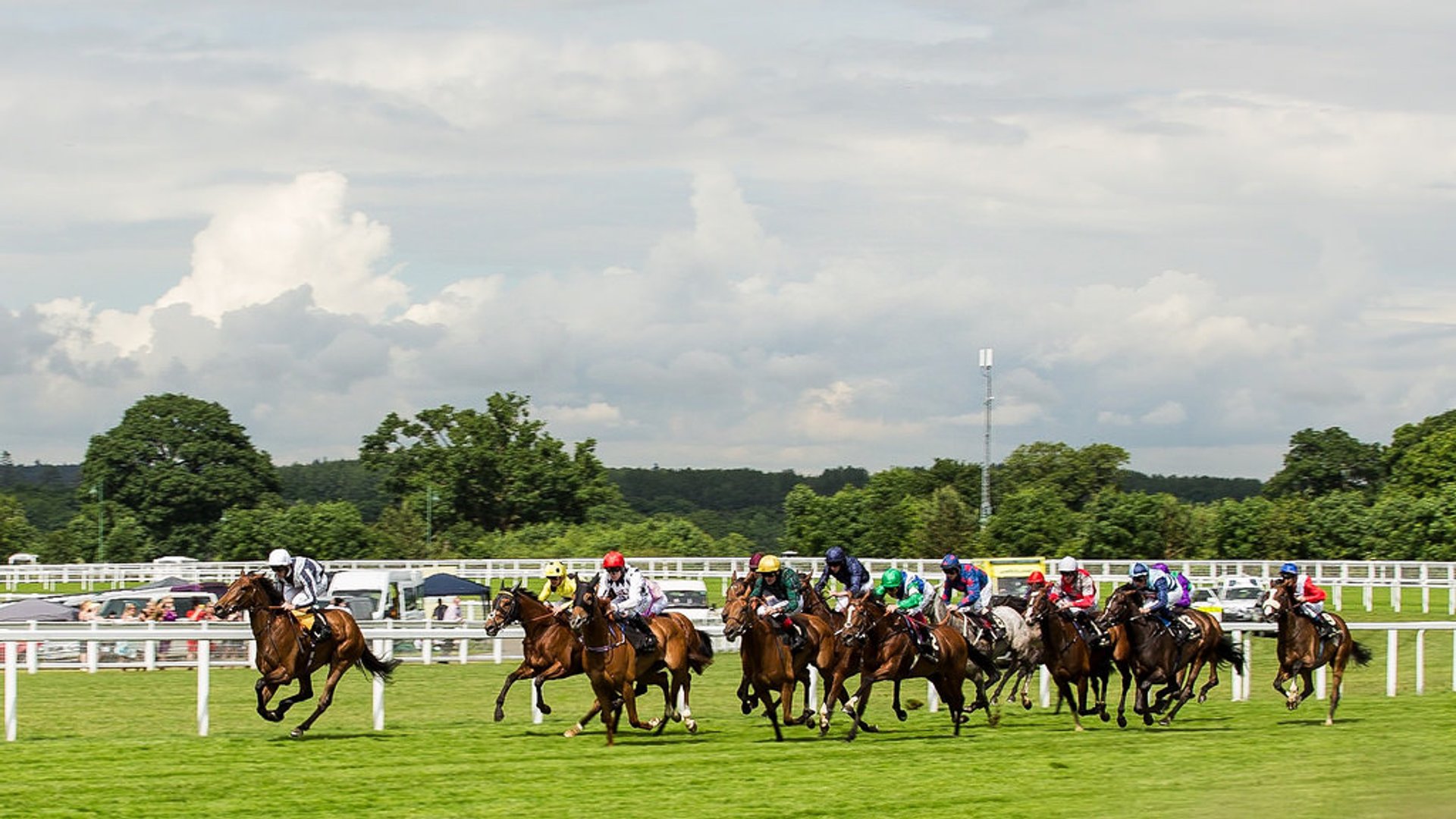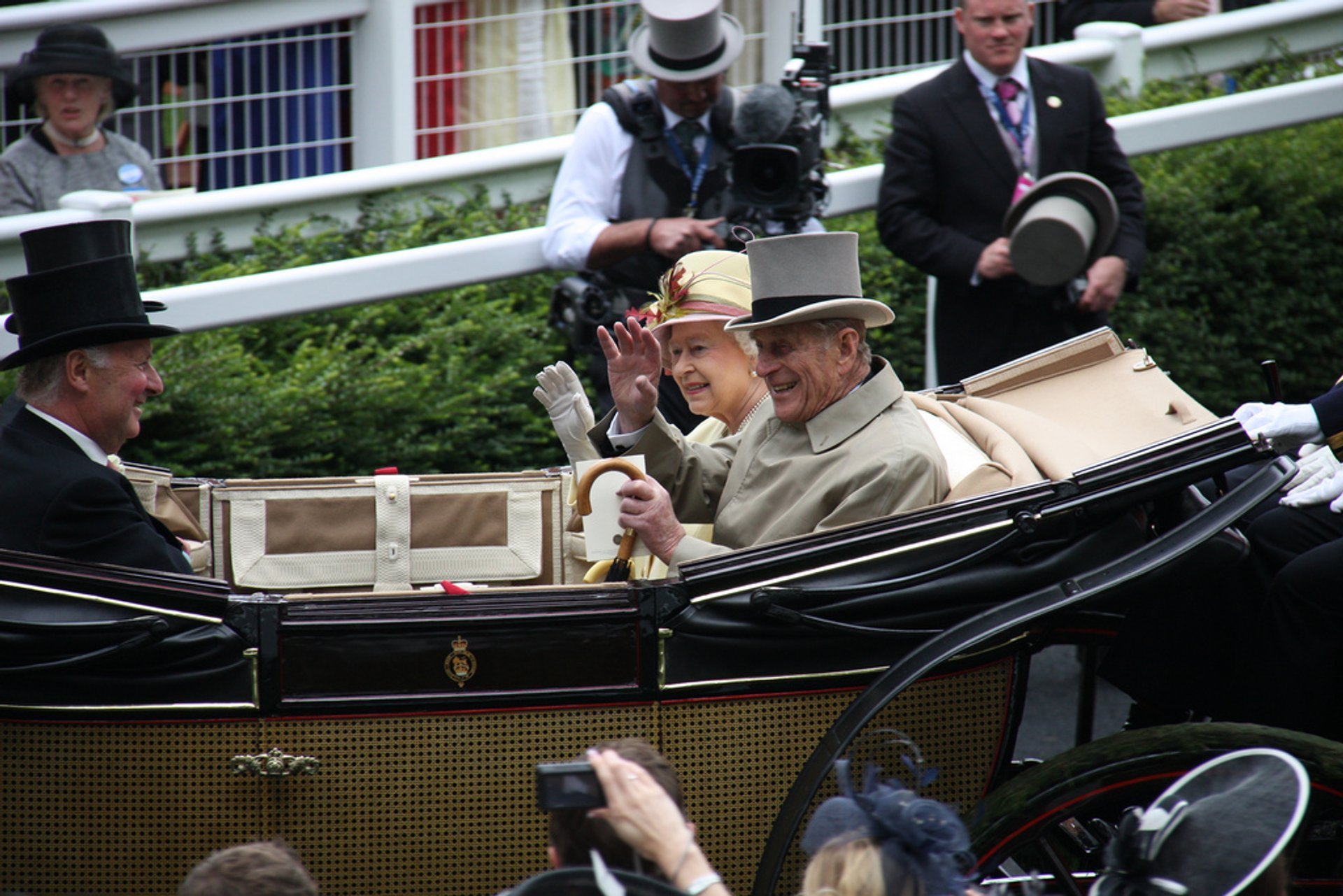 This celebrated horse-racing competition was founded back in 1711 by Queen Anne and nowadays is still the most spectacular sporting event in London annually attended by the Royal Family and Her Majesty the Queen. Both the racers and spectators follow the dress-code and overshadow each other with exquisite hats and other accessories, but despite all the glamour, Royal Ascot features really top-quality racing.
There are various types of tickets, including low-budget Silver Ring tickets that do not require a formal dress code, Grandstand tickets with a more extended access to such entertainments as military bands and daily after-racing sing-a-longs, and finally, the Royal Enclosure tickets are designed exclusively for members.
Royal Ascot takes place for four​ days in mid-June.
Find hotels and airbnbs near Horse-Racing: Royal Ascot (Map)