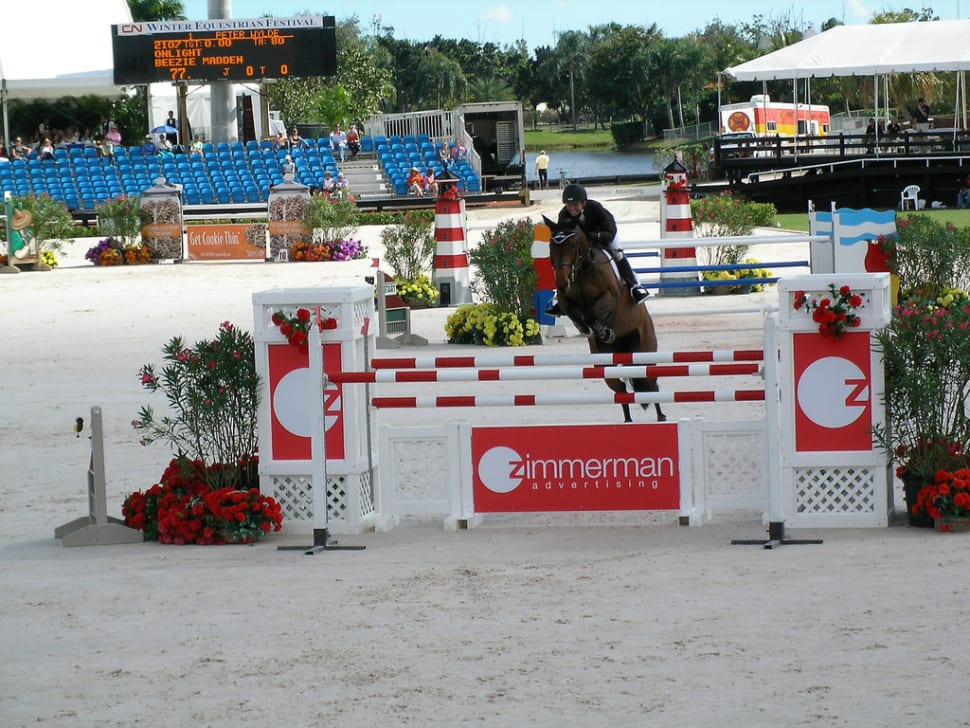 The Winter Equestrian Festival (often spelled WEF) is the largest and longest-running equestrian competition in the world. It lasts 12 weeks from January through March in Wellington, a village in Florida, next to West Palm Beach. Each week of the festival features its own horse show and competitions. There are also a few competitions that run throughout all 12 weeks of the festival.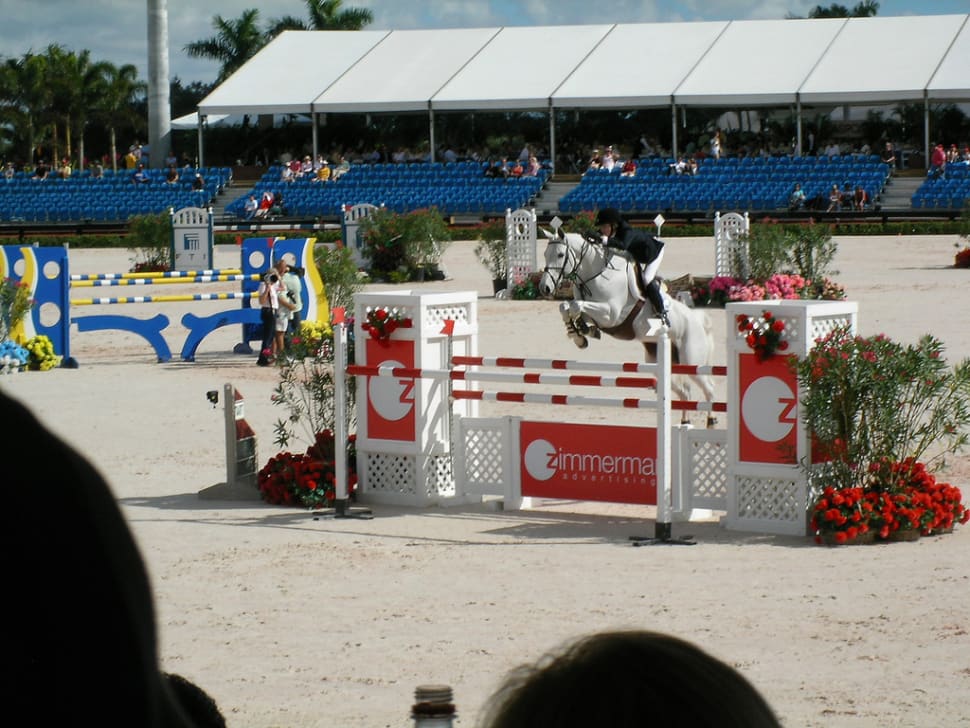 The festival takes place at the Palm Beach International Equestrian Center in Wellington, consisting of 18 competition arenas and hosting 256 permanent horse stalls. There are about 57 miles of different trails that belong to the equestrian grounds. Visitors can see elite riders from all over the world at The Grand Prix Village, like World #1, Kent Farrington, and World #2 Maclain Ward.
Every year, participants bring about elite 6,000 horses to take part in the competitions involving children, junior, amateur, and professional riders up to 70 years old. There are billionaires, several movie stars and celebrities among the participants of the festival.
Between competitions, visitors can have fun at the Vendor Village featuring unique boutiques and galleries. You can even watch the action at the stadium from one of the cafes.