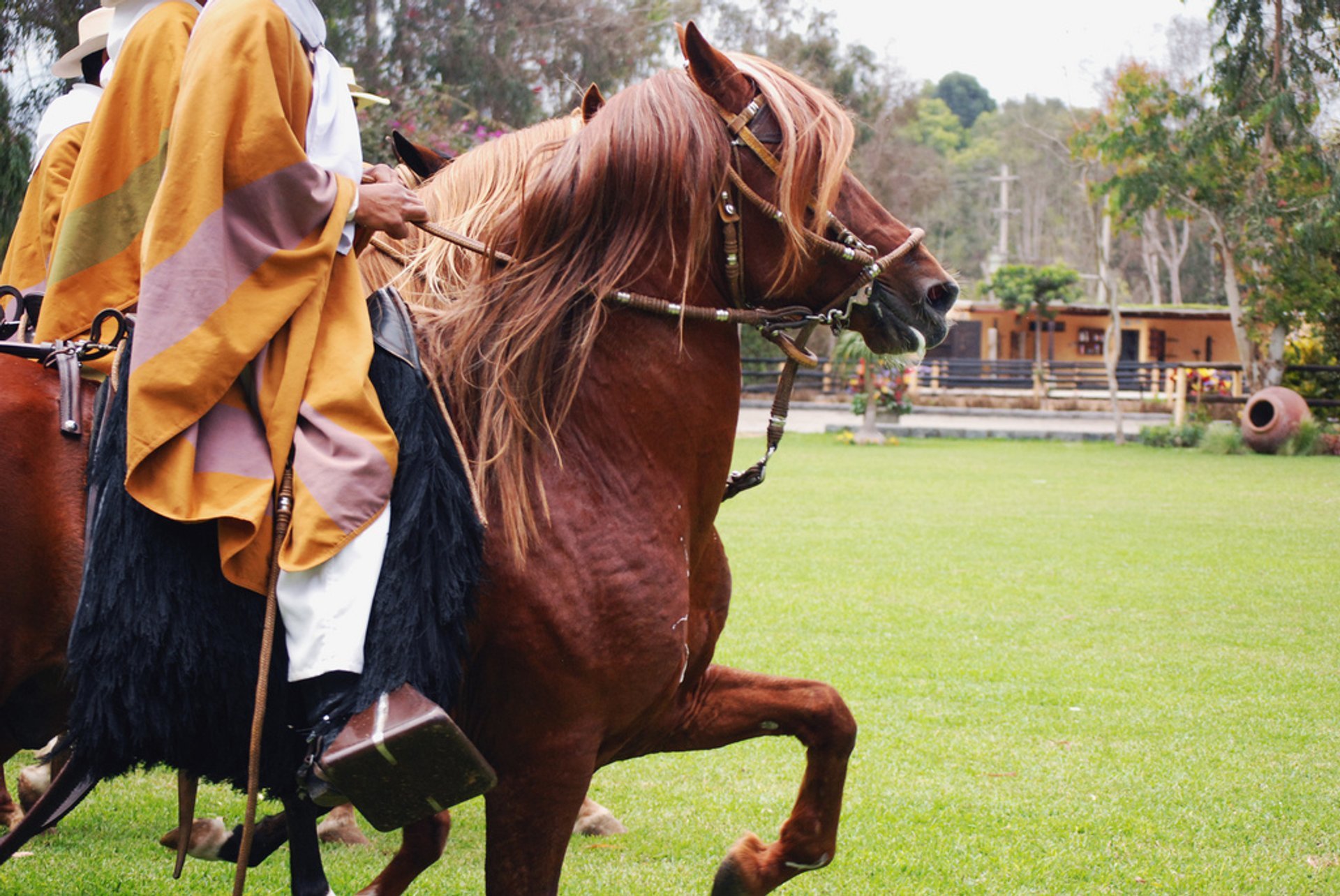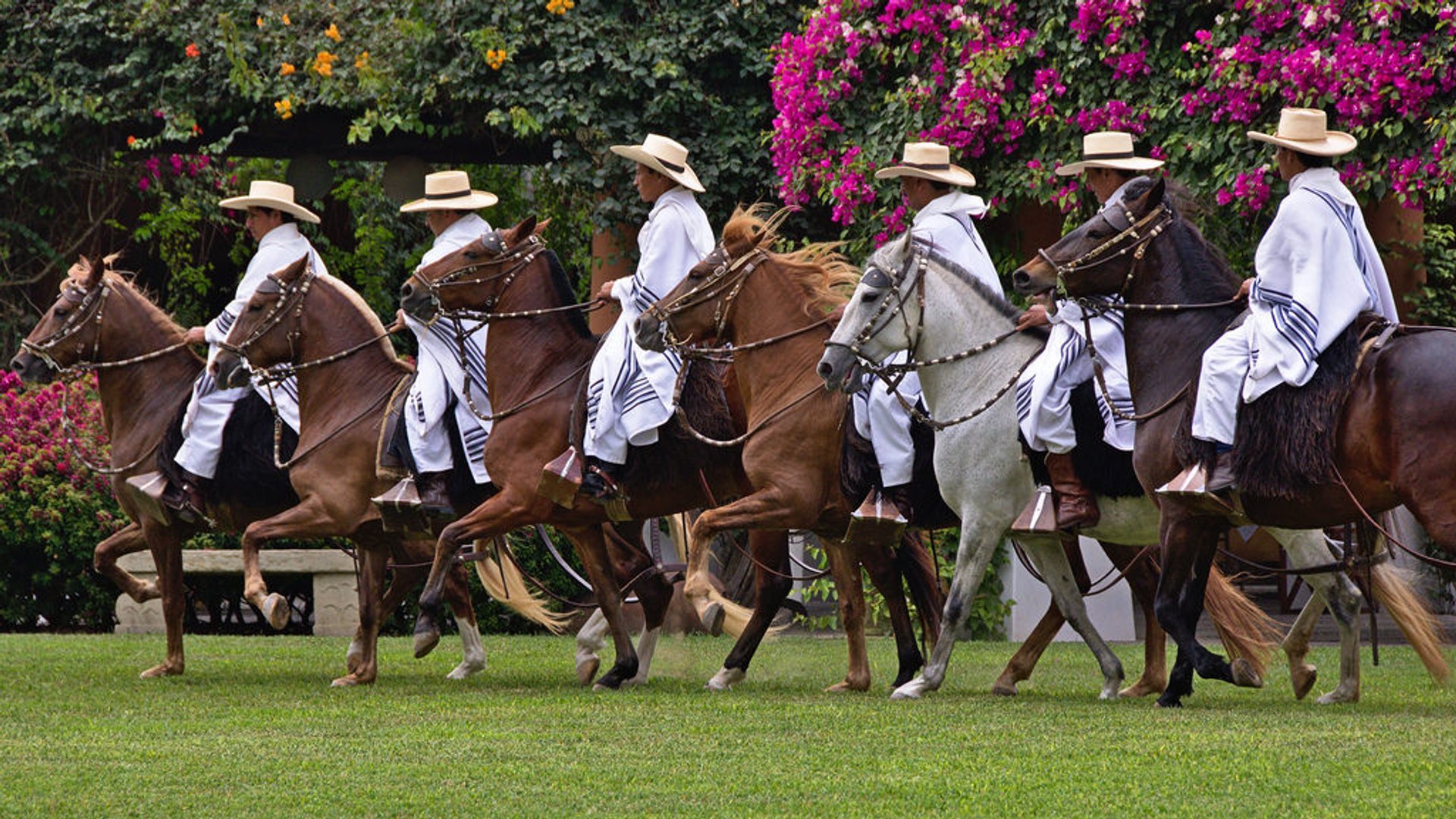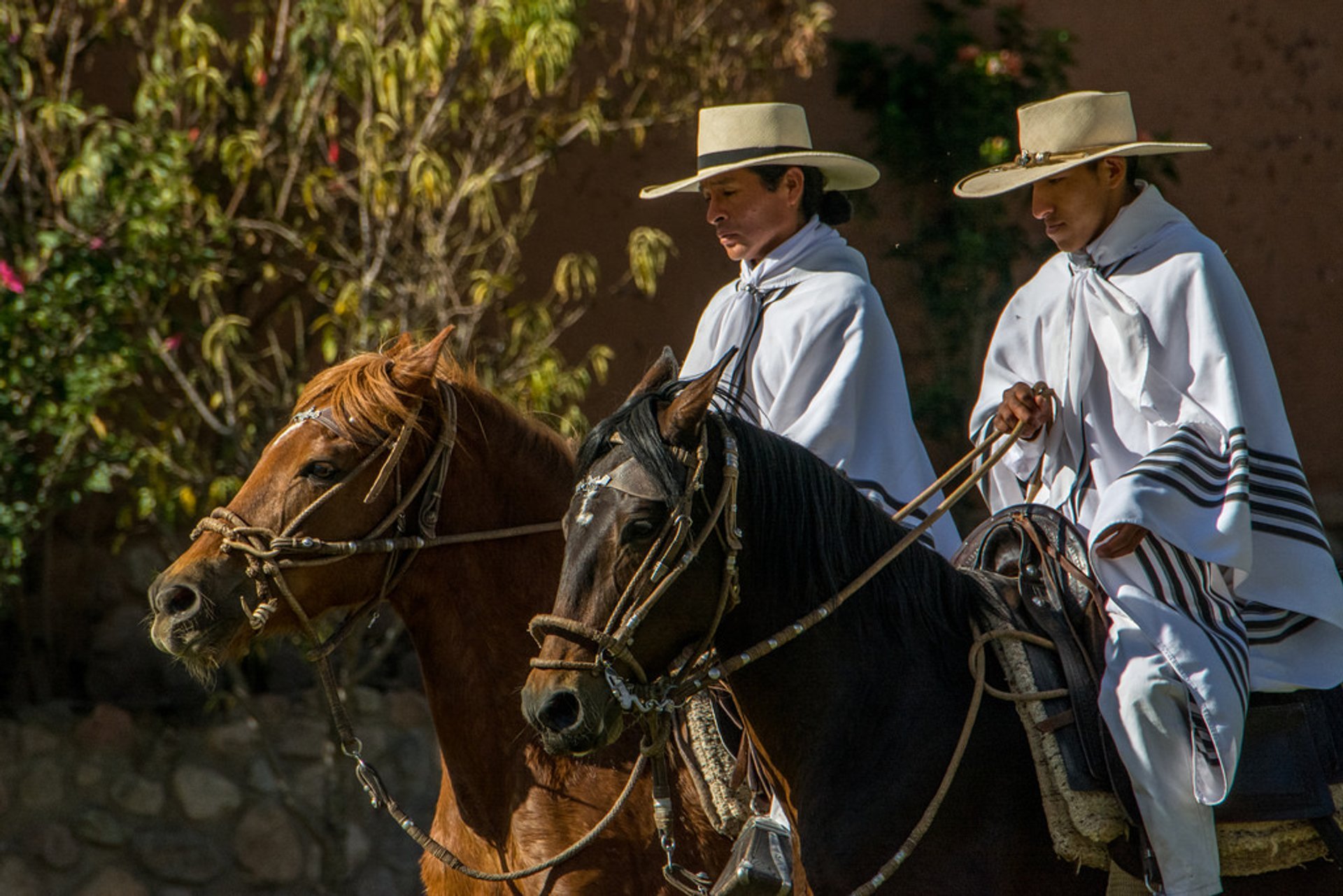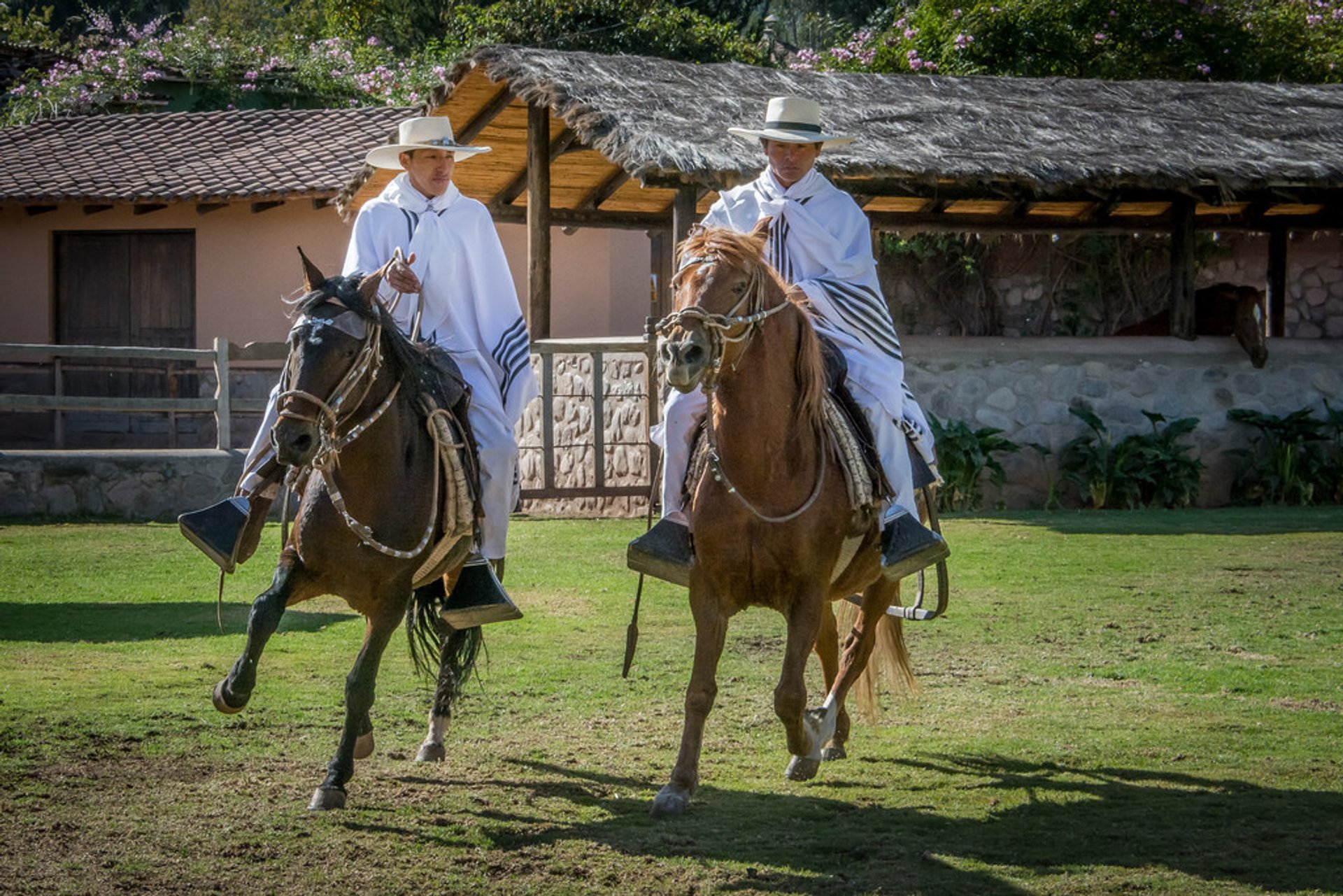 People often argue whether the arrival of Europeans to South America was more destructive than useful. But what Peruvians are definitely grateful for are horses, which were brought to their mountainous land.
After 500 years of smart breeding and isolation from other horses, Peruvian Paso Horses are considered one of the purest breeds in the world. Professional riders also describe it as the smoothest riding horse ever, which actually explains why the breed is called "Paso" meaning "step". This type of horse is of average size and with decent muscular posture. It is cultivated mainly in the Lurin area, about 30 kilometres from Lima, in so-called haciendas. Among others, the most visited and well-organised for tourists are Hacienda Mamacona and Hacienda Los Ficus. You can stop by these places at any time of the year and try to saddle a Peruvian Paso.
In addition, there are a few major events in Peru where these horses can be observed in all their grace and chic. It is the National Peruvian Paso Horse Competition in Pachacamac (Mamacona Stables) held through April to May. This venue is a perfect showcase of a horse's strength, speed, and beauty. The second one is Festival Internacional de la Primavera held in September-October in Trujillo.
Find hotels and airbnbs near Peruvian Paso Horse Competitions (Map)