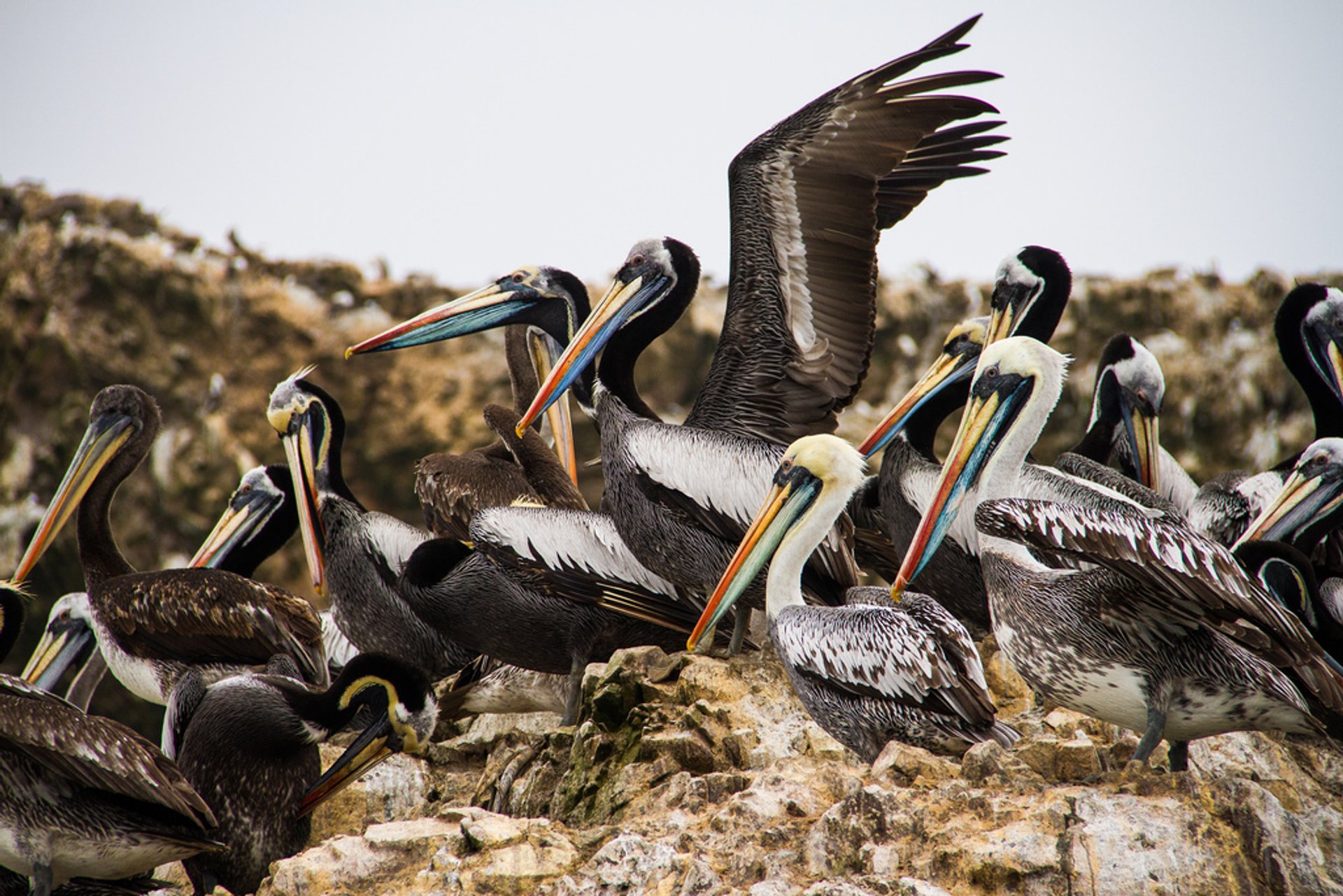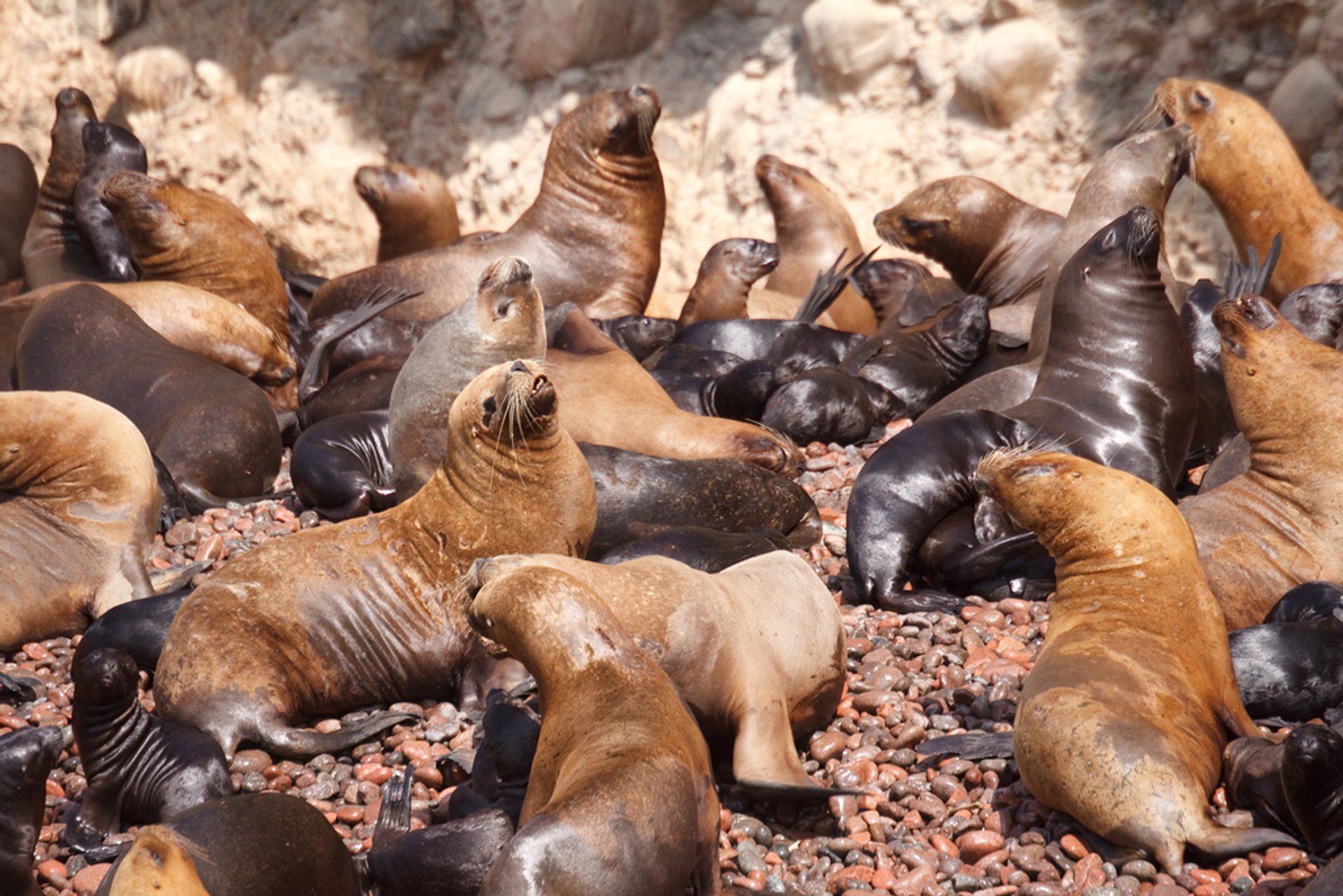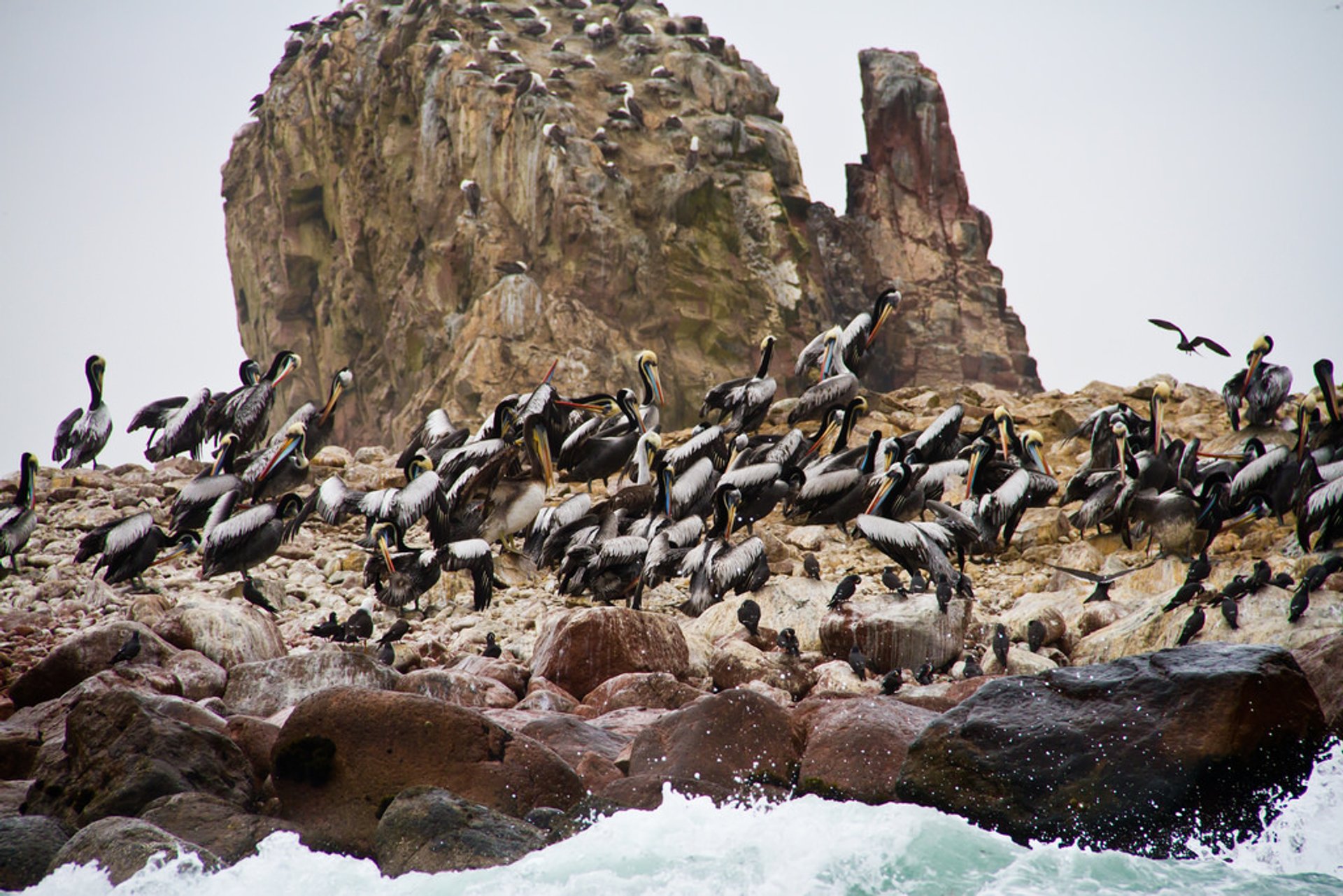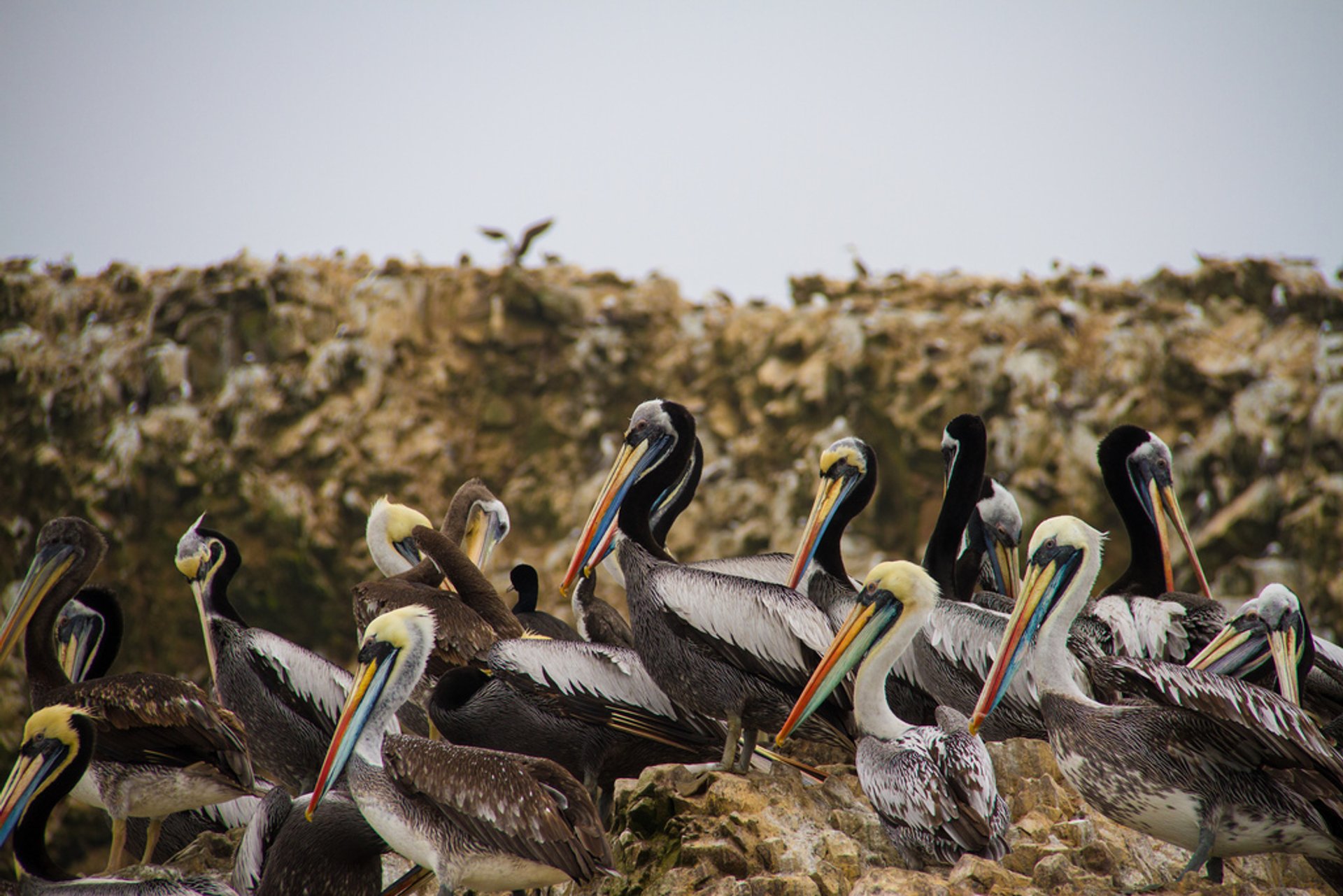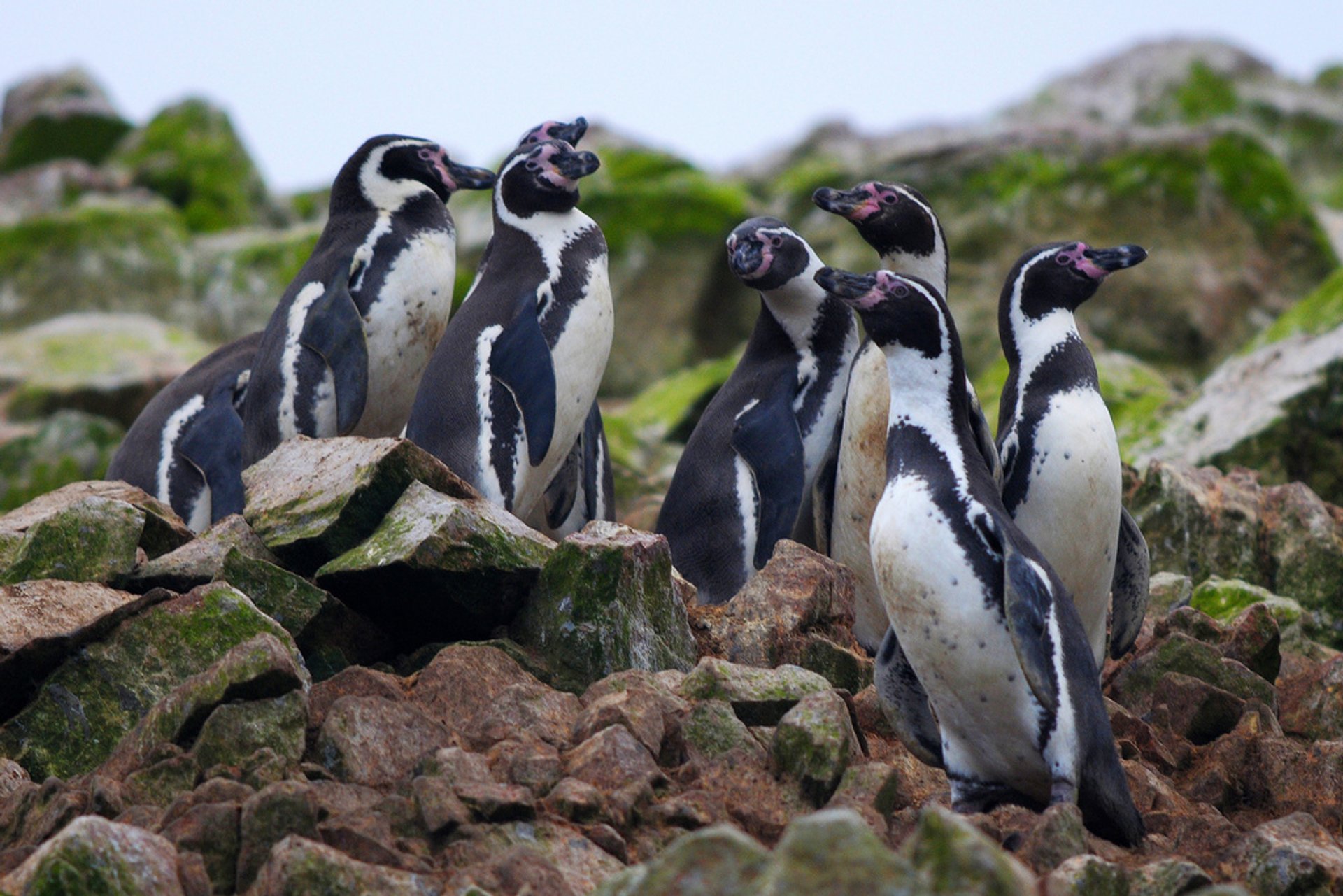 The rich marine fauna of Ballestas is very popular. The songs of sea lions create some sort of orchestra, which sounds from every rocky island. Moreover, if you visit the place between January and March, during their breeding season, you will see big groups of these animals.
The close proximity of a cold current makes living conditions just perfect for Humboldt penguins. Birds are mainly represented by pelicans and gulls, whose excrements are collected by locals and sold as fertilisers.
In addition, an ancient geoglyph is visible on the coast during the boat trip to Ballestas. The huge Paracas Candelabra has been a special sign for mariners for more than two thousand years.
Find hotels and airbnbs near Marine Fauna of the Ballestas Islands (Map)