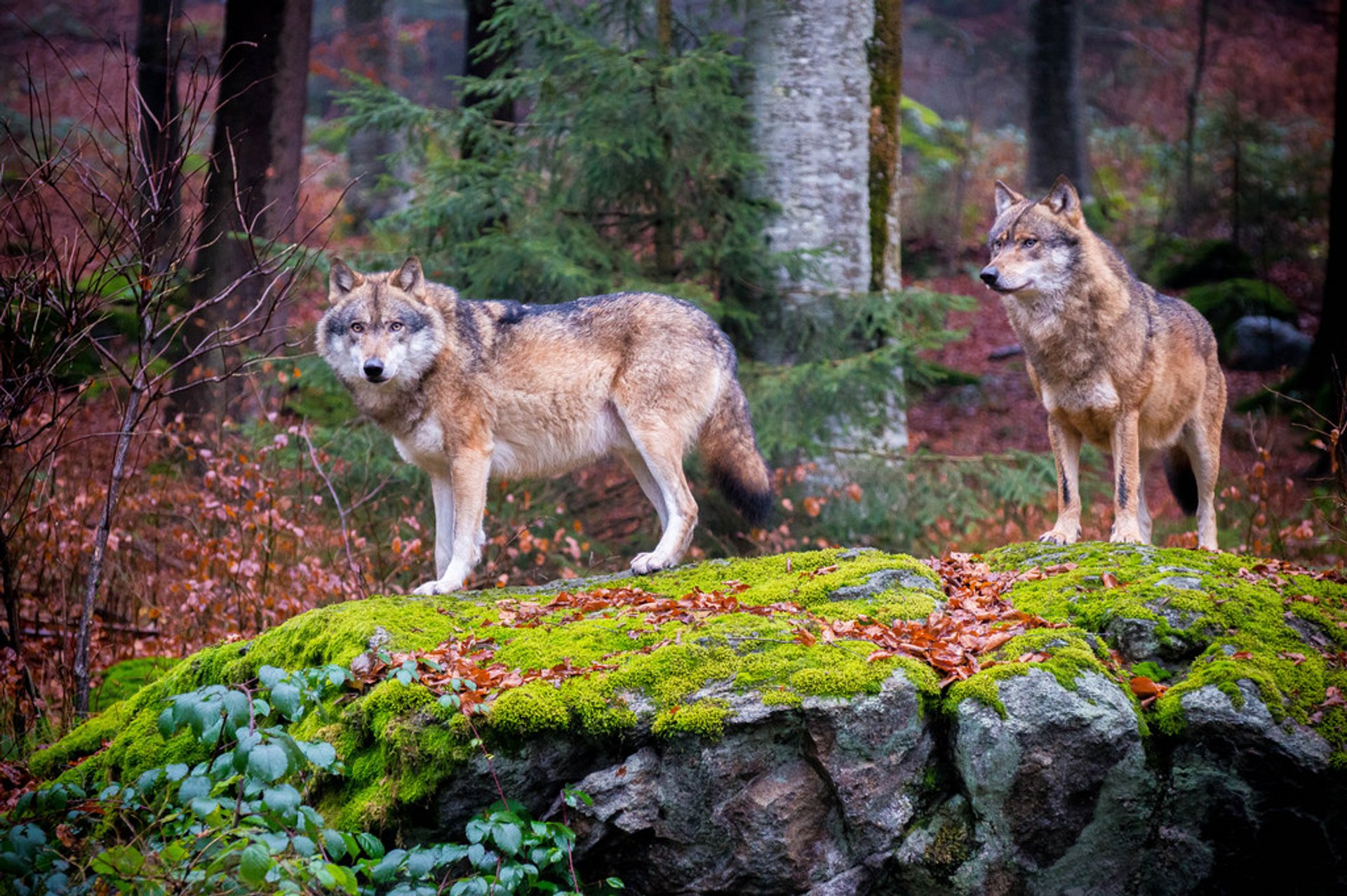 The Bavarian Forest National Park is one of the best places to enjoy nature and wildlife. It is also a great spot to train your photography skills. You'll be surprised by the quantity of animals and birds living here. Brown bears, boars, wolves, wisent (European bison), lynx, wildcats, and a variety of bird species await you here. Some of the rarest bird species are white-backed or three-toed woodpeckers and pygmy owls.
Show accomodations nearby
Show accomodations nearby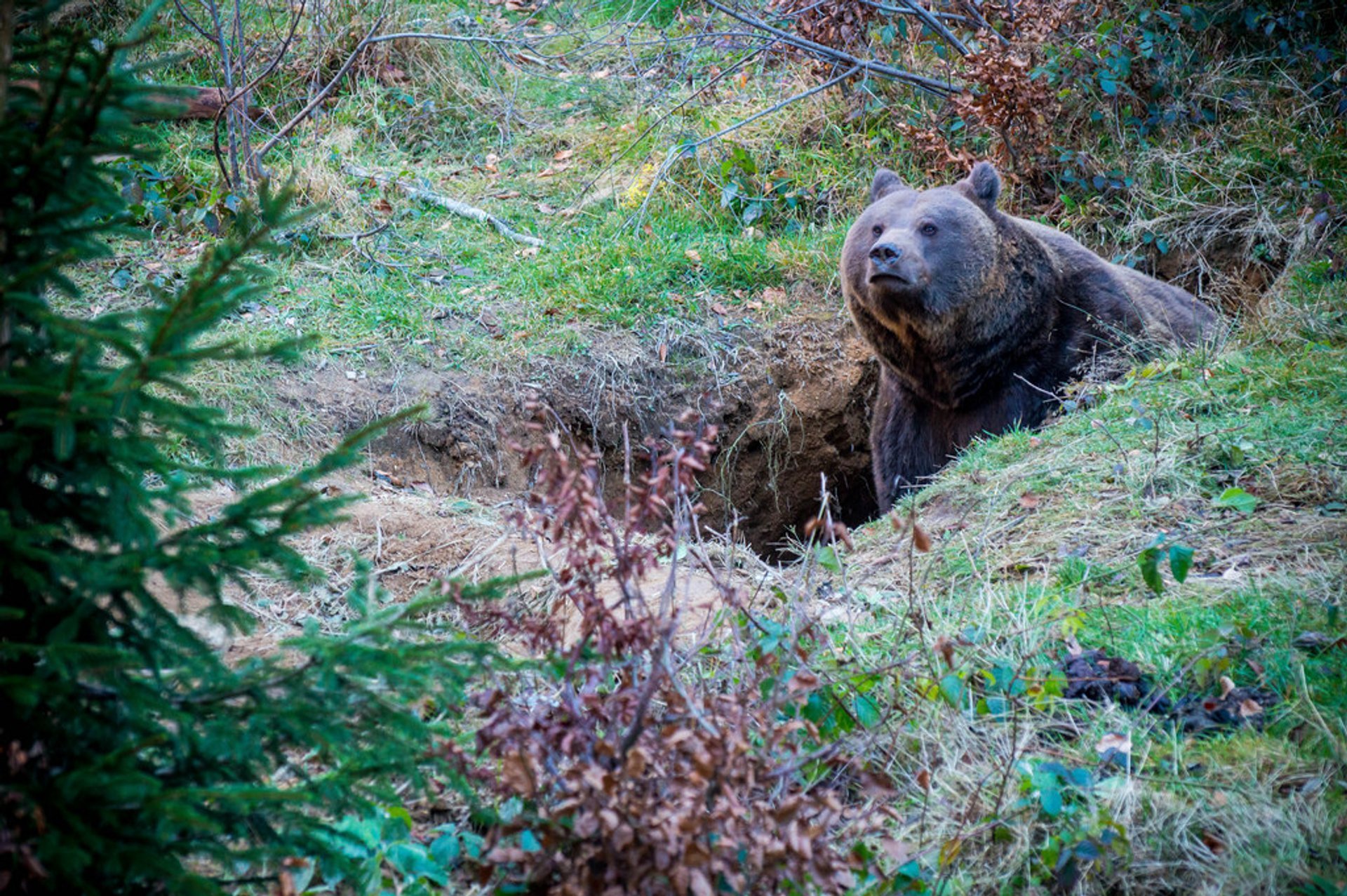 The Bavarian Forest National Park covers an area of 24,250 hectares and together with the bordering Czech Bohemian Forest forms the largest forest area in Central Europe. The flower garden at the Hans-Eisenmann-Haus Visitor Center is an amazing natural exhibition that includes more than 700 different plant species. The park also has more than 300 kilometres of hiking trails and 200 kilometres of cycling trails. The most popular season for visiting this beautiful park is summer, when the plants are in their best and wild inhabitants are at the peak of their activity.
Show accomodations nearby
Spotting Wildlife at the National Park Bavarian Forest Featured in