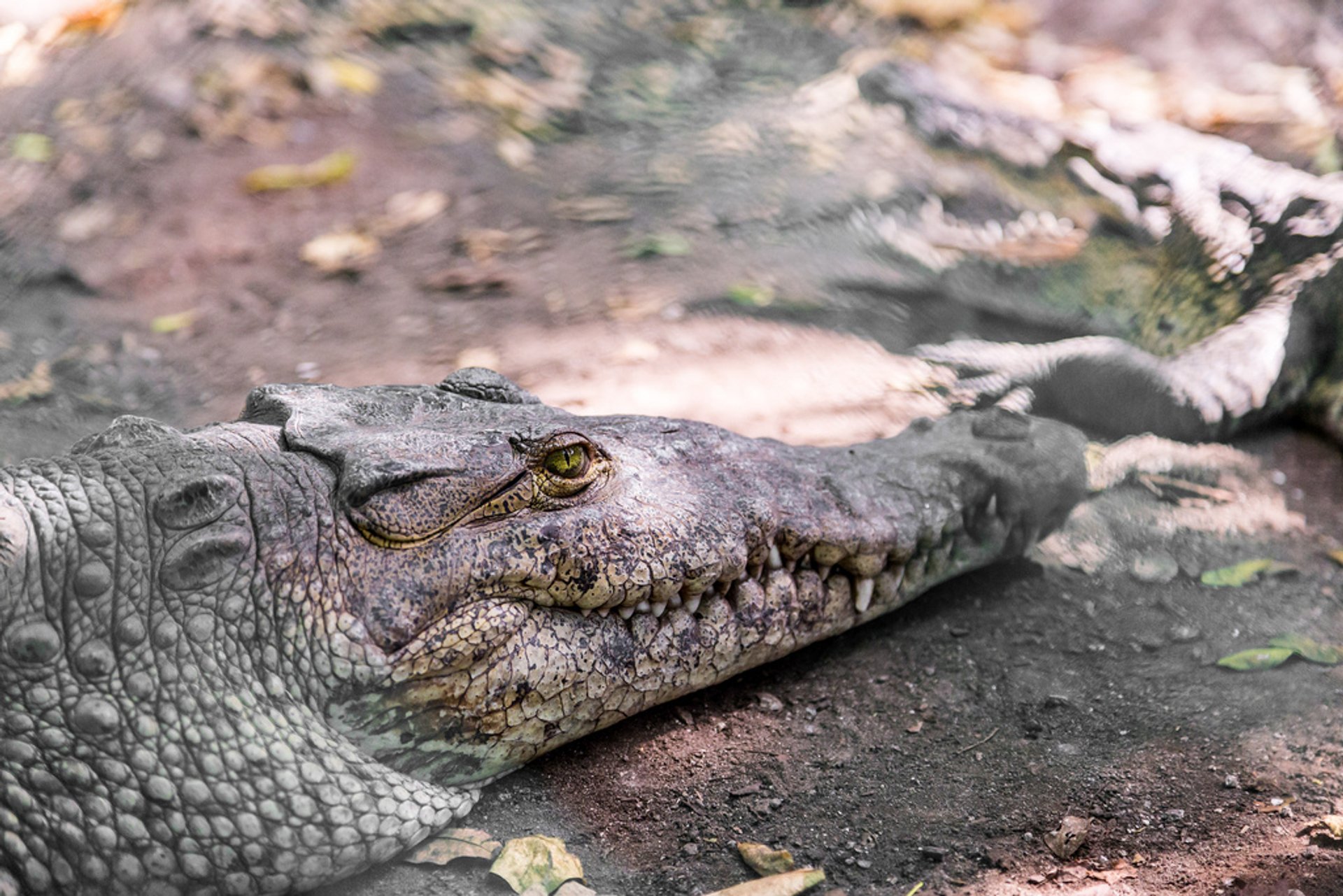 Fancy seeing a real live crocodile with your own eyes? It's possible in Cancun's subtropical rivers, though today these reptiles aren't as numerous as they used to be.
Nichupte Lagoon in Cancun is one of the best destinations to see crocodiles in their natural habitat. Three-hour sunset cruises take visitors through narrow mangrove channels, that are full of migratory birds, crocodiles, and other wildlife.
If you are looking for more adrenaline, try night diving and snorkeling with the cenote crocodiles in Tulum, But if you are a diver, you have to check out the coral atoll Chinchorro Banks first. Being a protected area, mangroves of Cayo Centro, which is part of Banco Chinchorro, boasts the largest population of crocodiles in the region.

Xavage Park in Cancun also offers kayaking with crocodiles adventure. If you are traveling with kids, they would definitely love a trip to Croco Cun Interactive Zoo.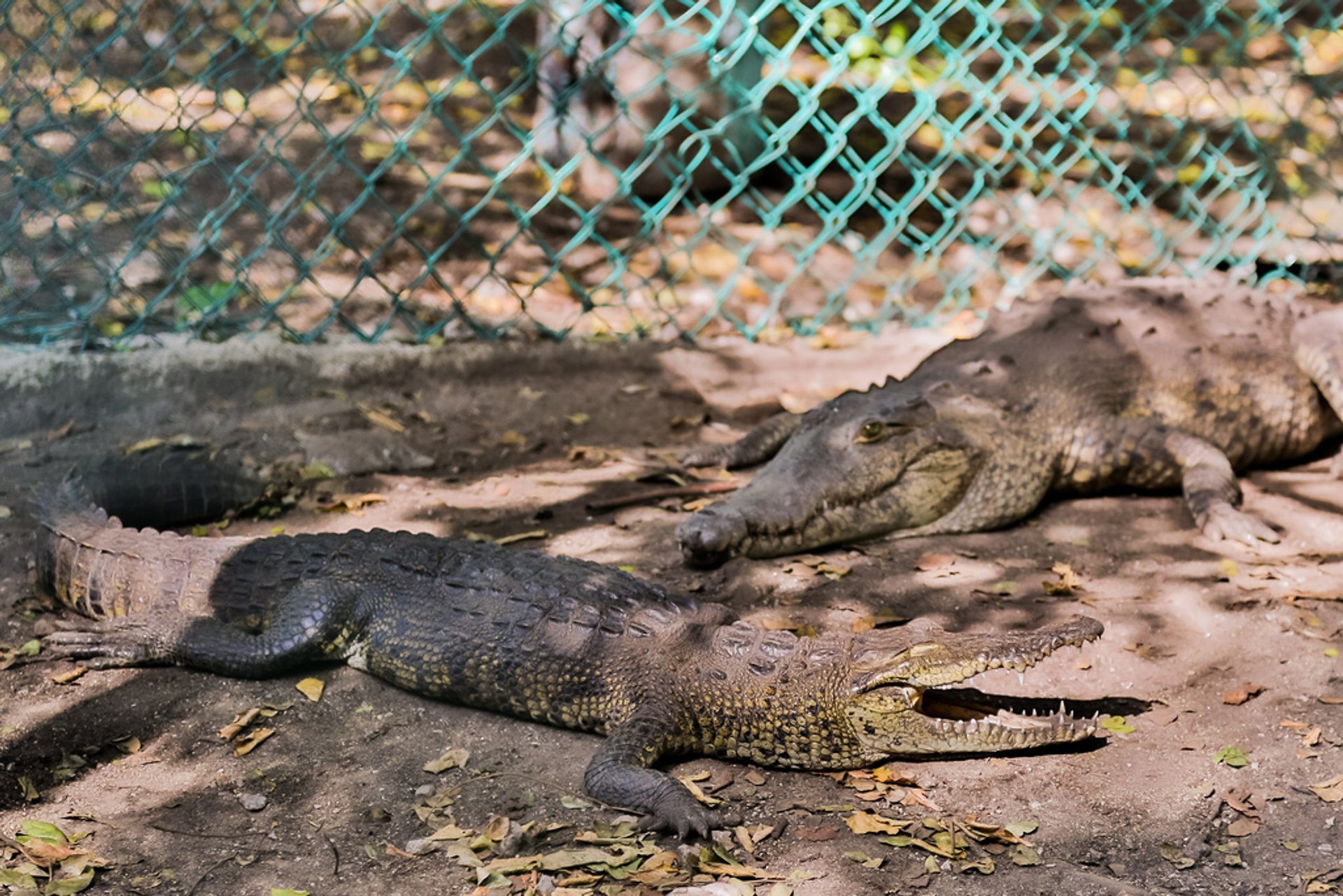 Beware that every year several tourists get hurt or even die from a croc's attack. Usually, such unpleasant accidents occur because of travelers​ who plunge into the water while drunk or just carelessly go wandering in the wild. Thus, the best way to observe these formidable aquatic reptiles is on a guided boat tour.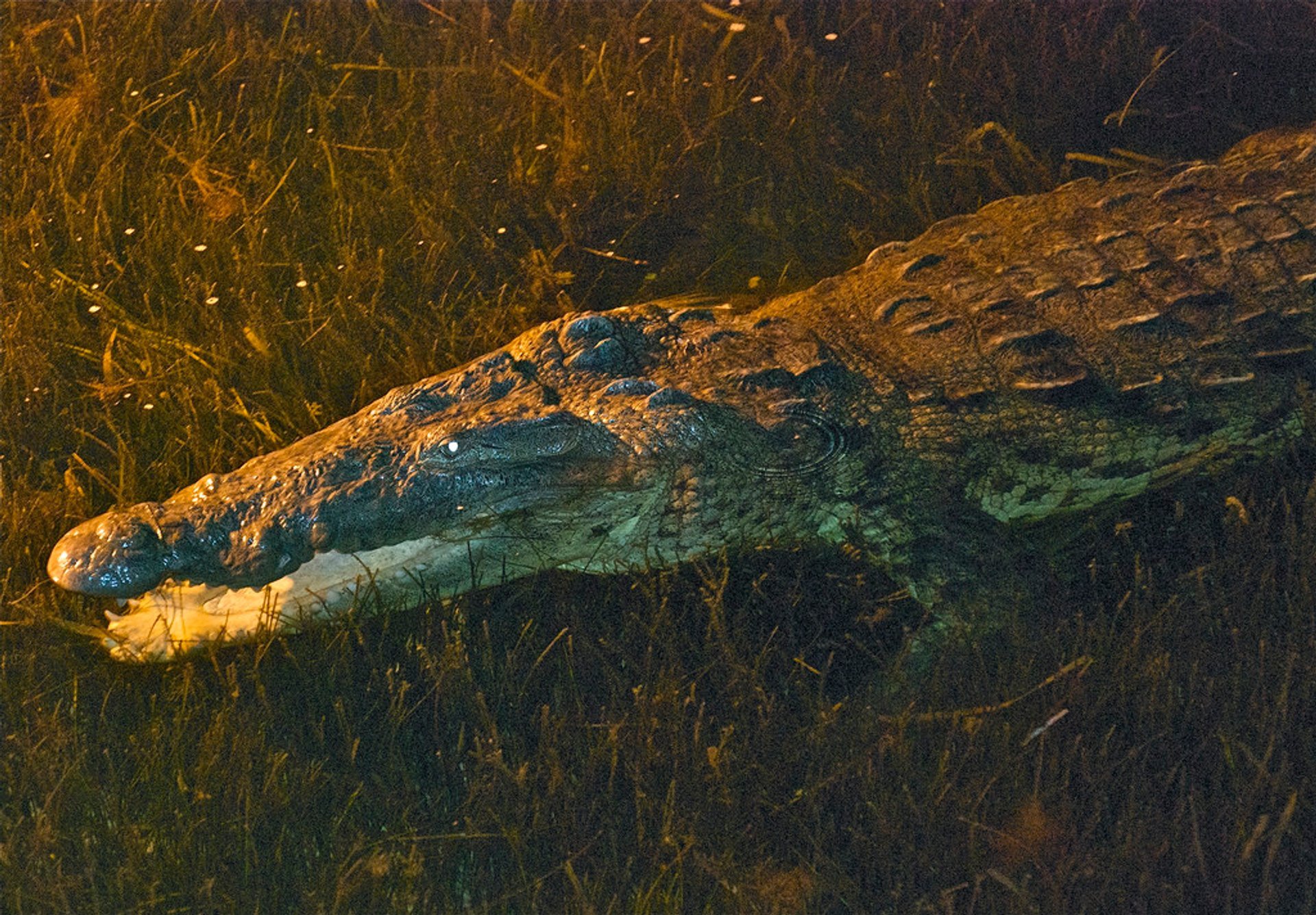 The best season to avoid rains and flooding is December through May.​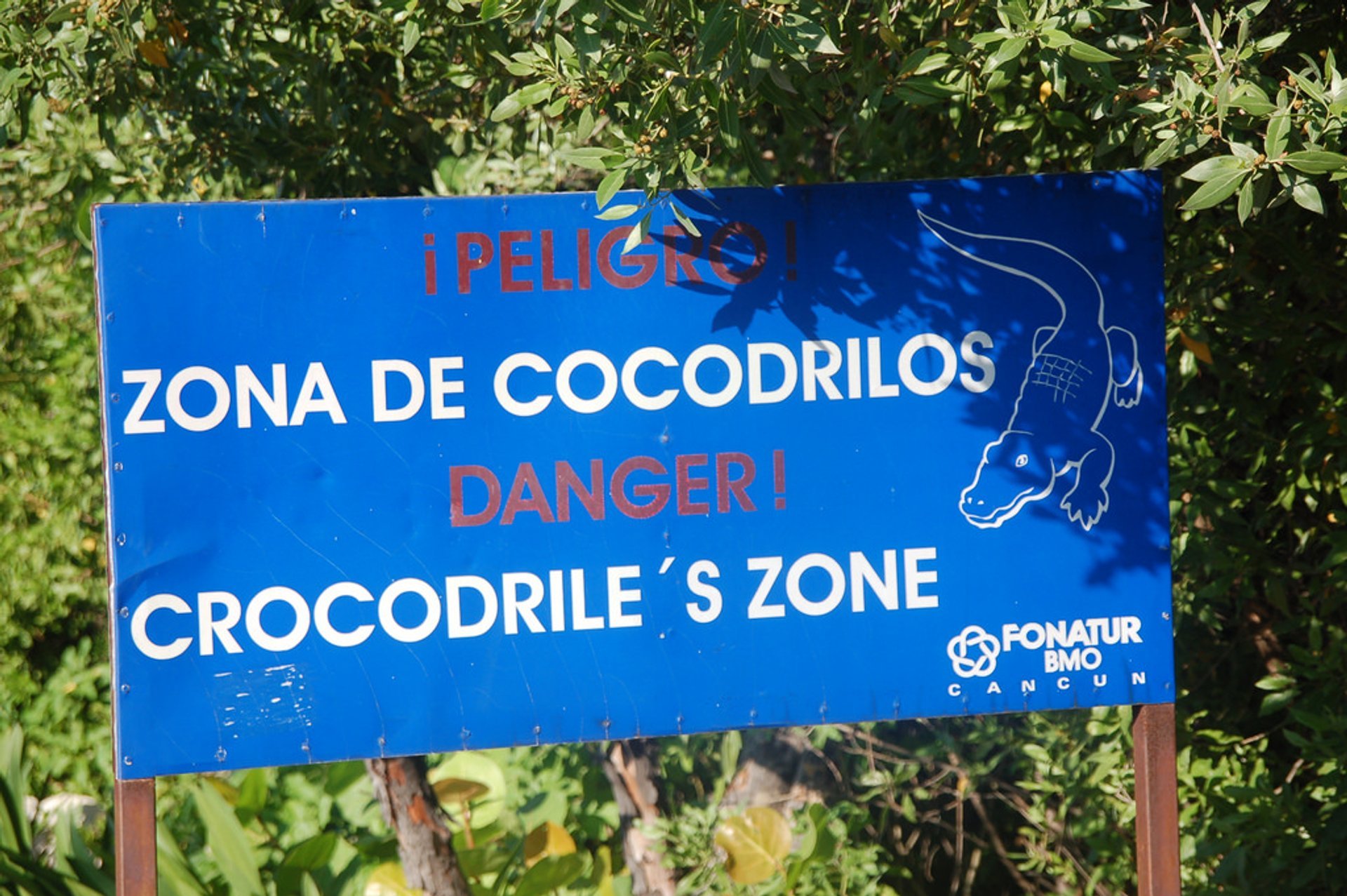 Find hotels and airbnbs near Crocodiles (Map)
Crocodiles Featured in