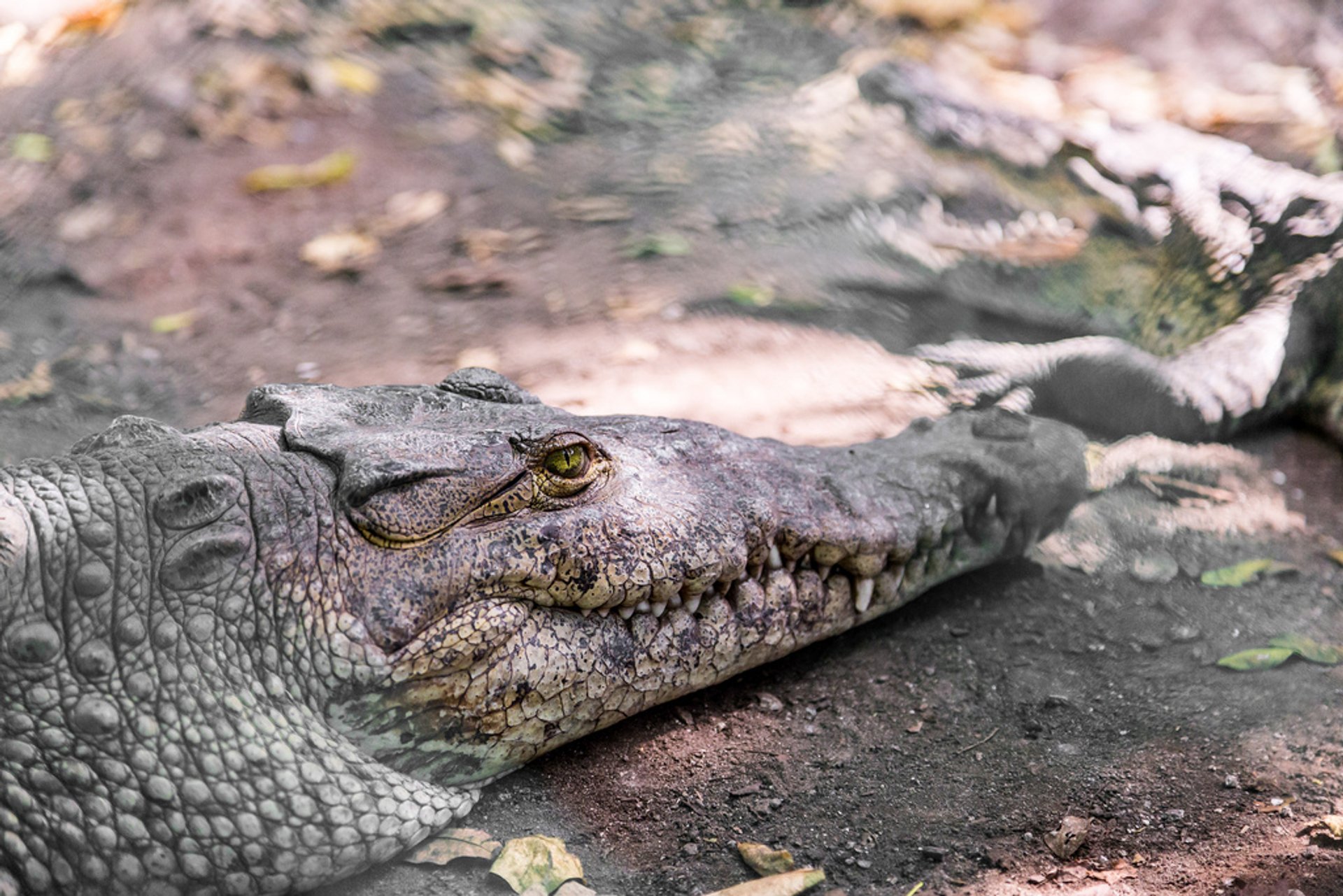 Fancy seeing a real live crocodile with your own eyes? It's possible in Cancun's subtropical rivers, though today these reptiles aren't as numerous as they used to be.

But beware that every year from 3 to 5 tourists get hurt or even die from a croc's attack. Usually, such unpleasant accidents occur because of travellers​ who plunge into the water while drunk, or just carelessly go off the beaten track. Thus, the best way to observe these formidable aquatic reptiles is on a guided boat tour.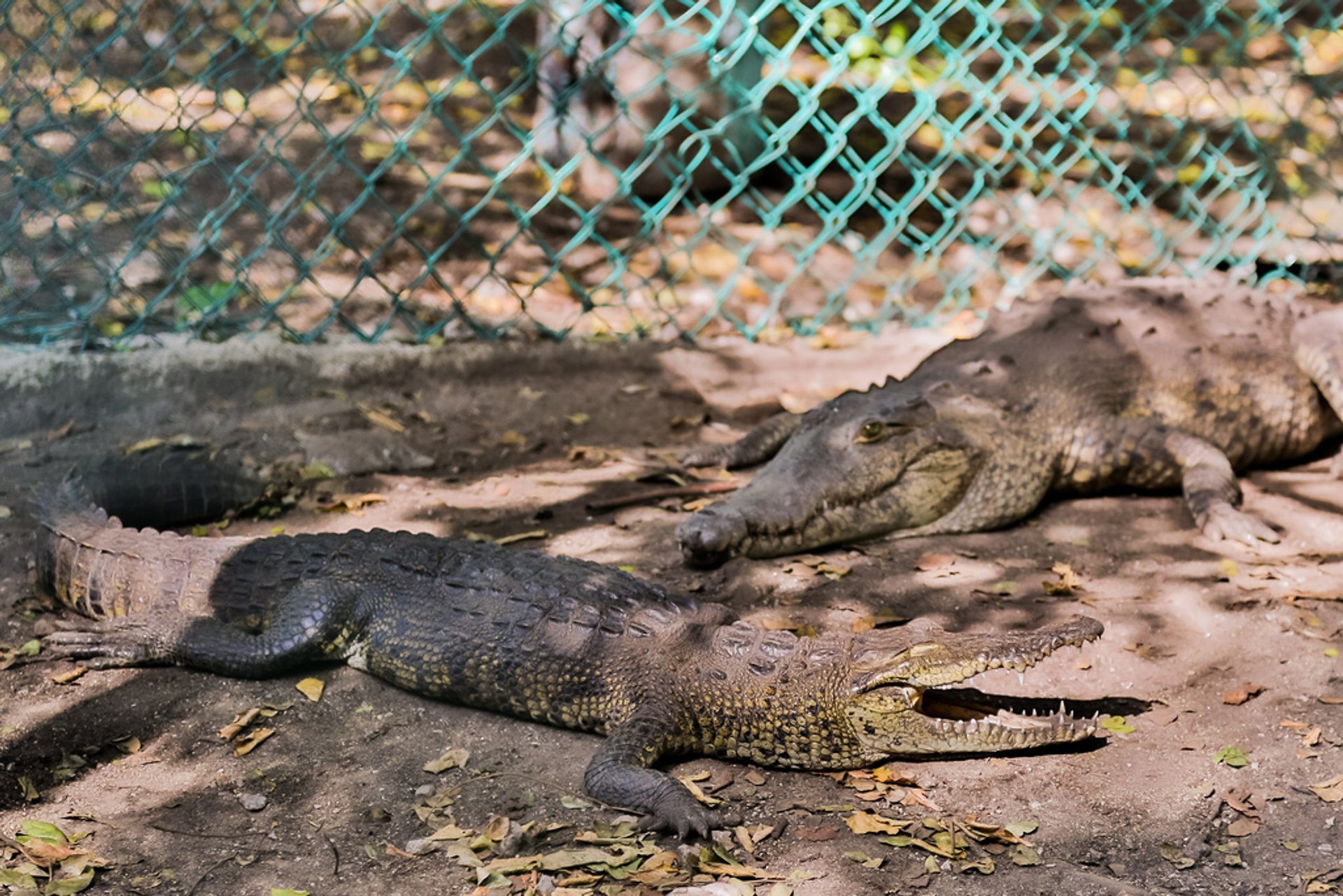 The best season to avoid rains and flooding is December through May.​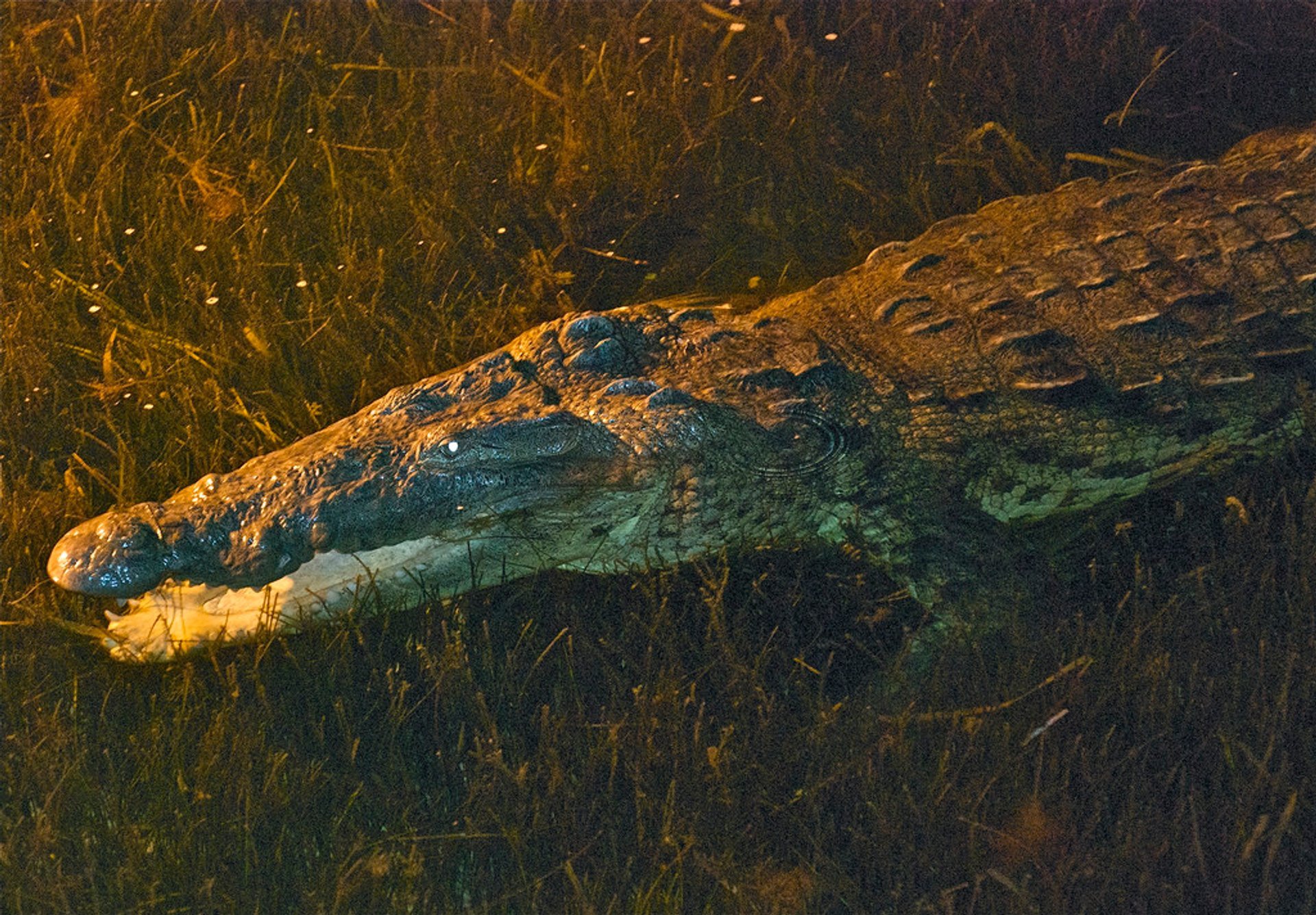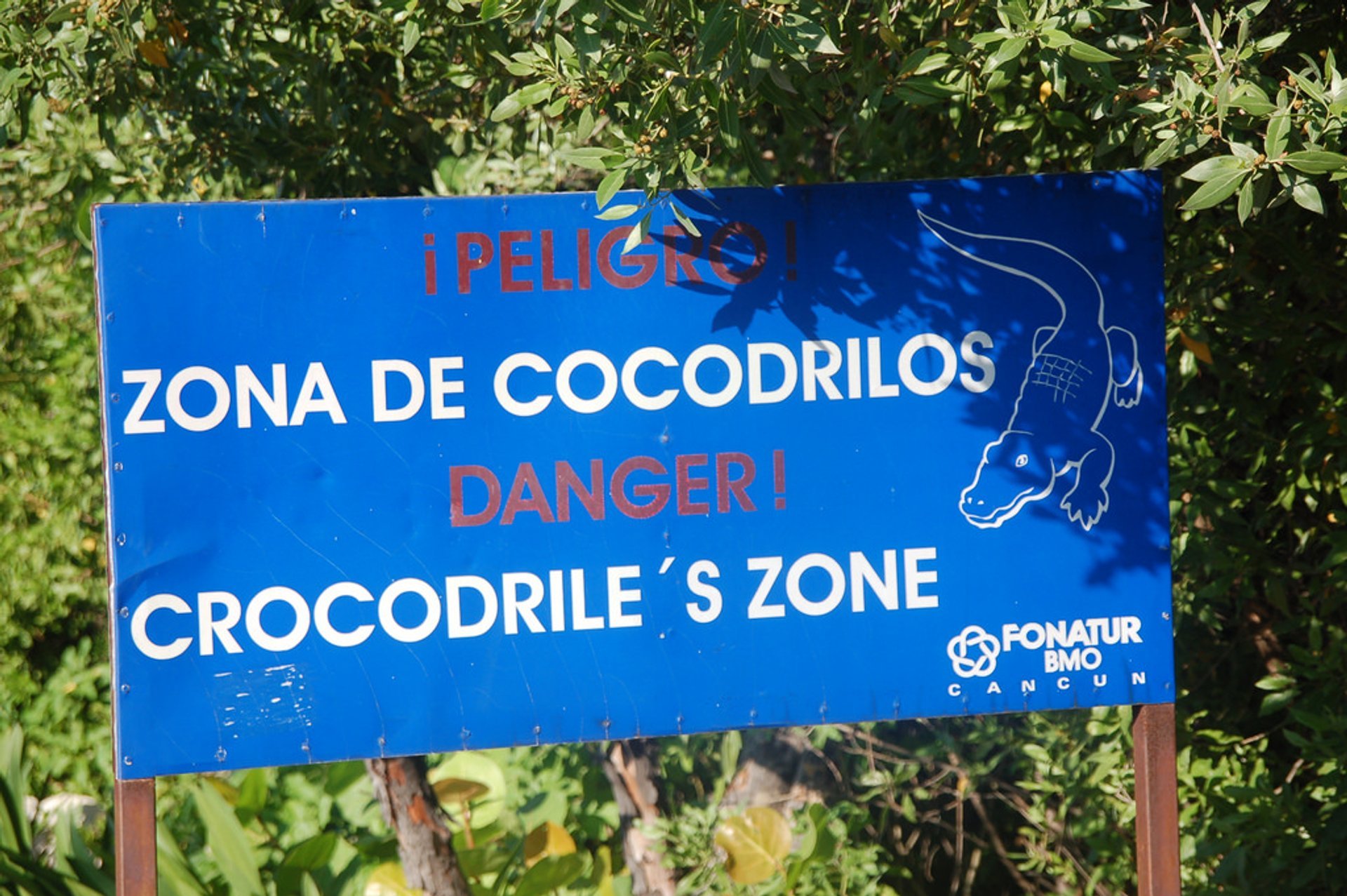 Find hotels and airbnbs near Crocodiles (Map)
Crocodiles Featured in